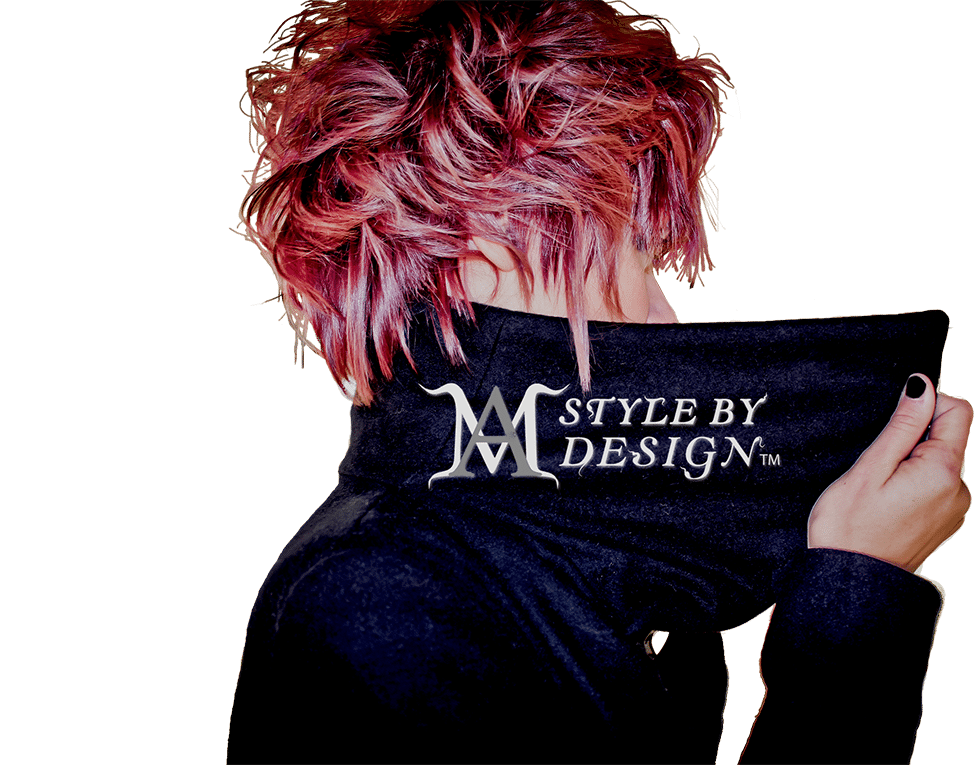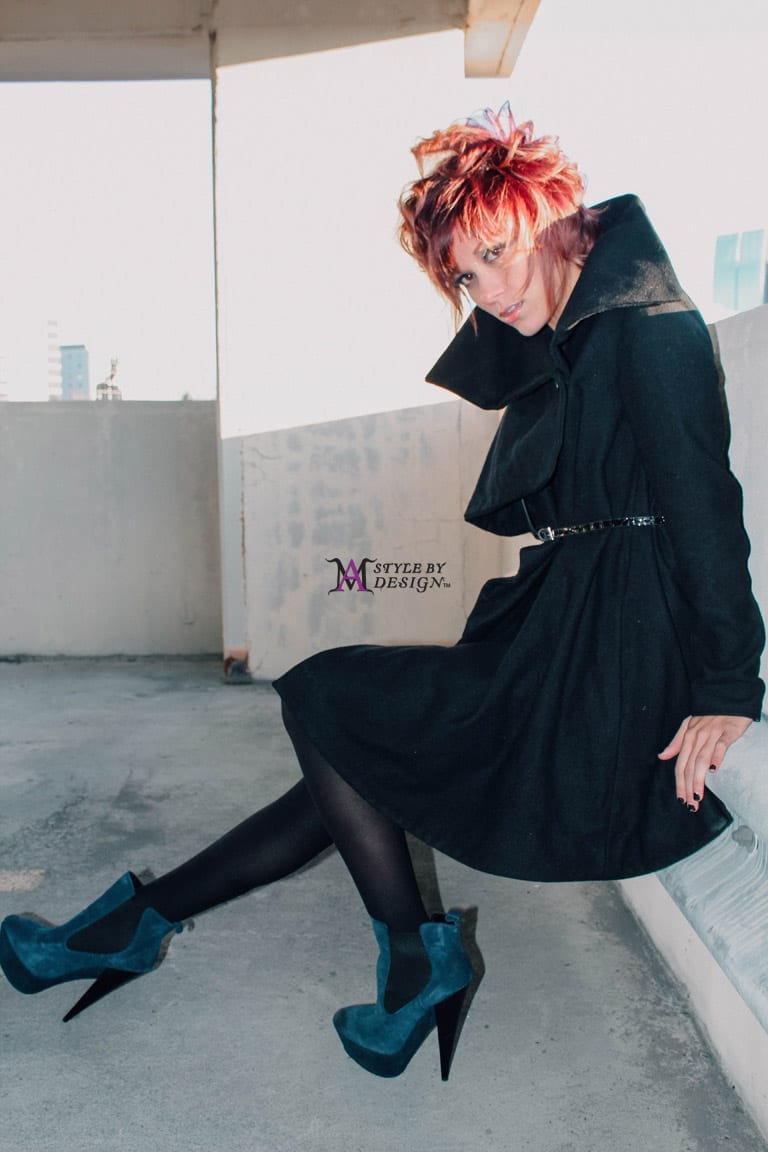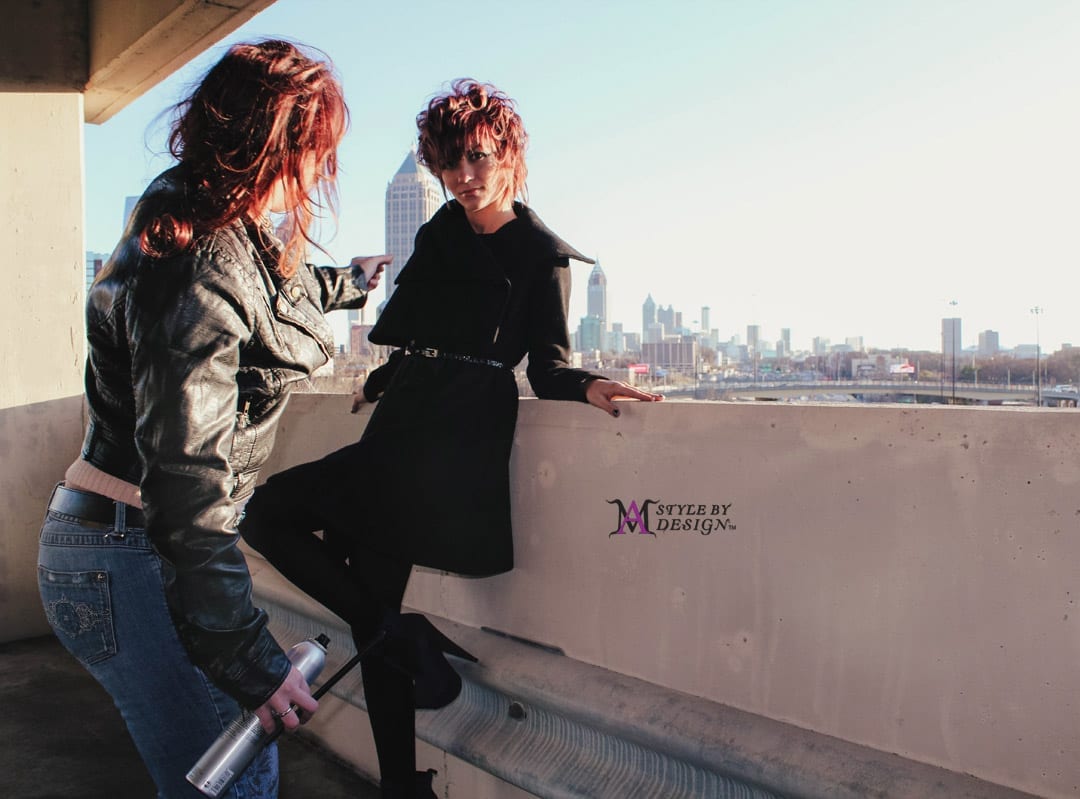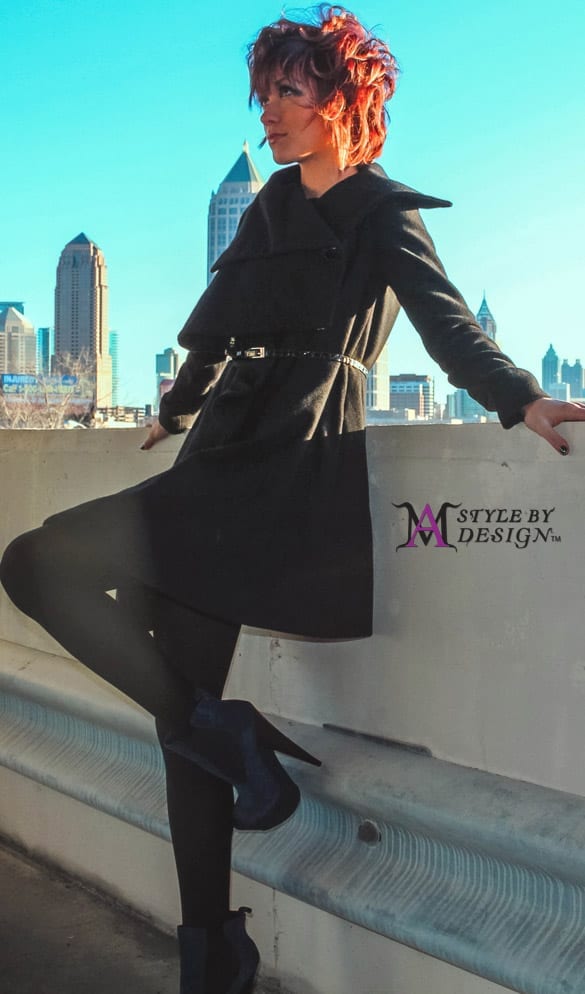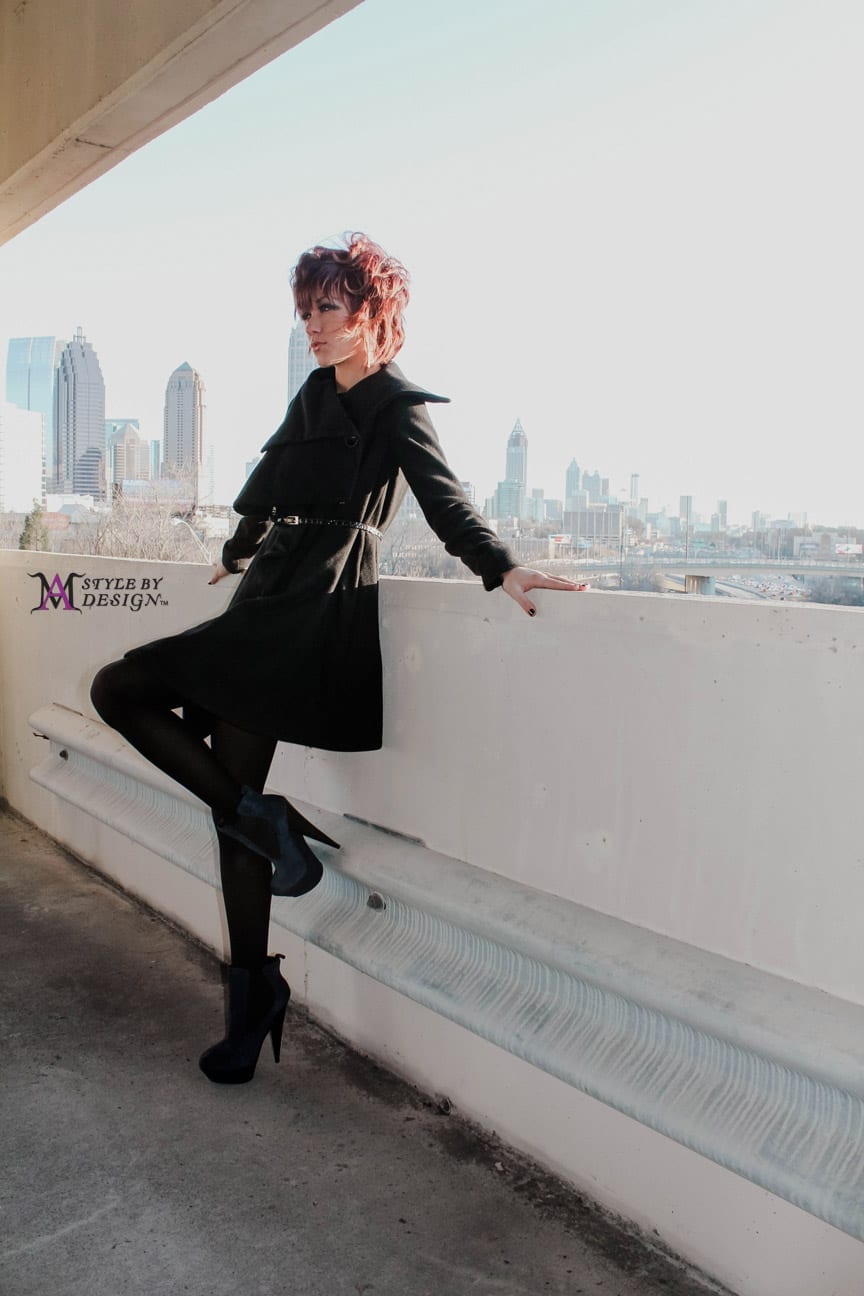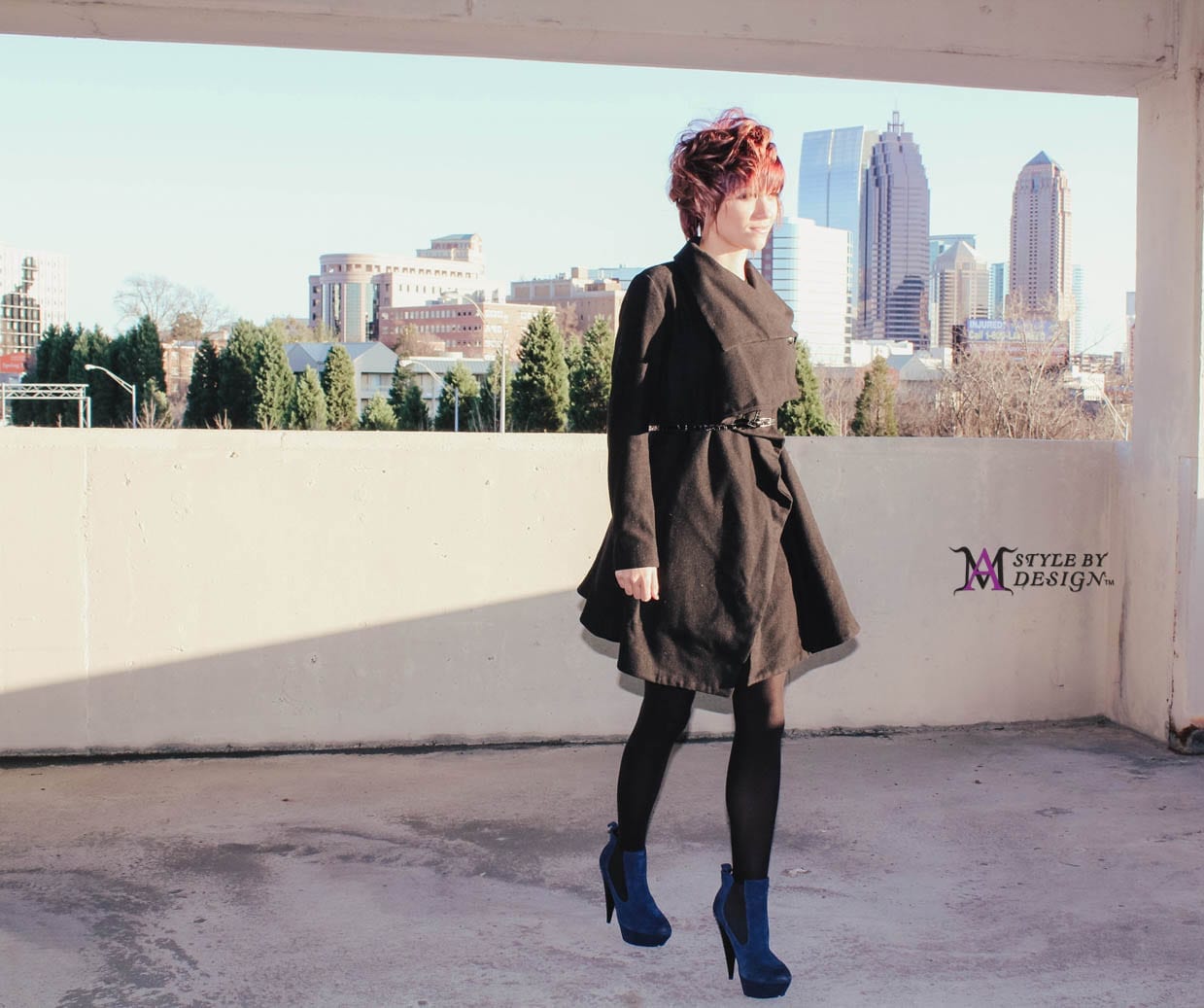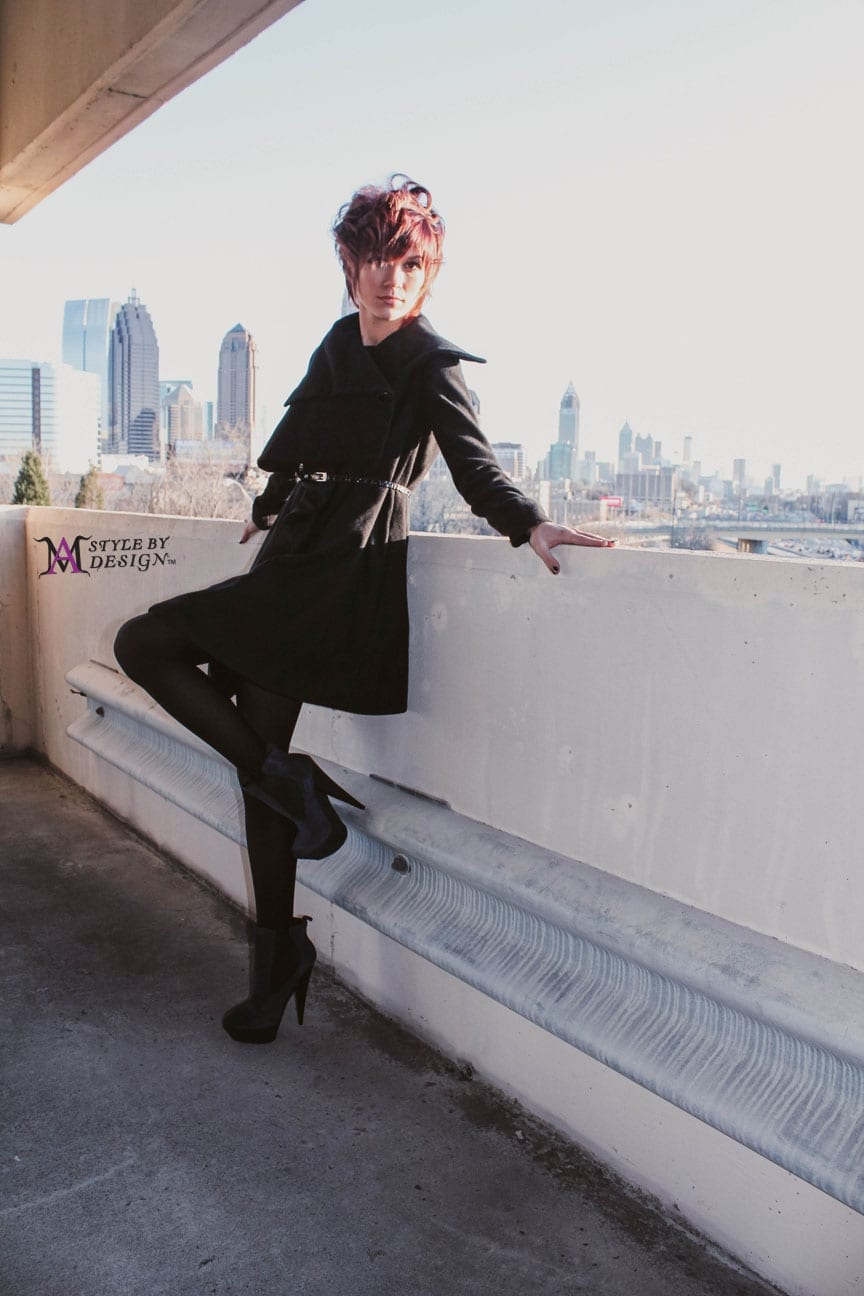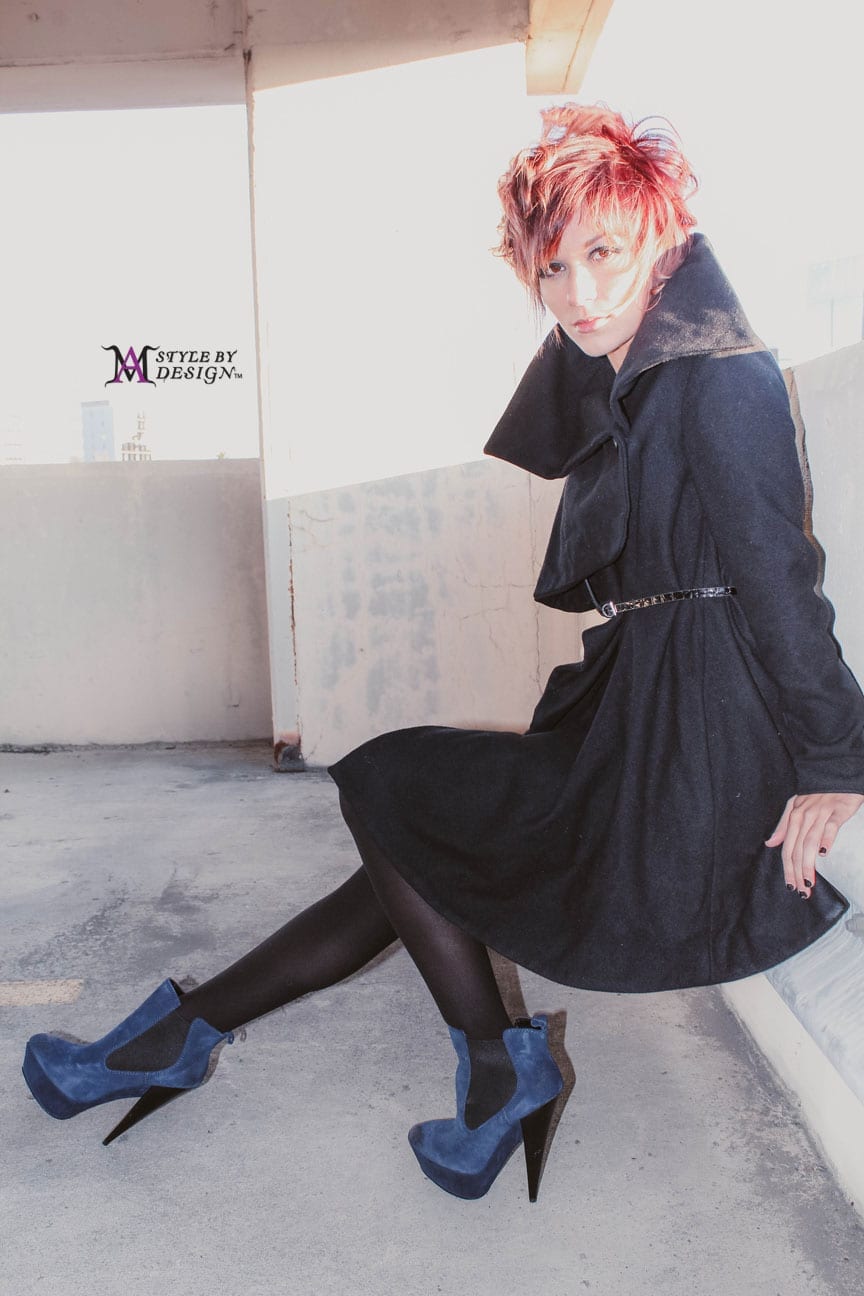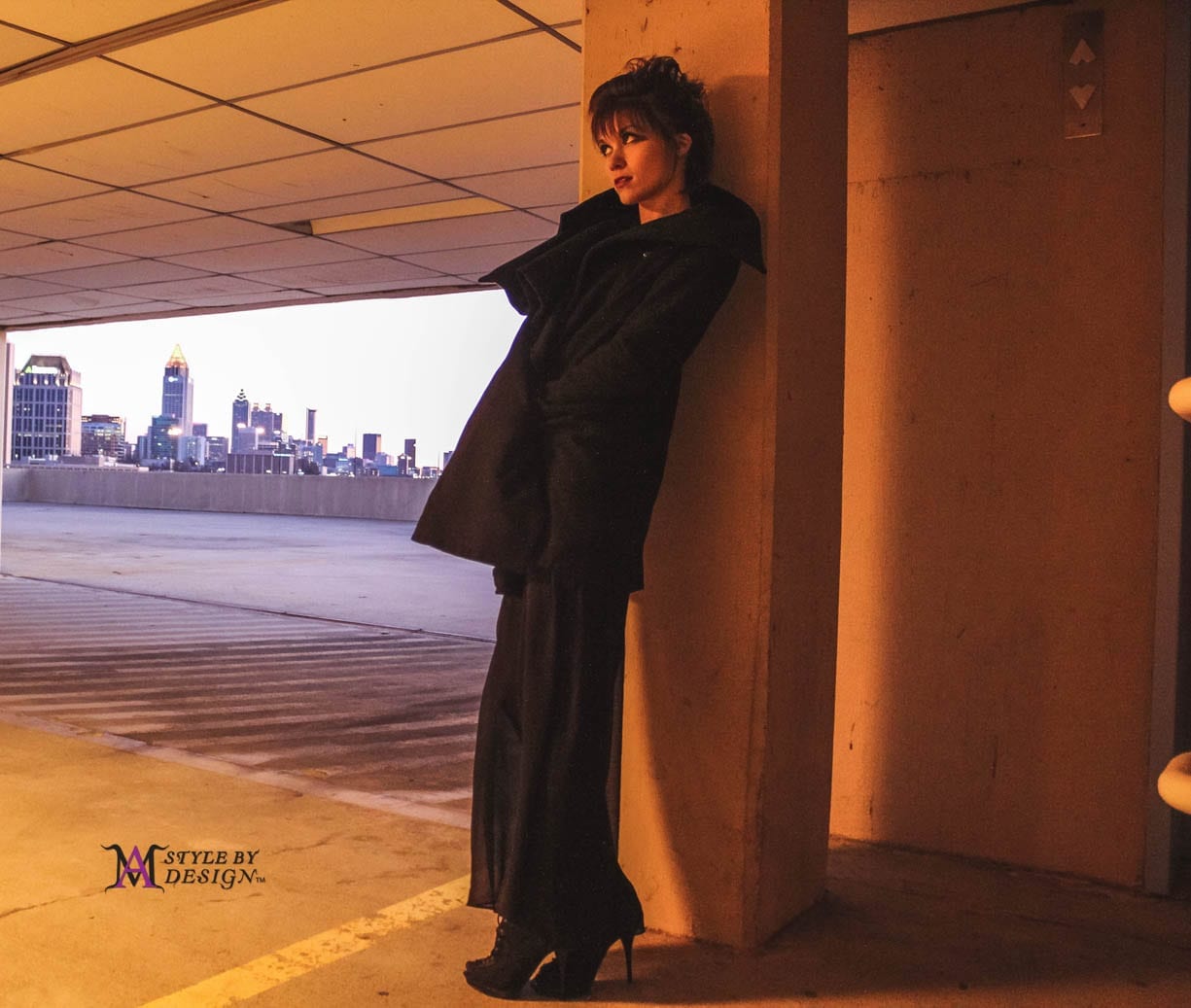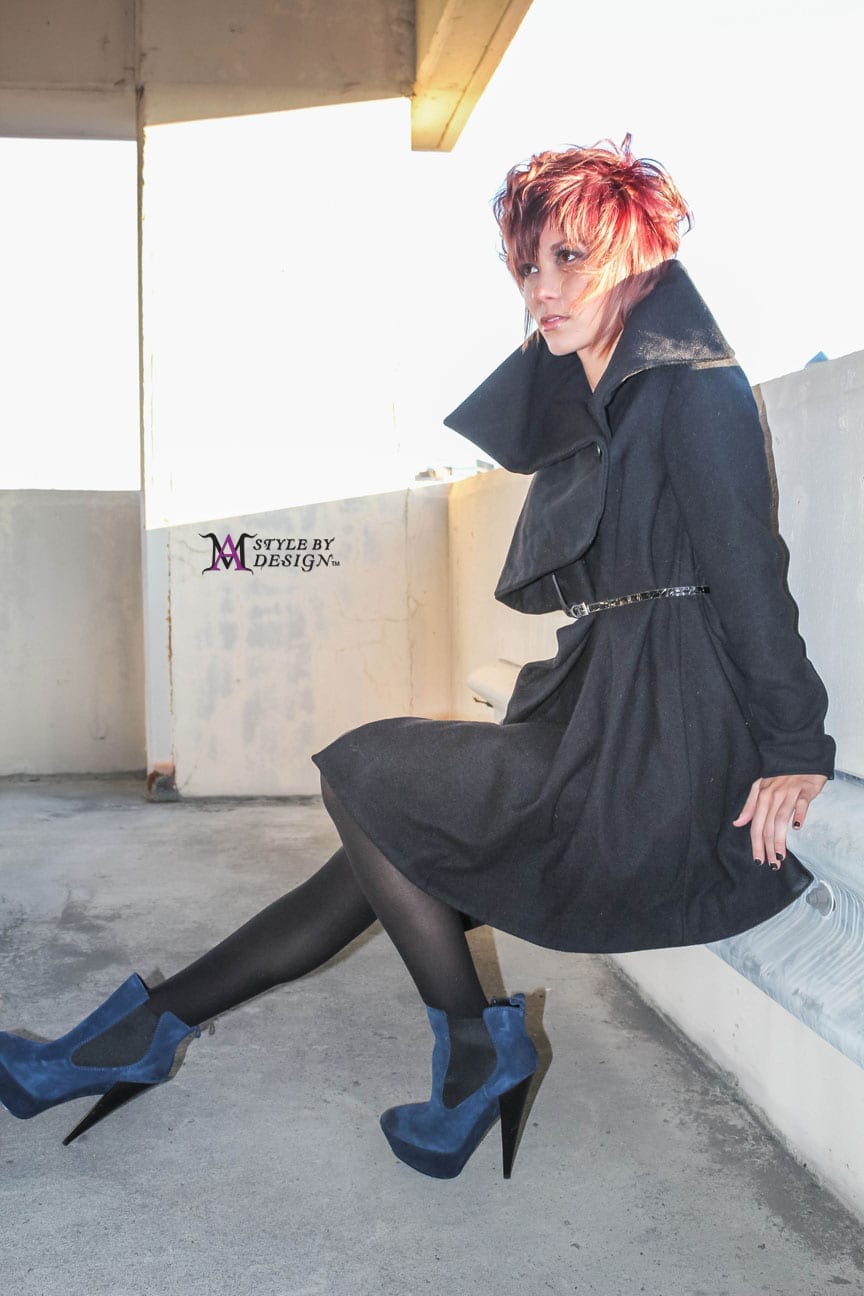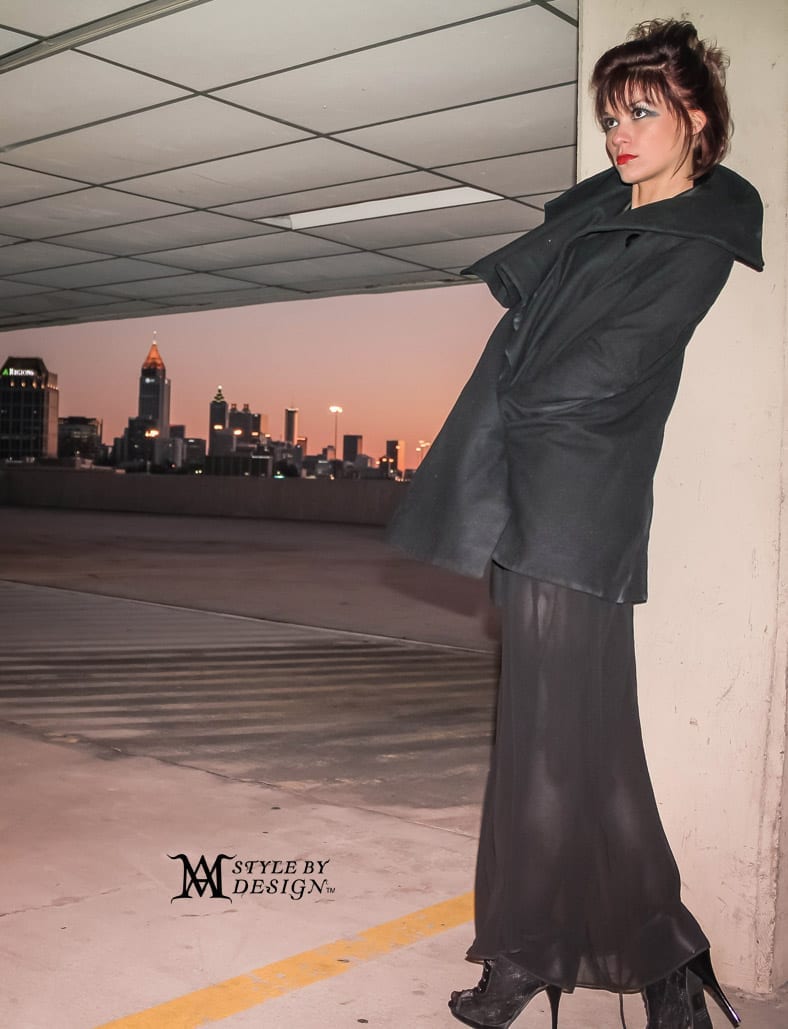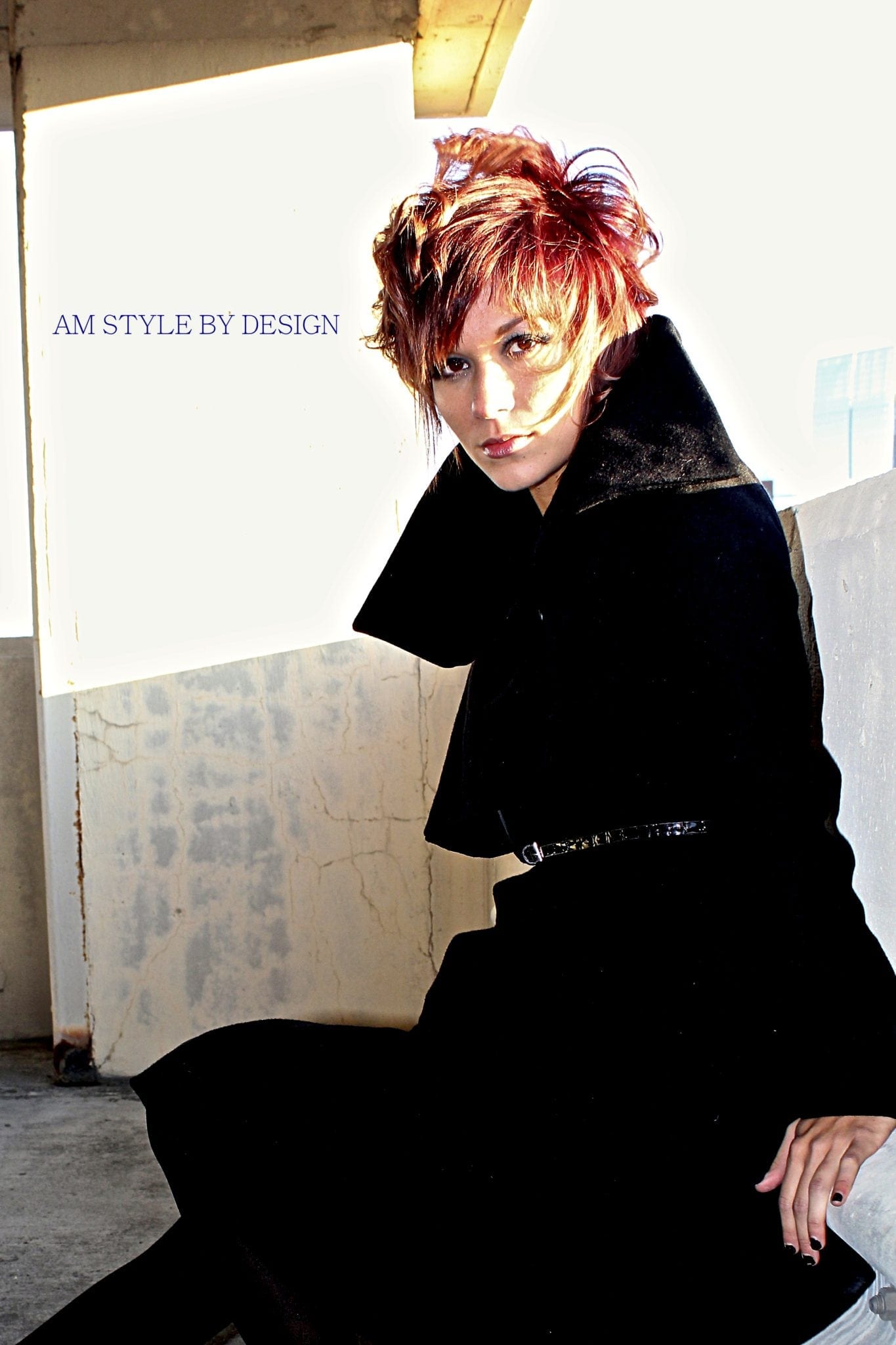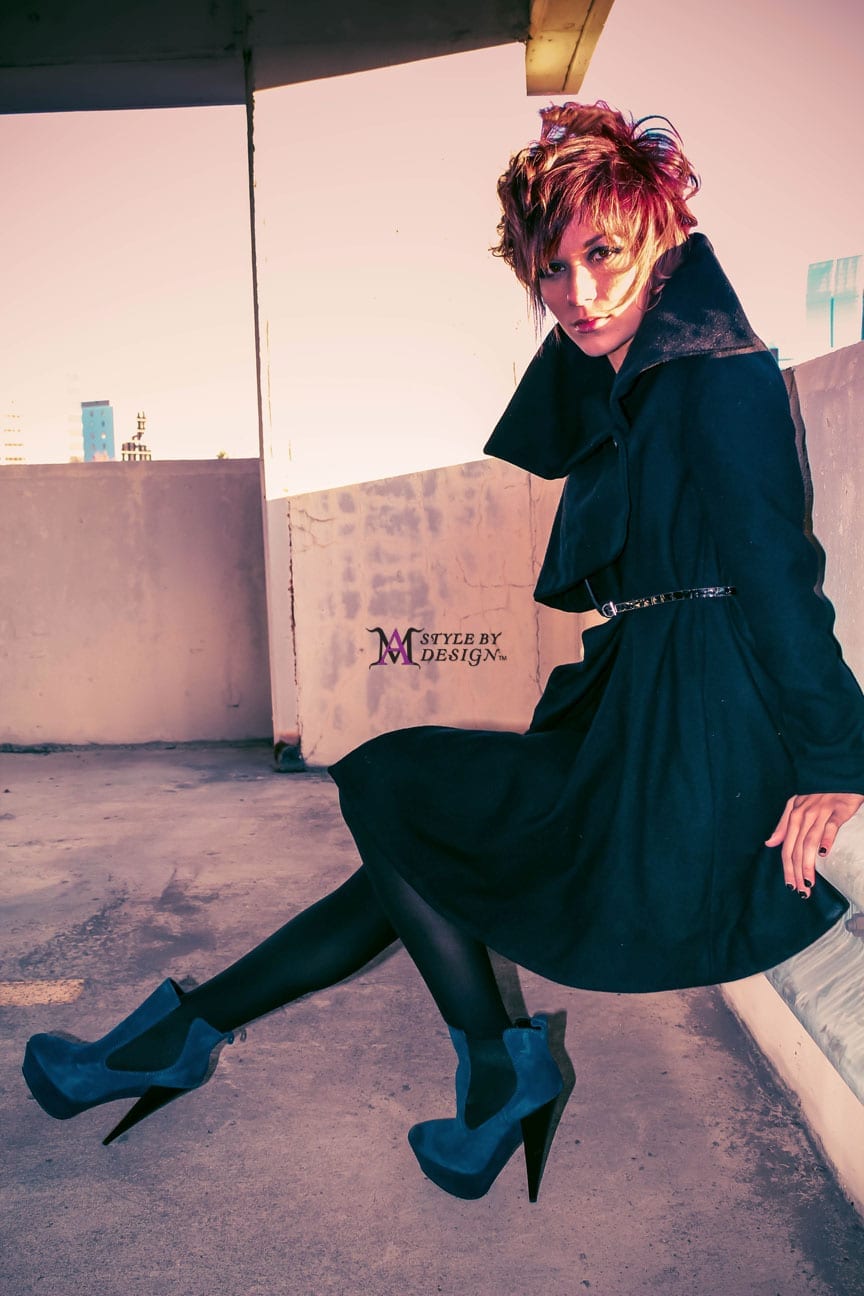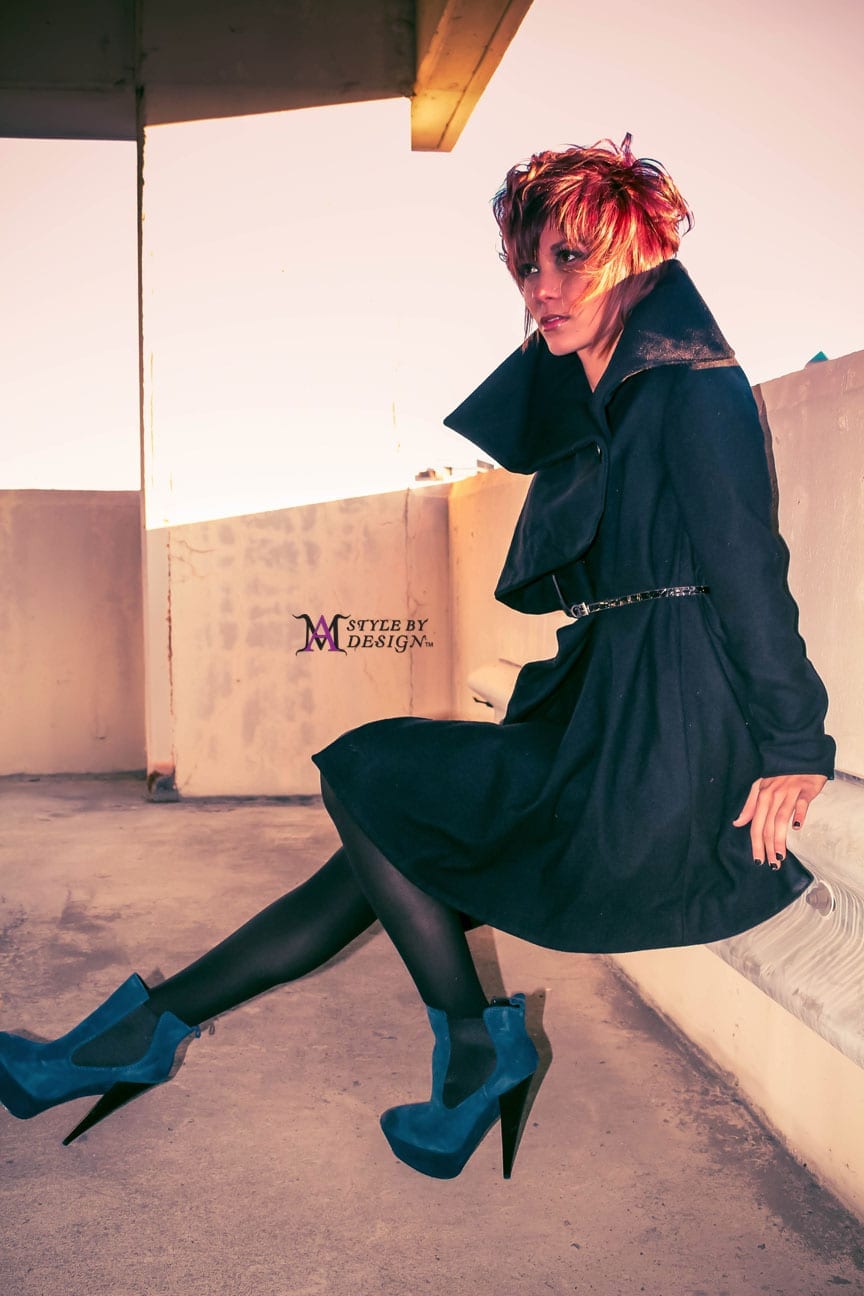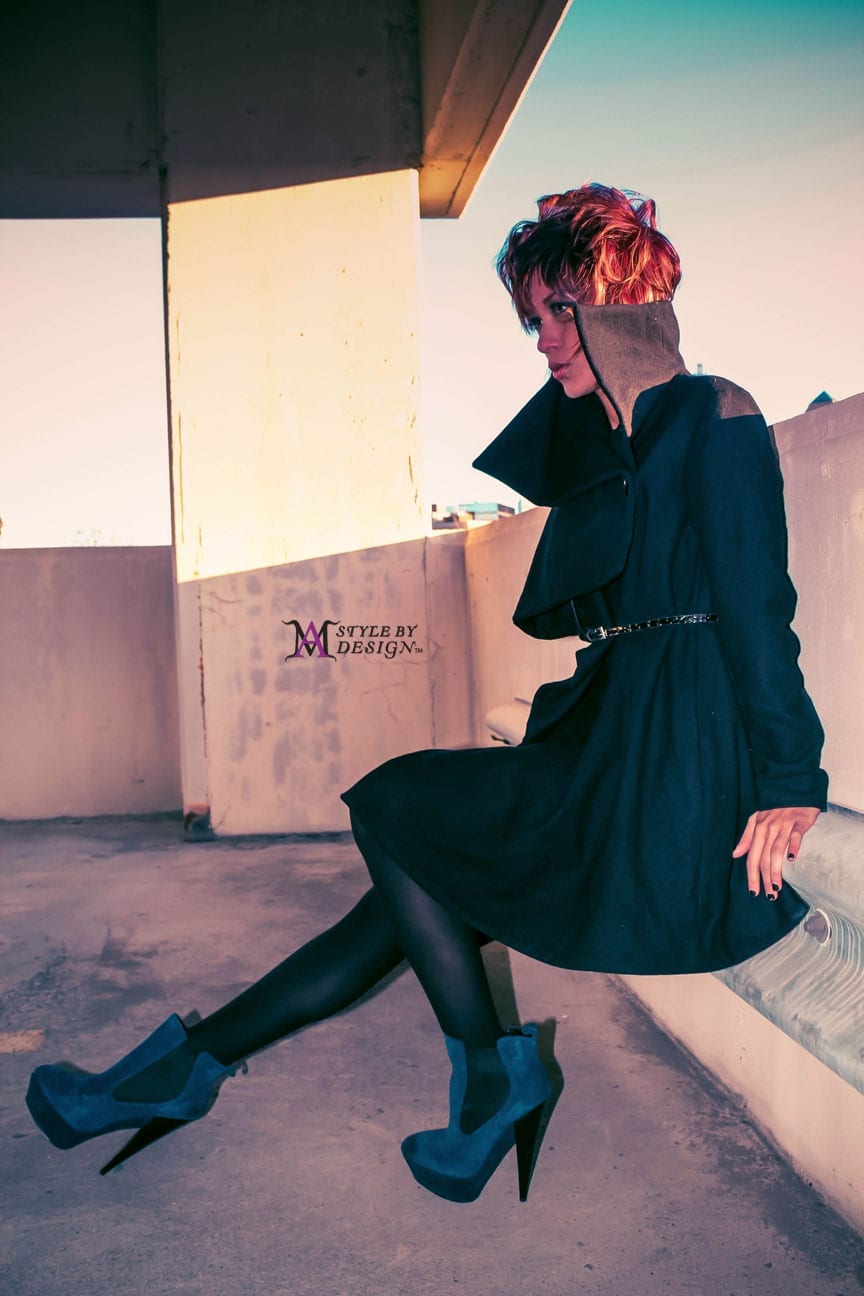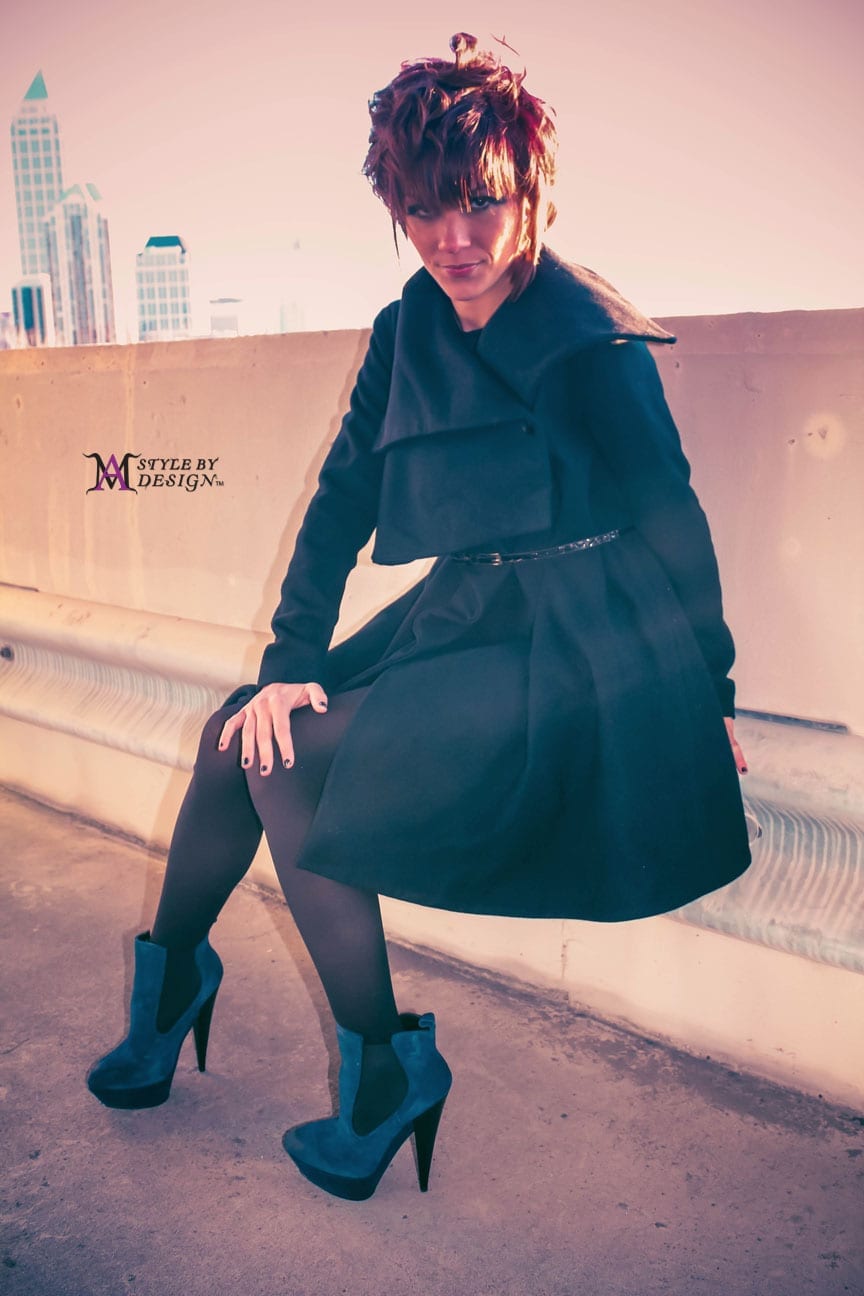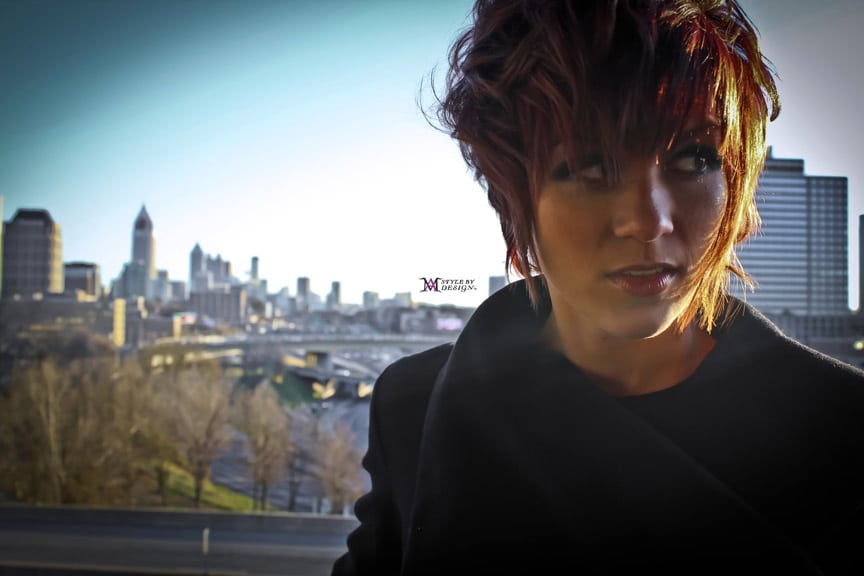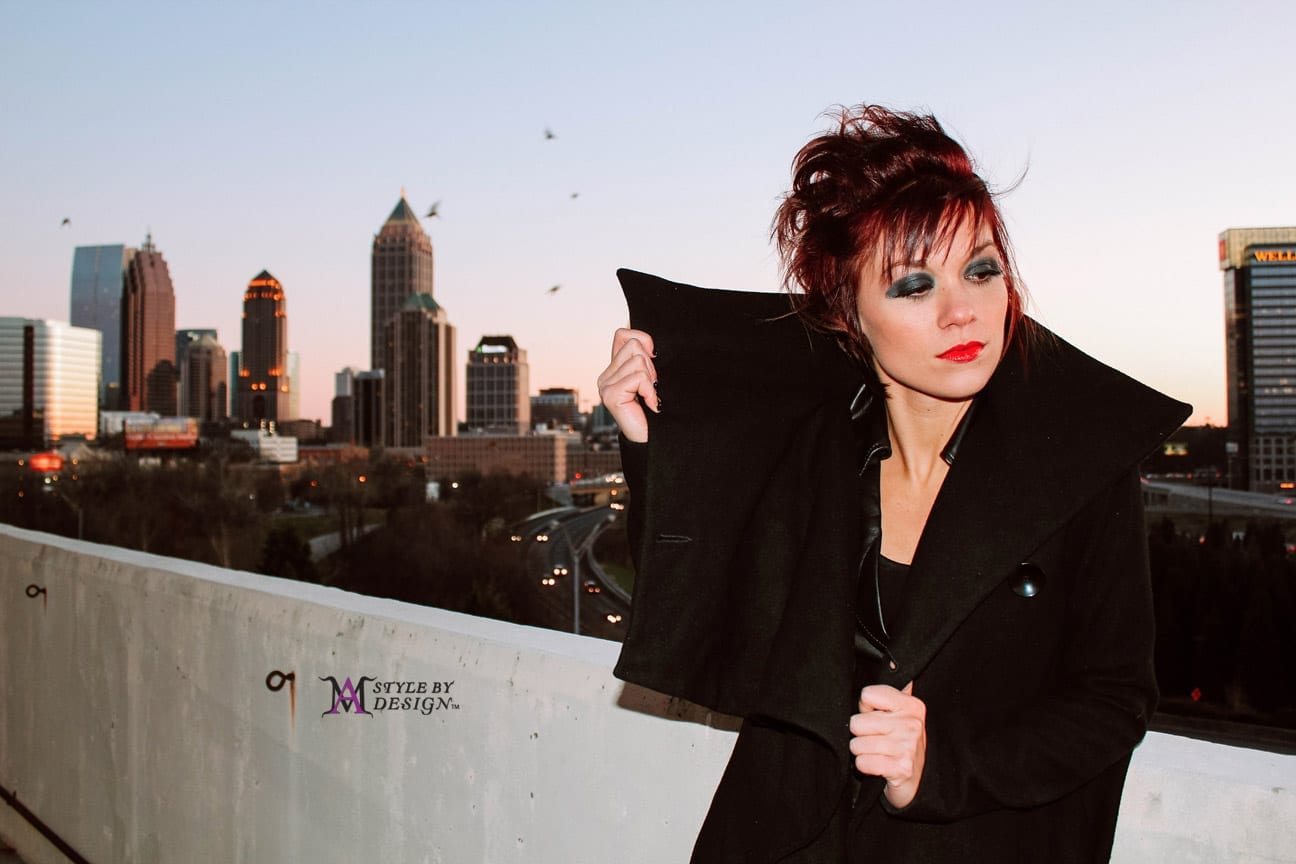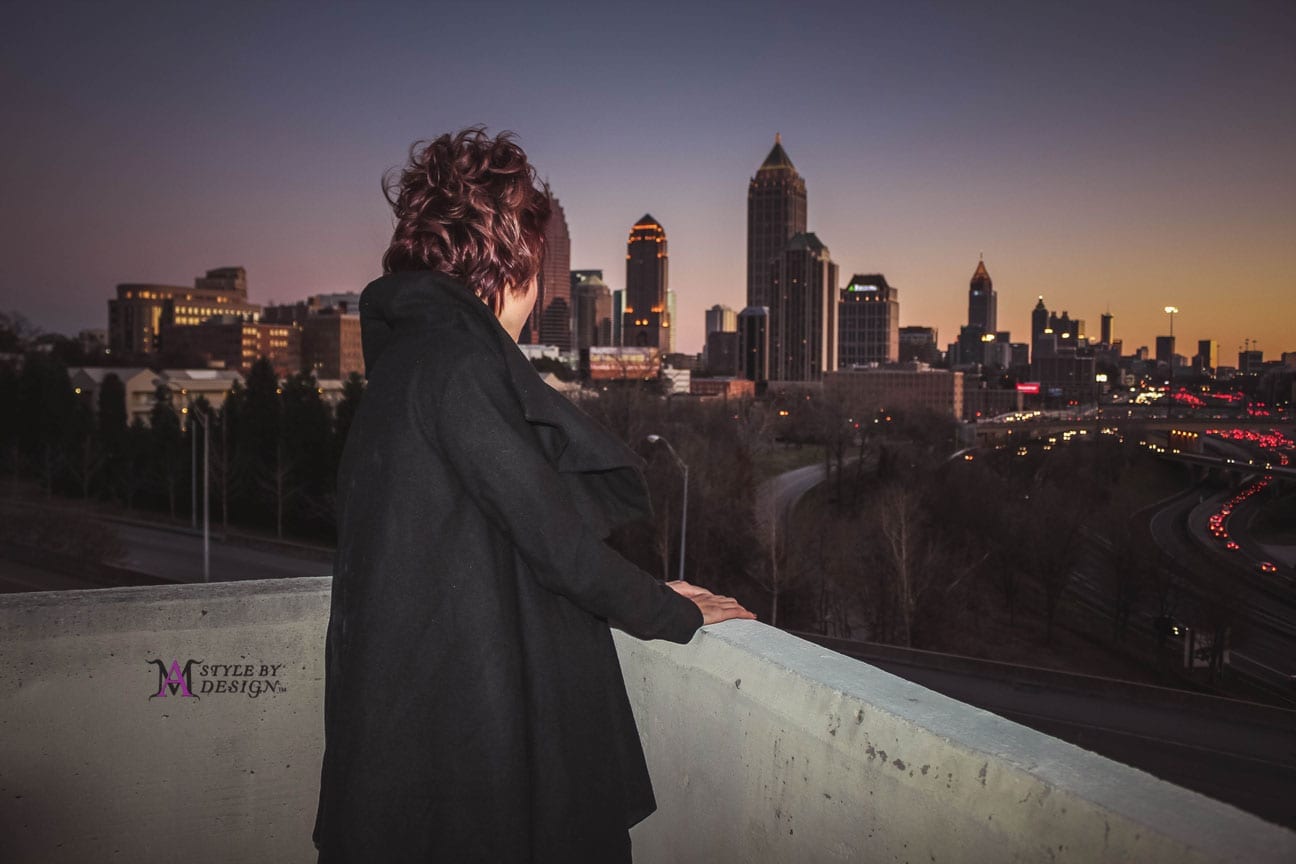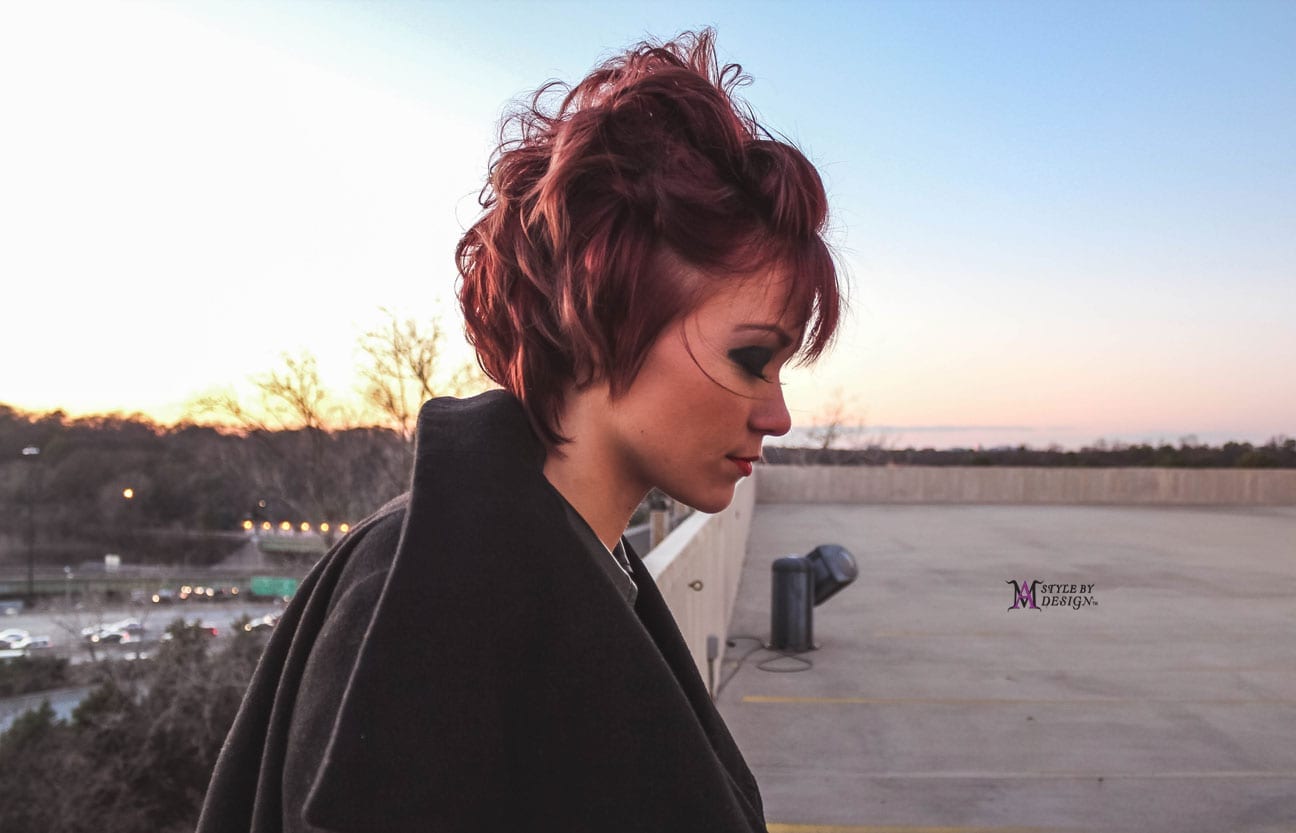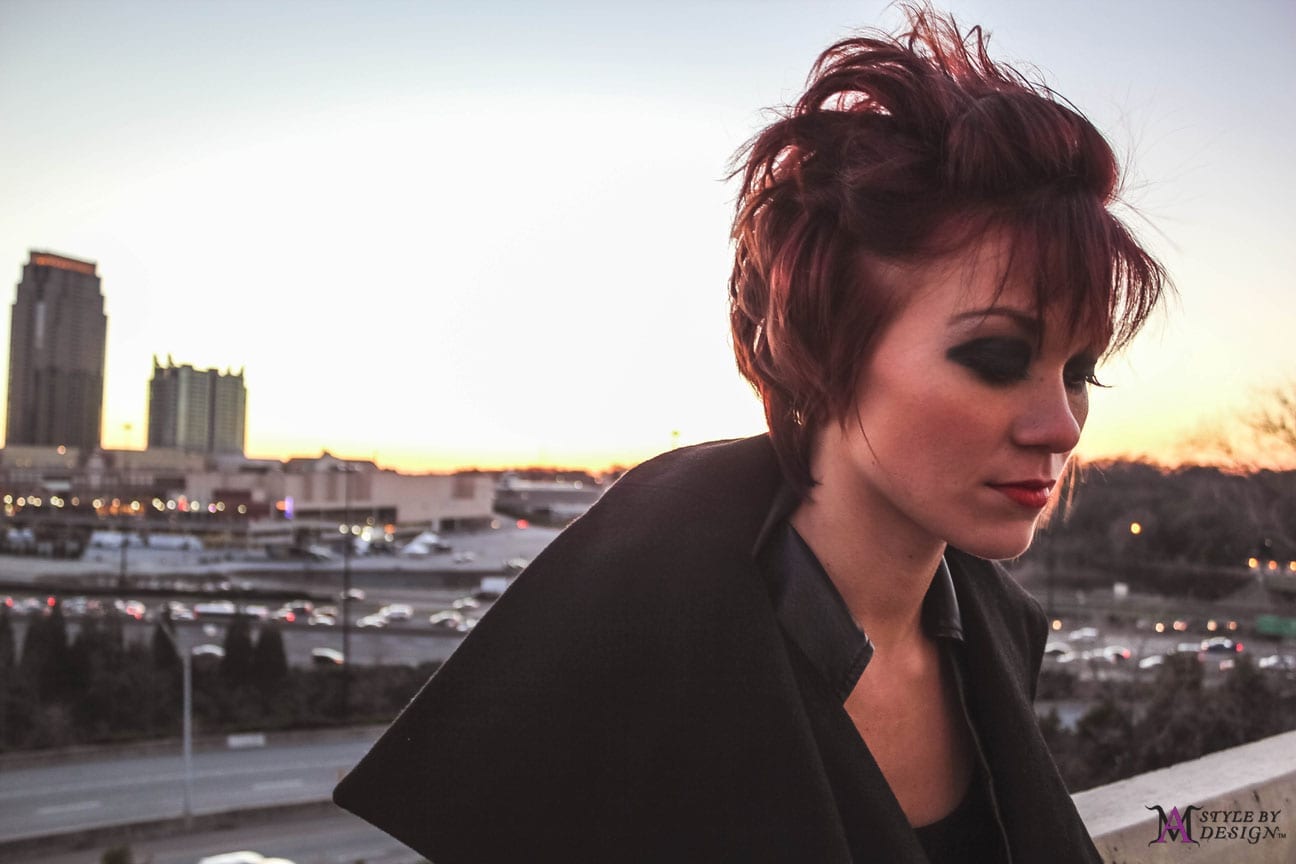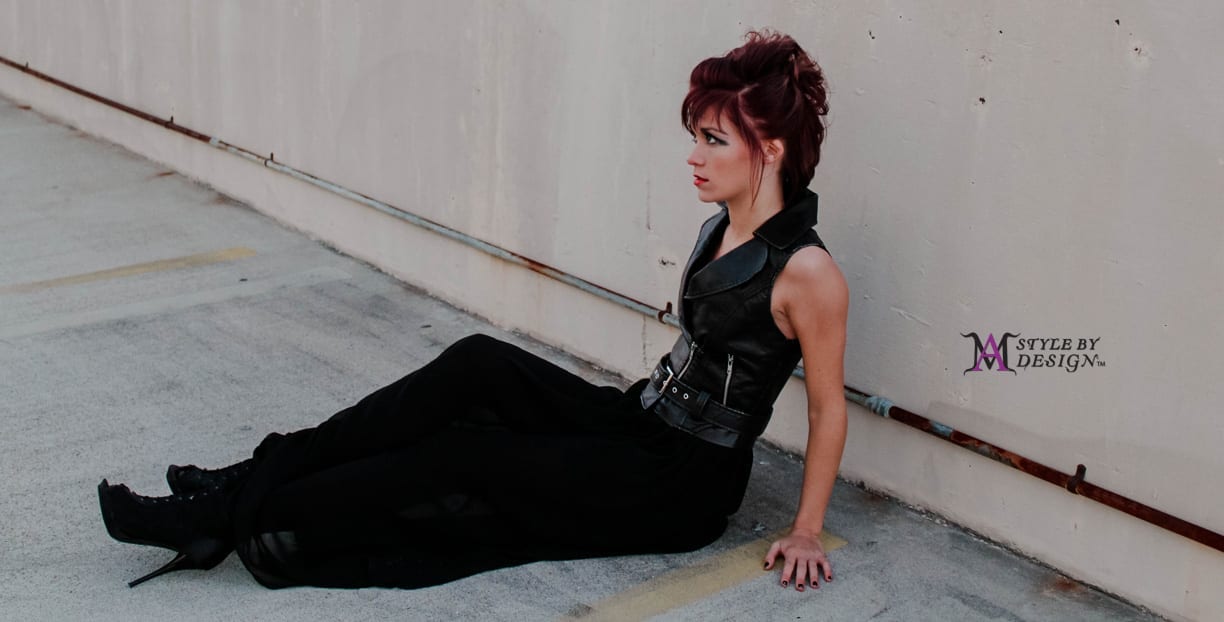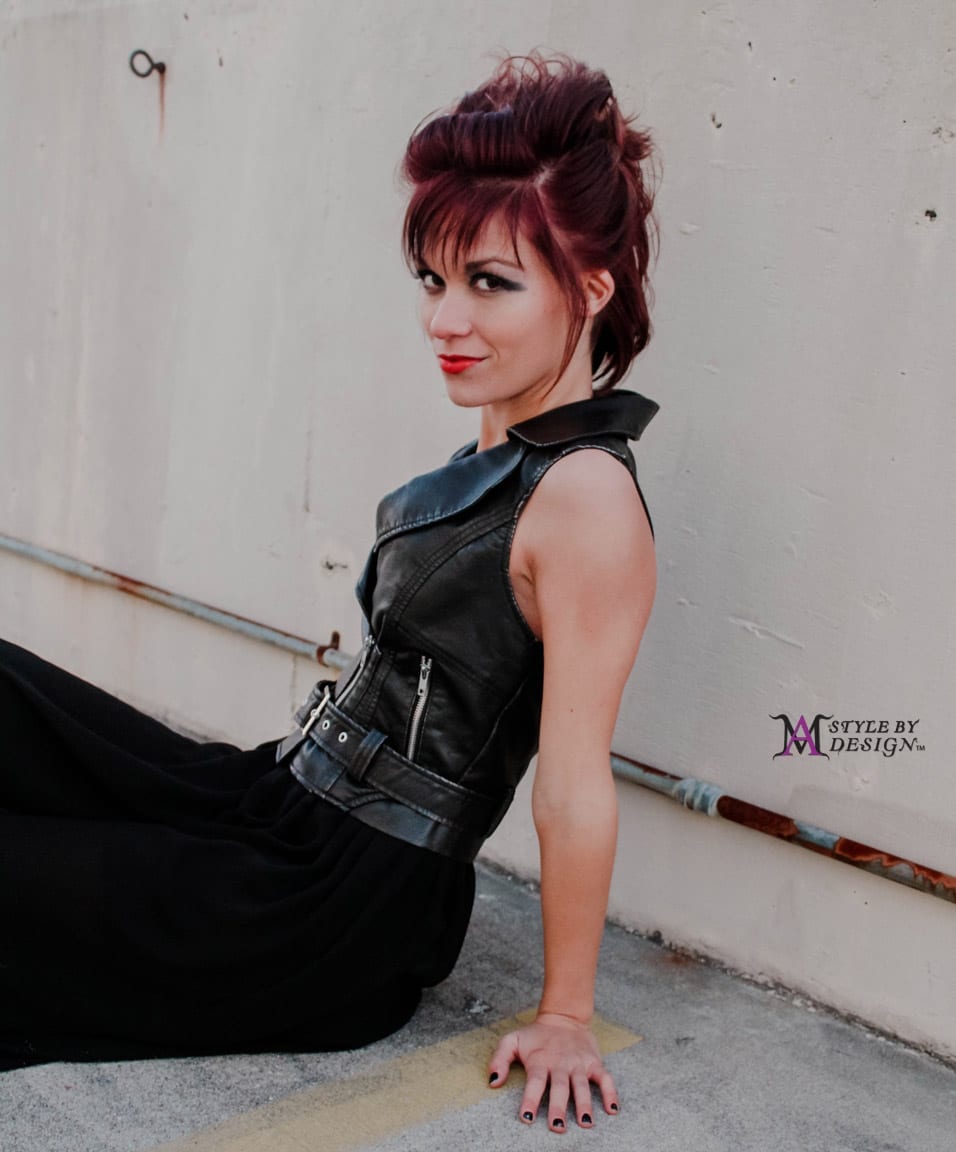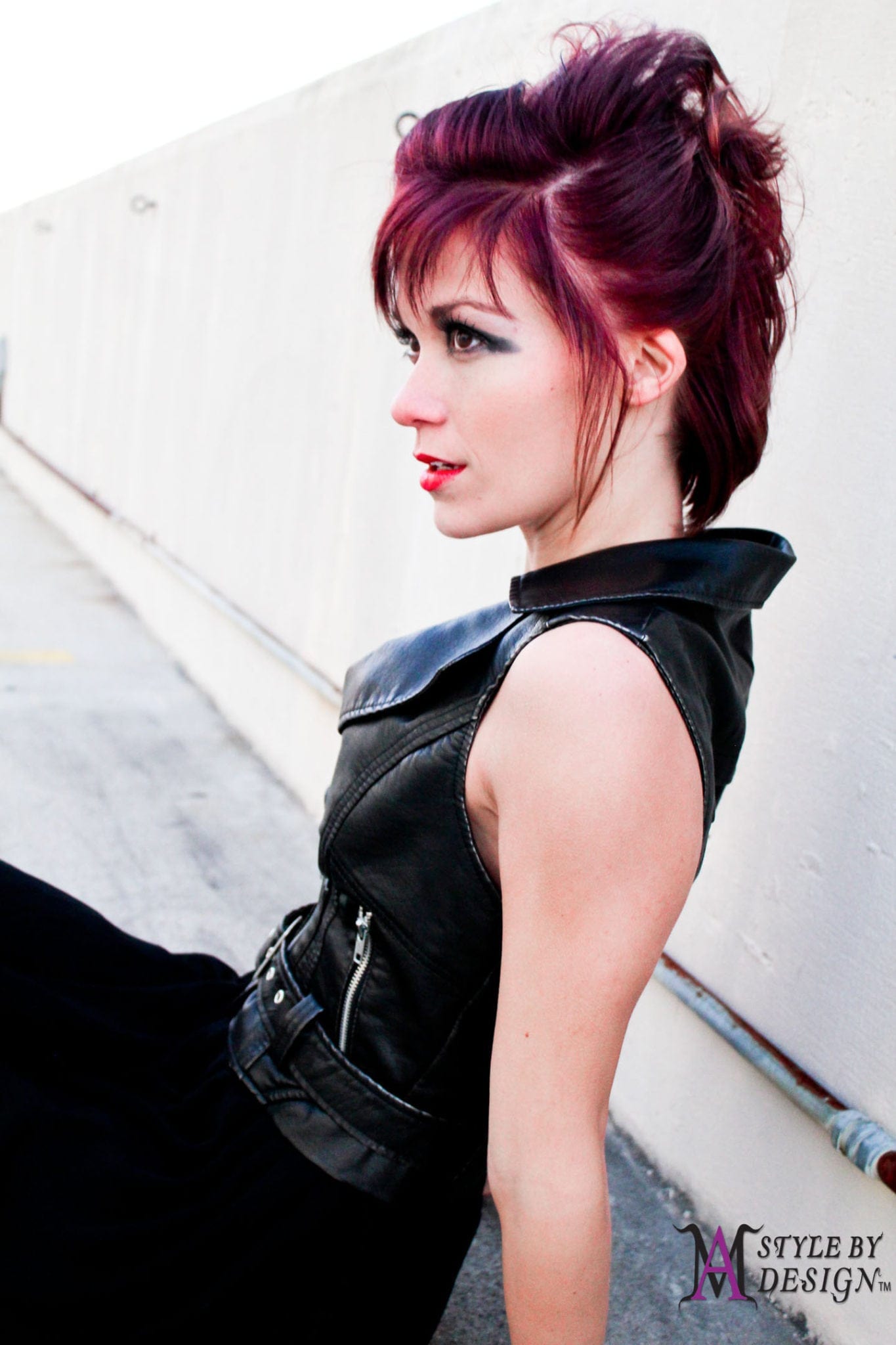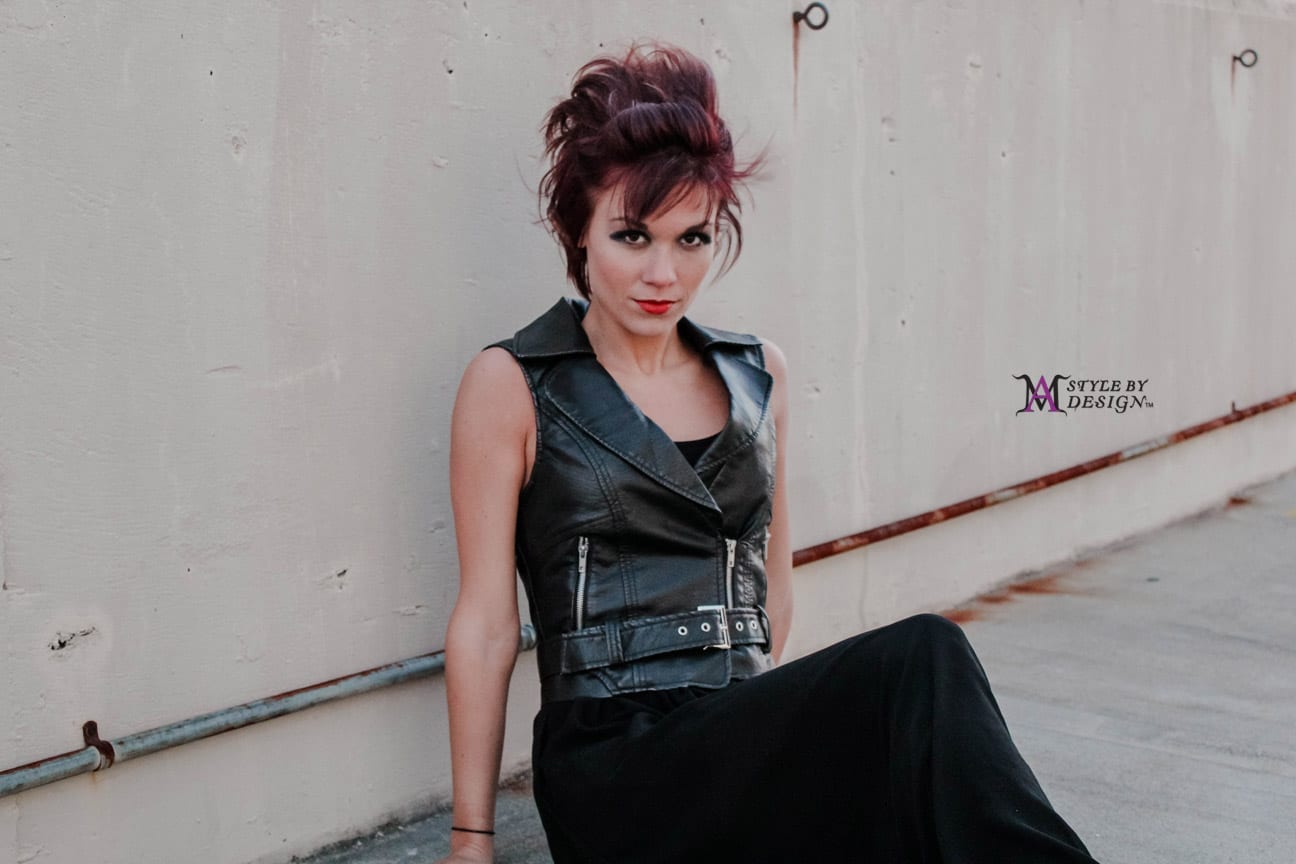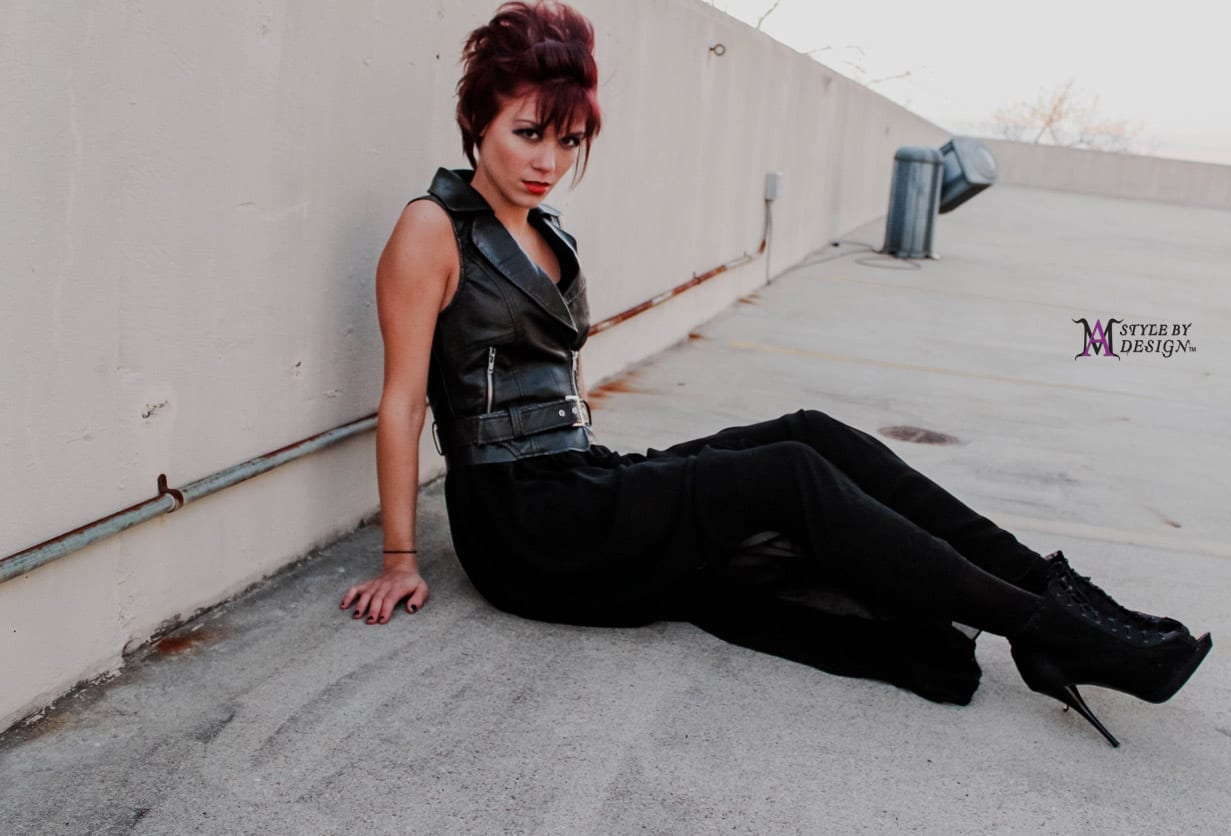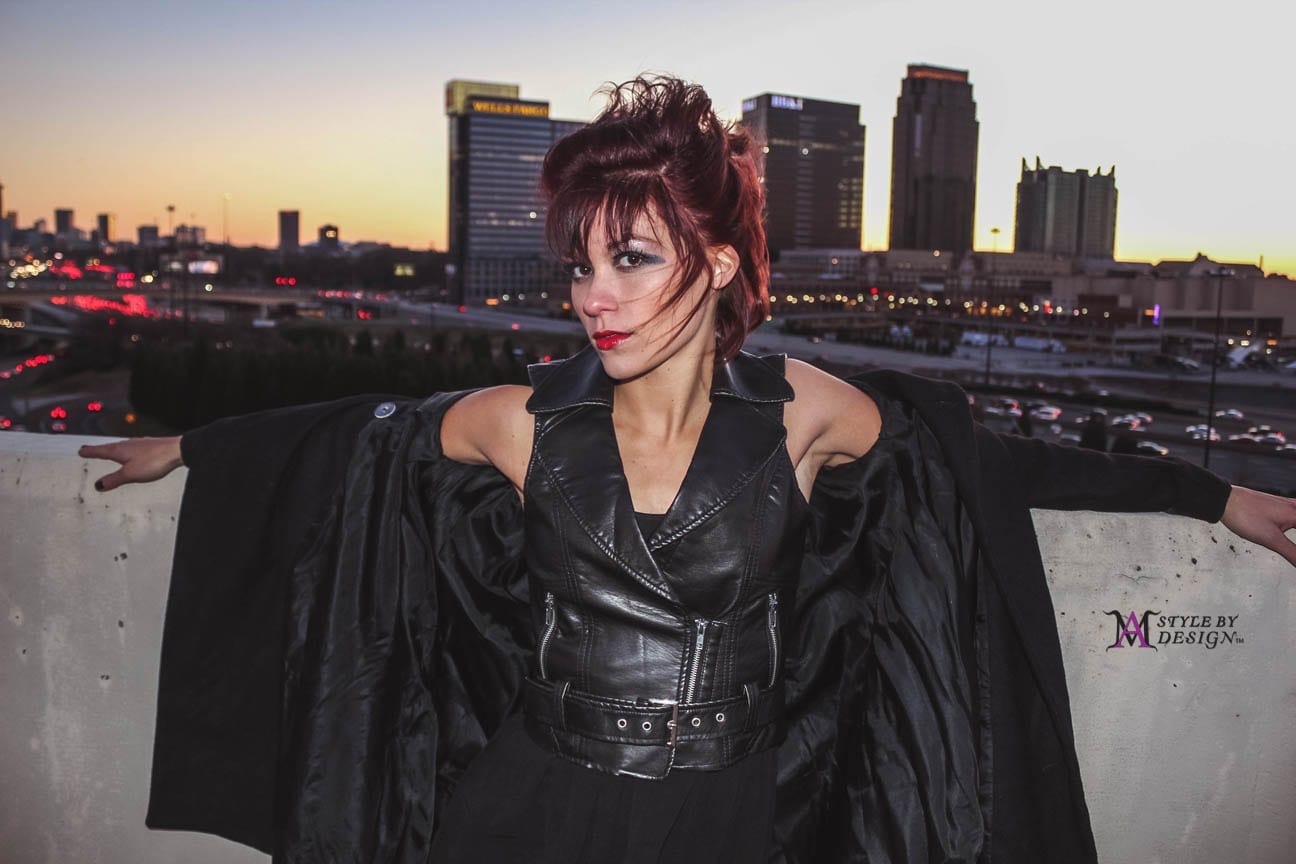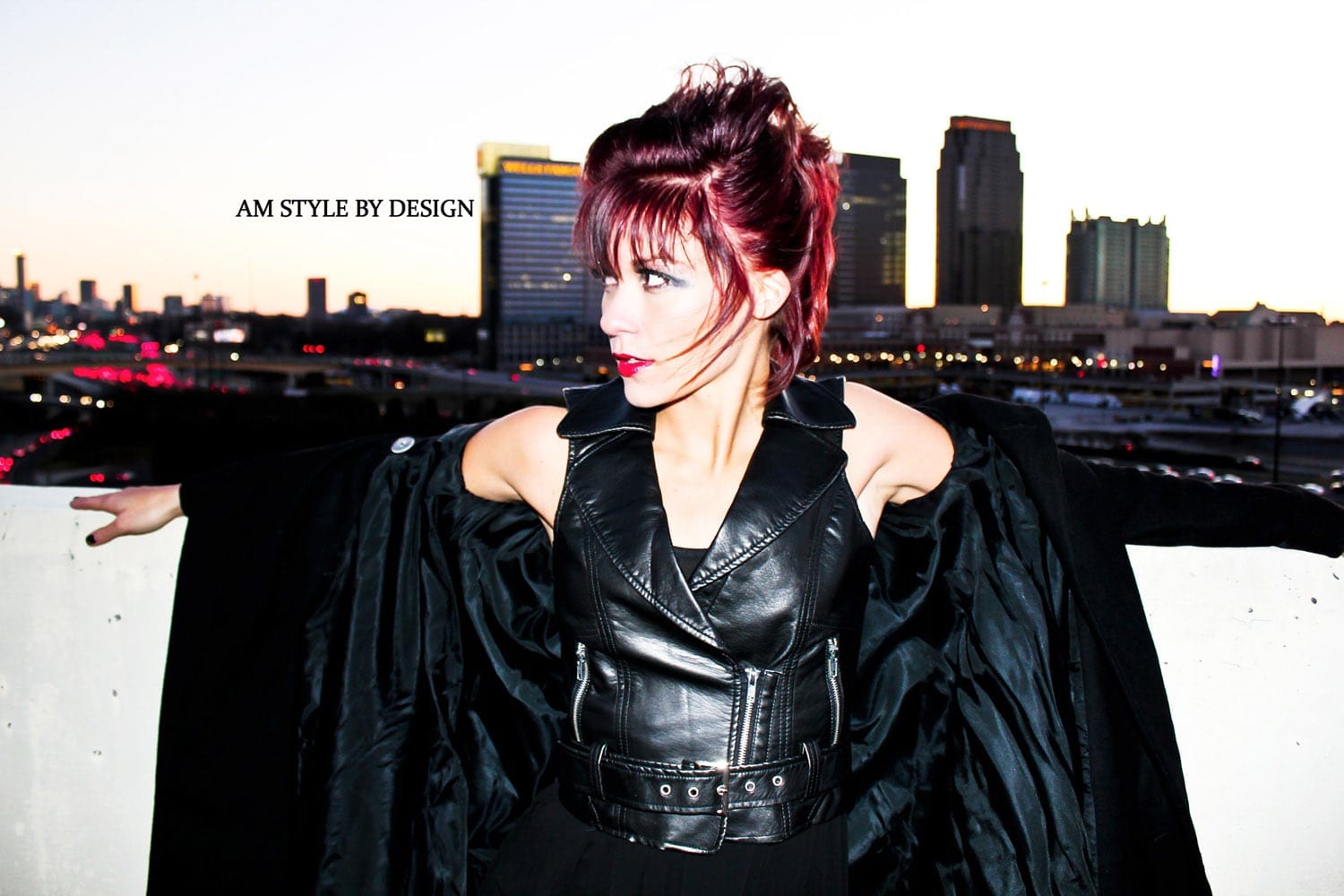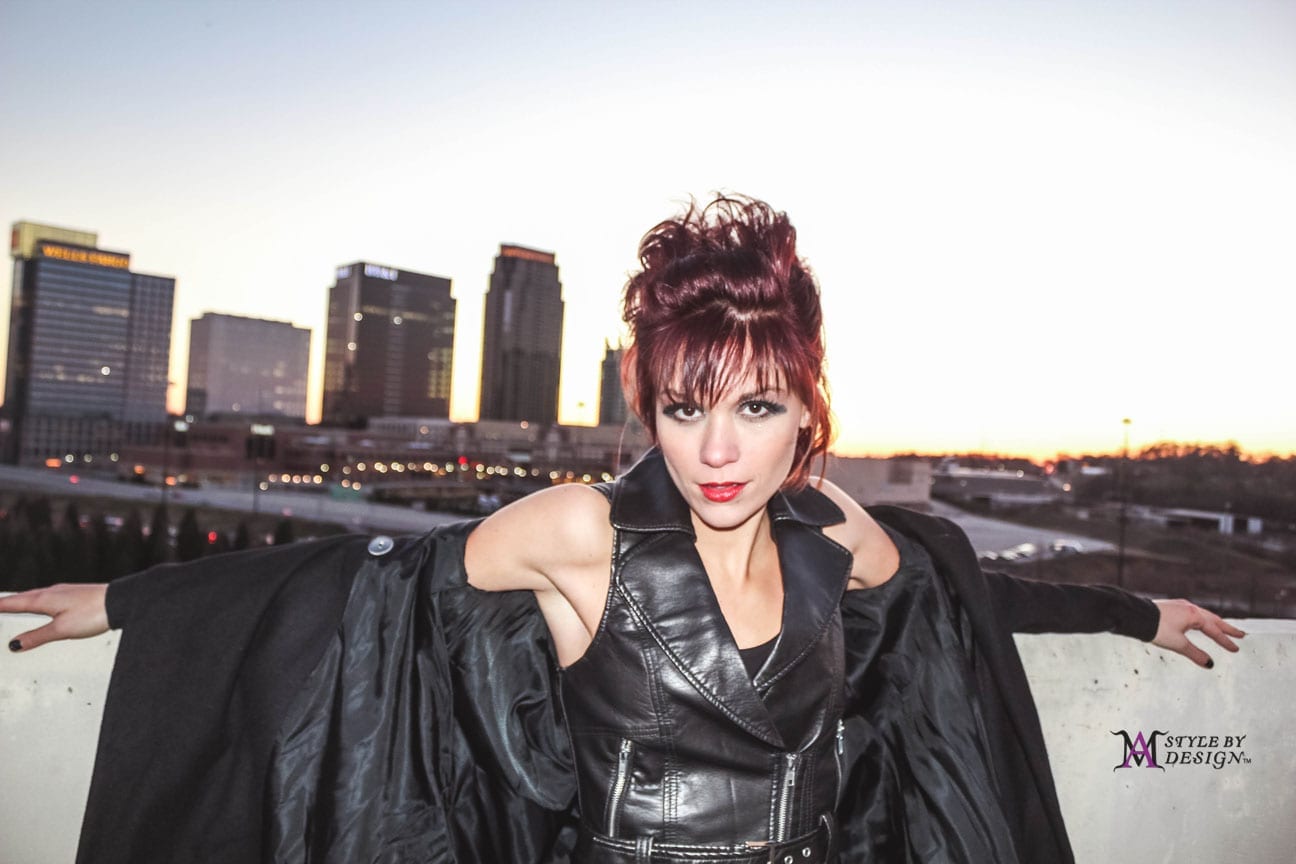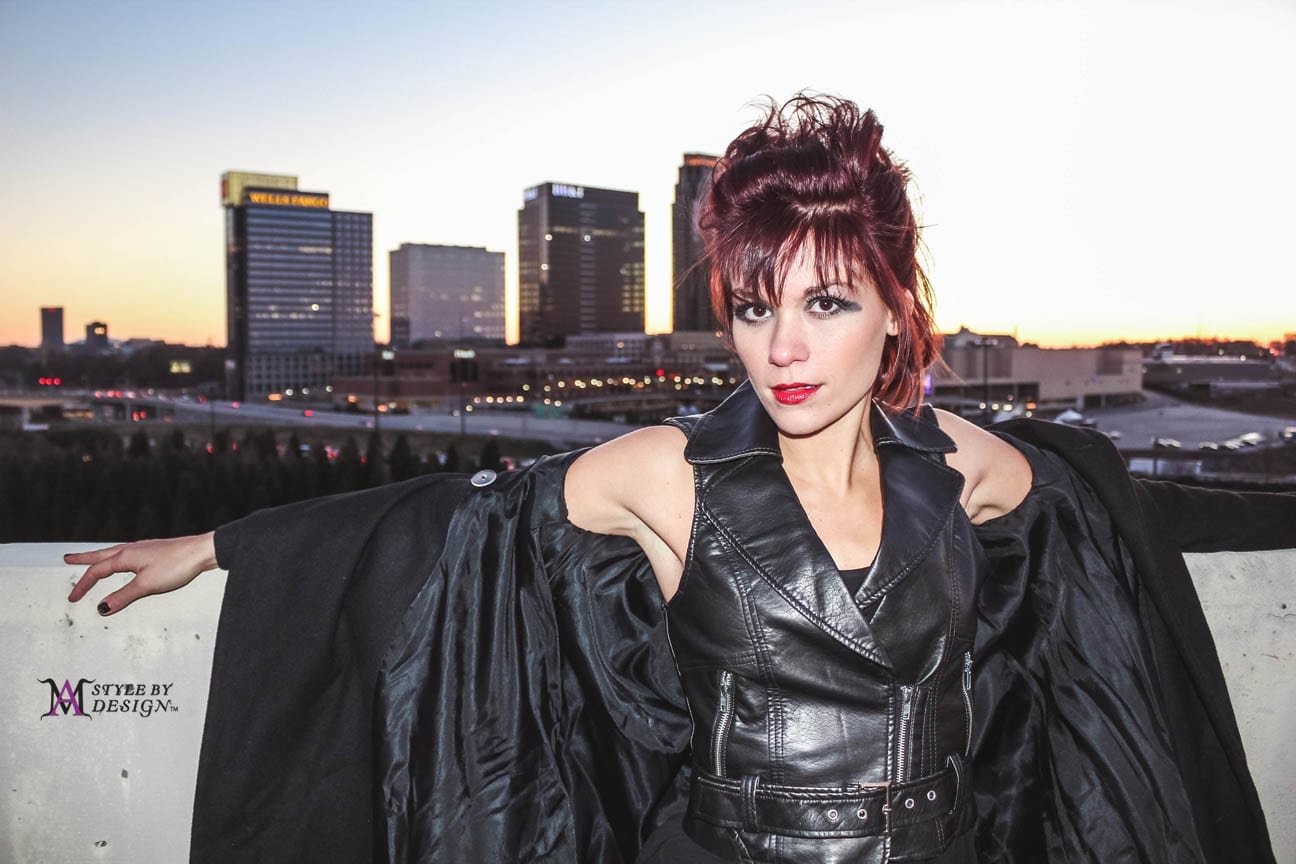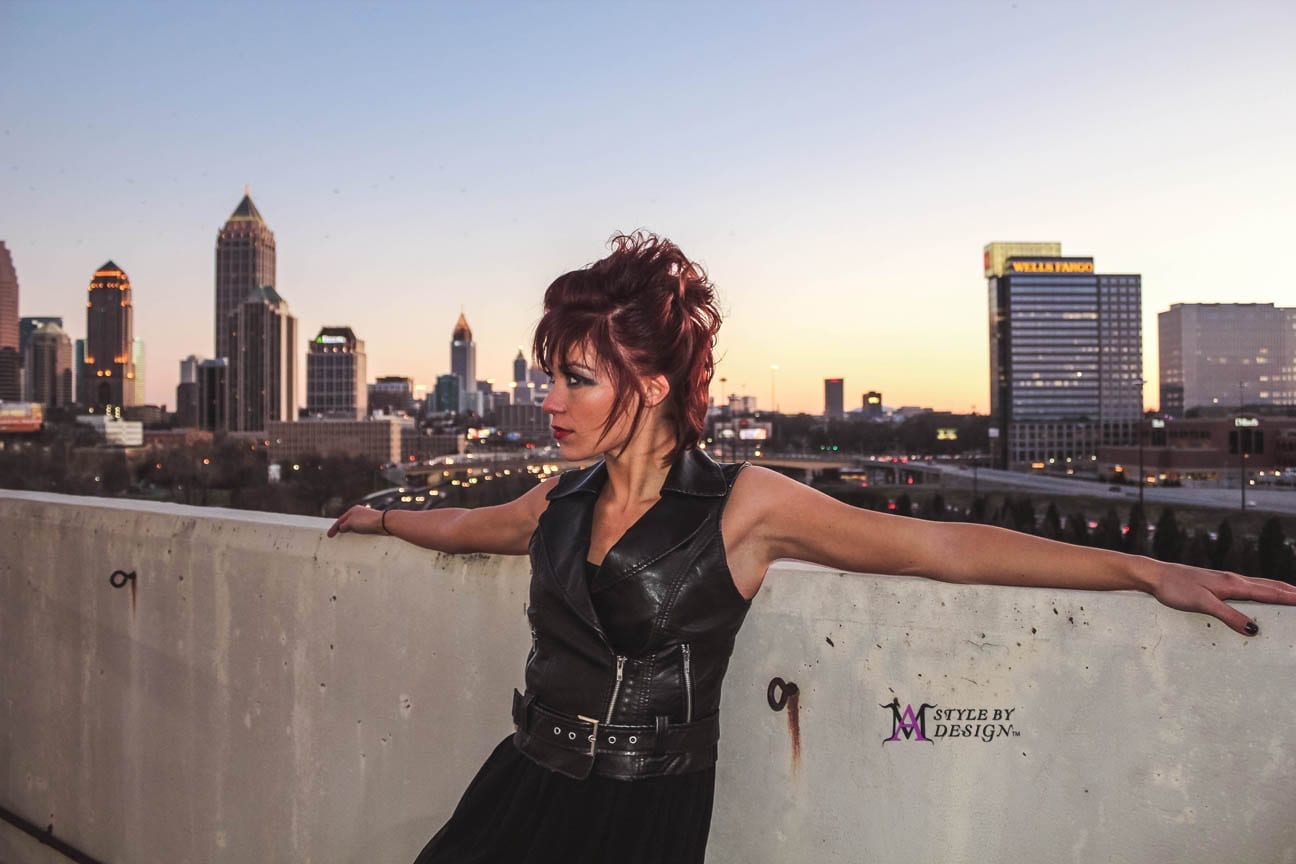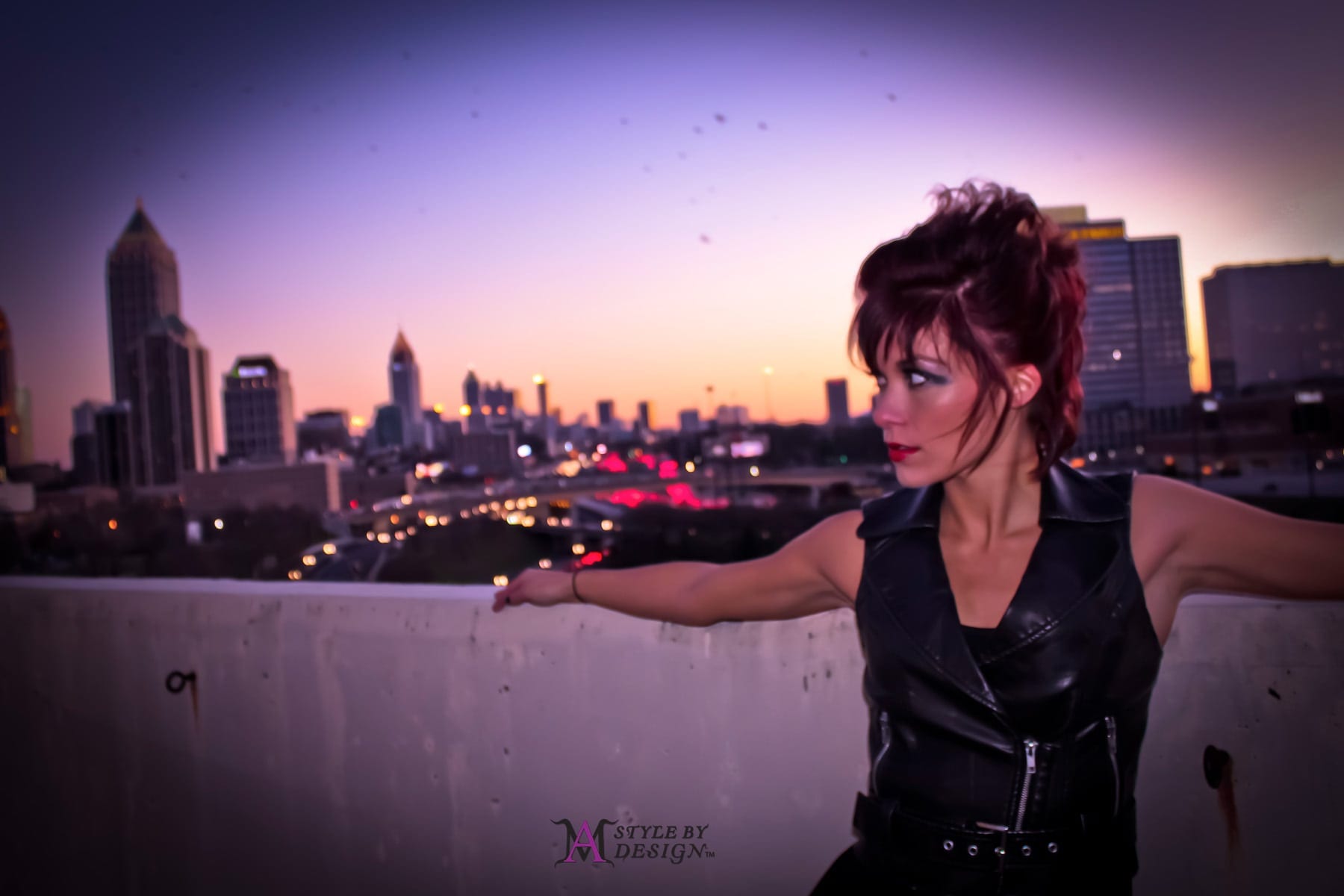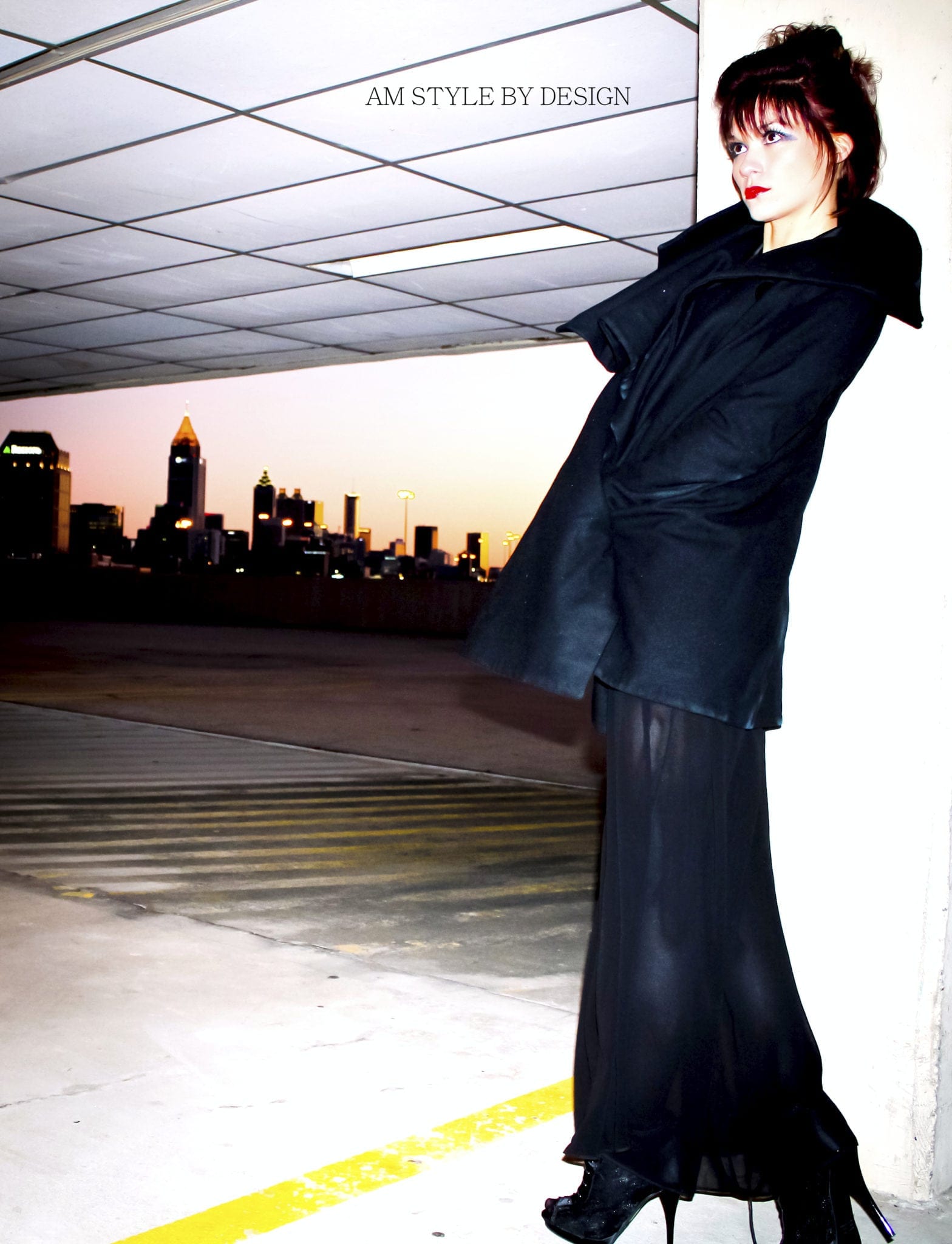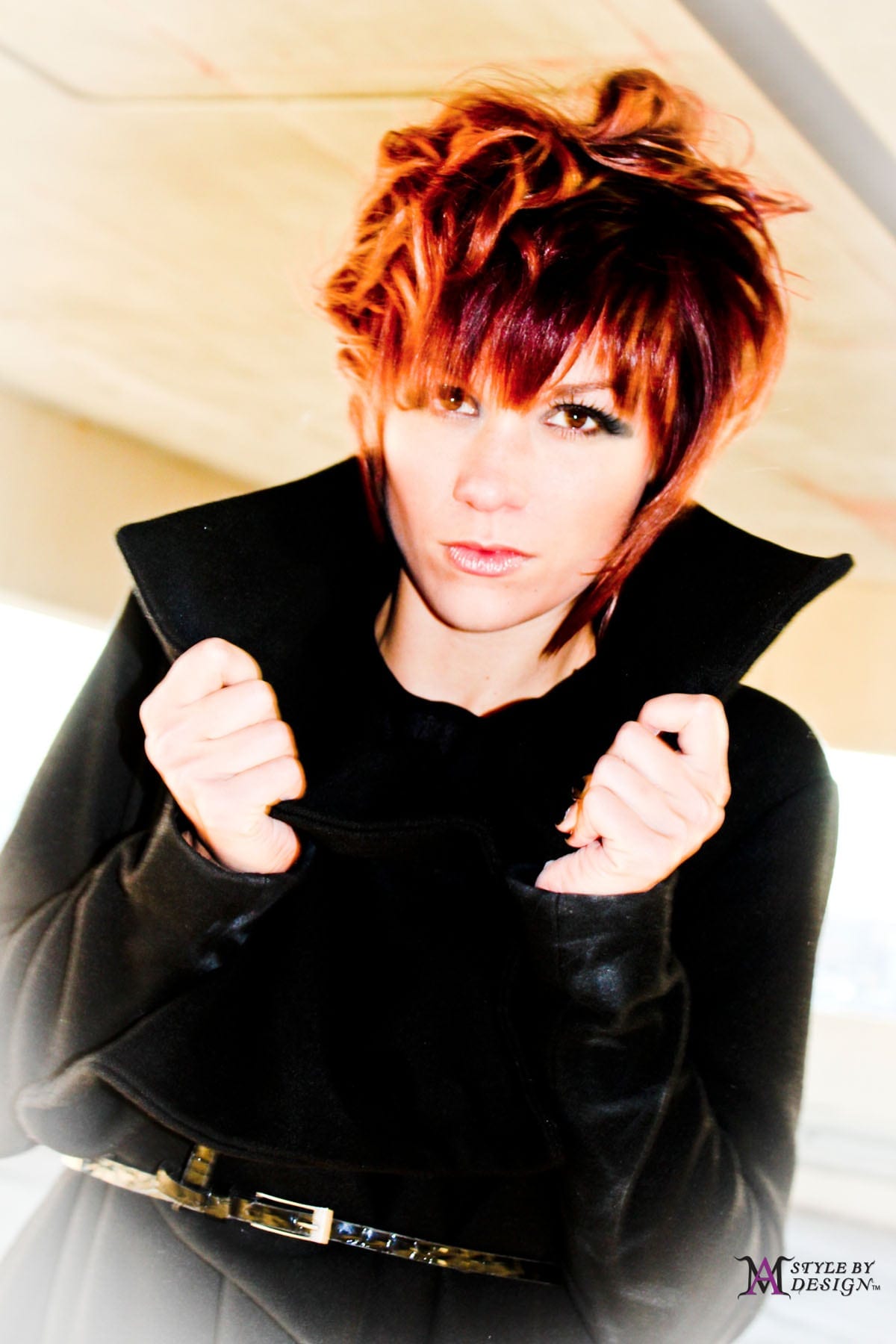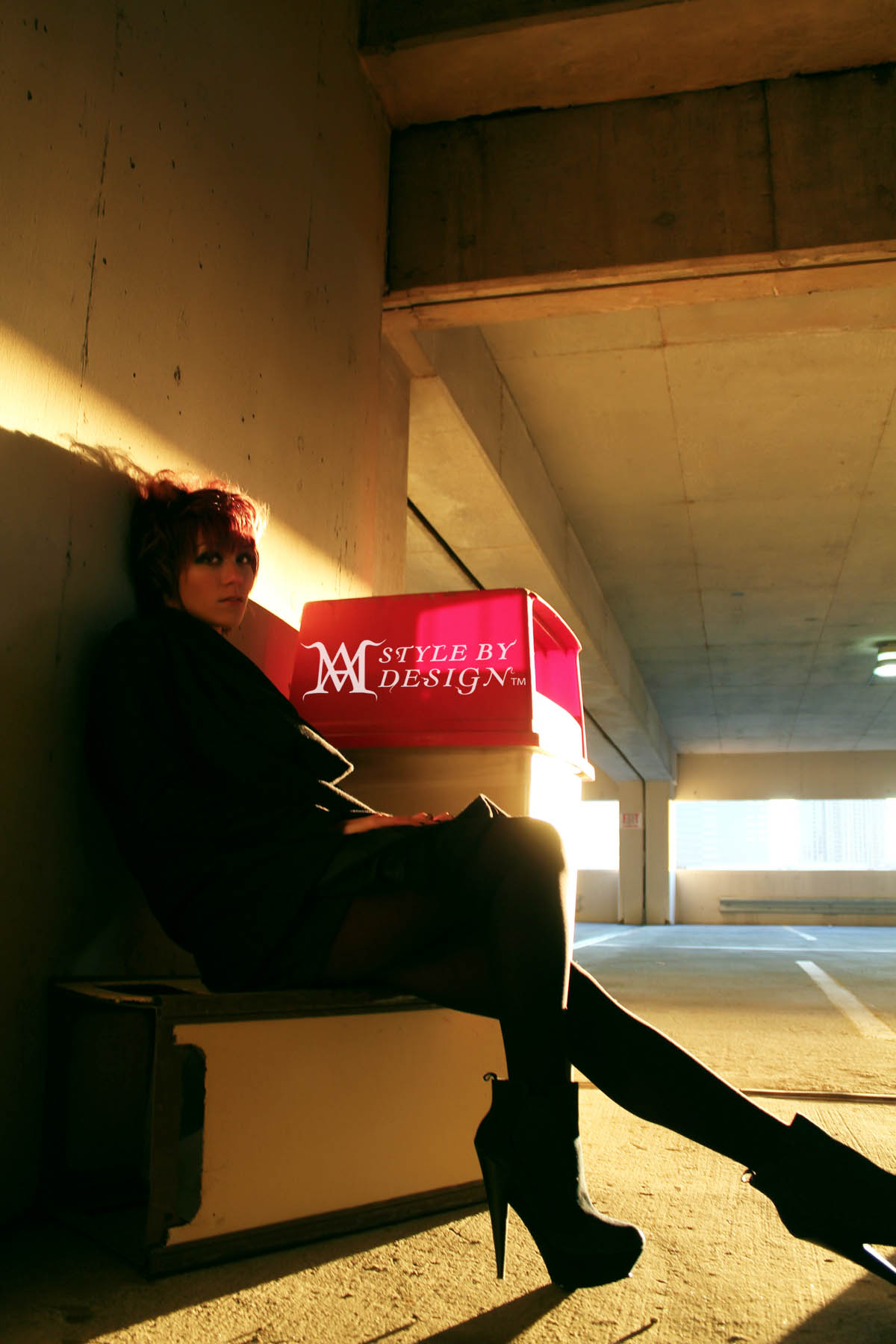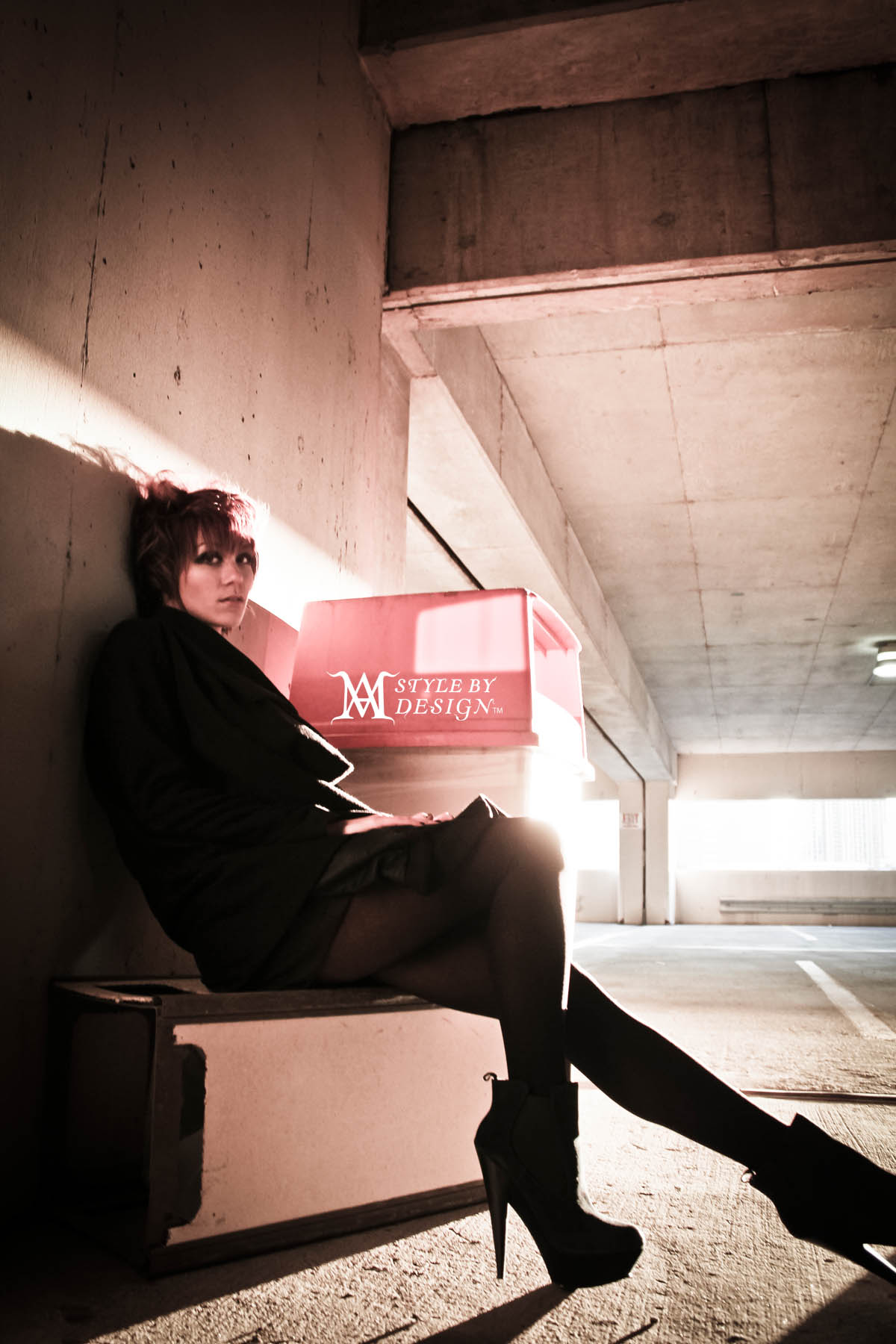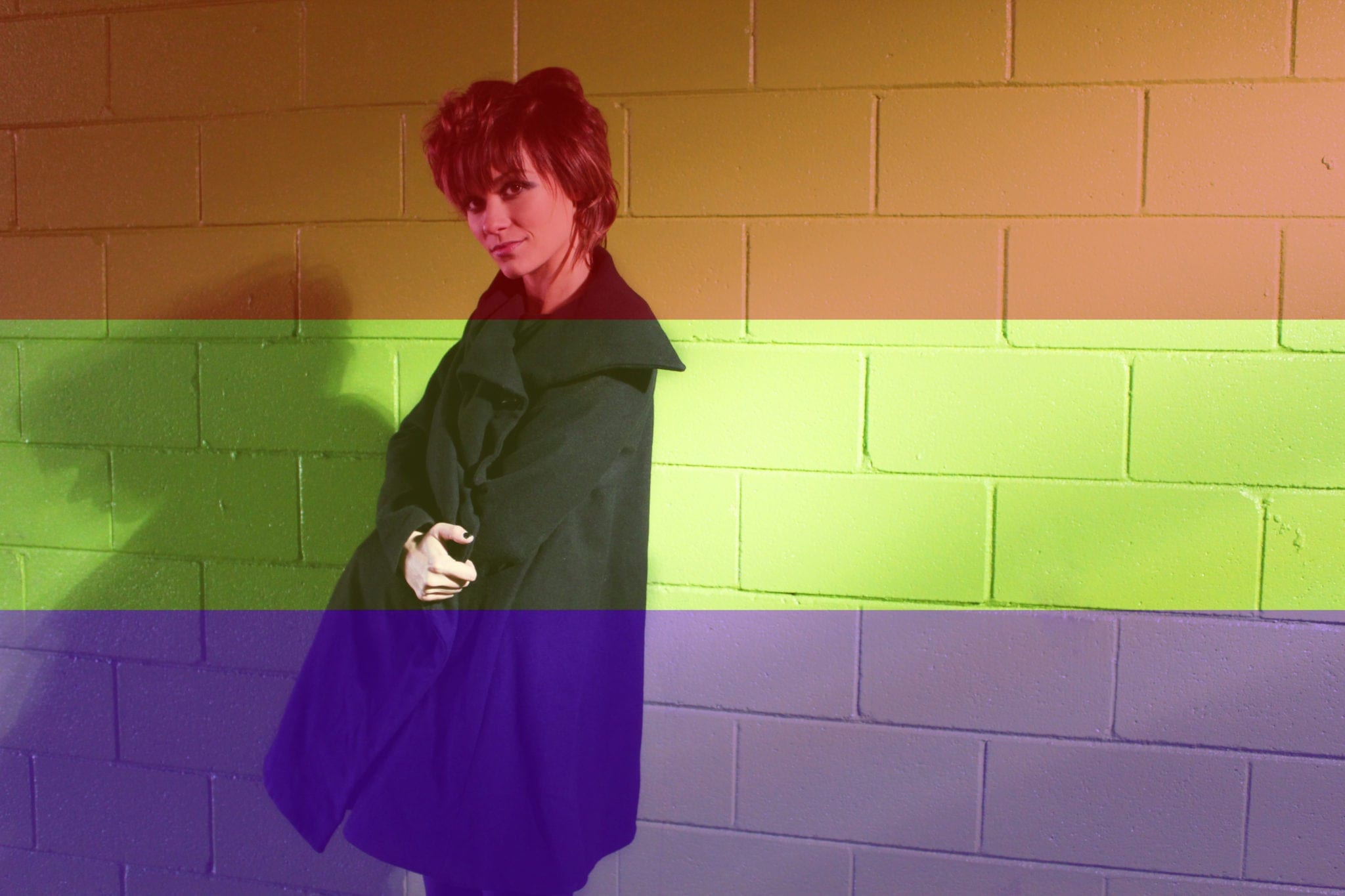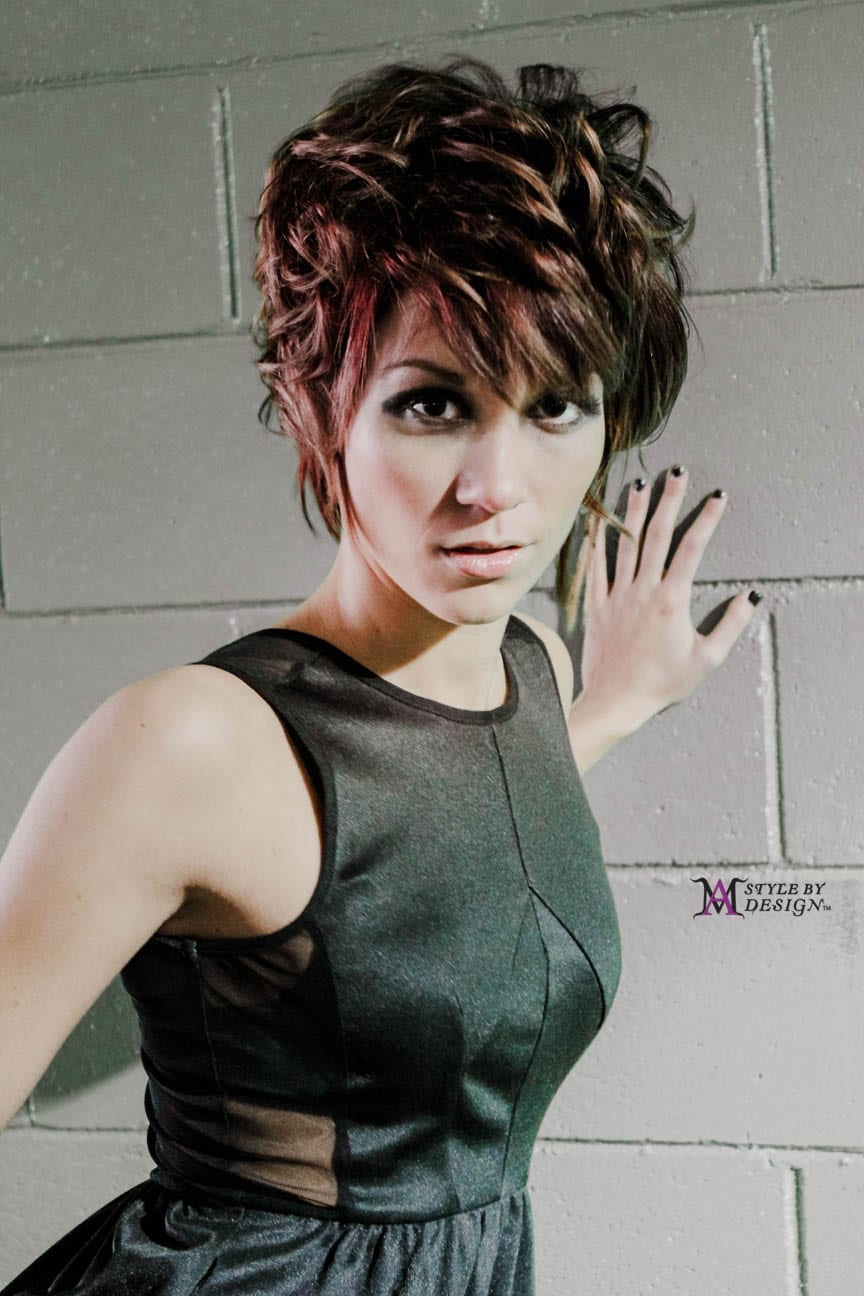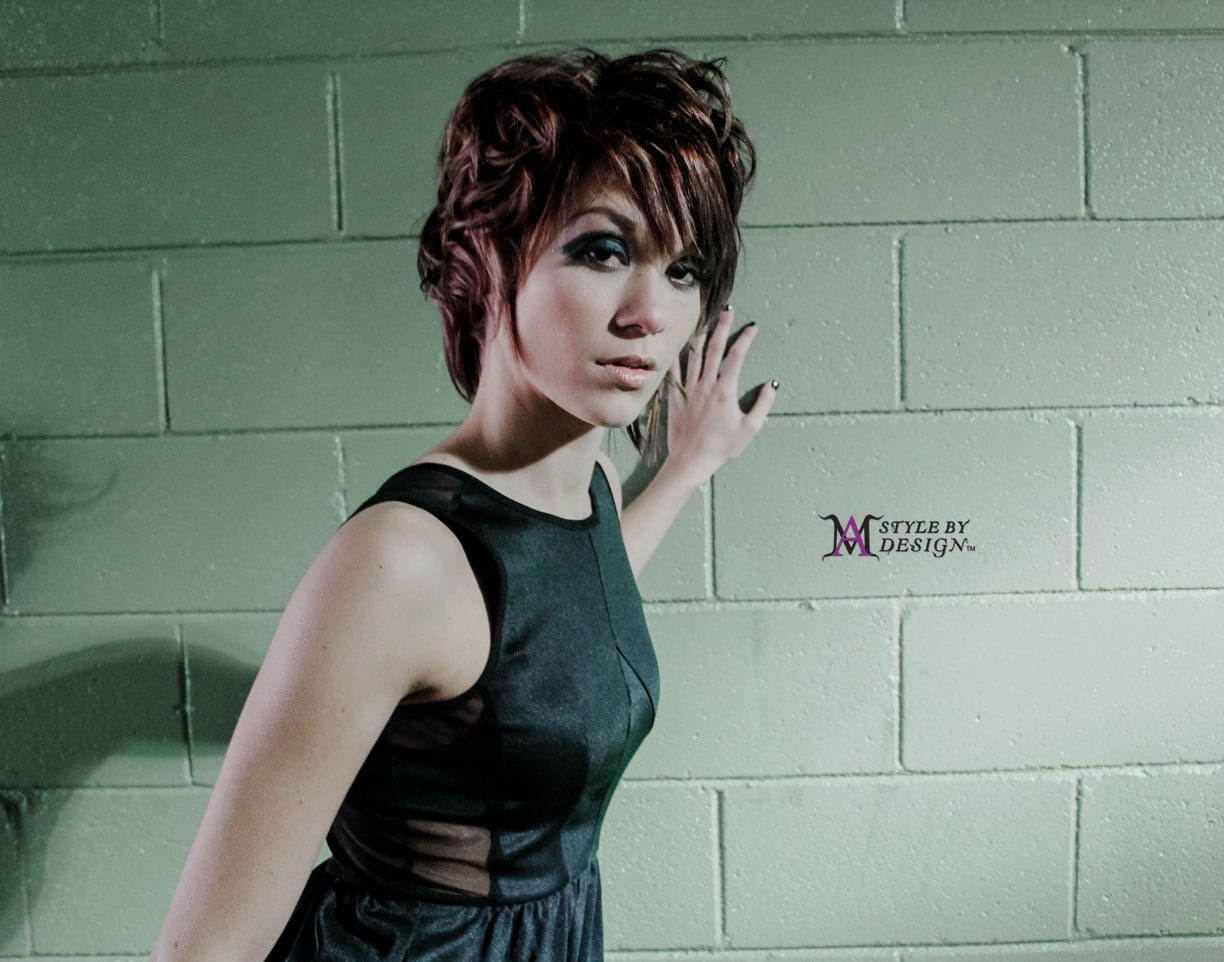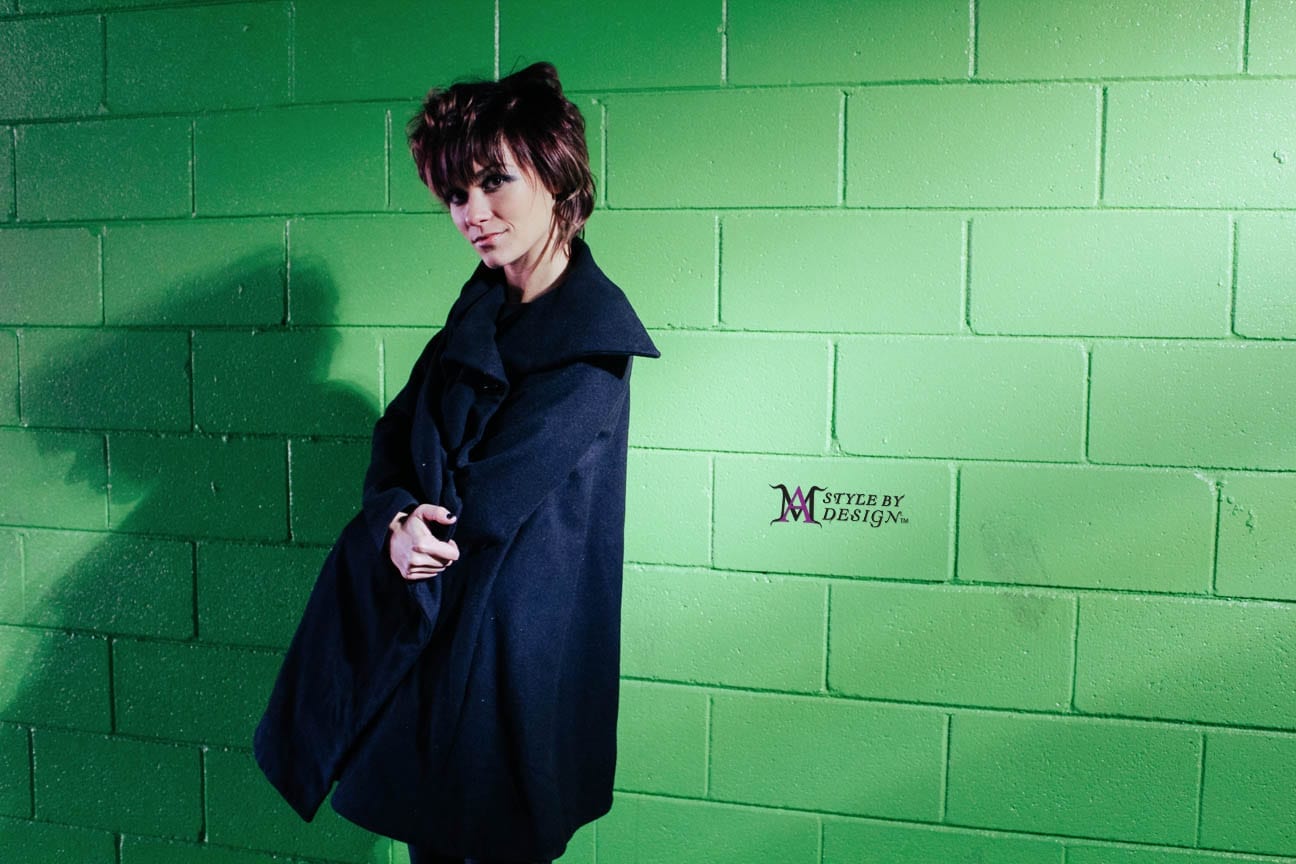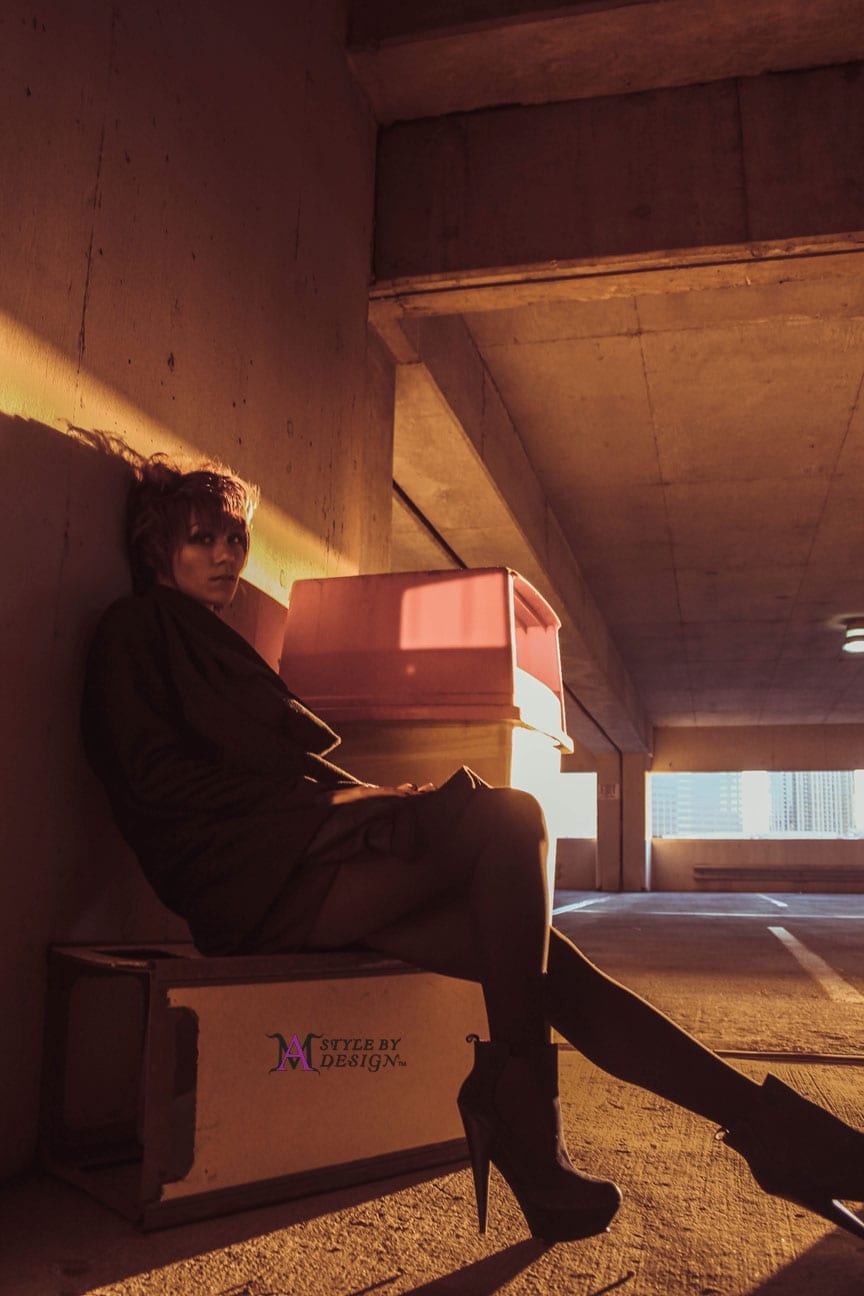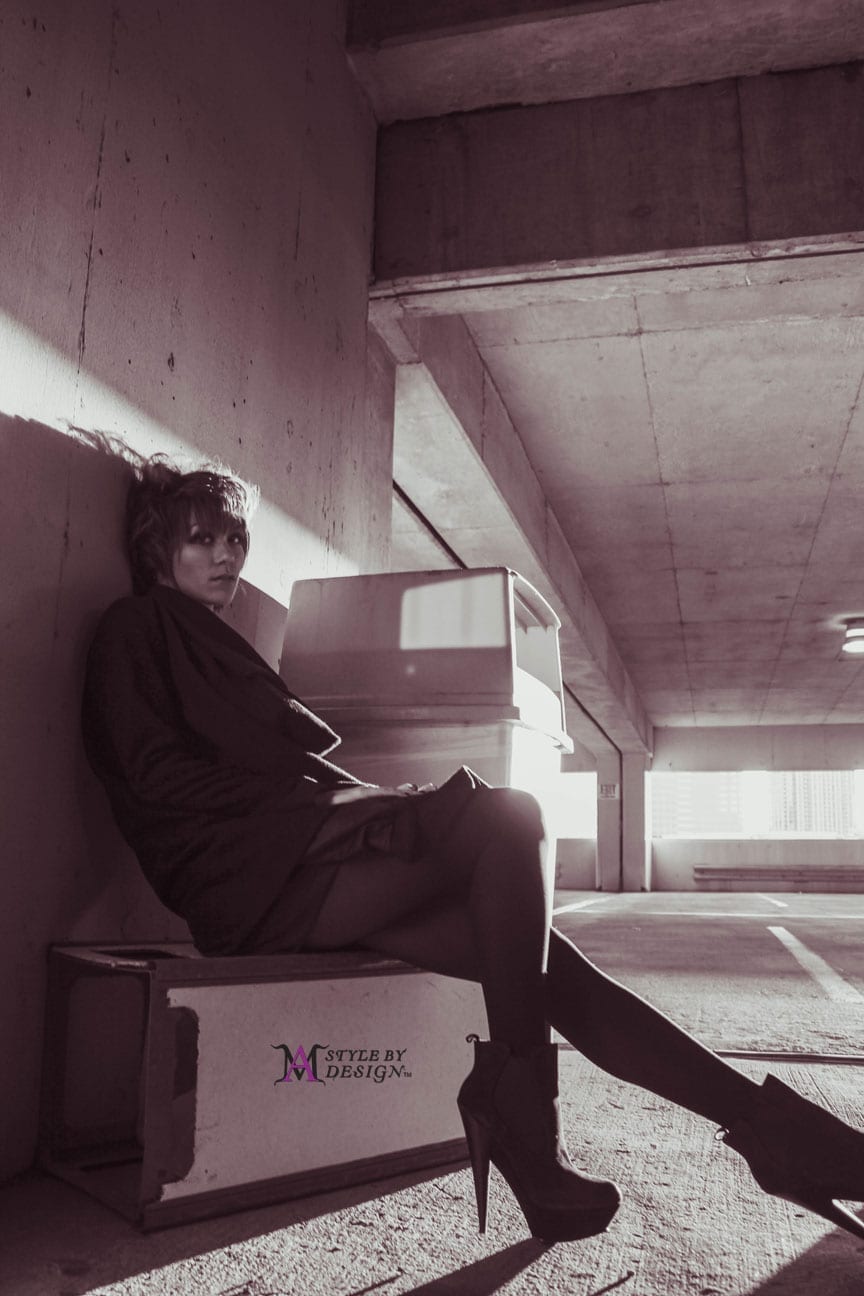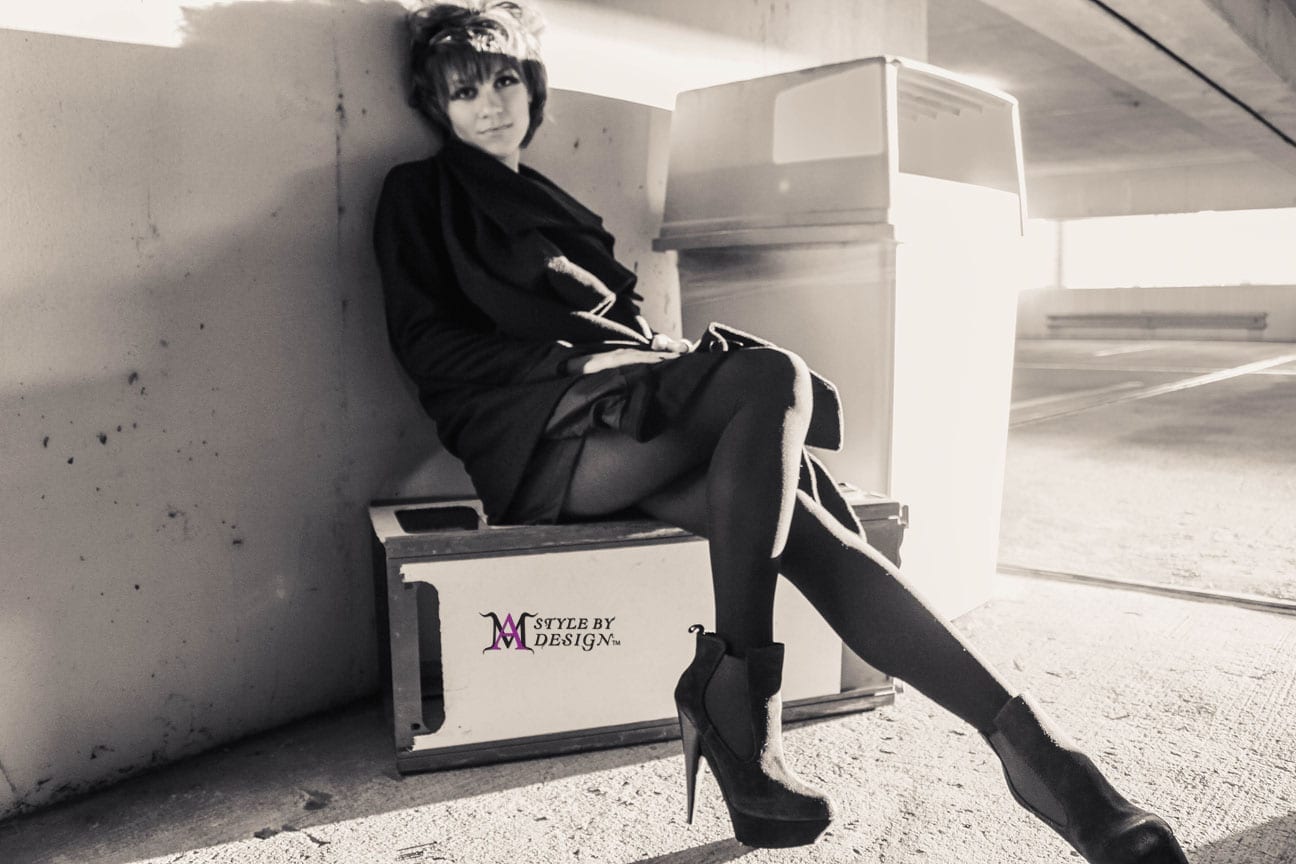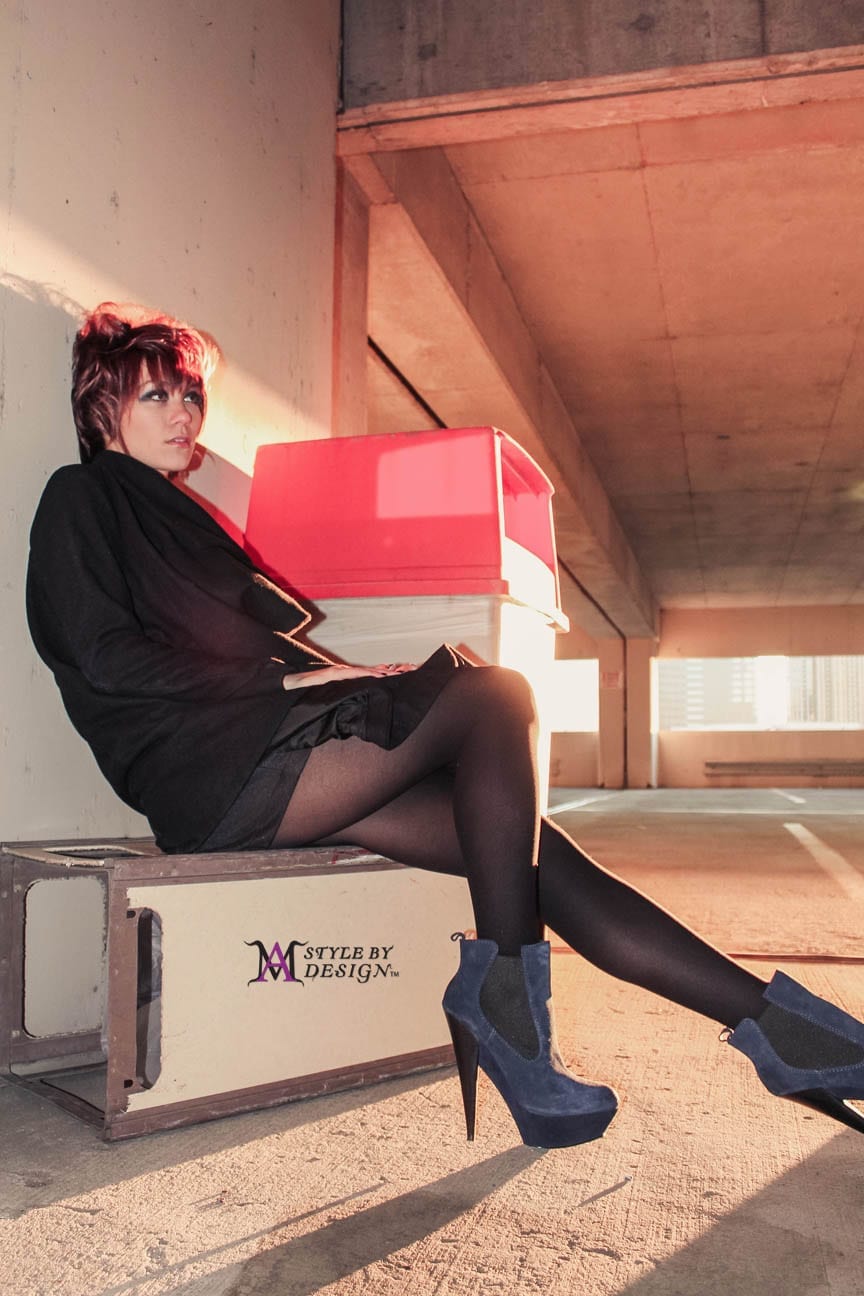 Texture Undercut Bob
Location: Atlanta, GA
Model: Alexi
Hair/ Make-up Angela
Photographer : Jerry
Here are a few shots of all the different short hairstyles from this fun edgy street photoshoot!
All this was done on the same day just changed up the wardrobe with 3 looks, 2 different makeup, a Haircut and 2 hairstyles changes.
Cut Details
Two very fun sides to this haircut the right side shows off the undercut disconnection, and the left side shows off the long texture movement. What you will see are all different ways to create different styles with the amount of texture that was applied durning the cut. This style was done on fine texture so I wanted her to feel like she had more hair, by creating texture to the ends and carved out pieces around the face.  Versatility plays a big part on how I finish out the cut and style. To achieve this style I started with flat brush to get the smoothest blow dry. Then I used a flat iron to great the waves. Followed with shine spray and texture paste to dirty it up! Then basted some light hold hairspray when this wind was blowing crazy on this cold day. 2nd look was done with bobby pins to give a half up look.
Inspiration
Nylon magazine was my inspiration for the urban vibe shots.  I find a city views to be one of my favorite ways to see life. So we shot these looks on one of my favored places to view the Atlanta skyline.  Some of the mysterious looks revealed though the story give off that cat women vibes in Gotham city. I've always been a fan of Chicago and the Batman movies with Catwomen femme fatale who yet antagonizes and attracts in these edgy streets of Atlanta.
 Fashion
High heels with black on black leather vest and jacket.
Before Haircut and Make-up Process
blue eyeshadow with black liner with a under wing tip natural lip then added a pop of red lipstick for her femme fatale role.
[/column]