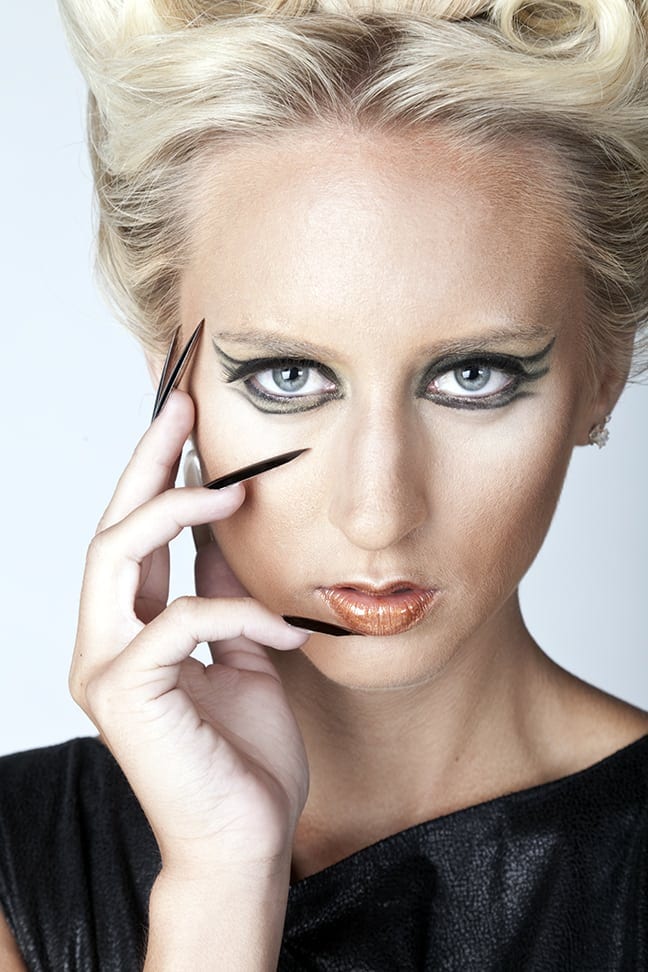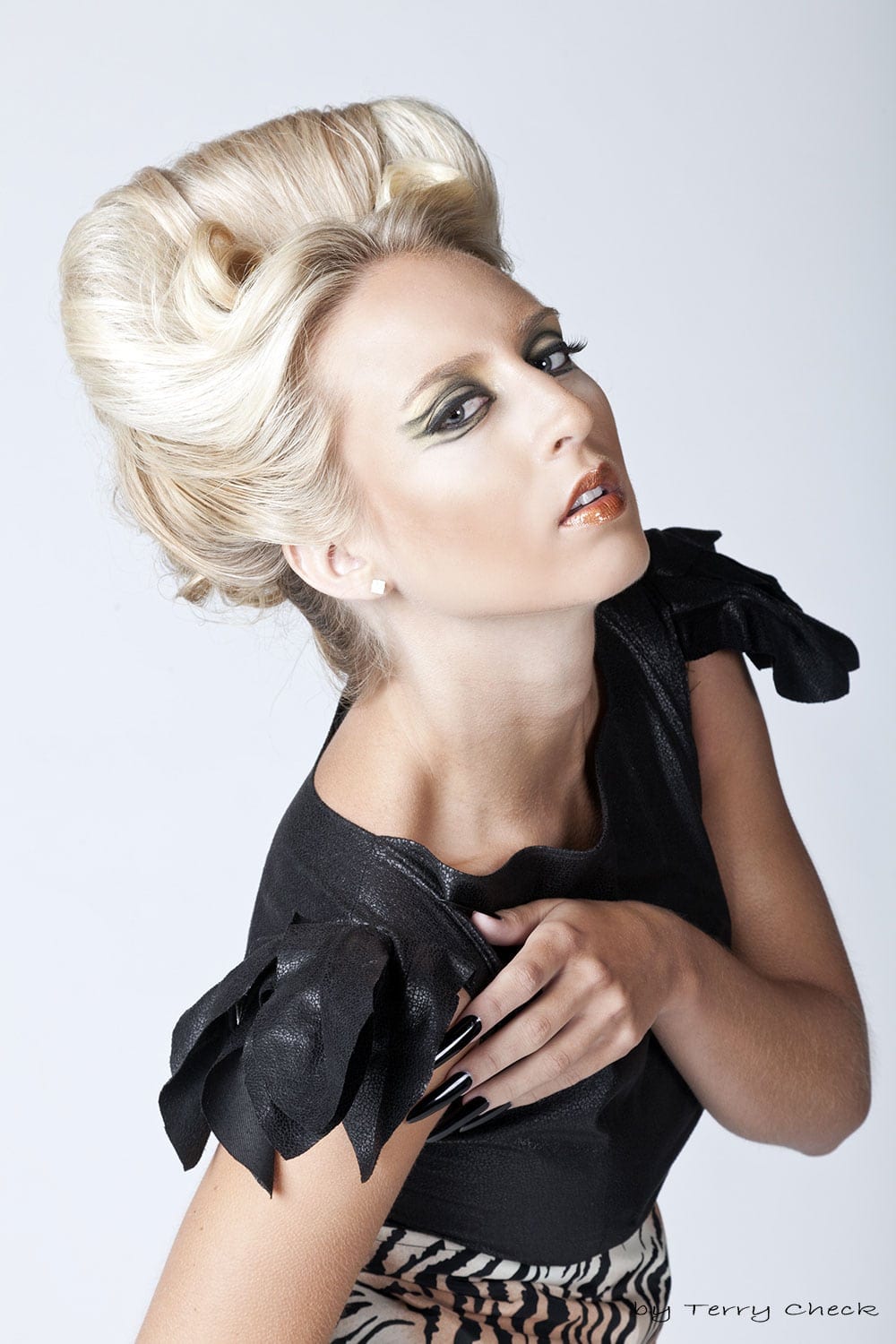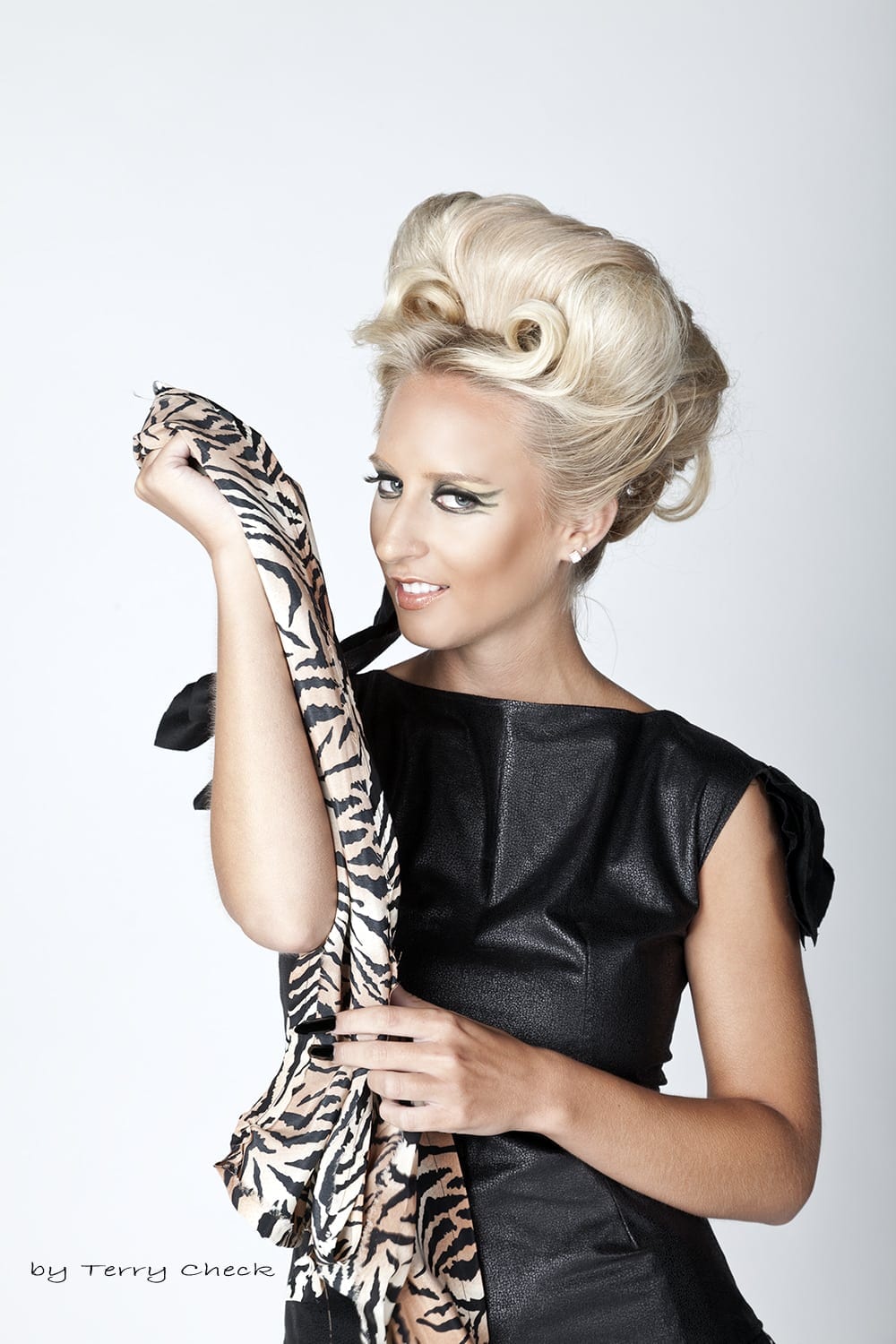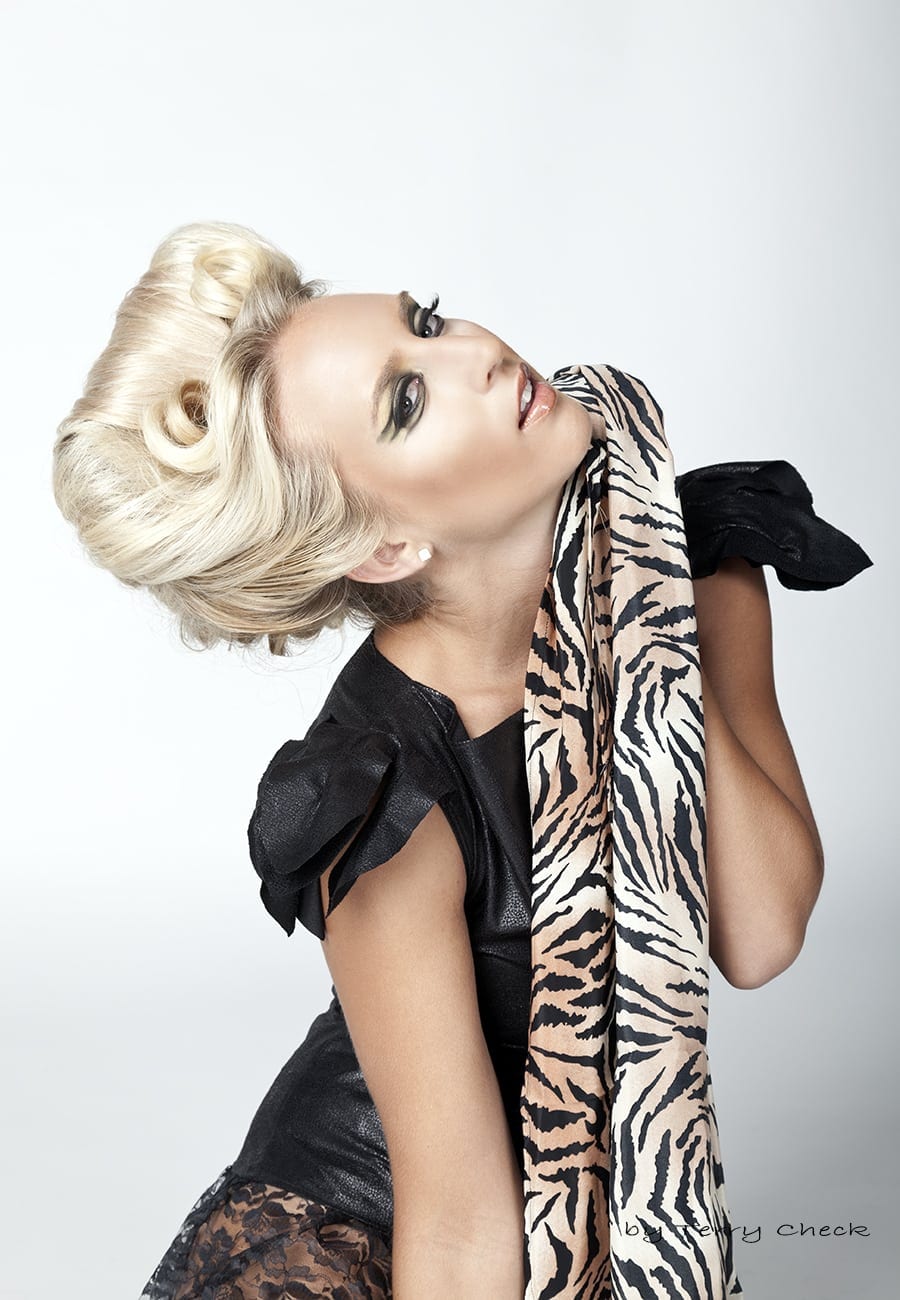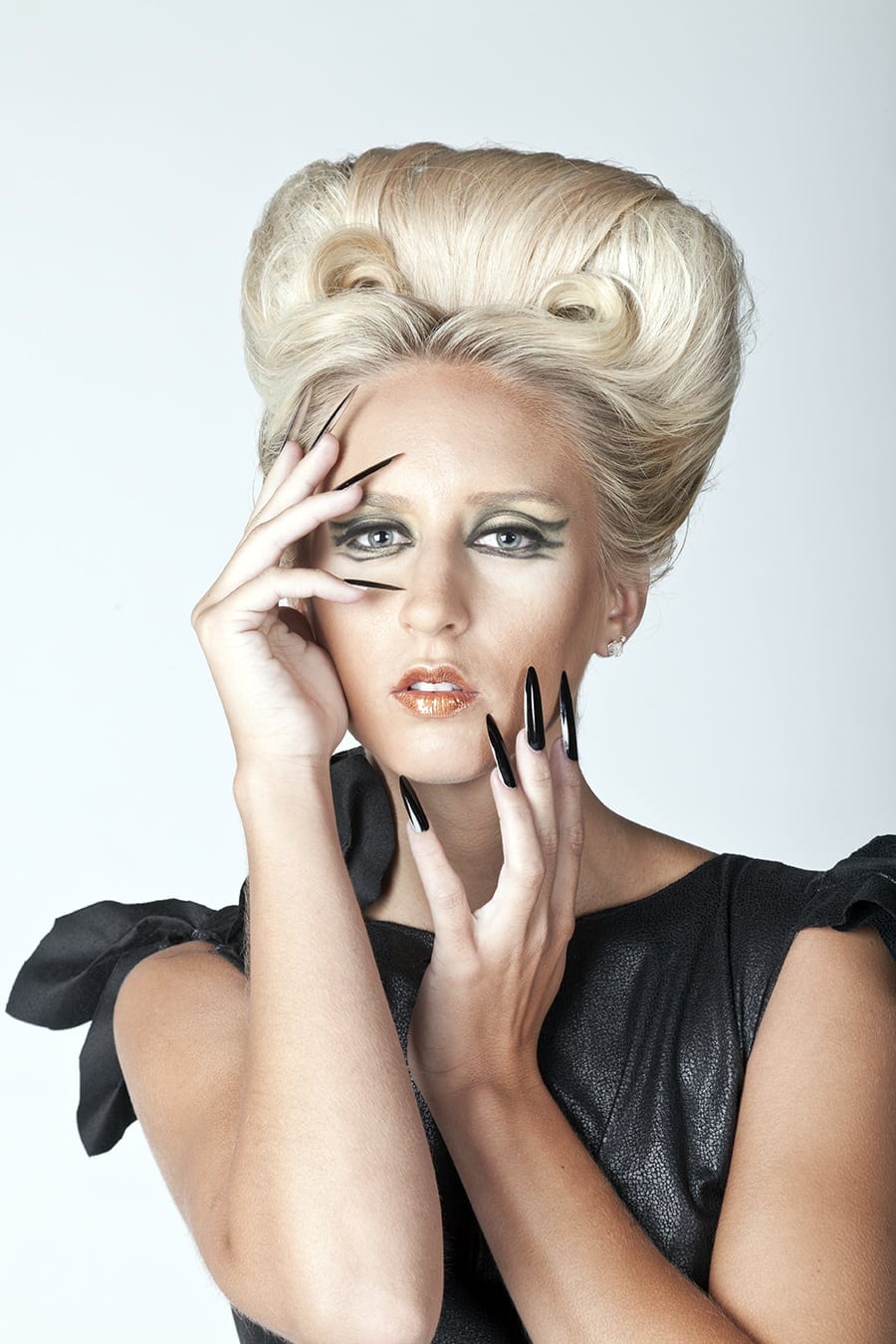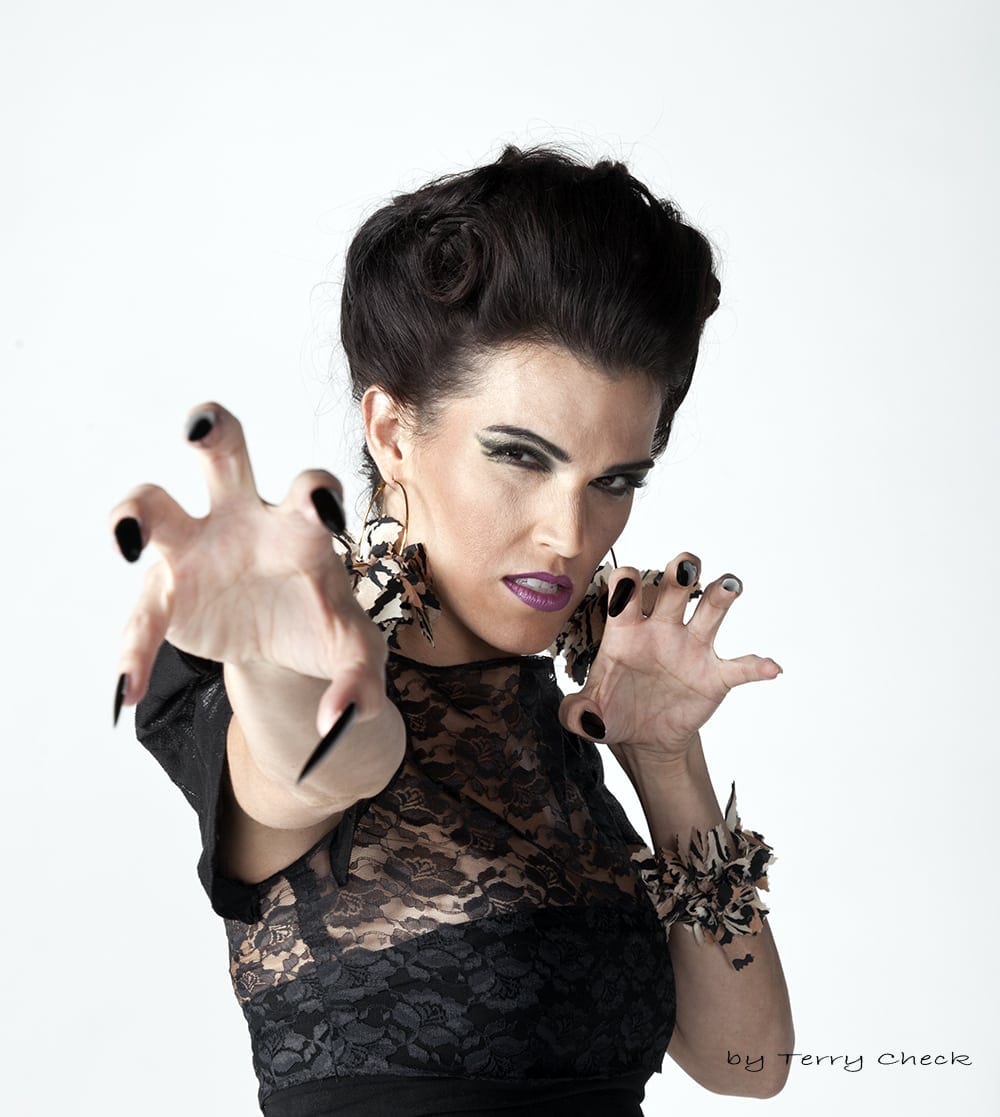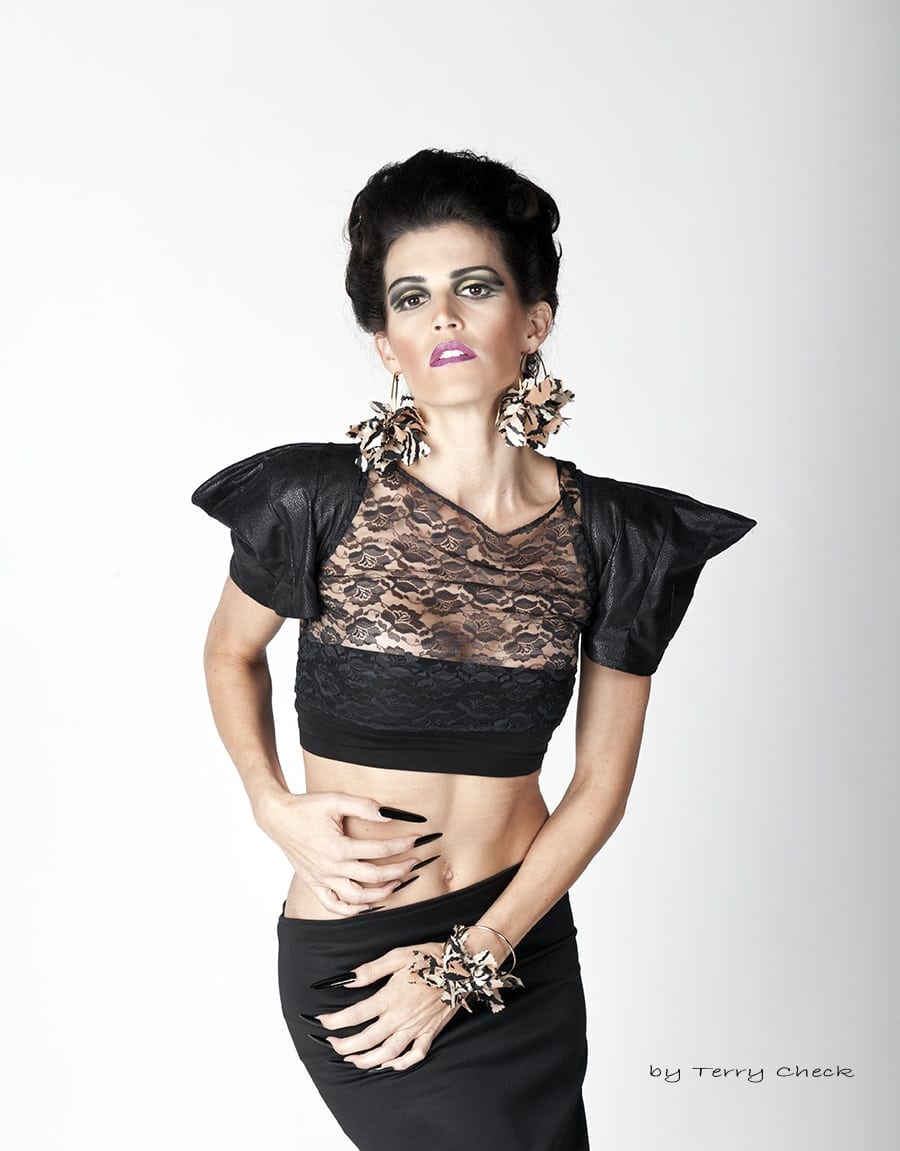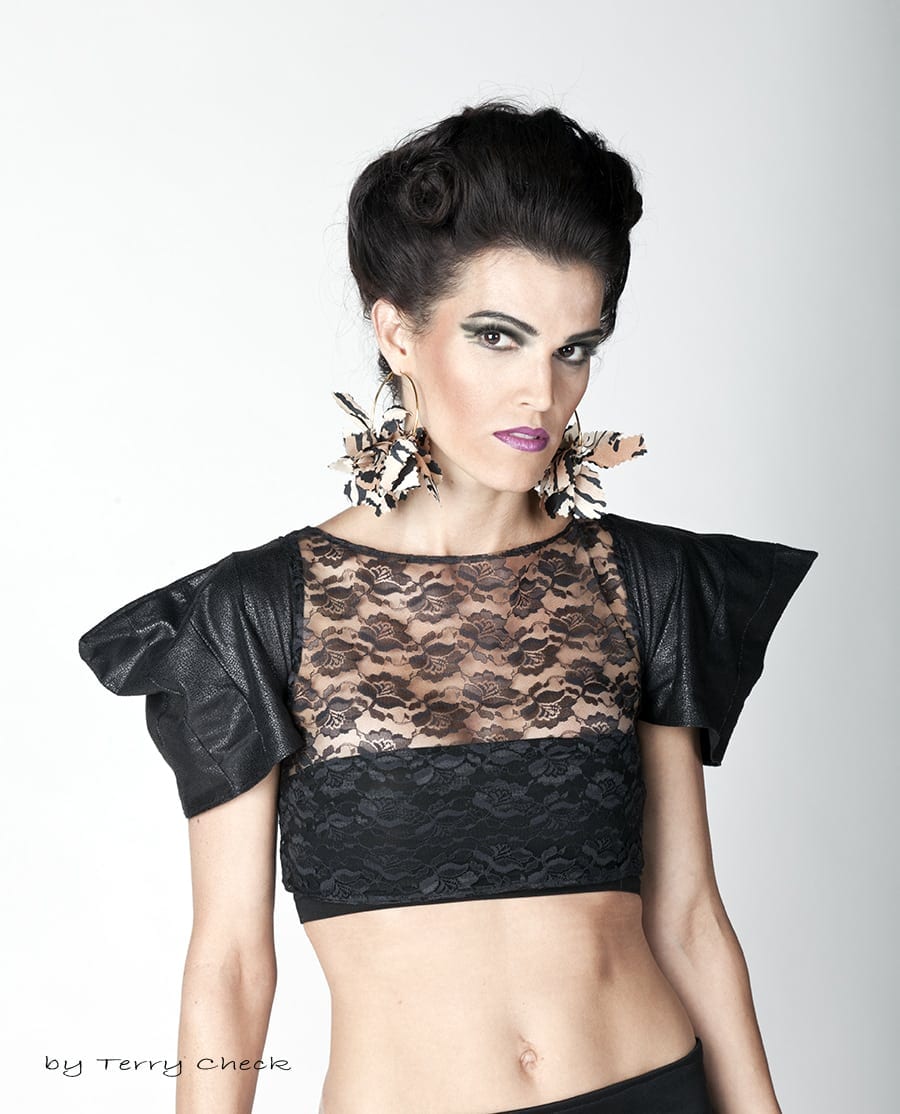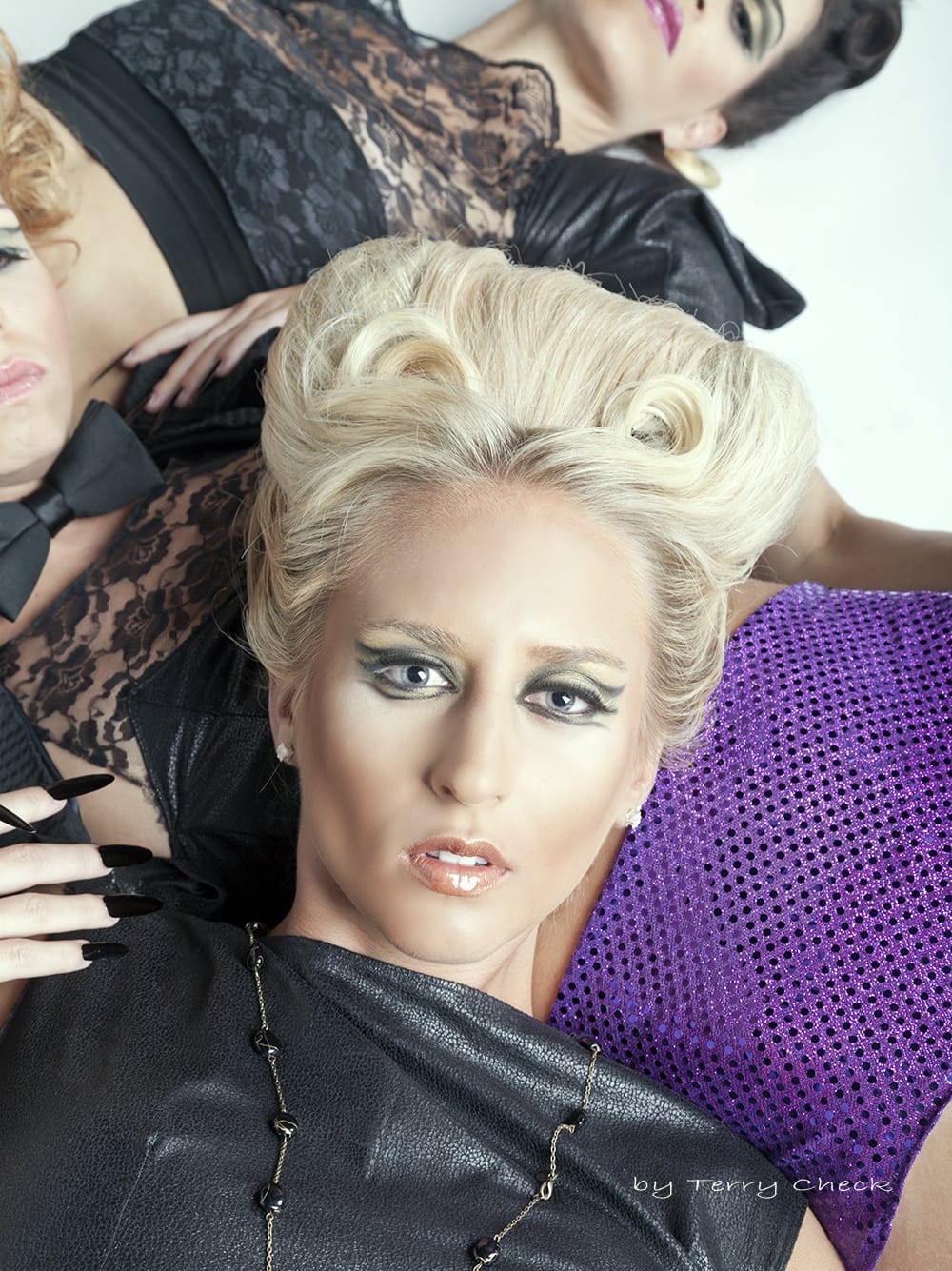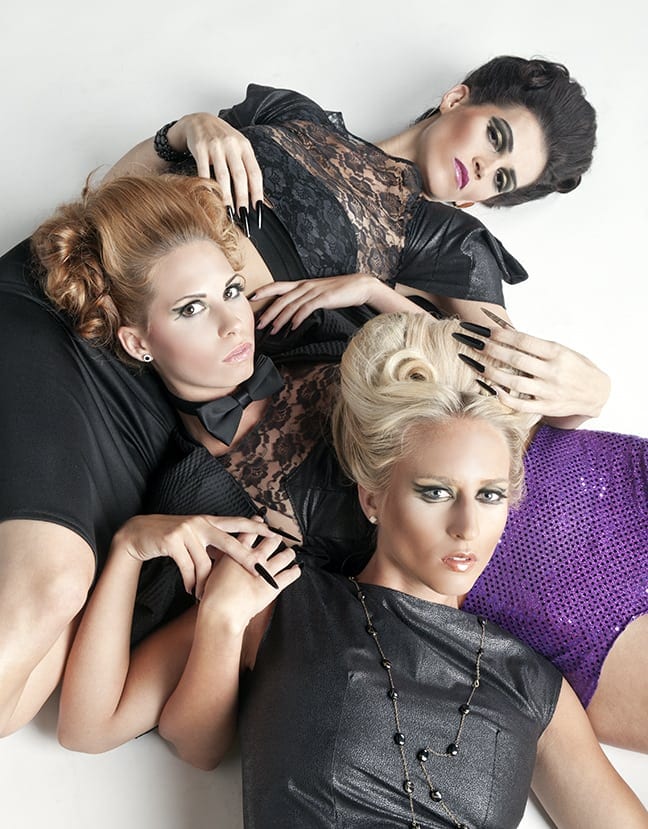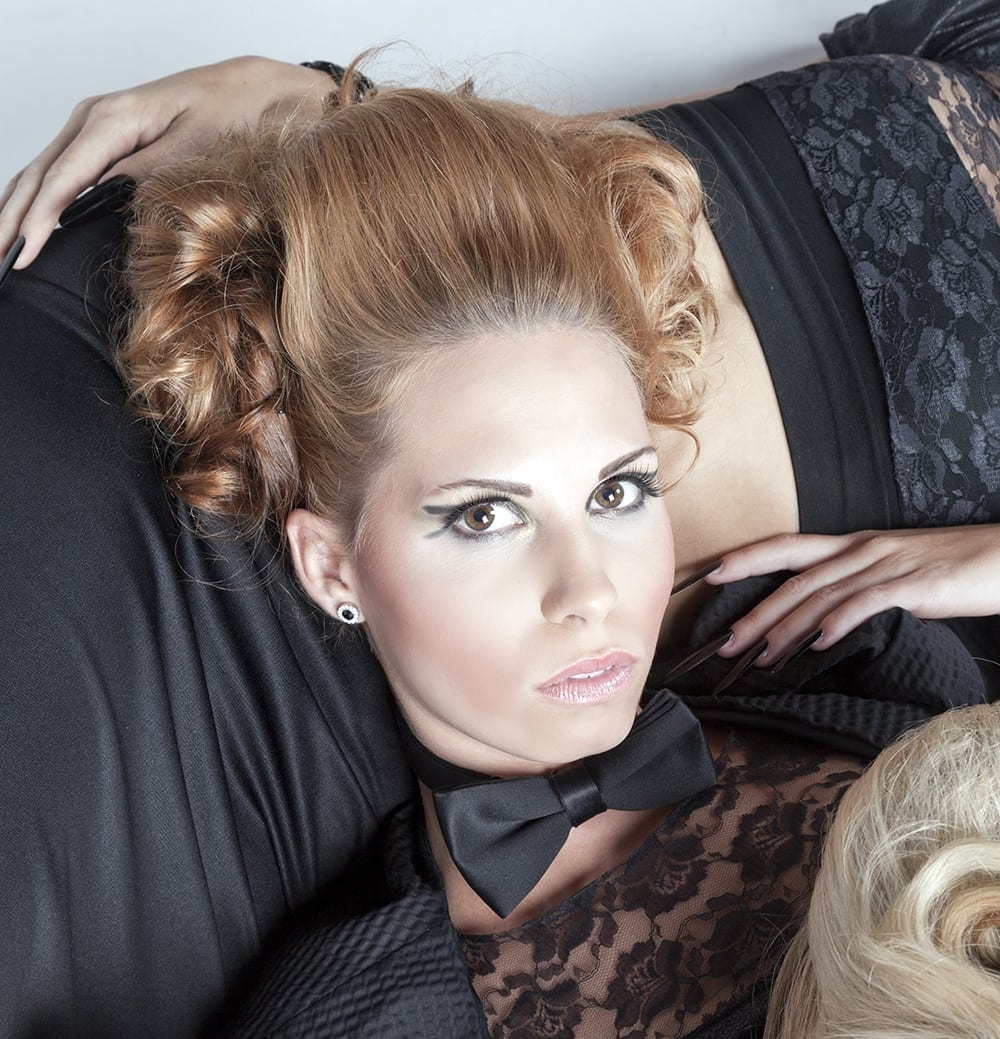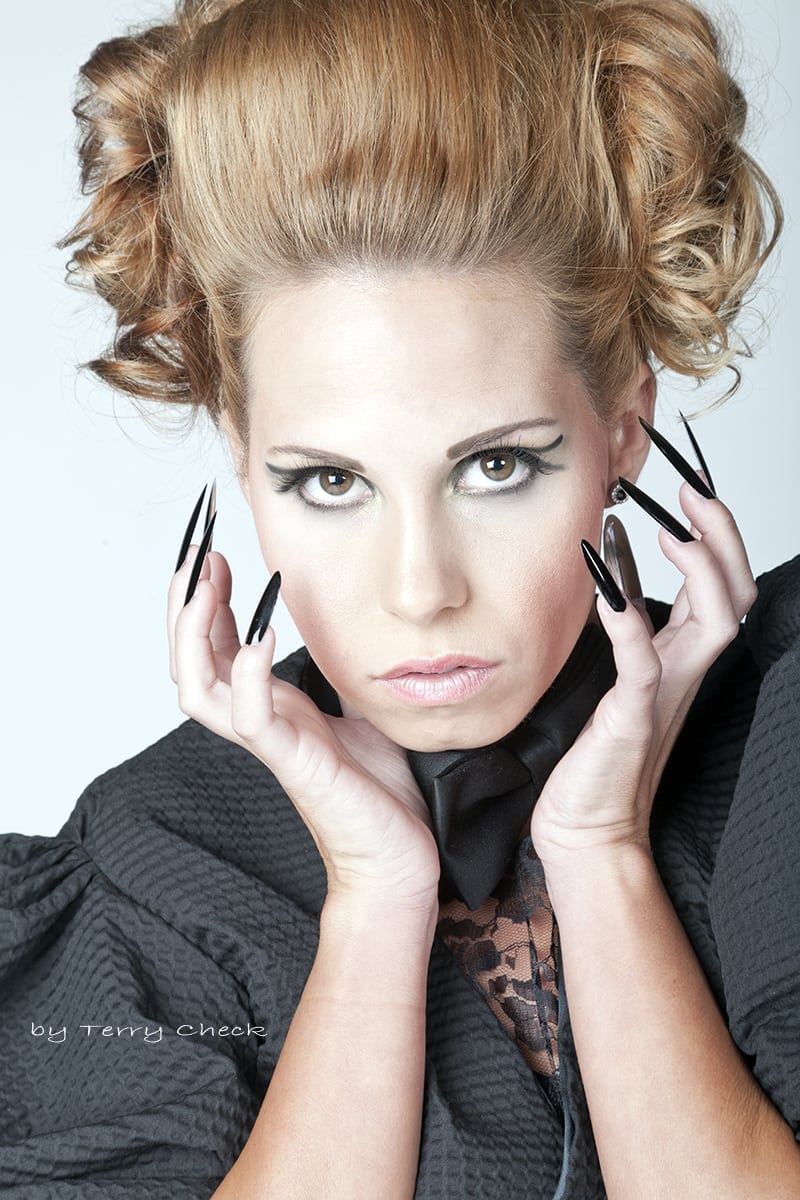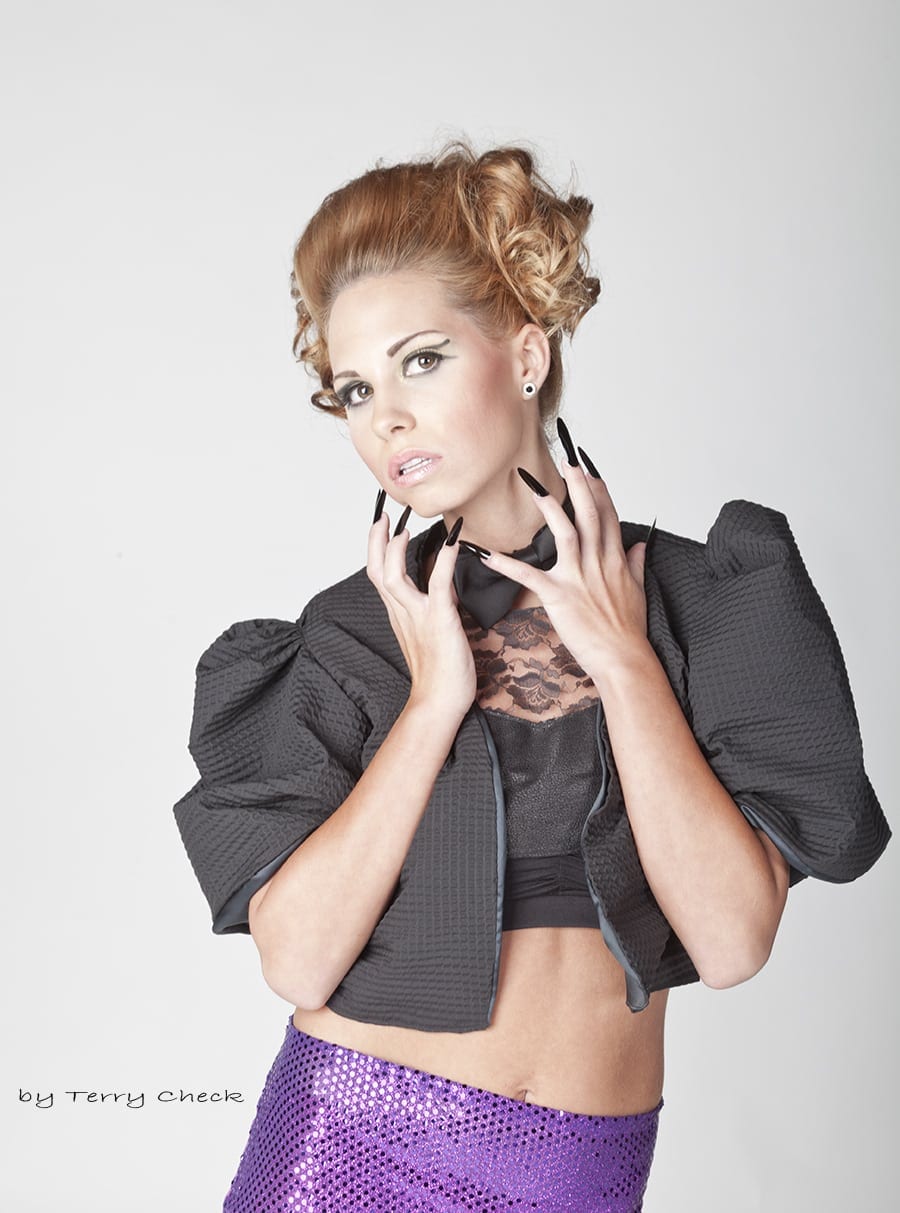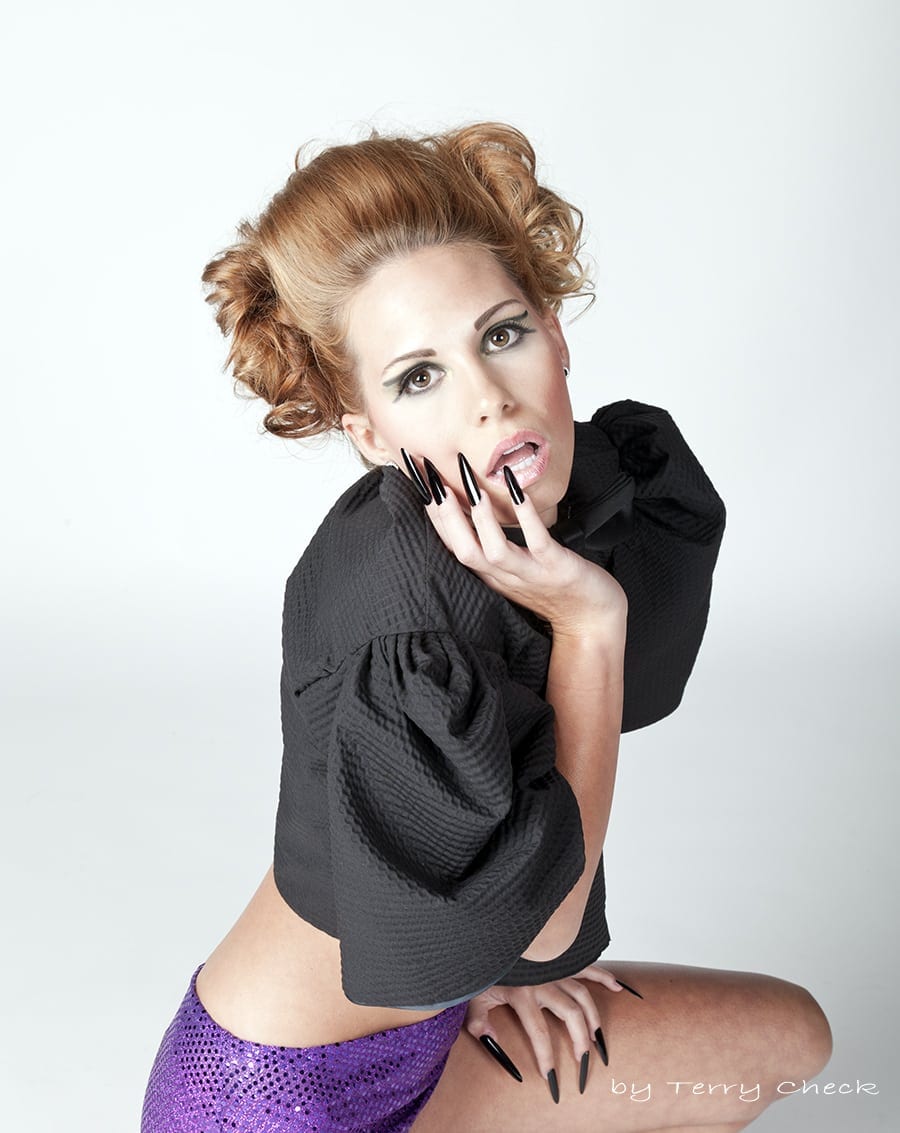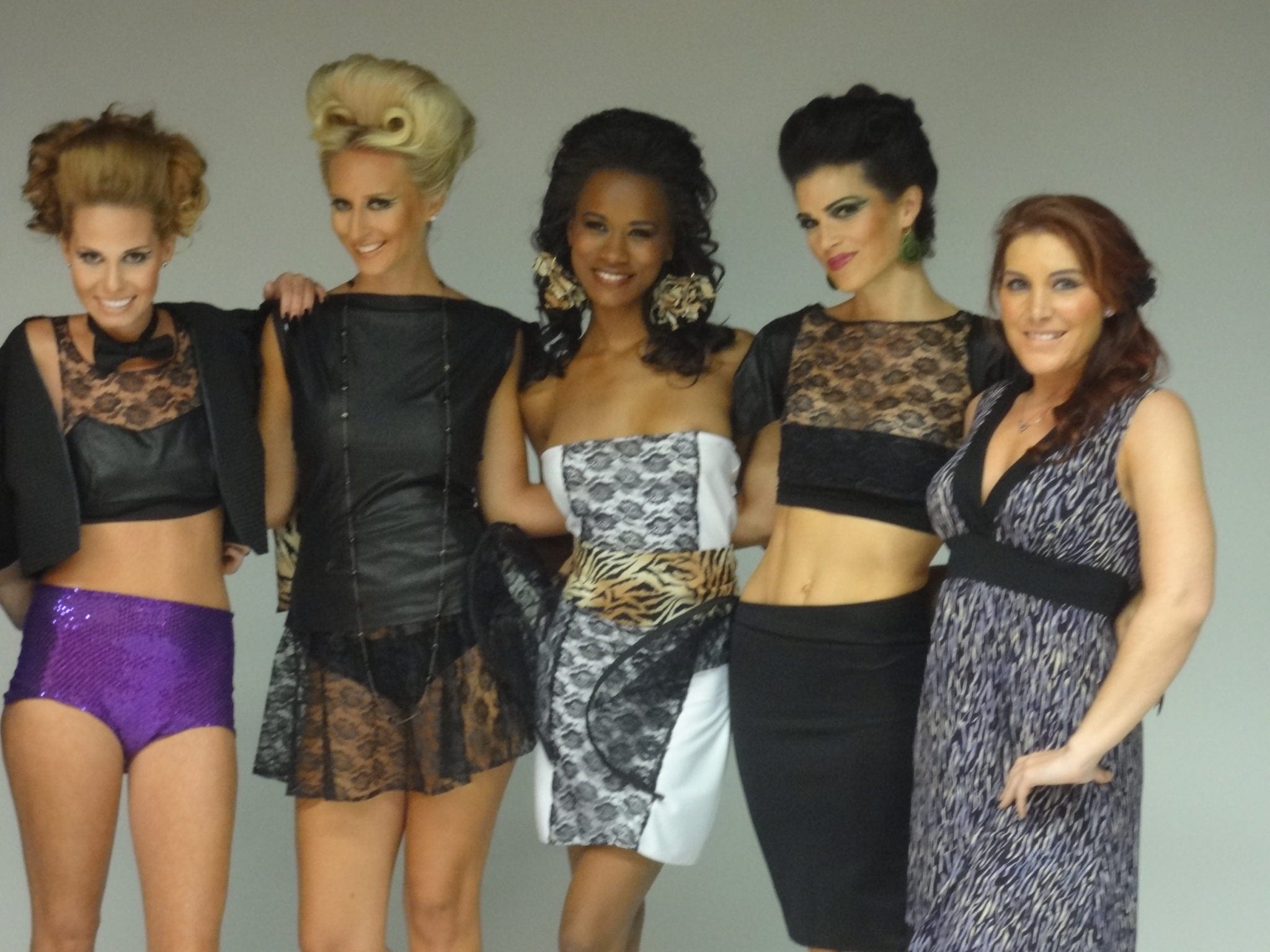 Location: Atlanta, GA
Model:'Elle Sunkara, Katee Lee, Brittany Styles, Amanda Eden
Hair: Angela Moceri
Make-UP: Isabelle Schreier
Fashion designer: Milton Aaron, Toi Williams
Theary Sim whose creative vision designed
Photographer : Terry Check
"Little Black Samantha", A fashion editorial
This storyline recreates the original "Little Black Sambo" as written by Helen Bannerman in 1899. Her original illustrations portray a caricatured Southern Indian child dressed in fine clothes. As Sambo walks through the jungle, tigers approach him and threaten to eat Sambo who outwits them by offering pieces of his clothing.
The original version of "Little Black Sambo" was not intended to be racist or discriminating to black culture. The book's success led to several pirated and widely available versions that incorporated the stereotypes of black culture, and was characterized as a "pickaninny" storybook which was hurtful to black children. The book was eventually removed from public libraries and schools.
The fashion editorial will recreate the original version of the storybook with no racial overtones. The set for the fashion editorial will include: Samantha, a black female model (boy like) with short hair, dressed in blue jeans and a tank top before the dream sequence and then in high end dress with hat, glasses, handbag and heels. The three "tiger" models are dressed in high end fashions each with a tiger cloth signature such as a scarf, belt or hat. The tiger's long hair is styled into "tiger" ears. The sequence of photos will include:
Samantha (blue jeans, bare feet, sipping a Coke) sitting on a sofa reading "The Story of Little Black Sambo", falling asleep and then starts dreaming. 2. While dreaming Samantha becomes Sambo dressed in her new clothes and walking through the jungle.
Sambo meets a tiger threatening to take her new clothes. Sambo quickly offers the tiger her handbag in exchange for the tiger's hat. With the handbag, the tiger is the best dressed in the jungle. 3. Walking along, Sambo meets another tiger who wants to take her new clothes. Offering the green umbrella in exchange for the tiger's scarf. The tiger says, "Now, I'm the best dressed in the jungle". 4. Continuing through the jungle Sambo encounters another tiger who threatens to take her clothes. Sambo offers her bracelet to the tiger in exchange for the tiger's belt. The tiger is now the best dressed in the jungle. 5. Sambo (hiding behind a palm tree) hears "Gr-r-r-rrr" getting louder and louder. All three tigers are
fighting and disputing which of them is the best dressed in the jungle. 6. The tigers jump up, take off Samantha's accessories and start chasing each other around the tree pulling
each other's arms and hair. 7. Faster and faster the tigers run around the tree until they all just fell asleep. 8. Sambo picks up the handbag, bracelet and umbrella; and now Samantha is the best dressed in the jungle. 9. Samantha awakes from her dream, holding the book and wondering where did she get the tiger clothing.
National Black Arts Festival
Photographer Terry Check ,Hairdresser Angela Moceri, Make-up Artist Isabelle Schreier, Models: Elle Sunkara, Brittany Styles, Katee Lee, Amanda Eden Fashion Designer : Teary Sims clothing Milton Aaren, Tornesha Williams wardrobe stylist Behind the Scenes photographer Sandy Aguero