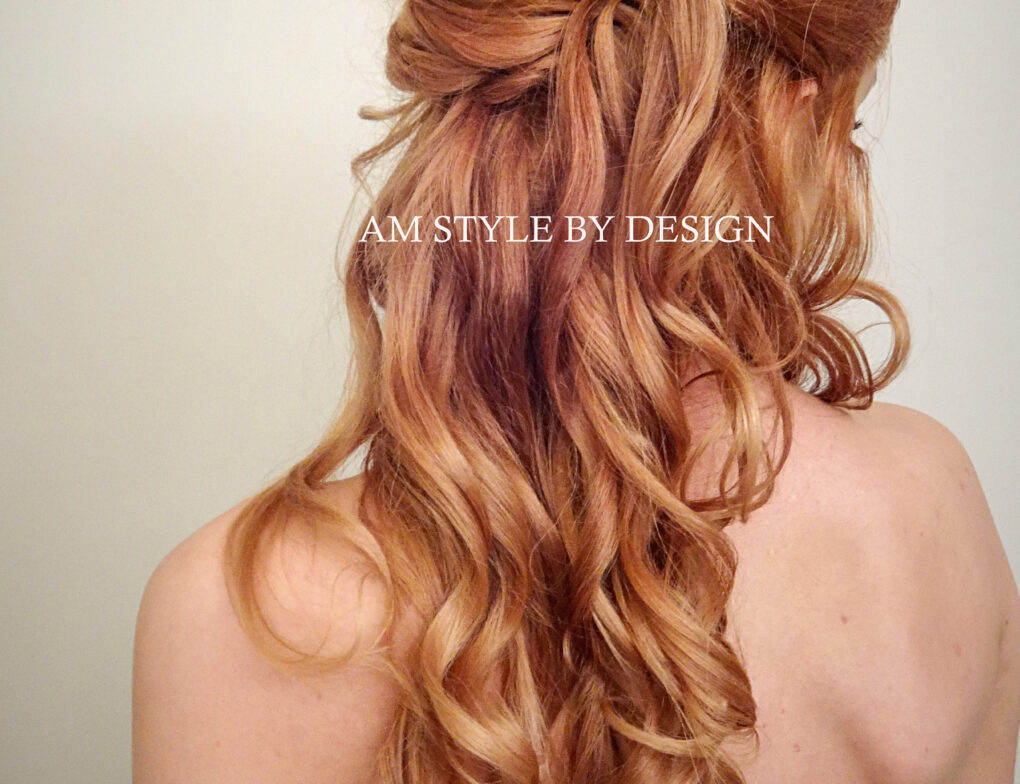 ♦ Unveil Your Signature Style ♦
Bridal Artistry
Serving the Atlanta & Metro Atlanta Areas +Destination Weddings
Let's create the dream you have for your special day that compliments your bridal vision
AM STYLE BY DESIGN creates modern gorgeous, creative Whimsical, Romantic, Airy hairstyles and stunning makeup looks for your special occasion.
Atlanta based company specializing in makeup artistry and hair design for weddings.
I offer on-site hair/makeup services.
My goal is to make you feel beautiful on your special day!
I work closely with the bride to custom-tailor a fresh and beautiful look to suit your personal style. I want the bride and bridal party to look glam yet natural- and like the most beautiful version of themselves.
 I would love to provide you with the information you'll need when it comes to the glam part of your wedding day.
Congratulations Your Engaged!
Time to Save the date! I'd love to work with you!
As soon as you are ready, reserve your date today by clicking the link below and filling out your request form.
*Please Note
A deposit of $100 is required to secure your date, this is non-refundable and will be deducted off the final balance. The date is guaranteed for you only once the deposit is paid.
The payment for the wedding day is due at least one day before the wedding.