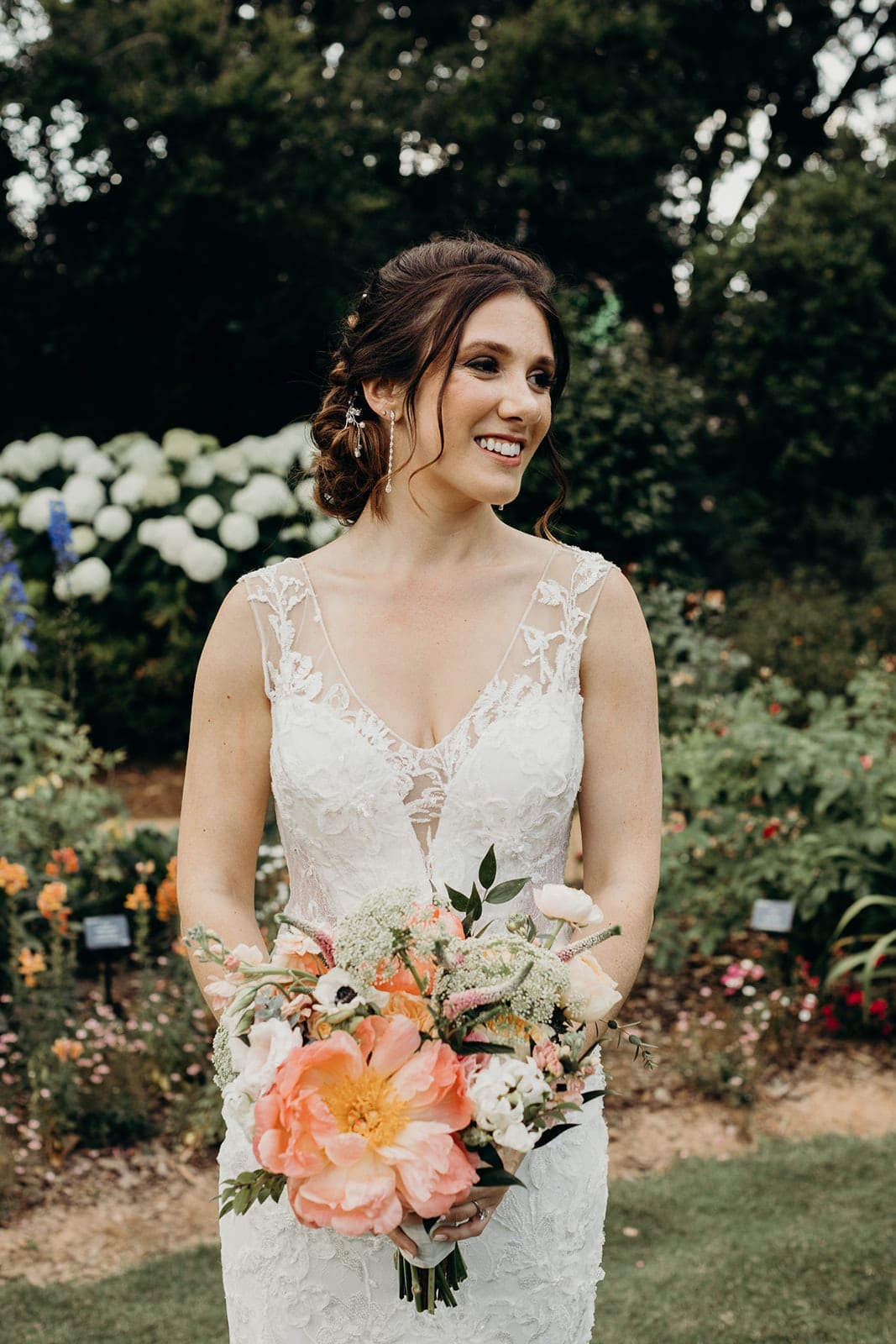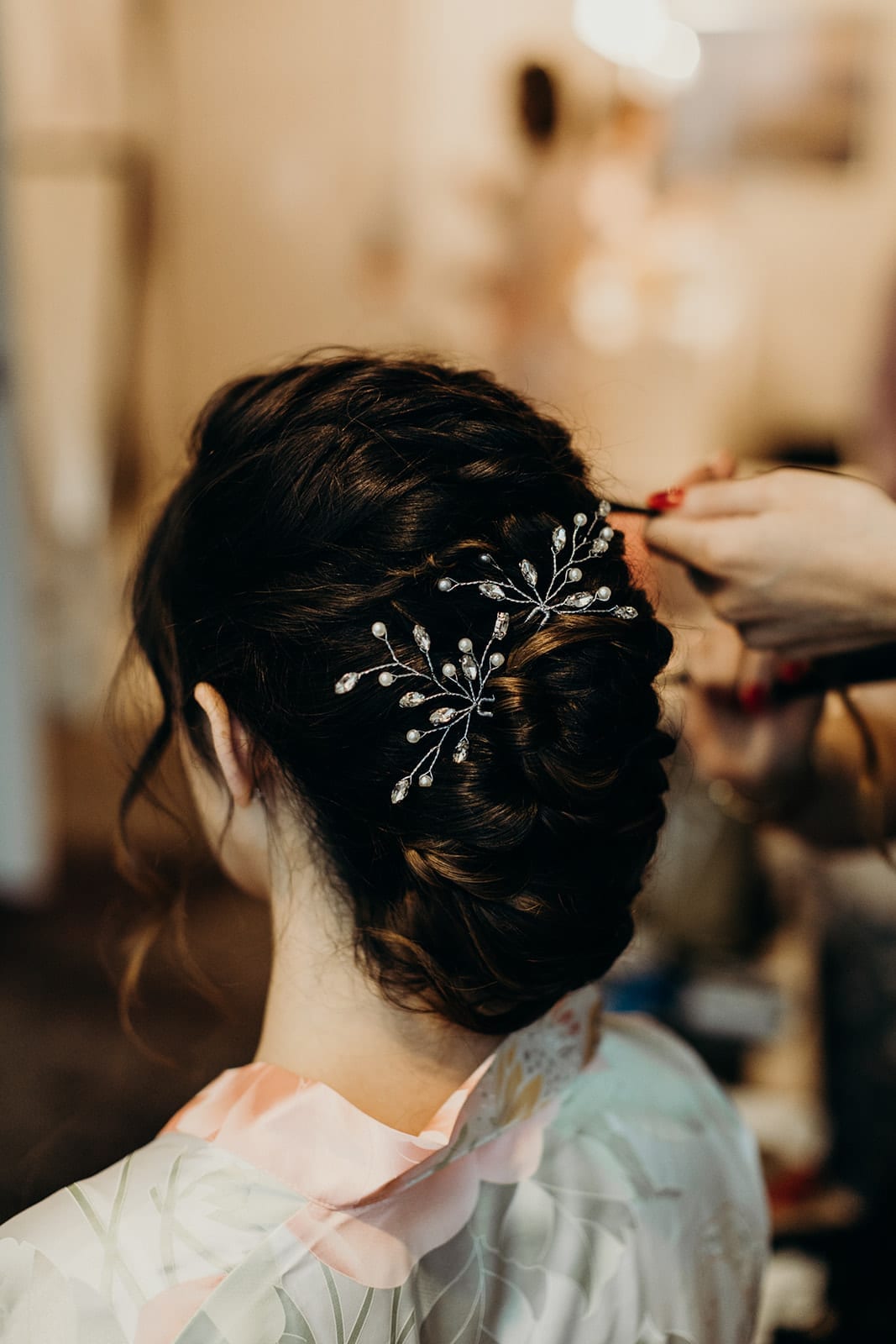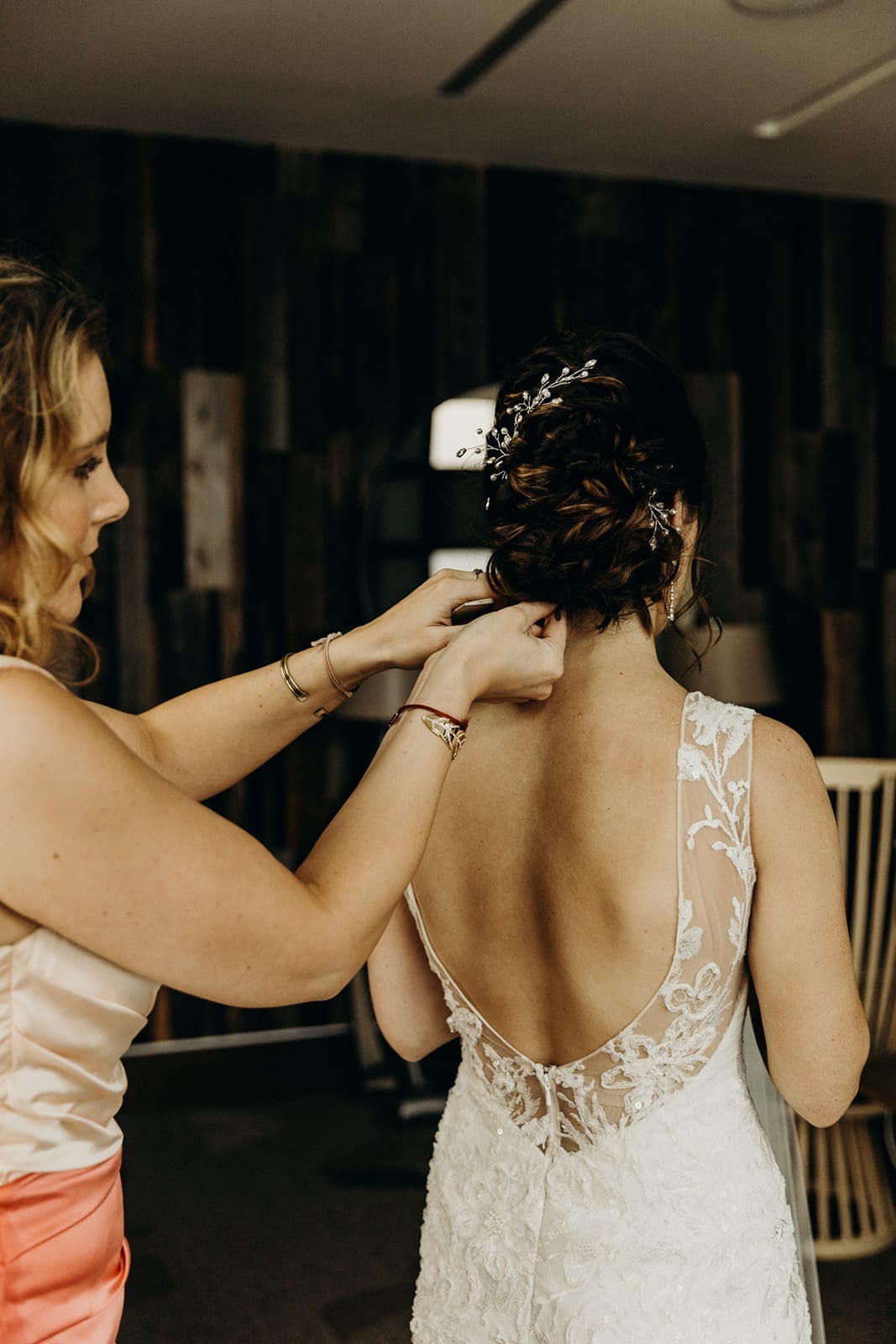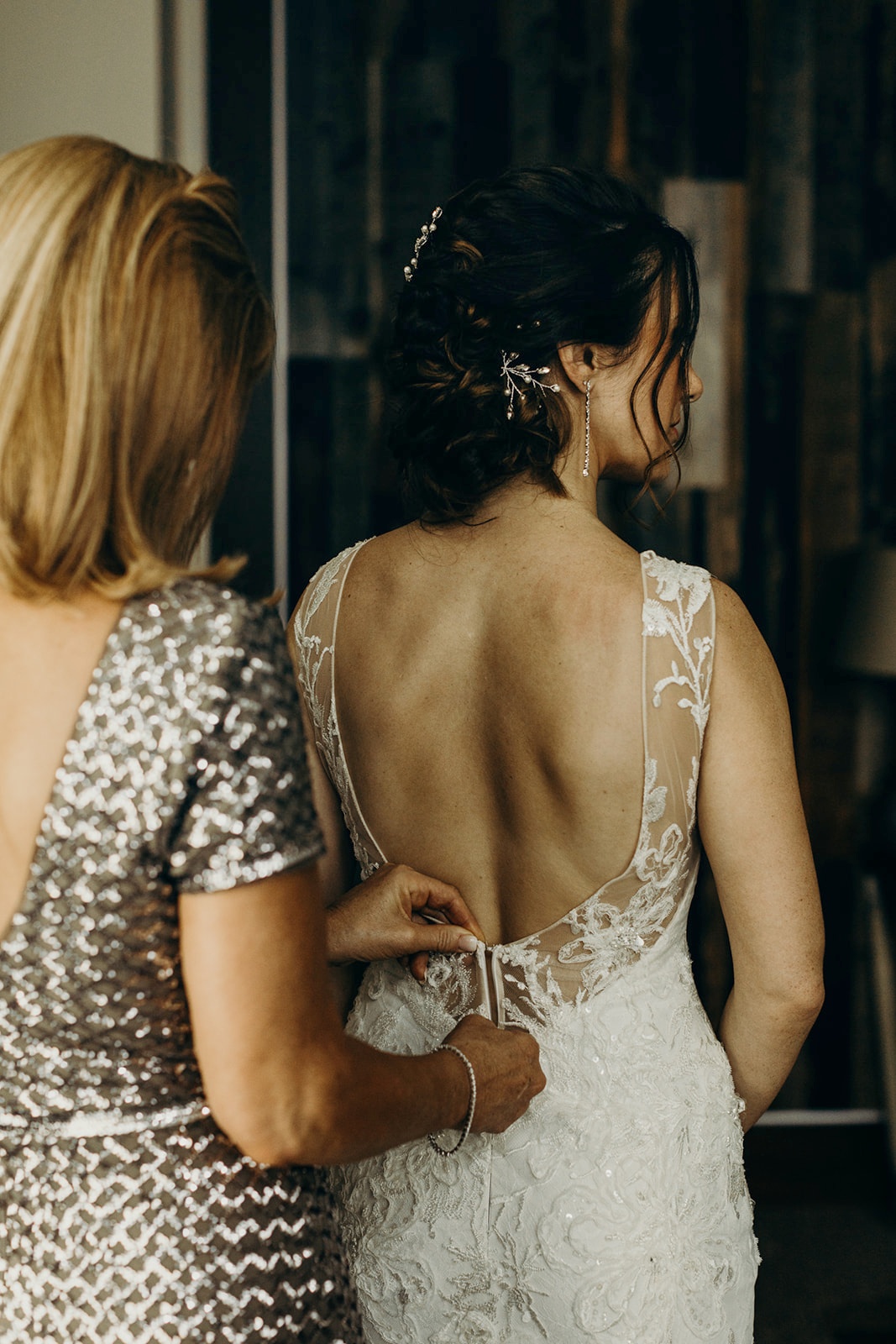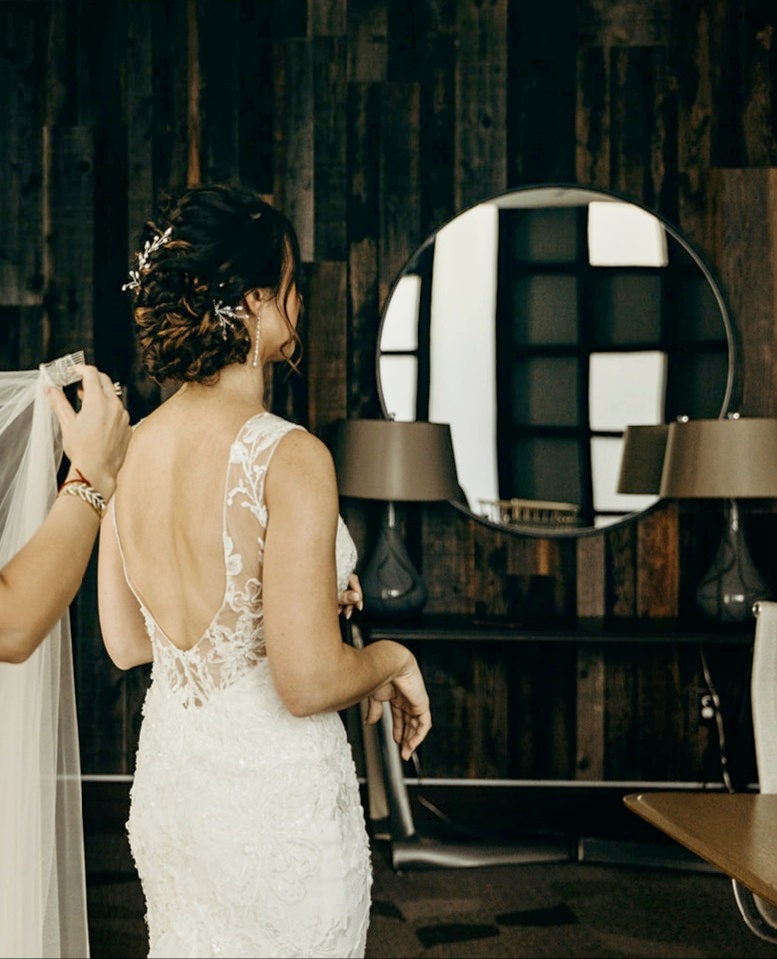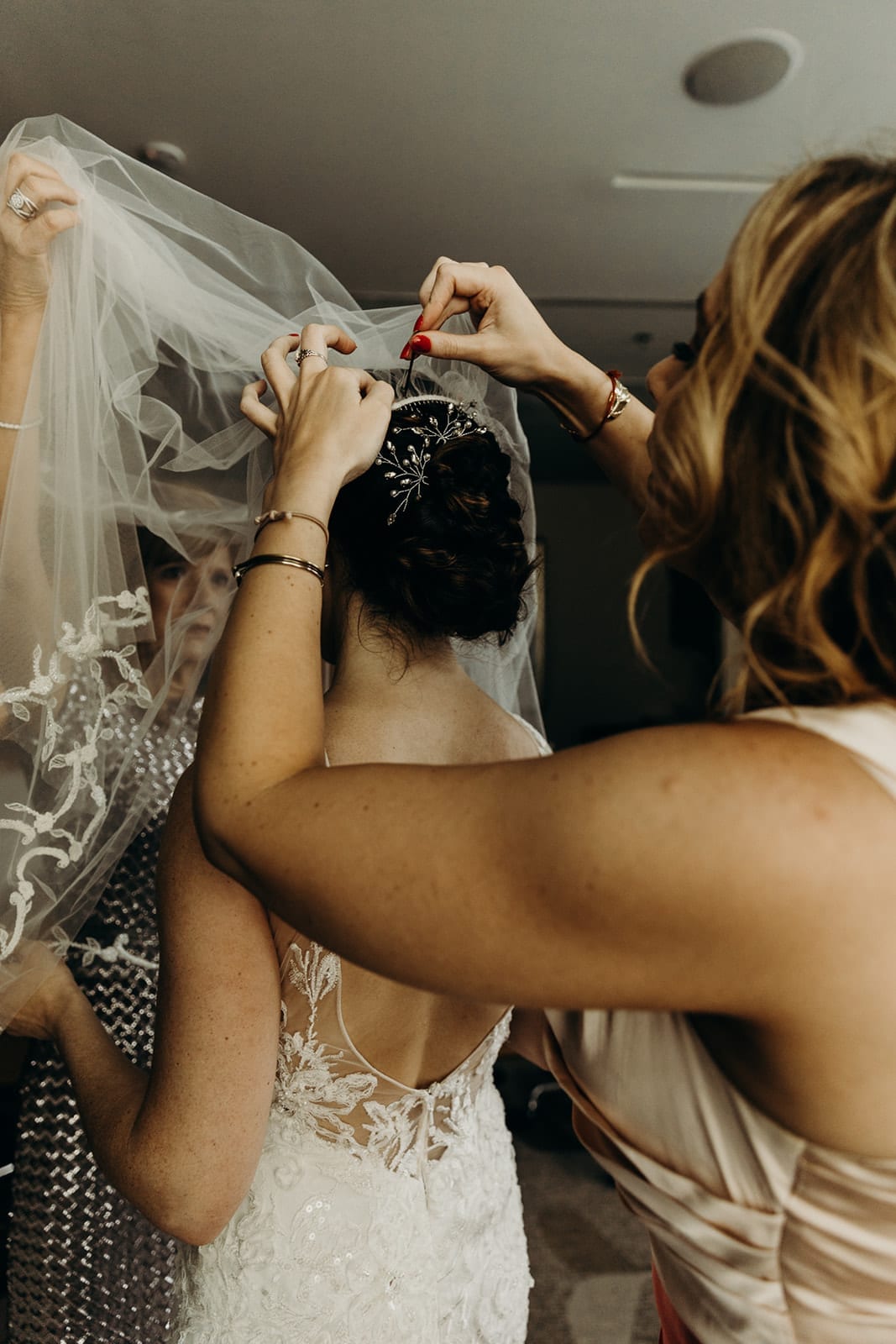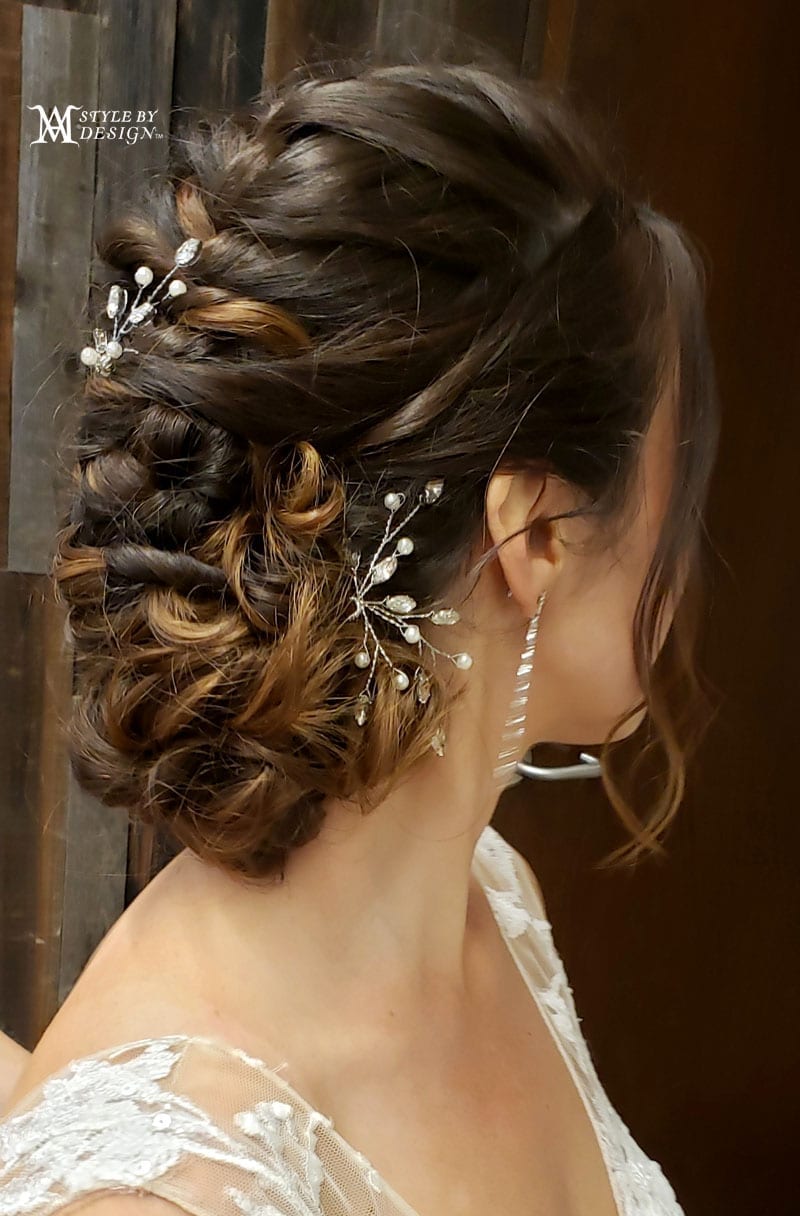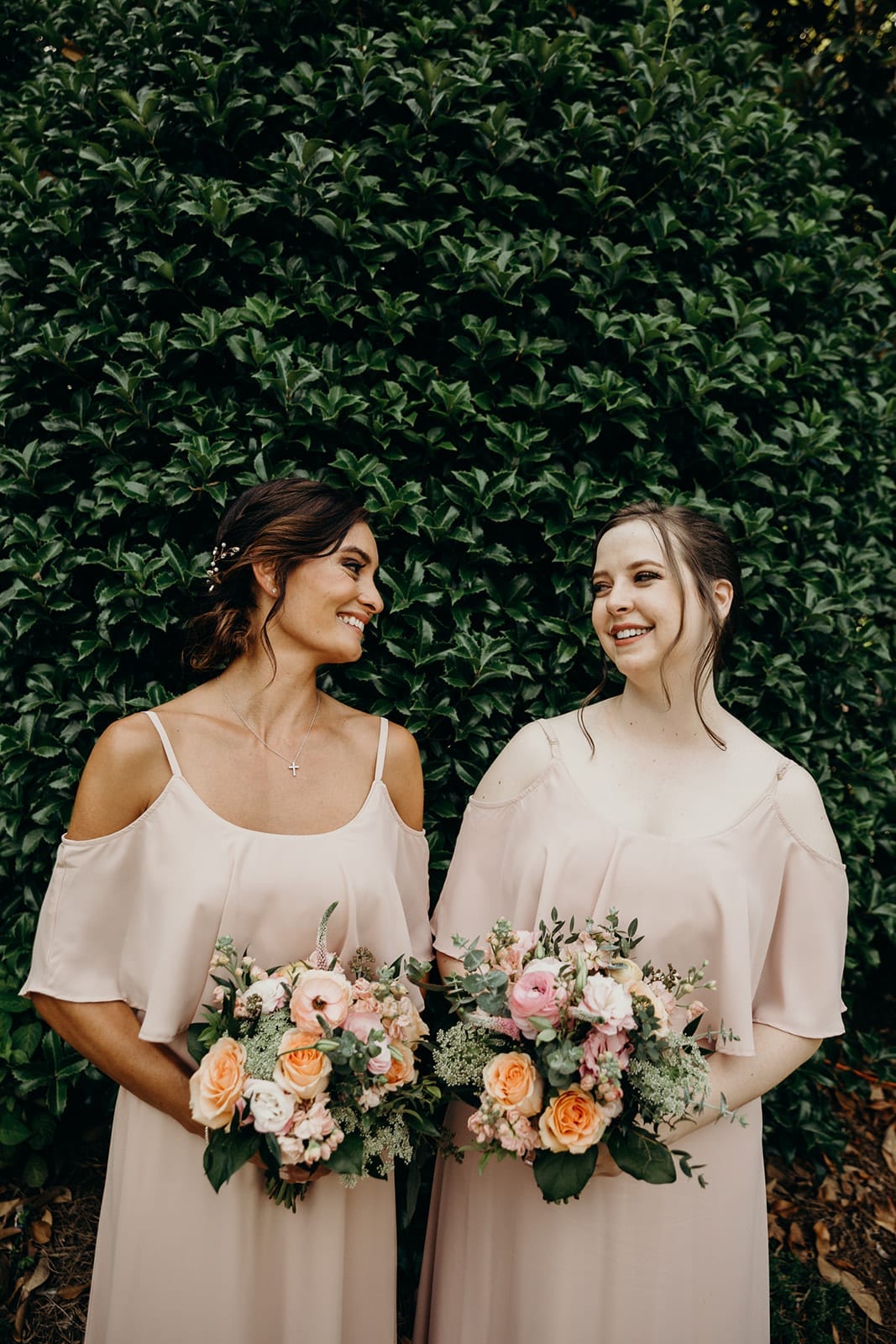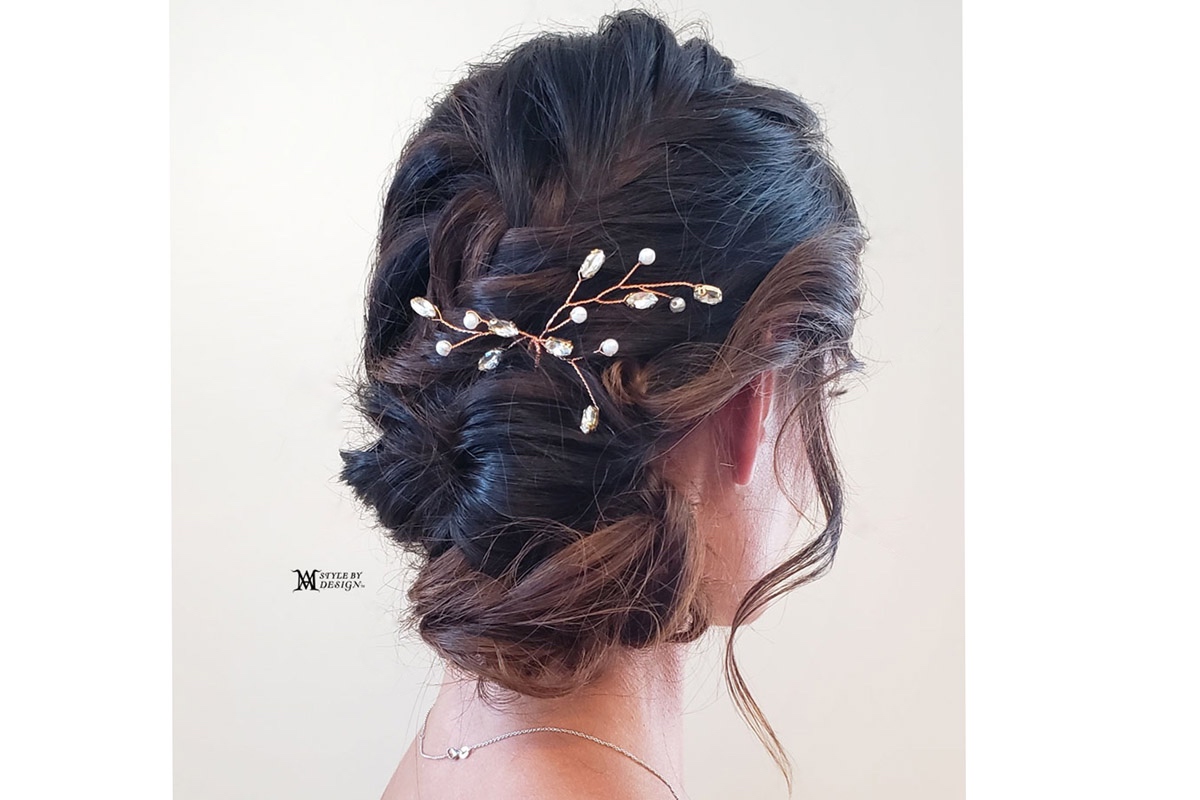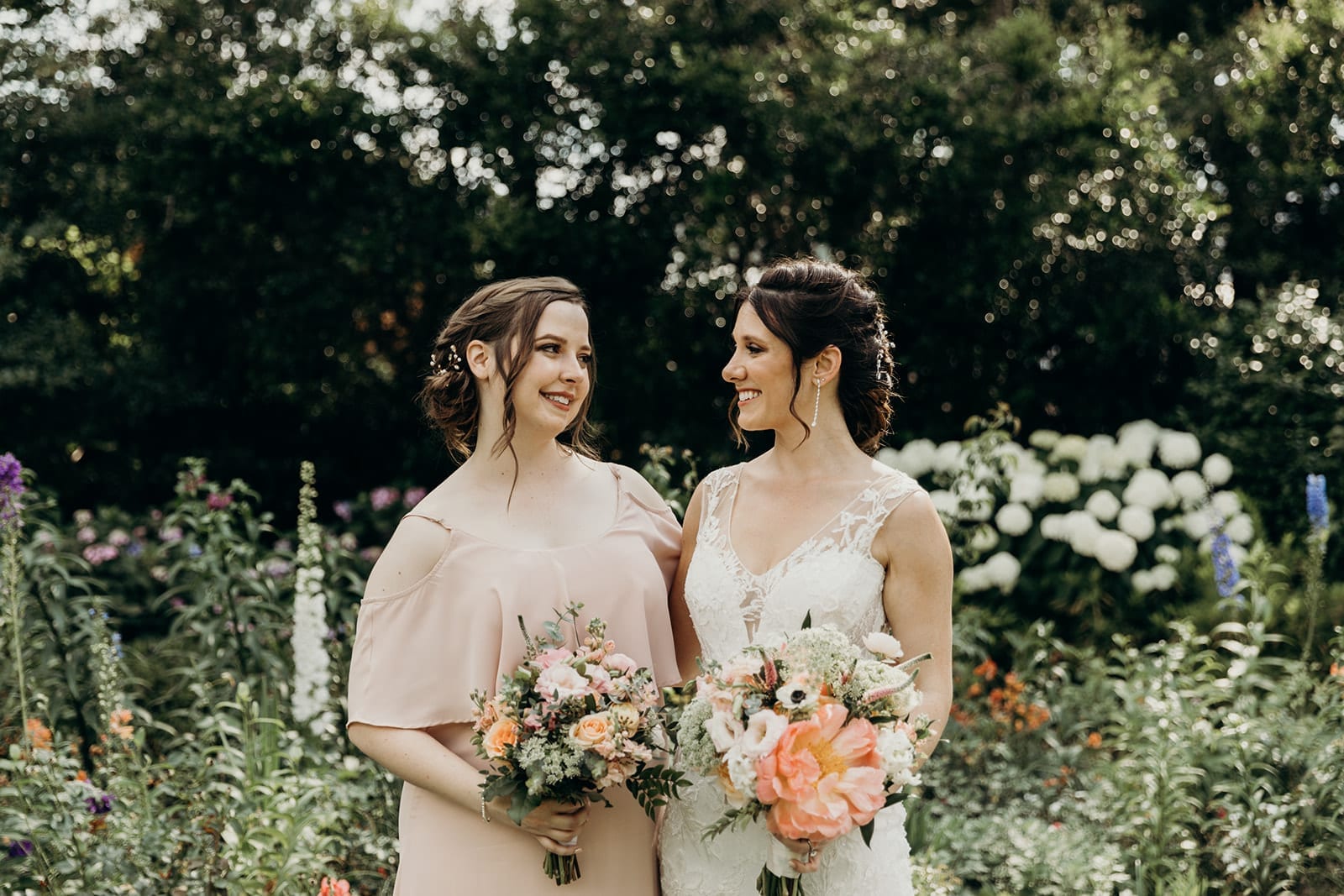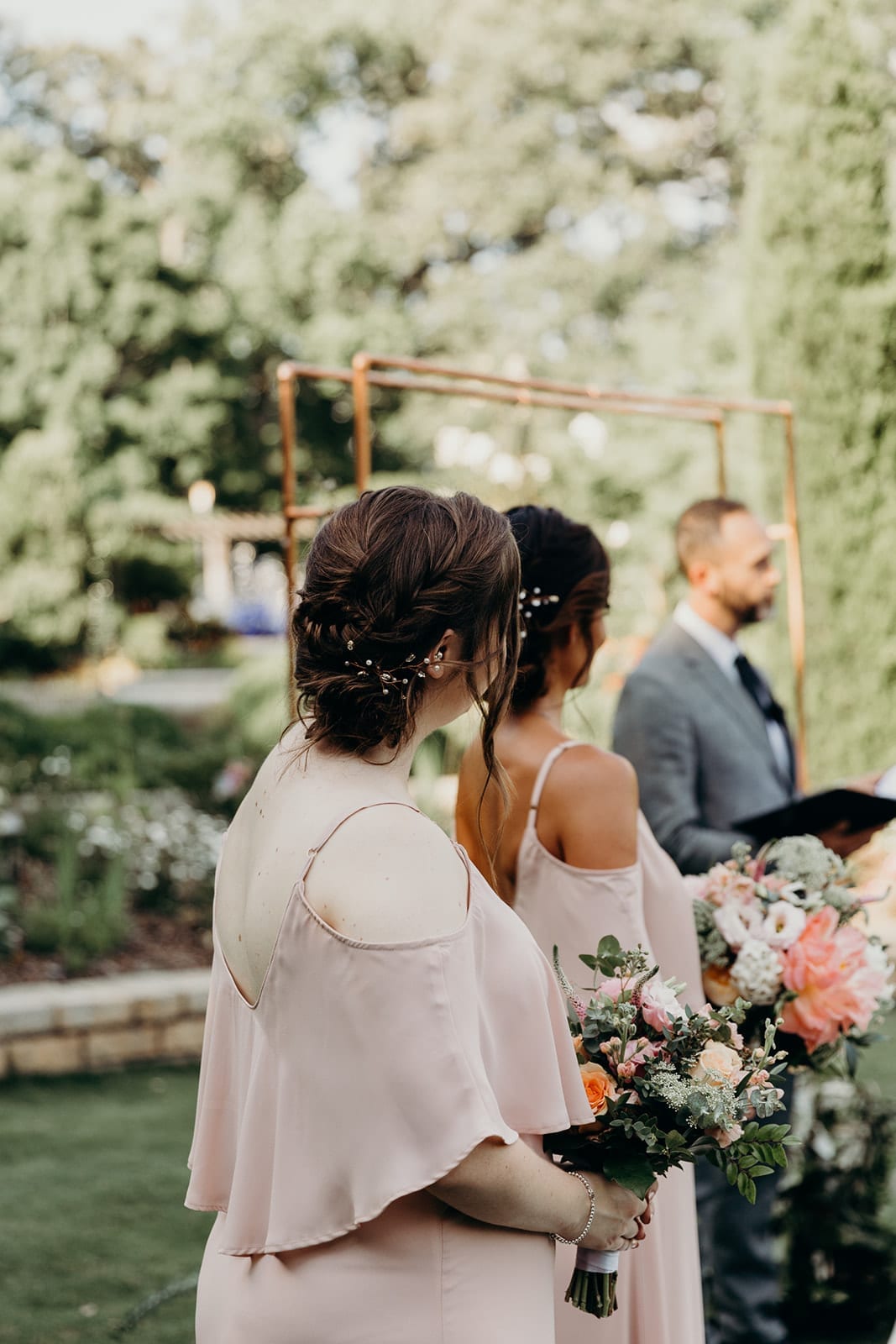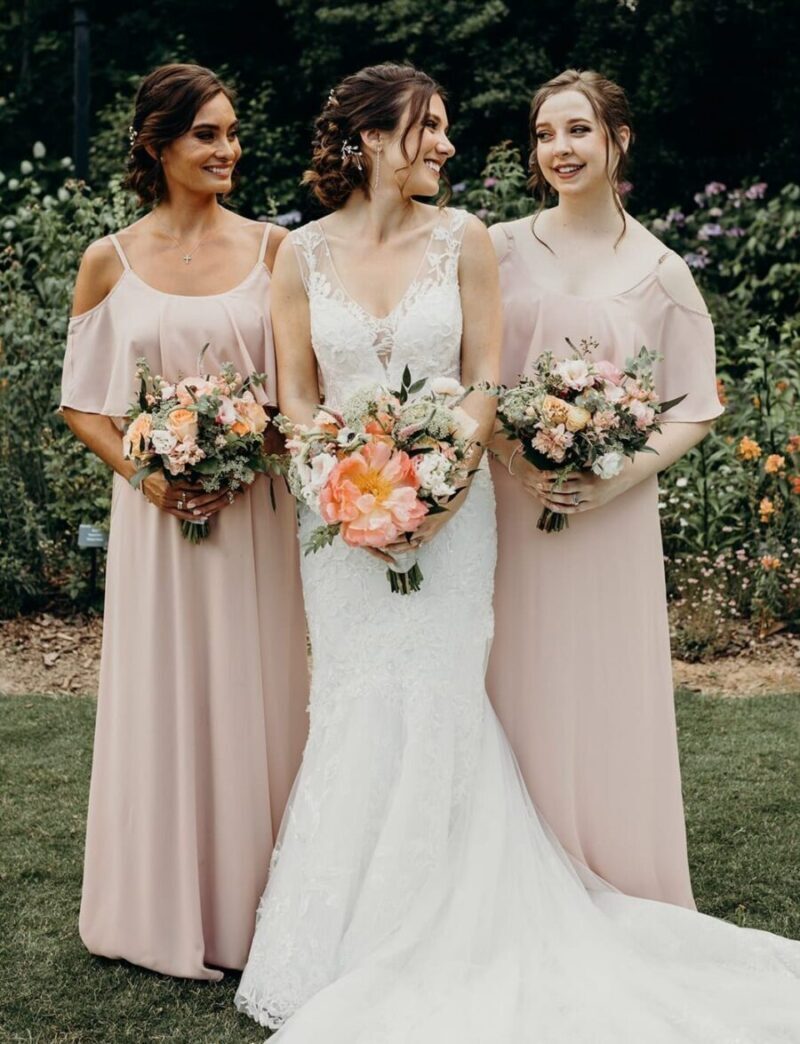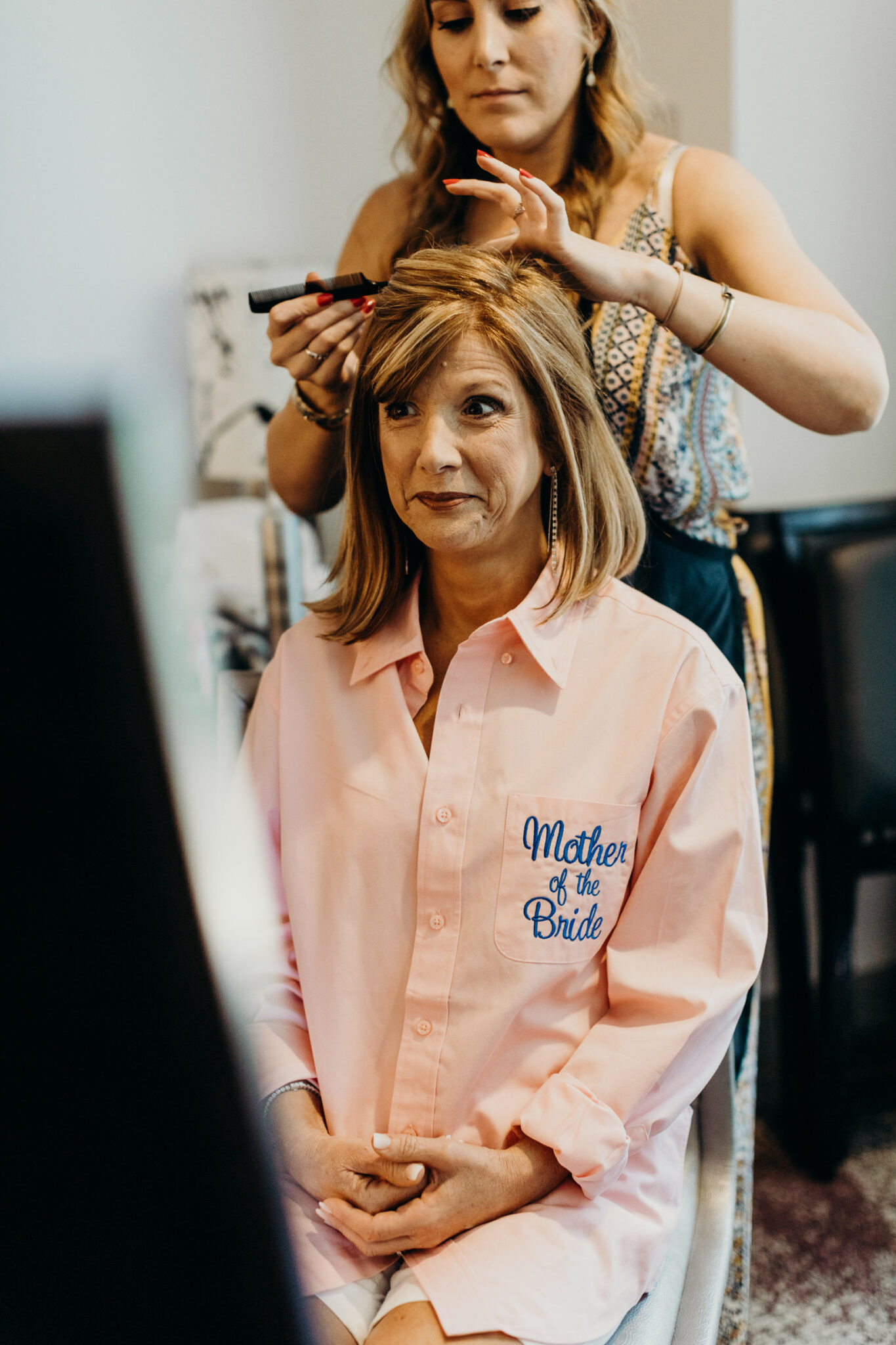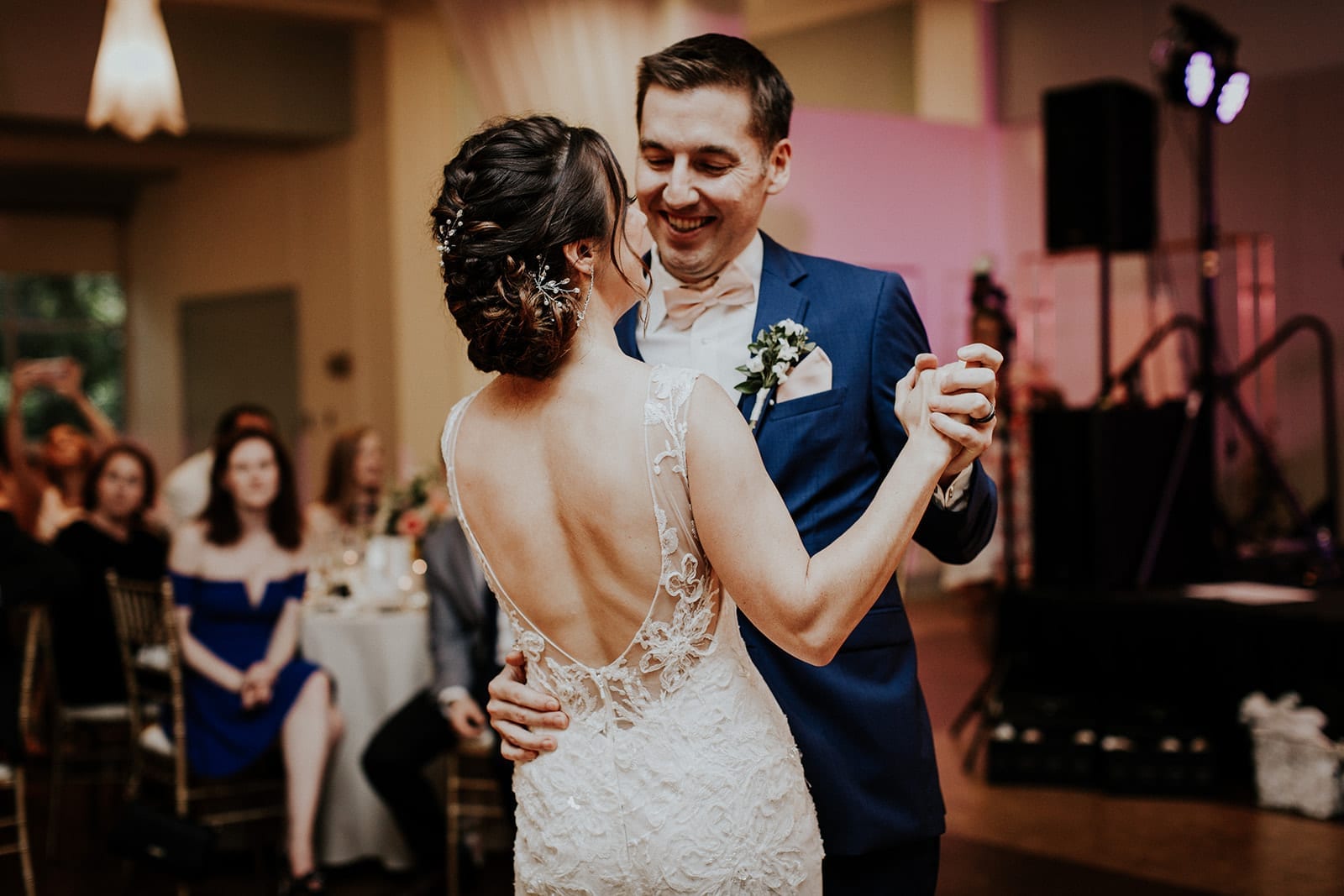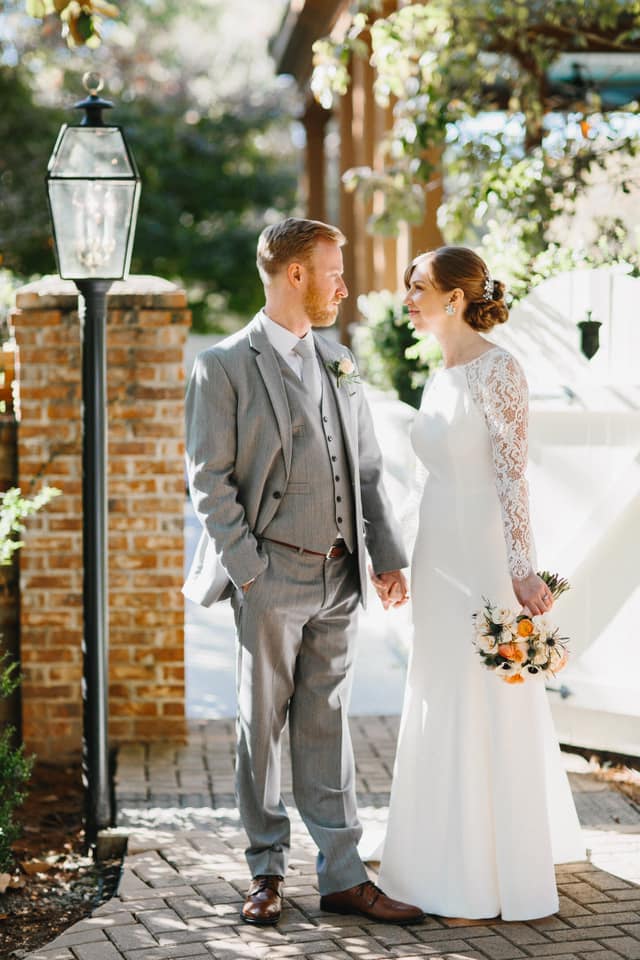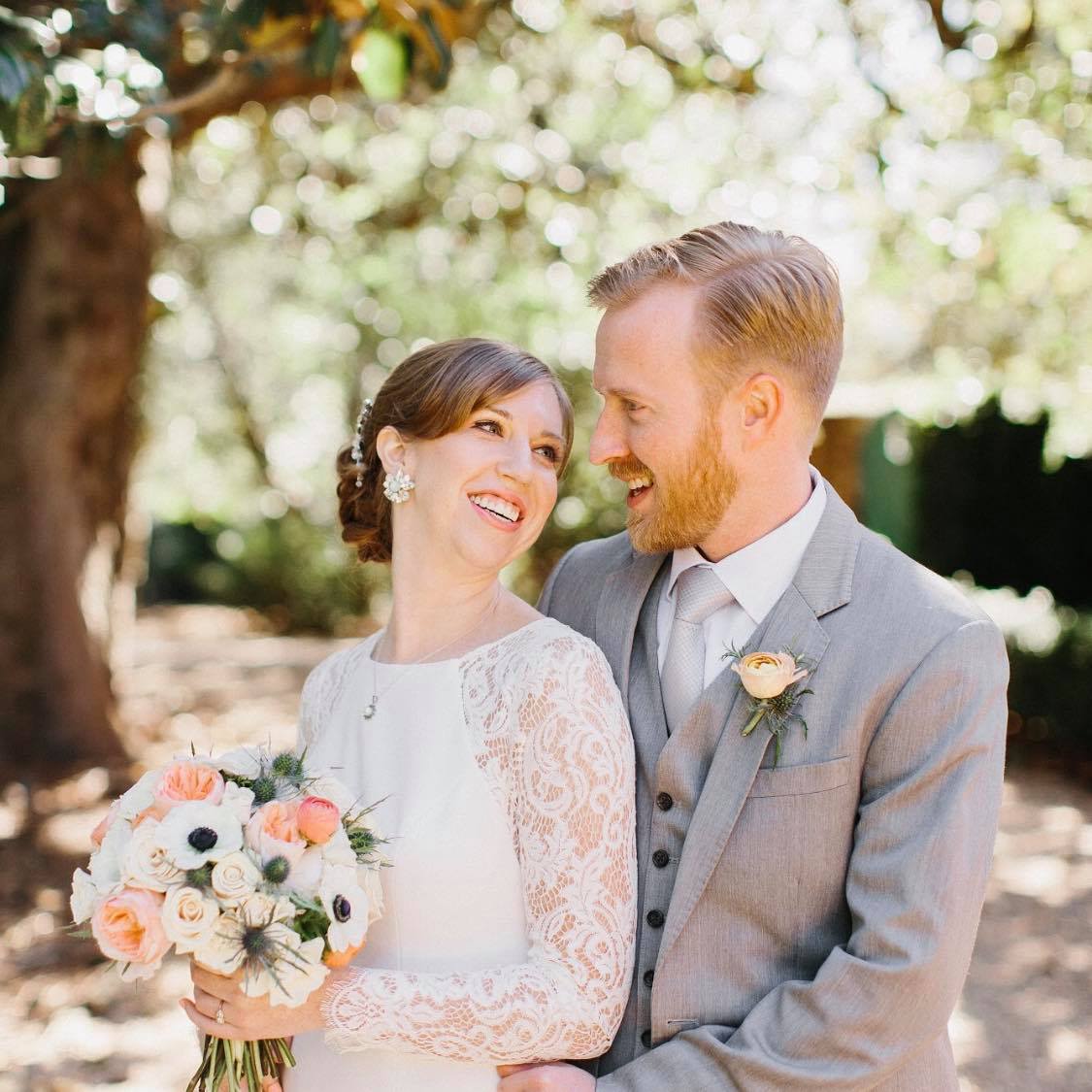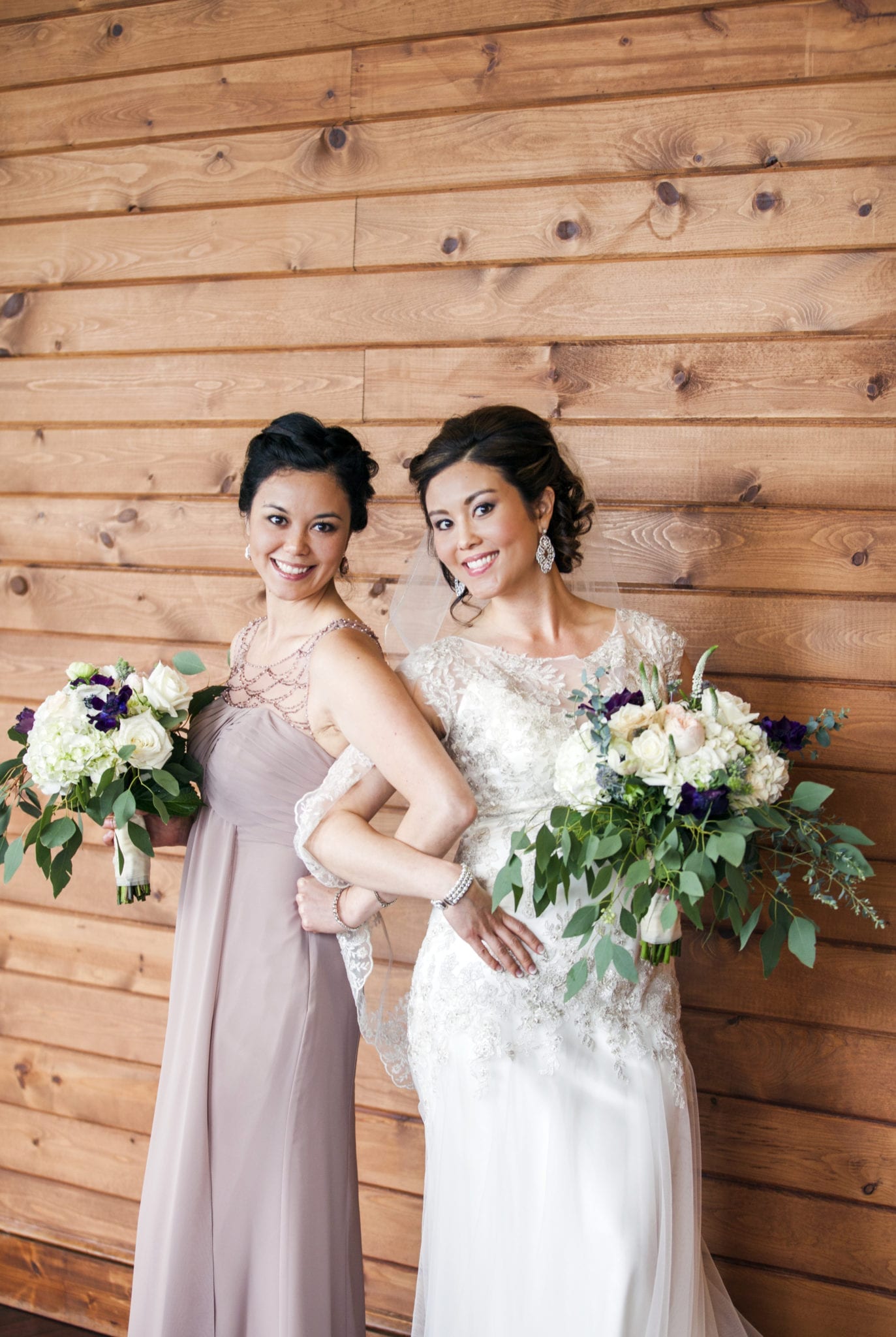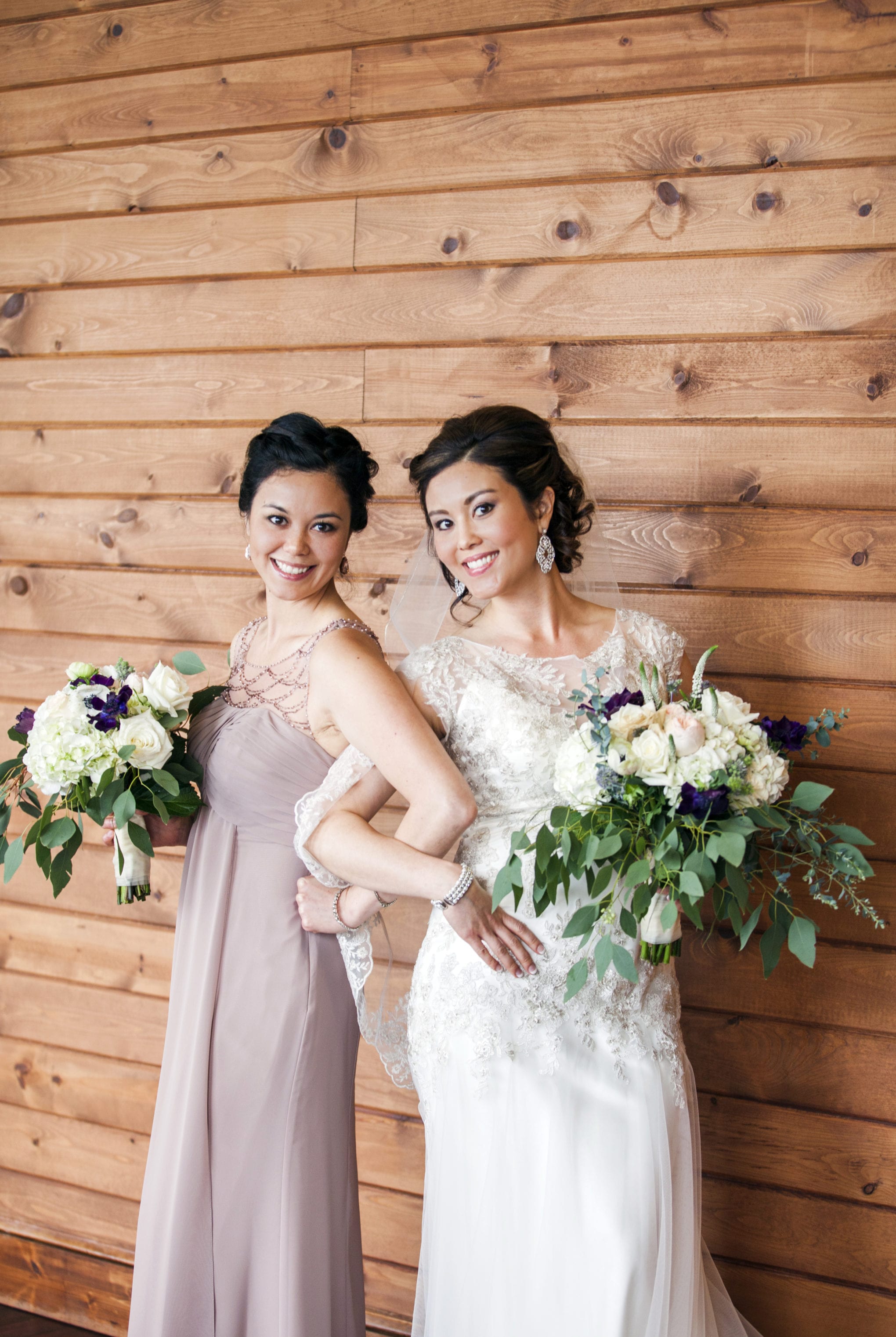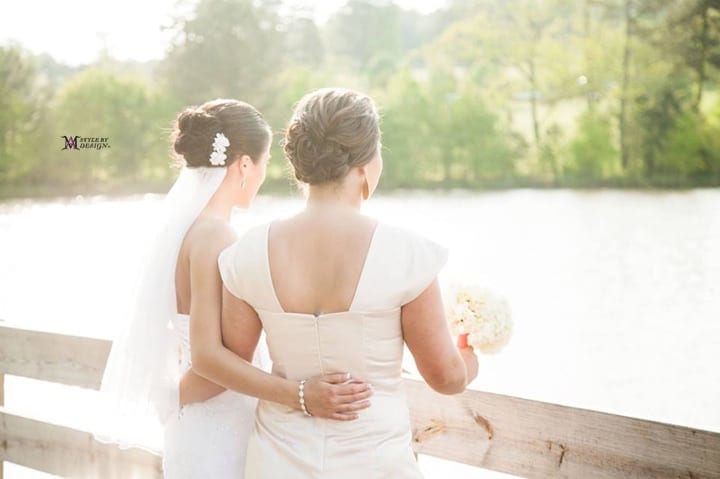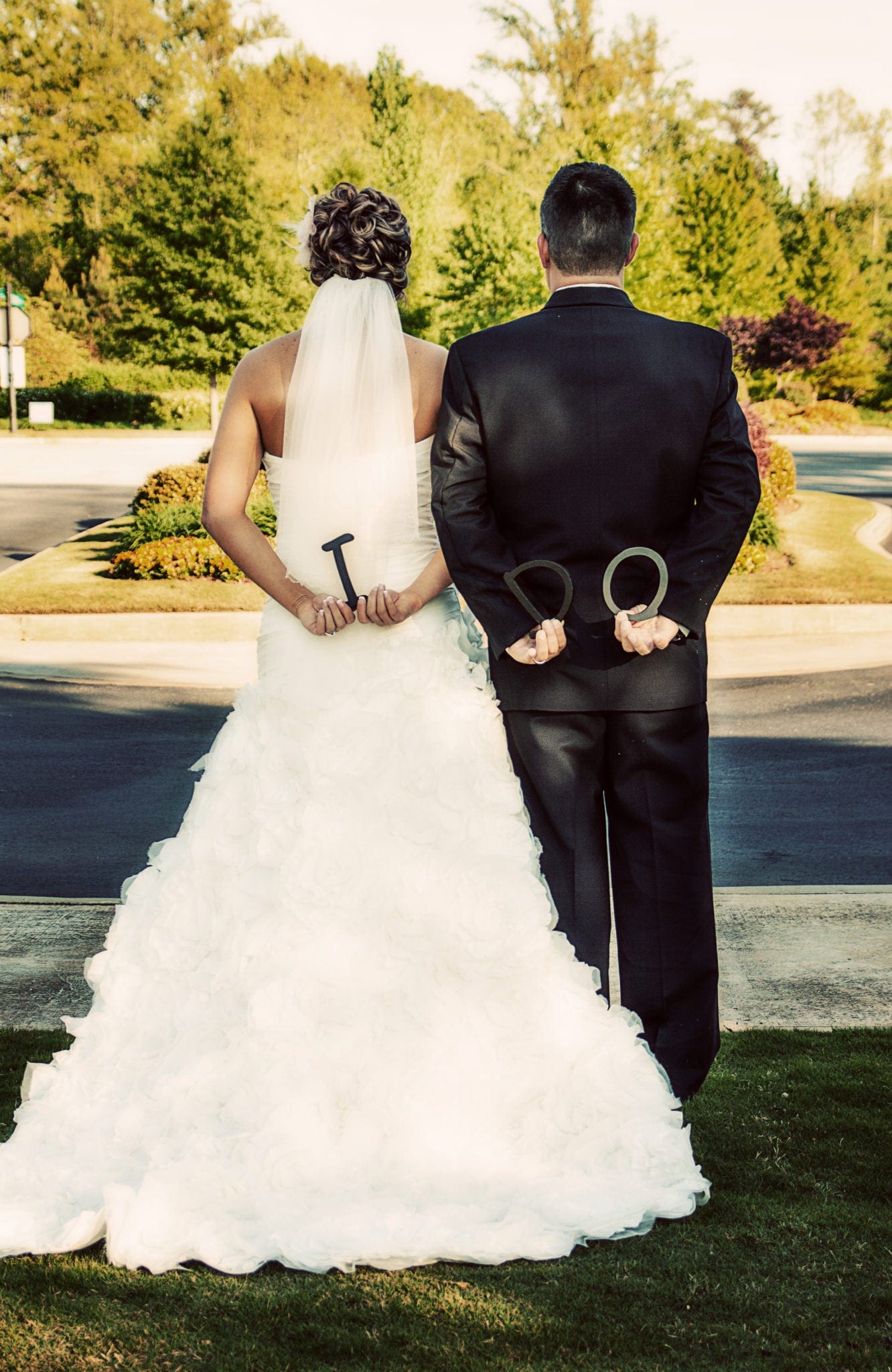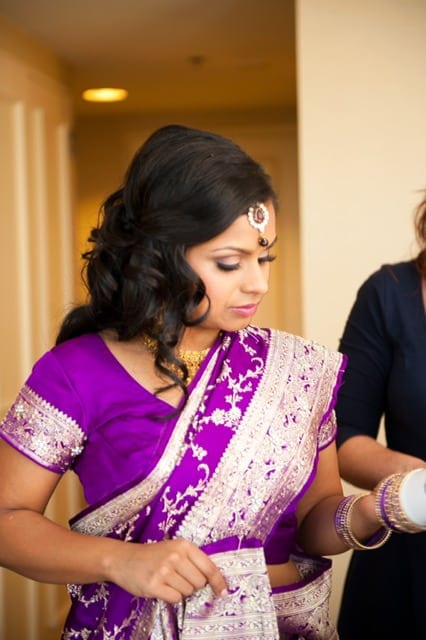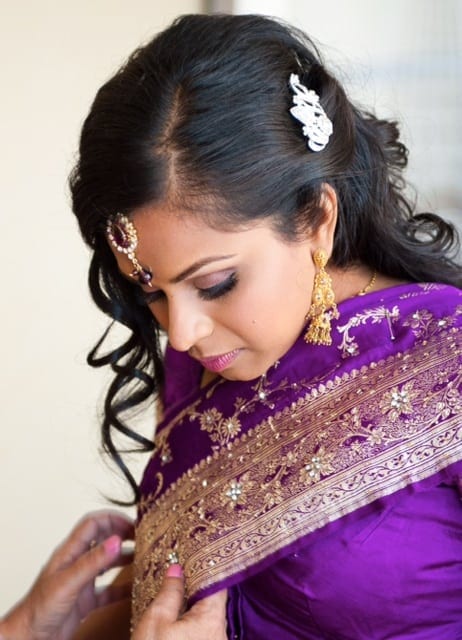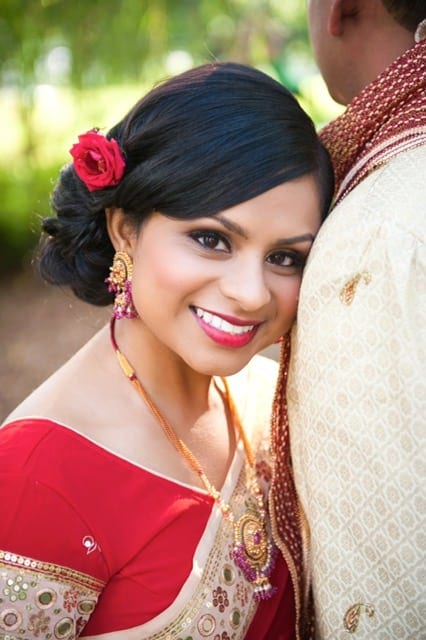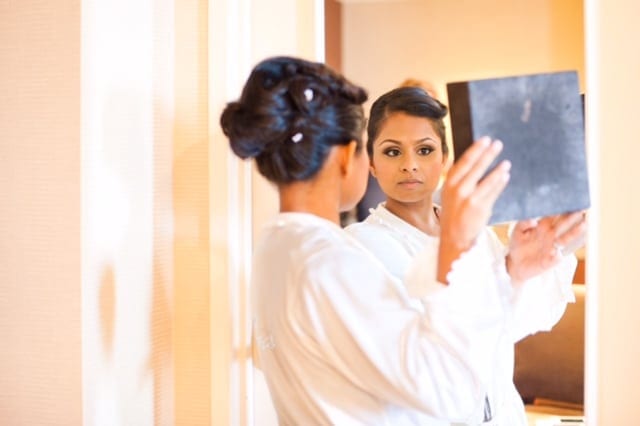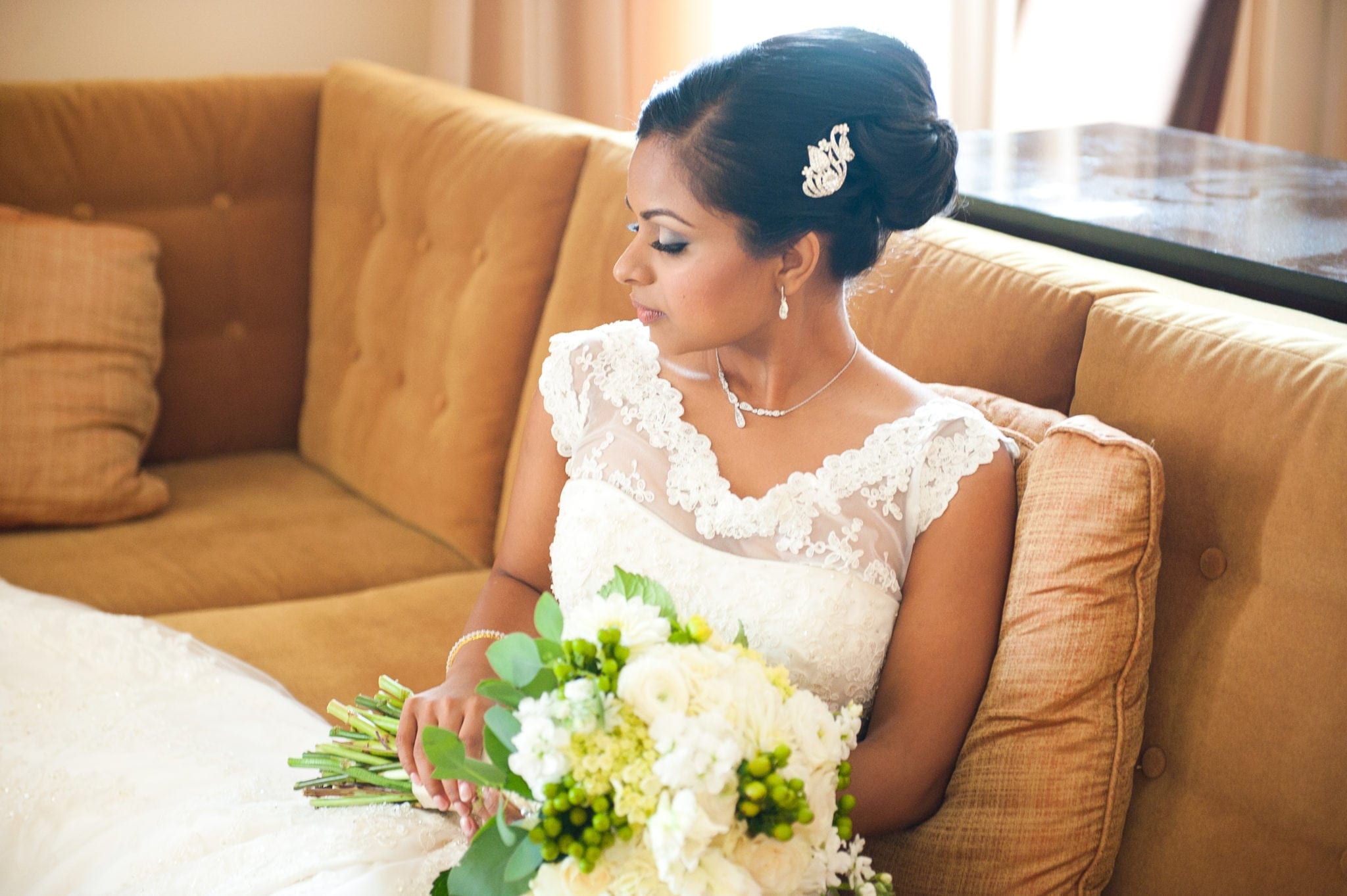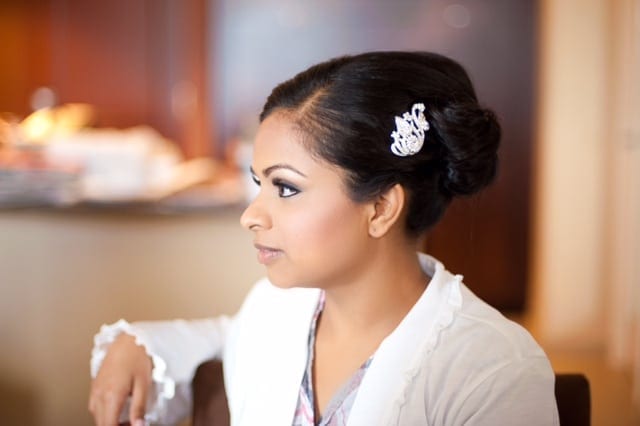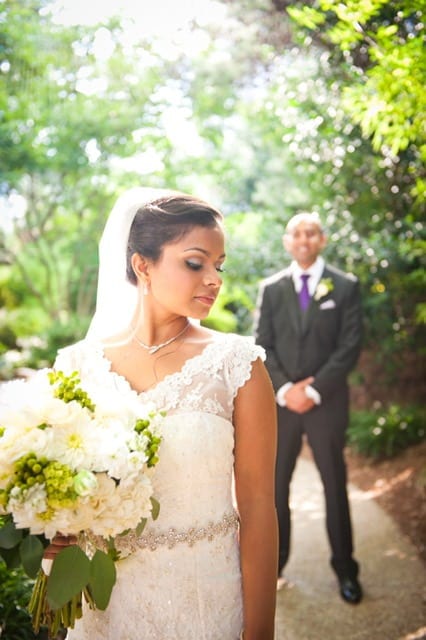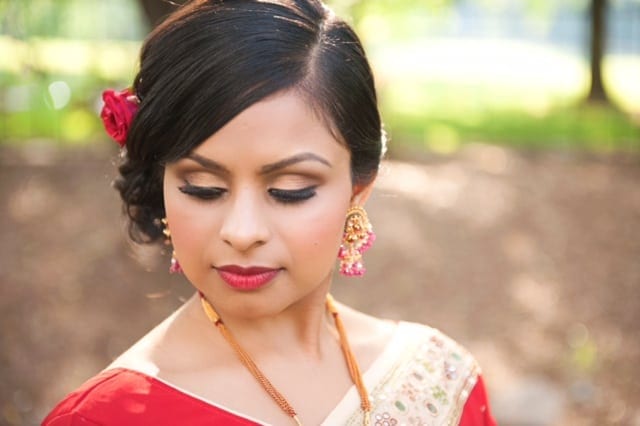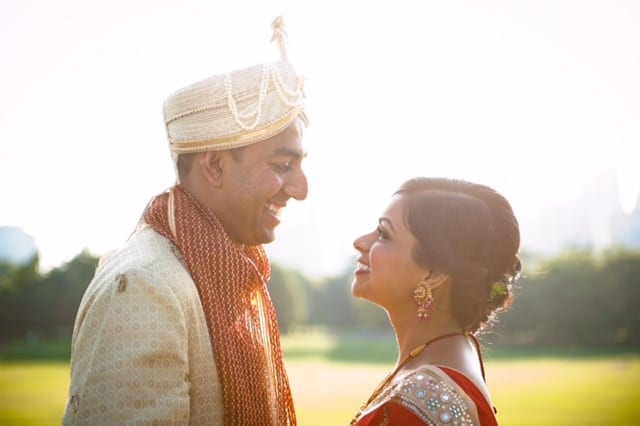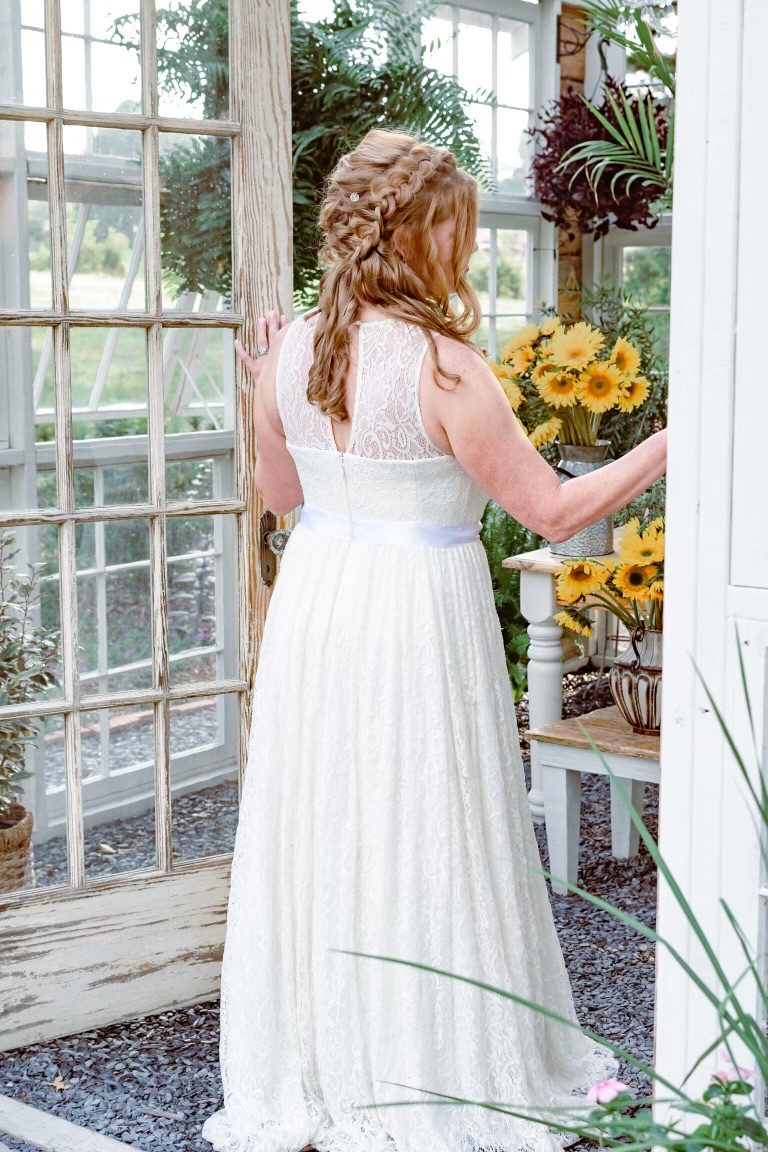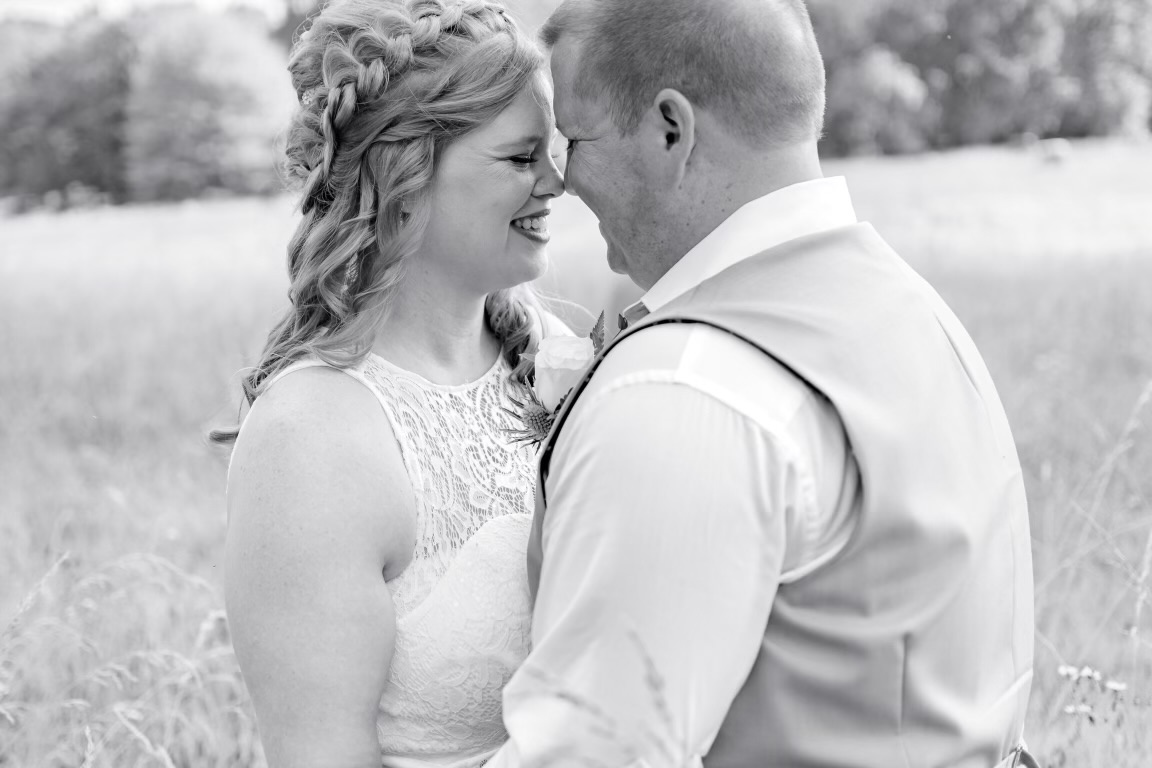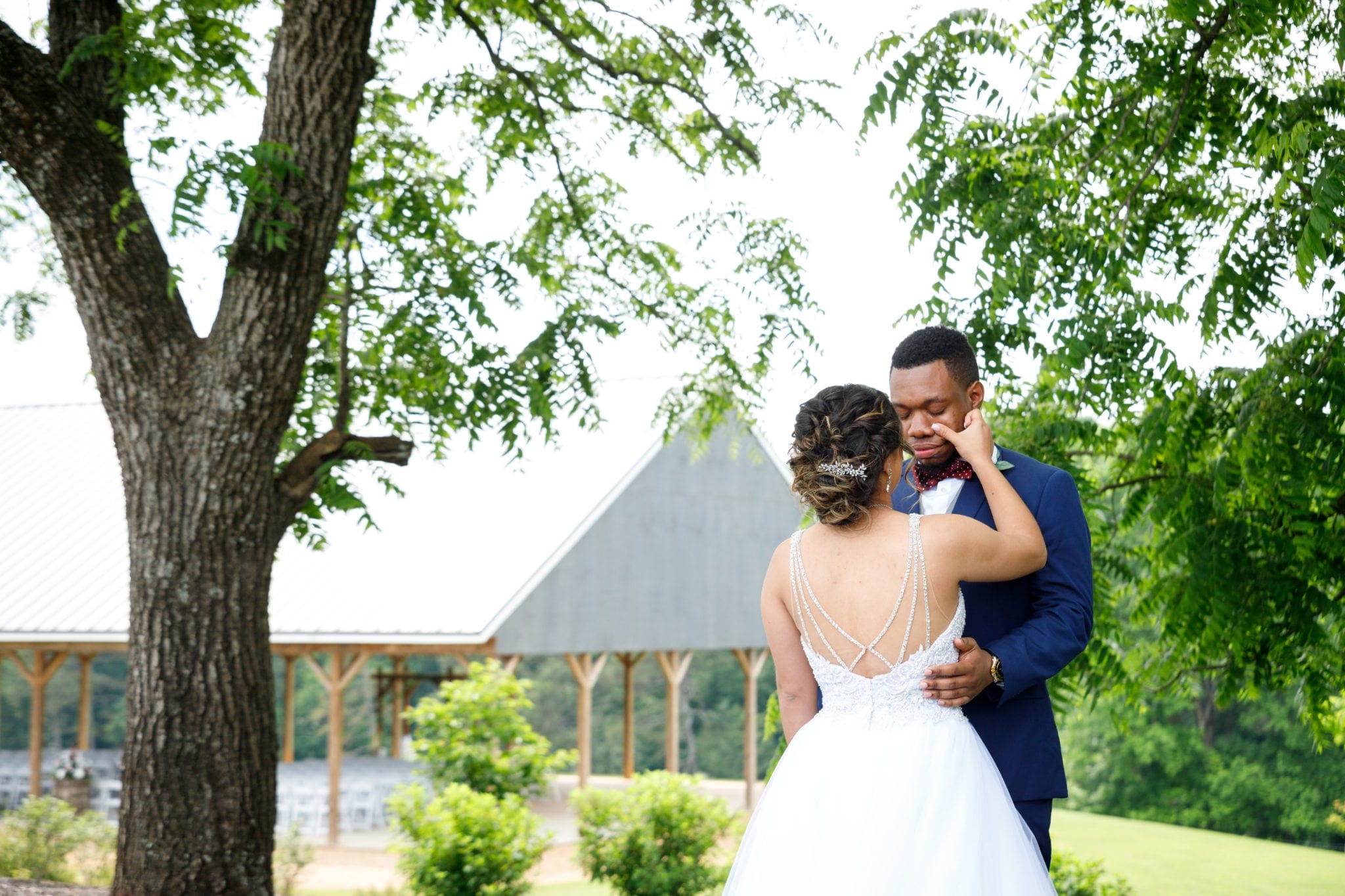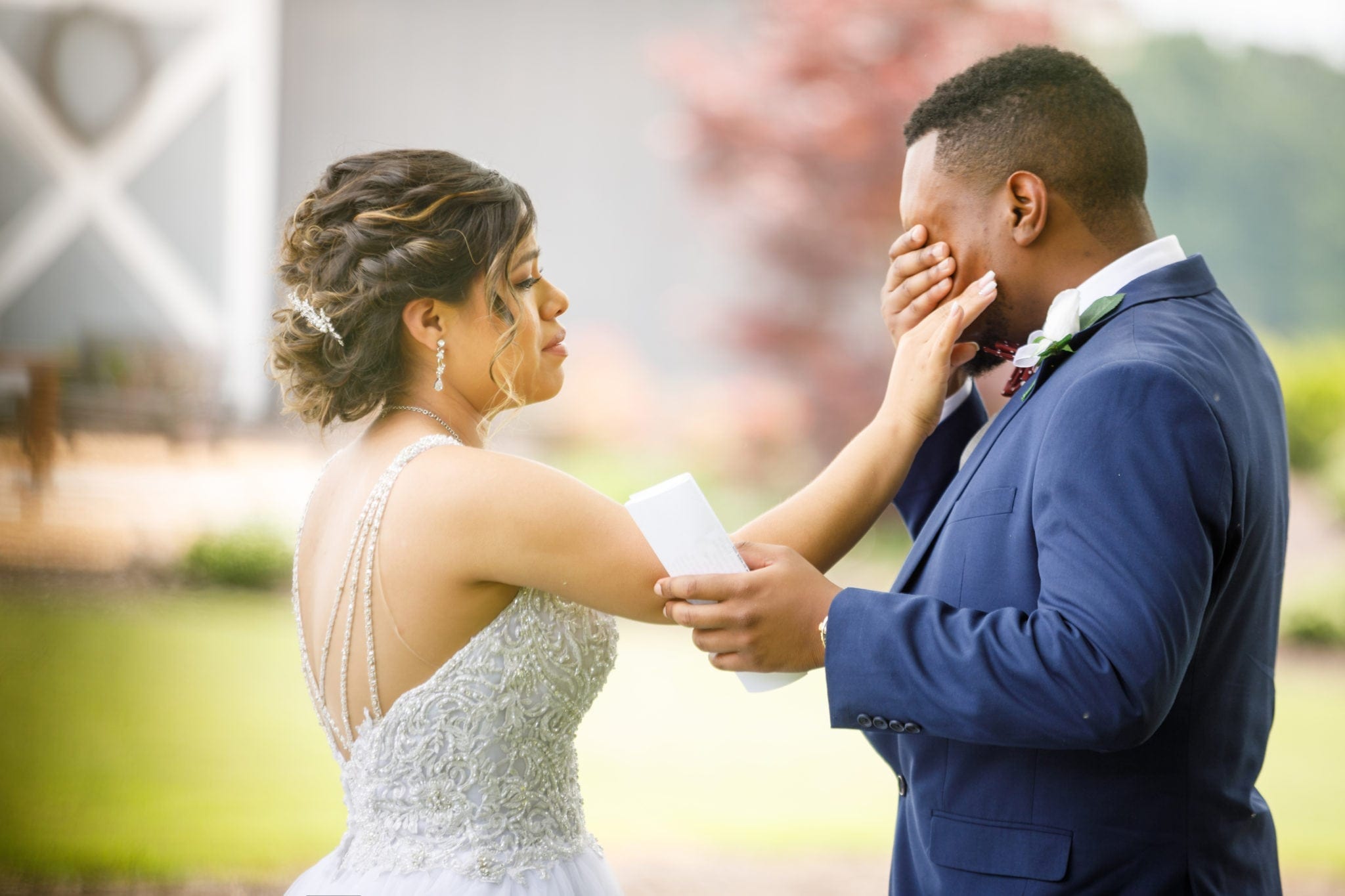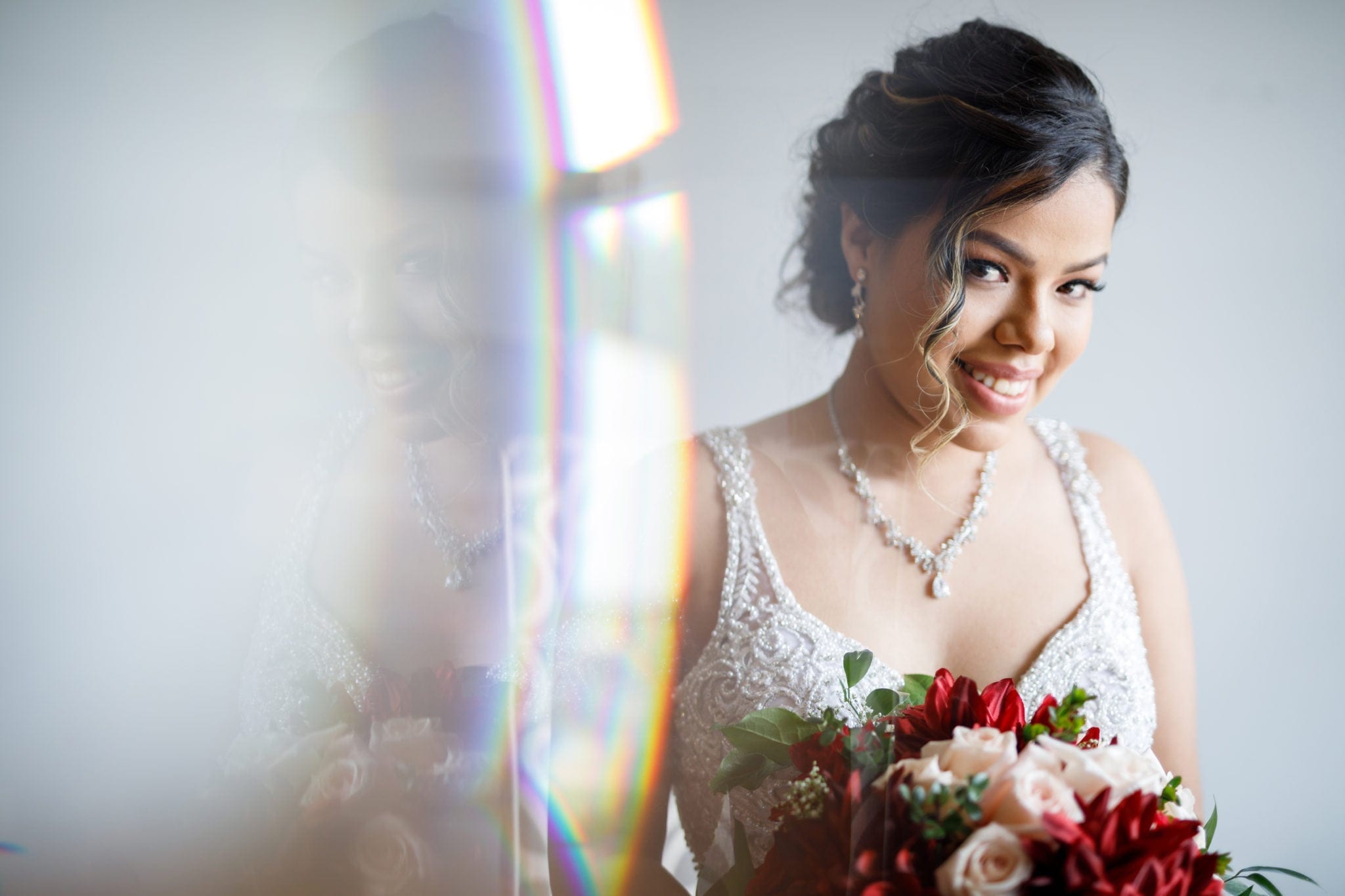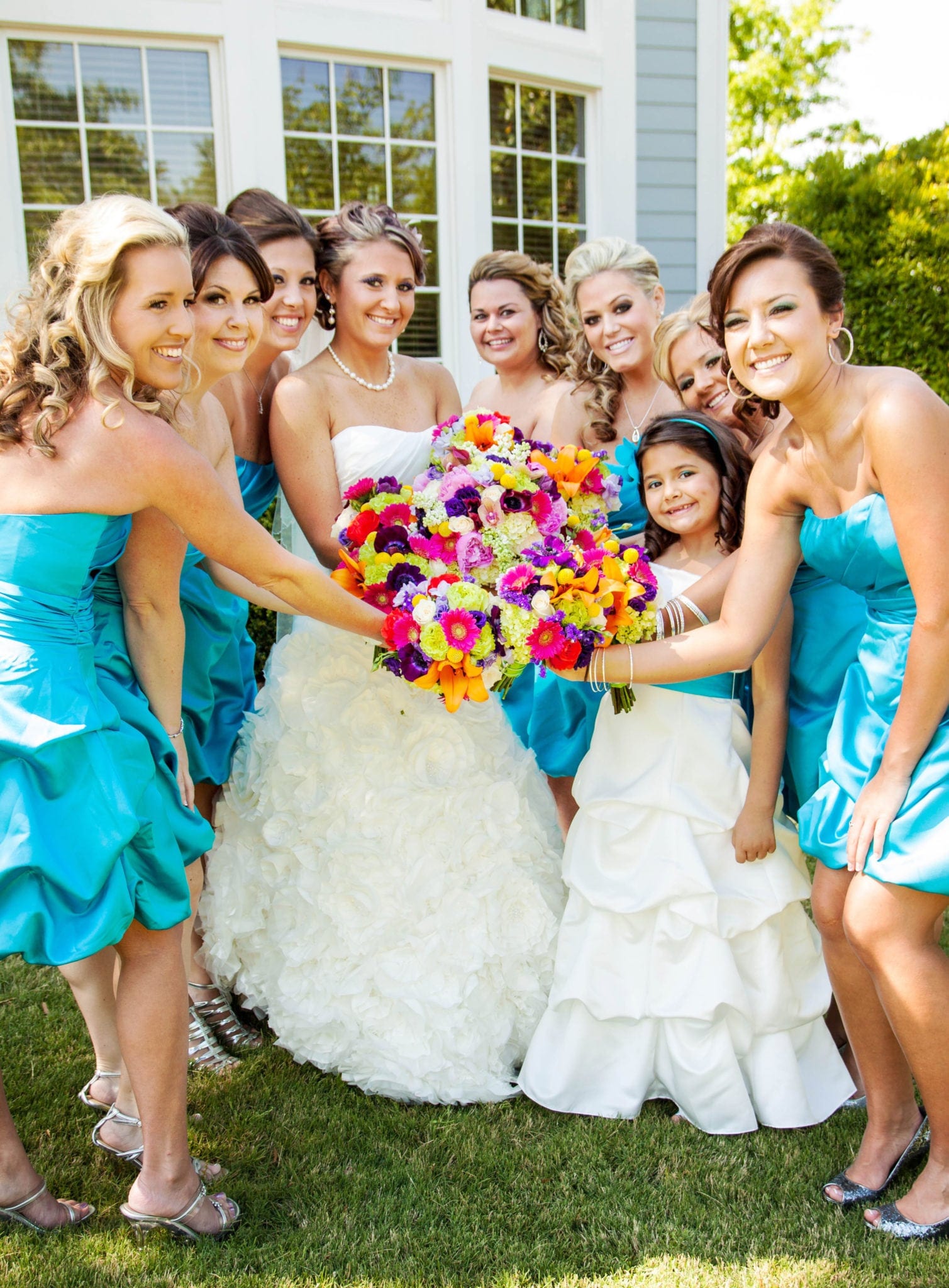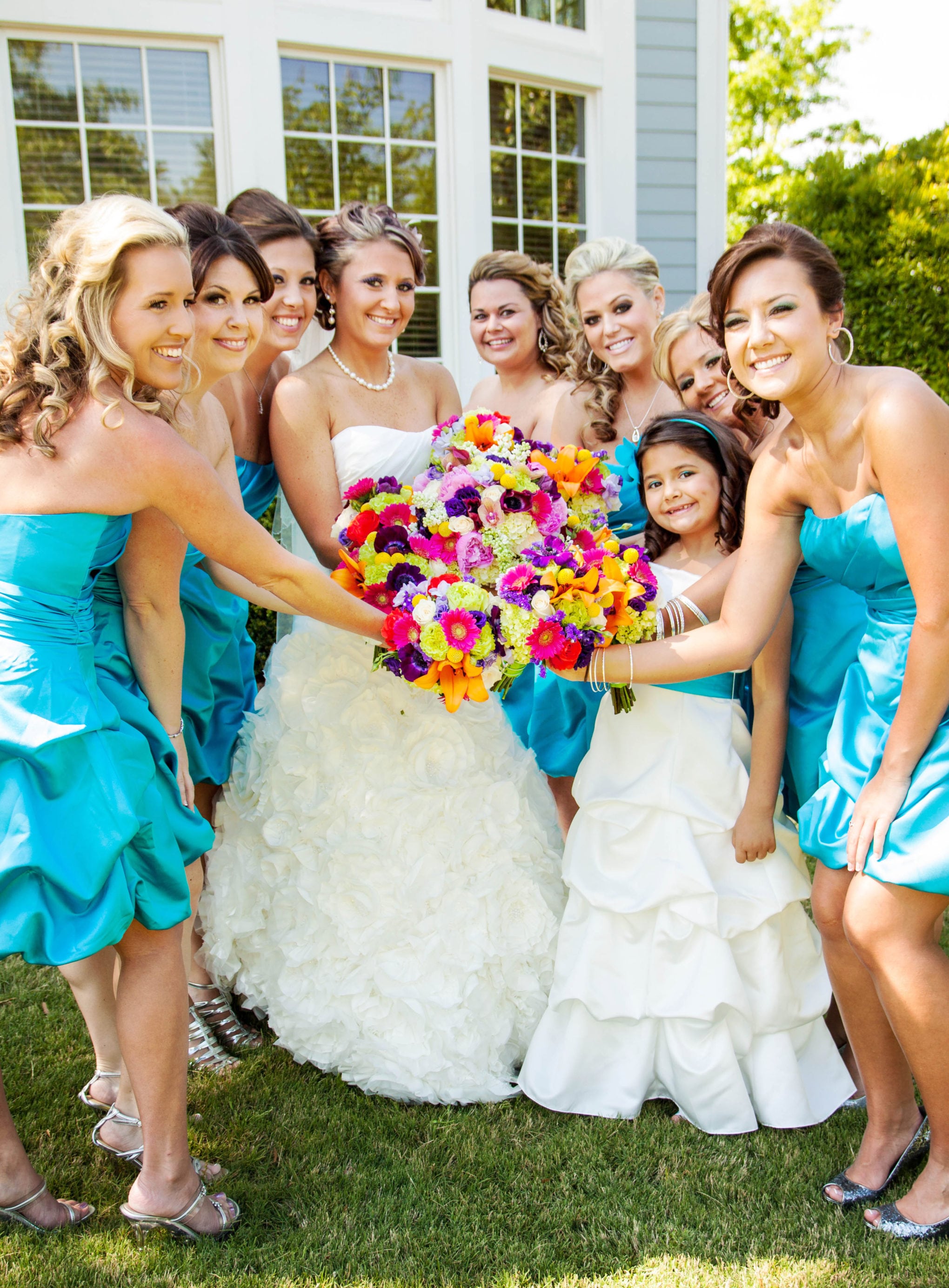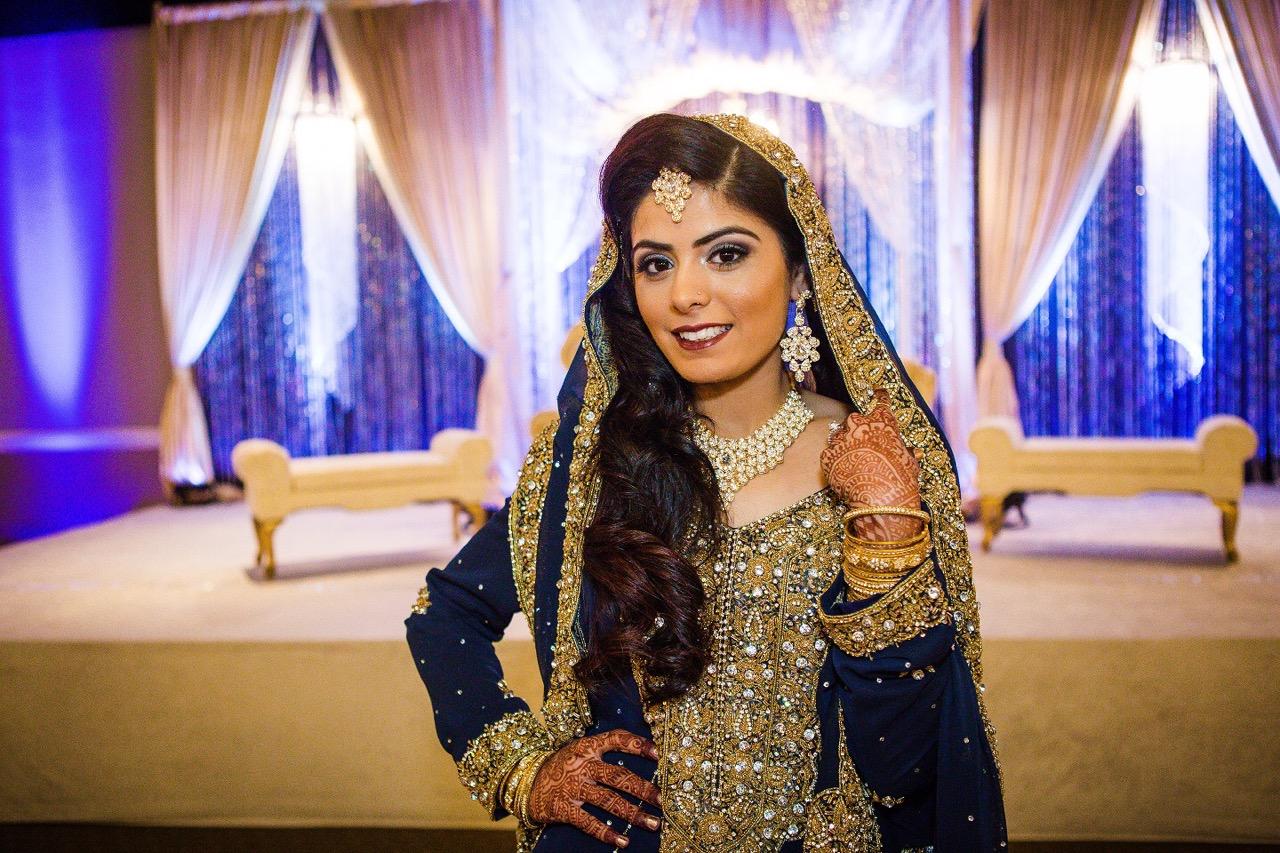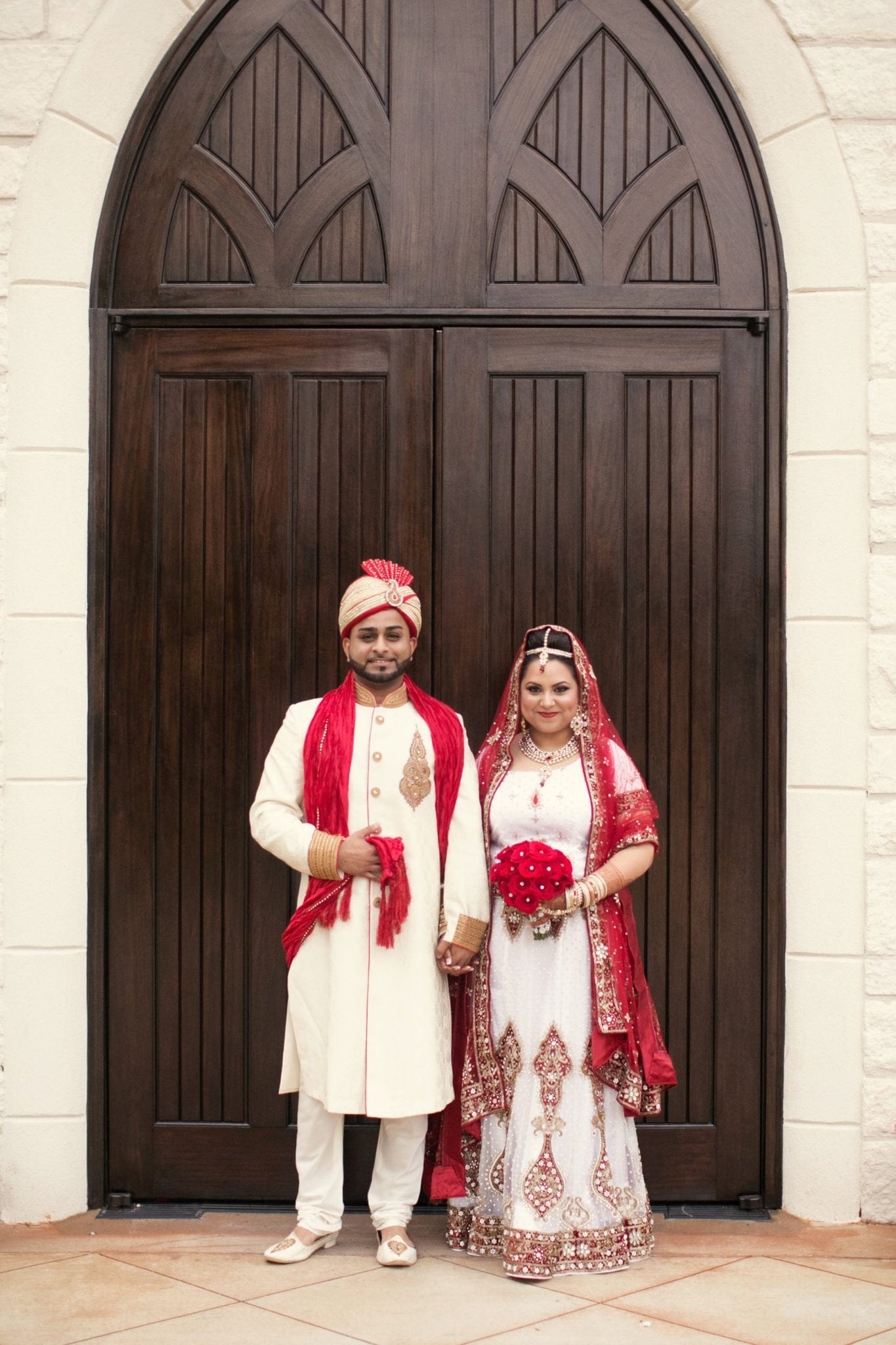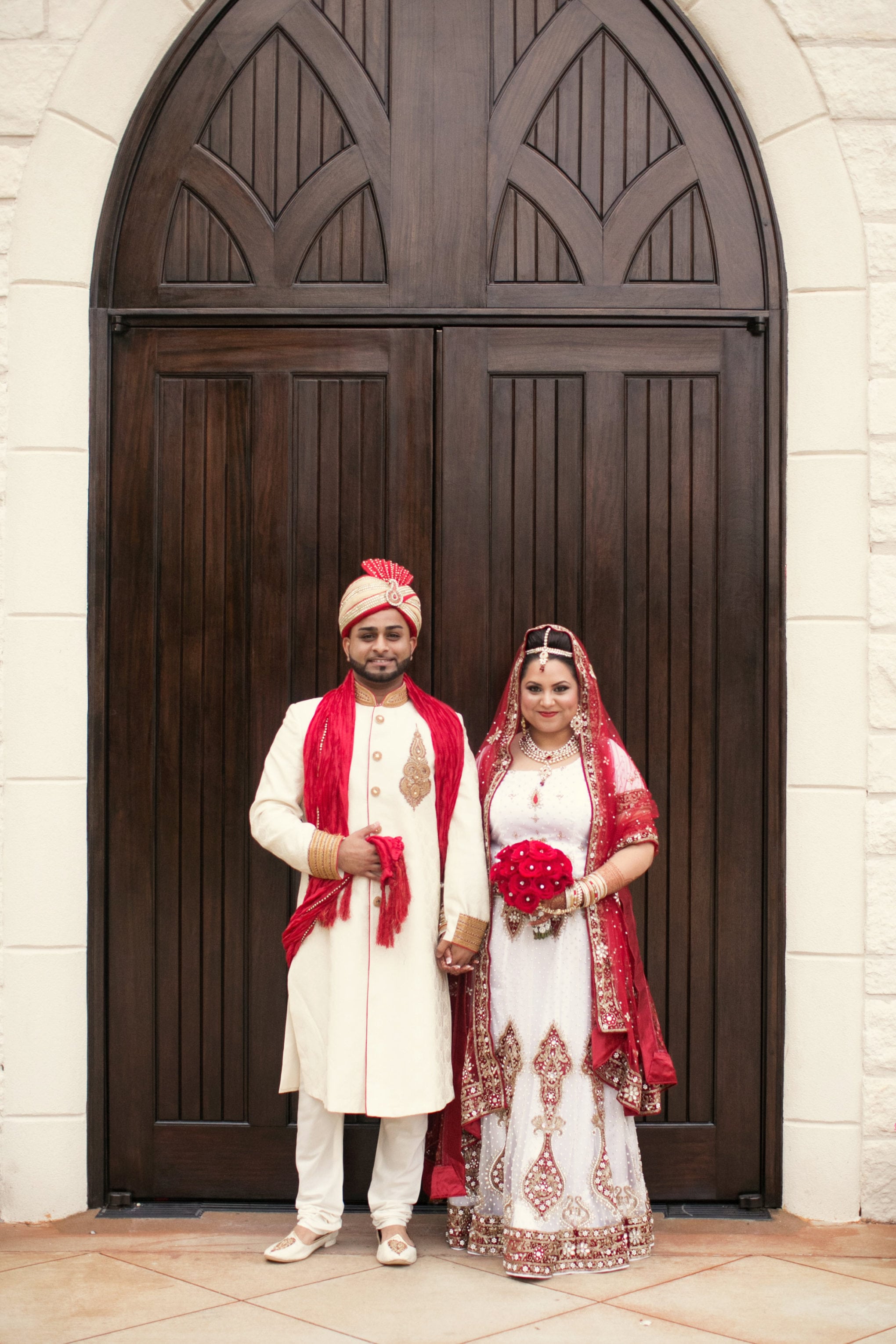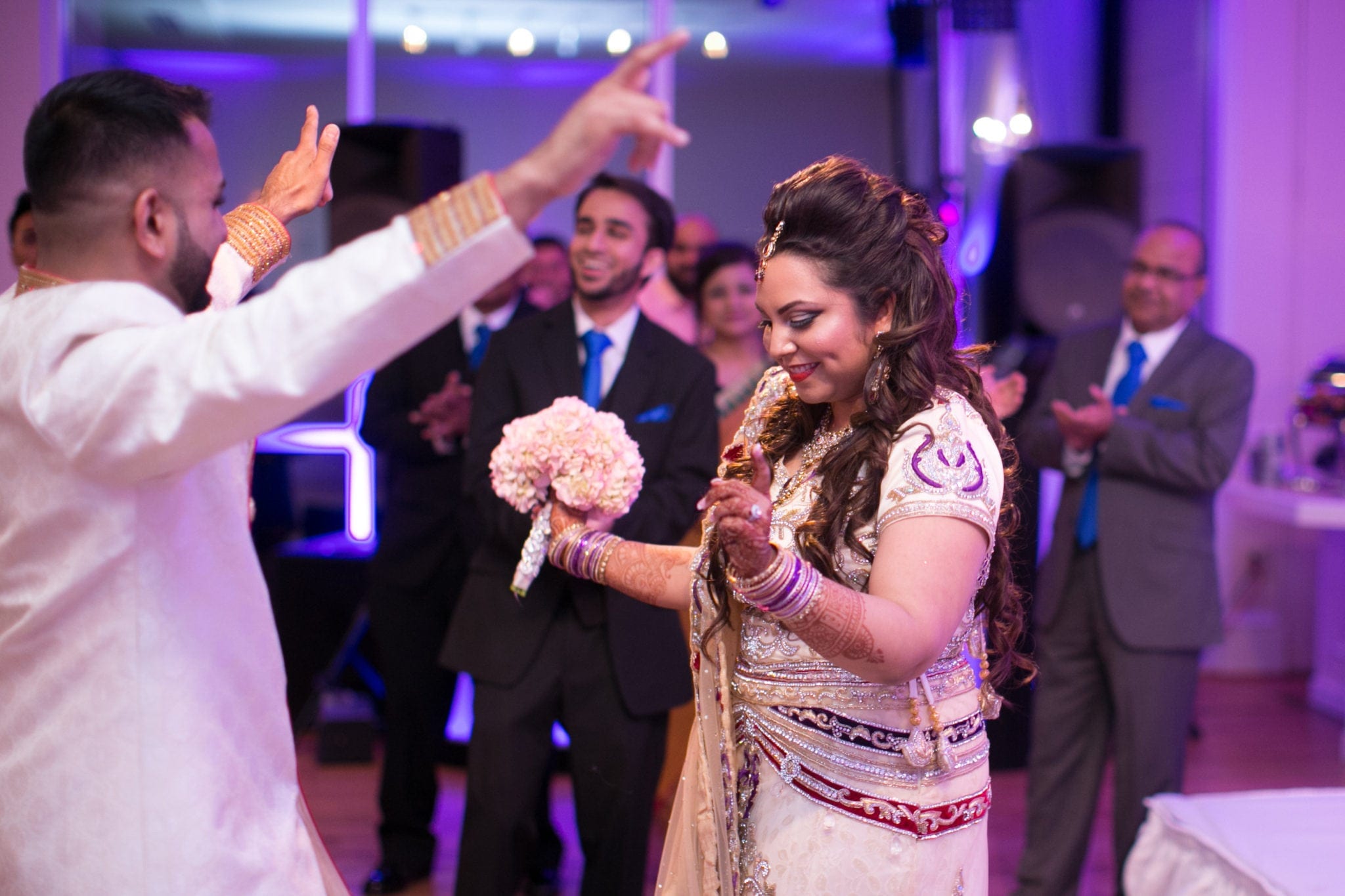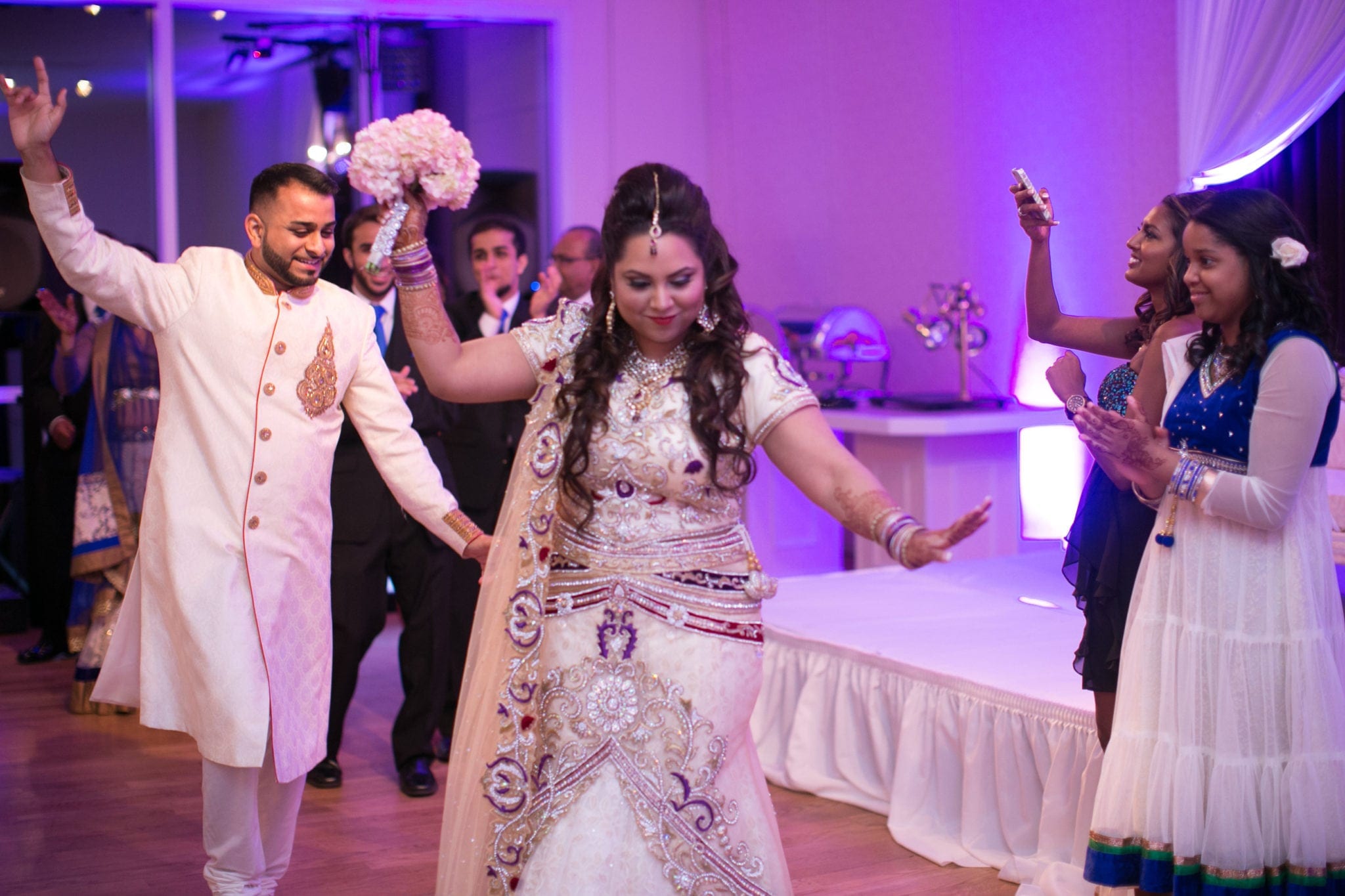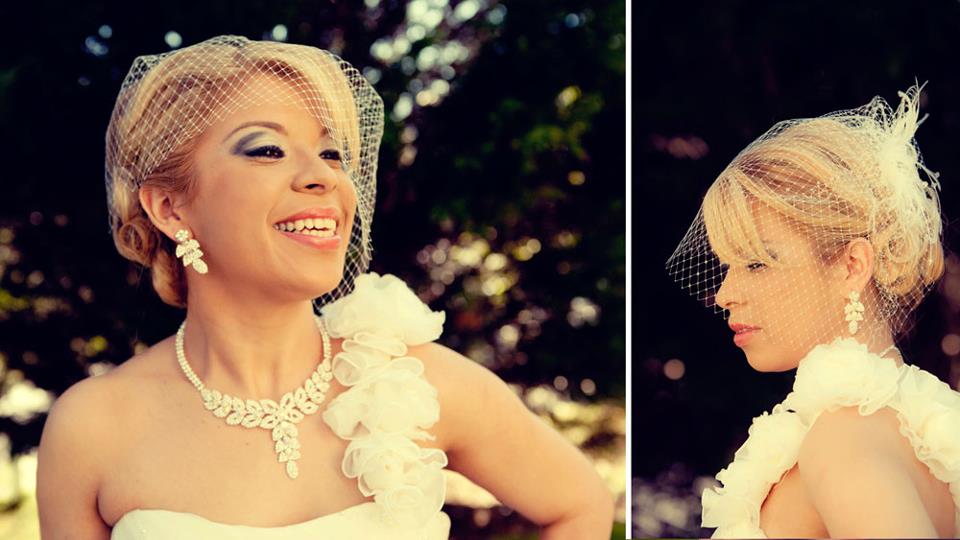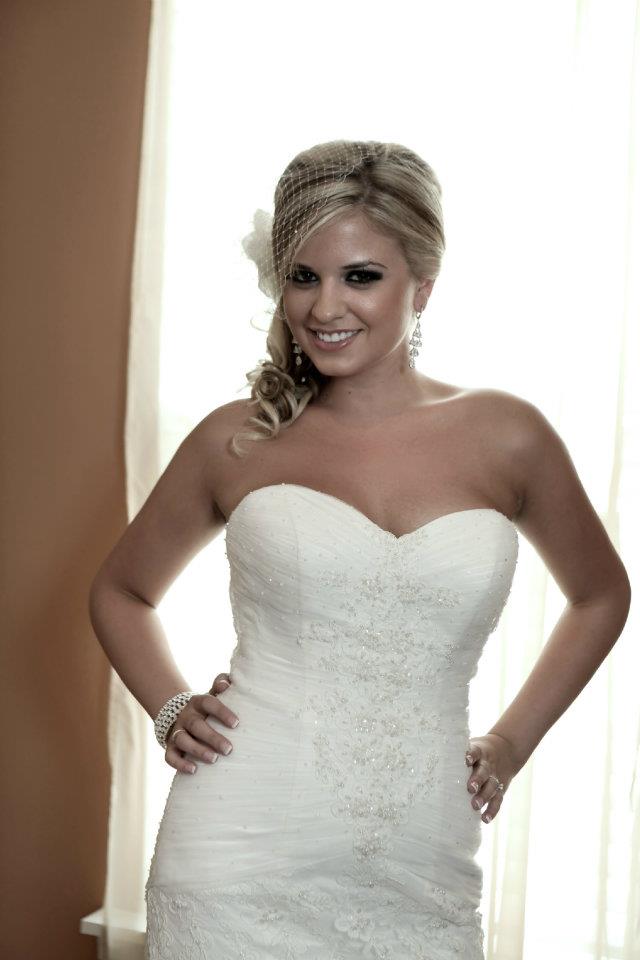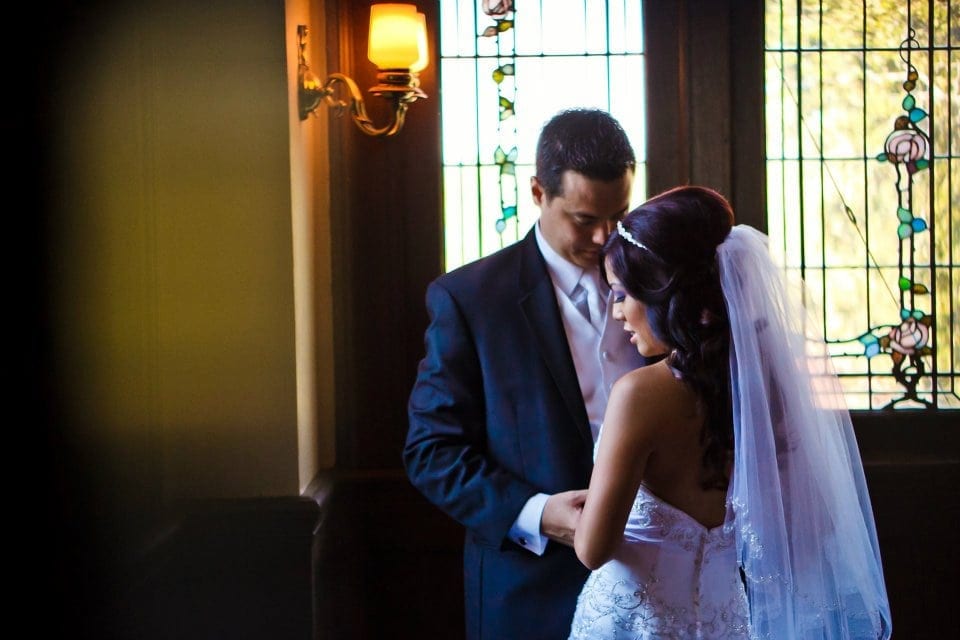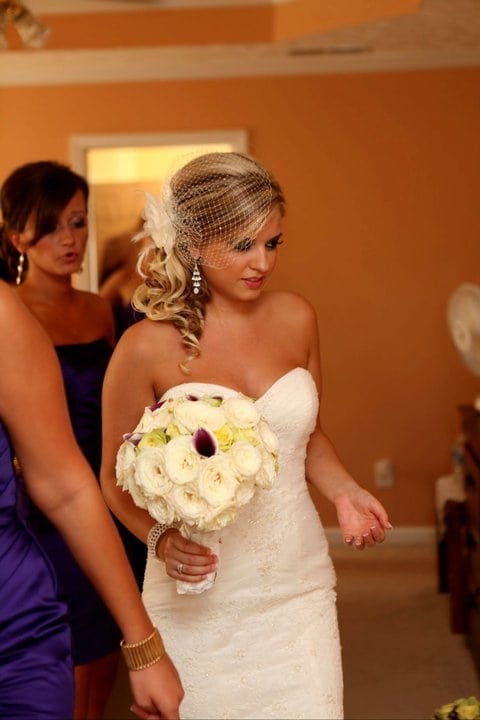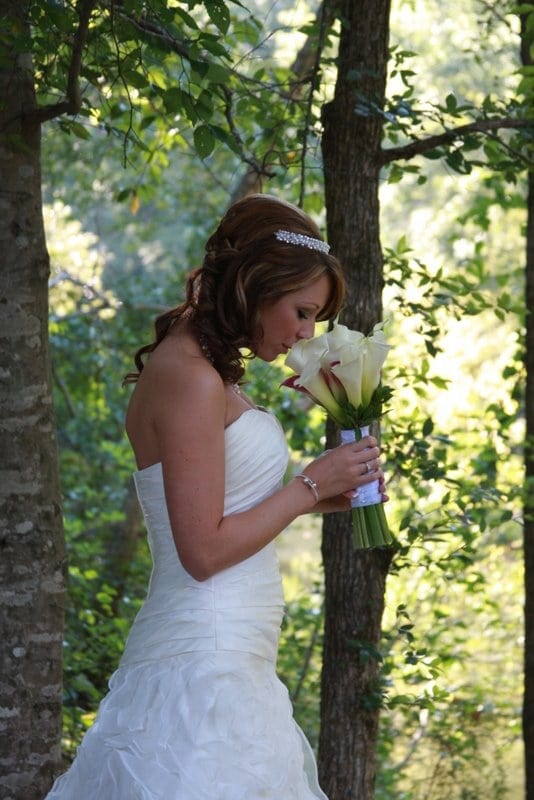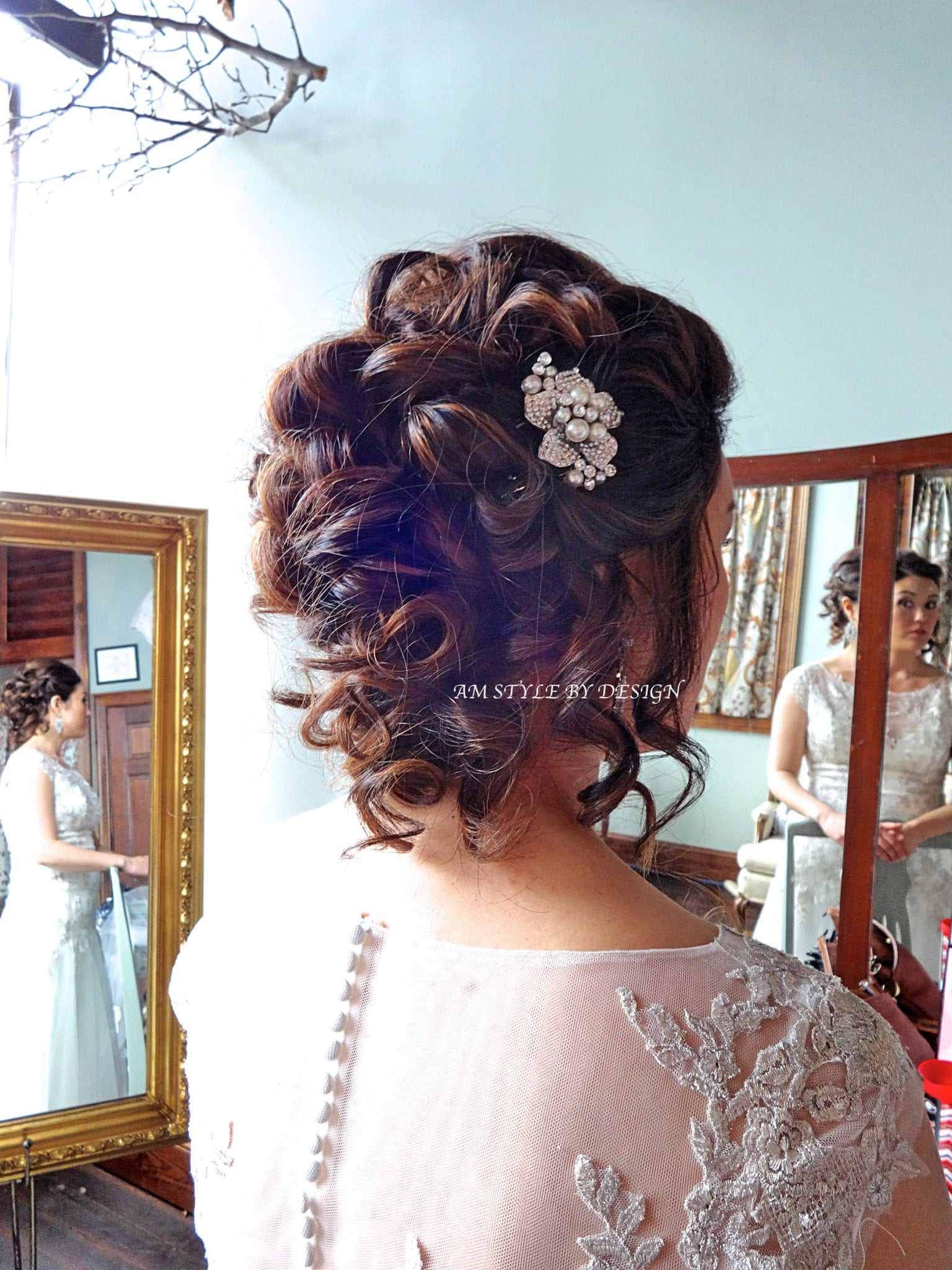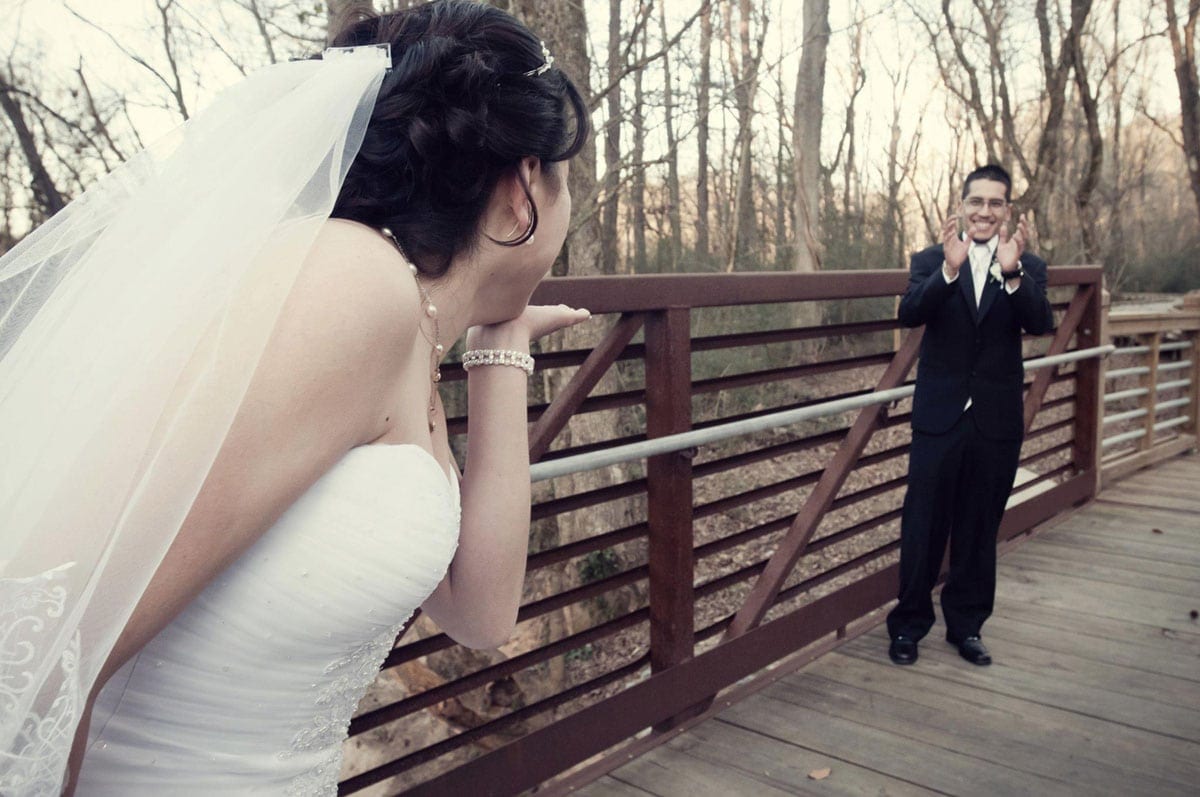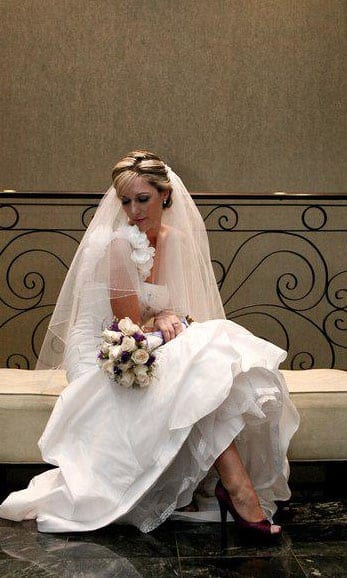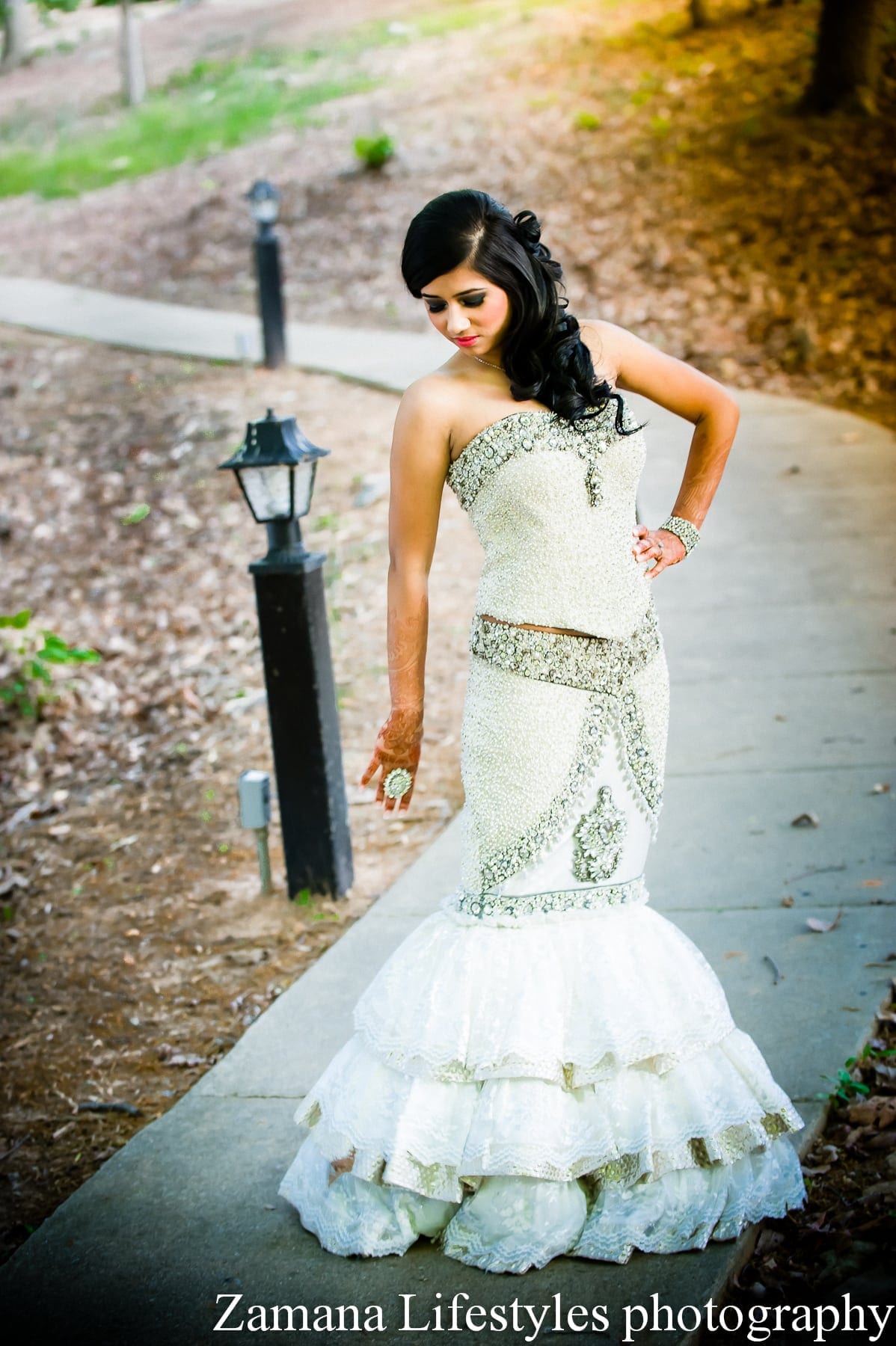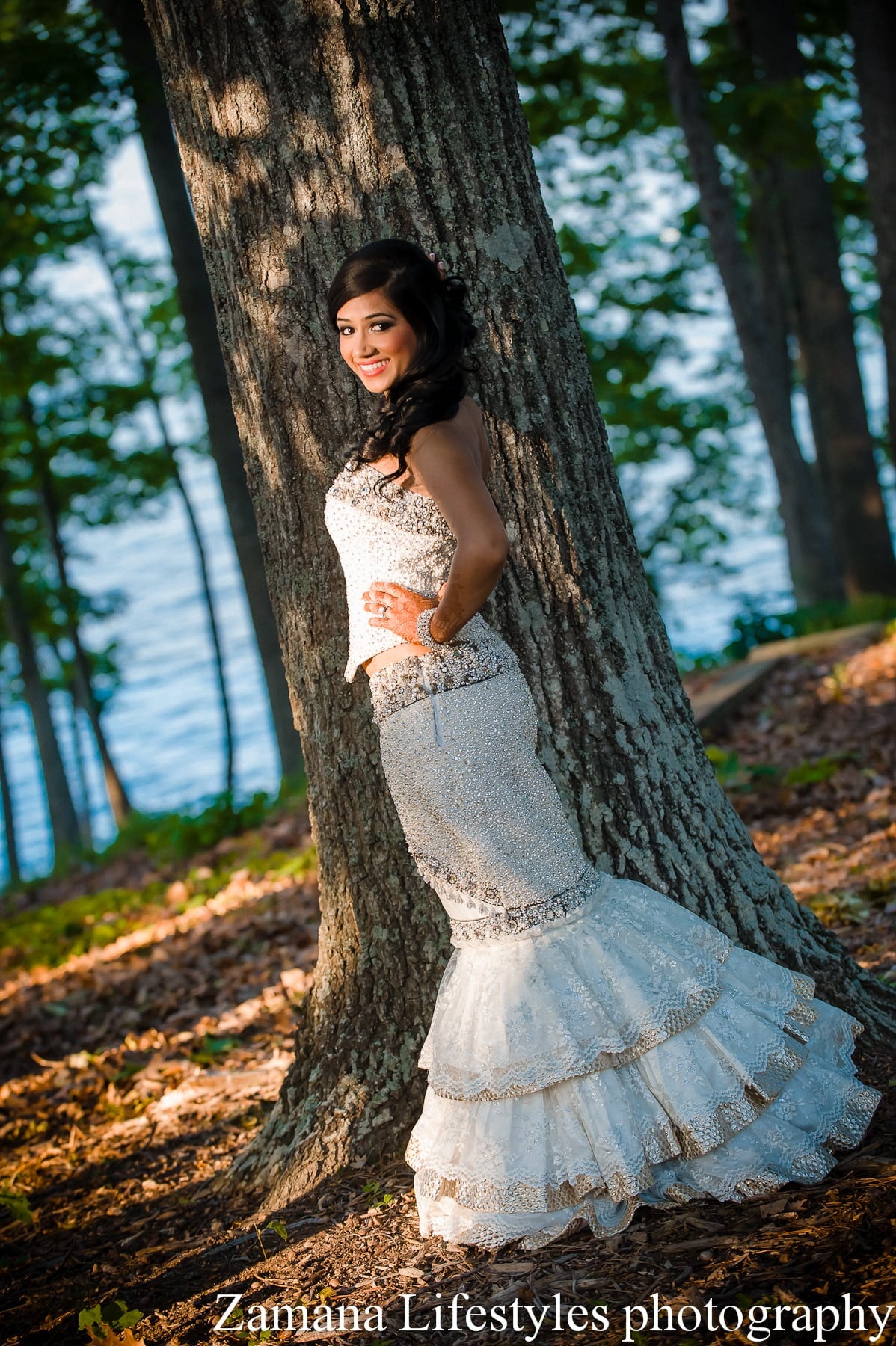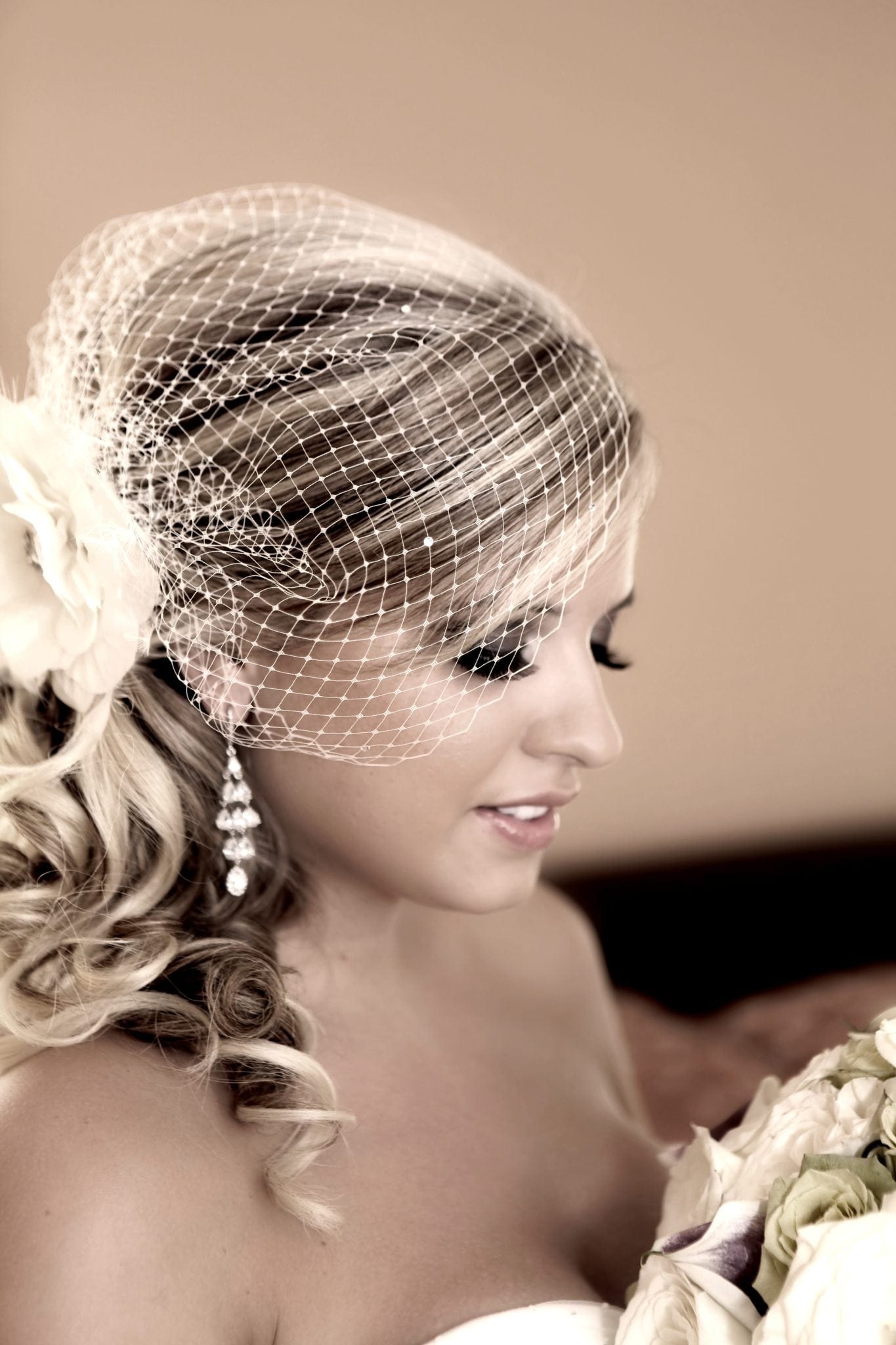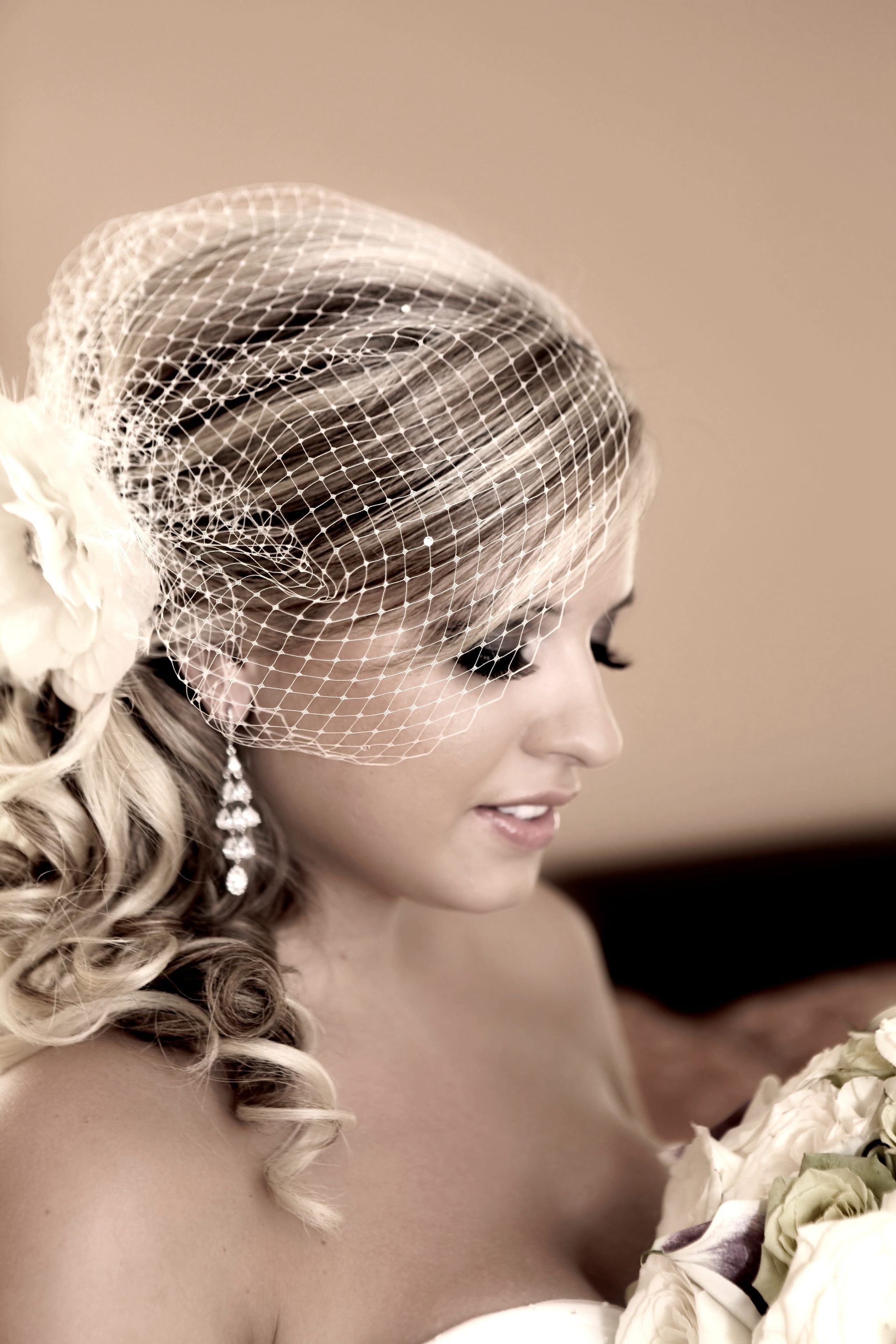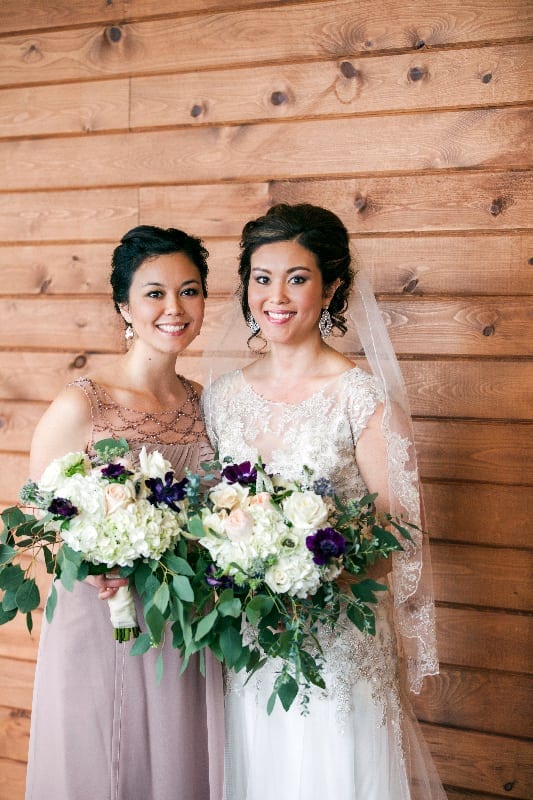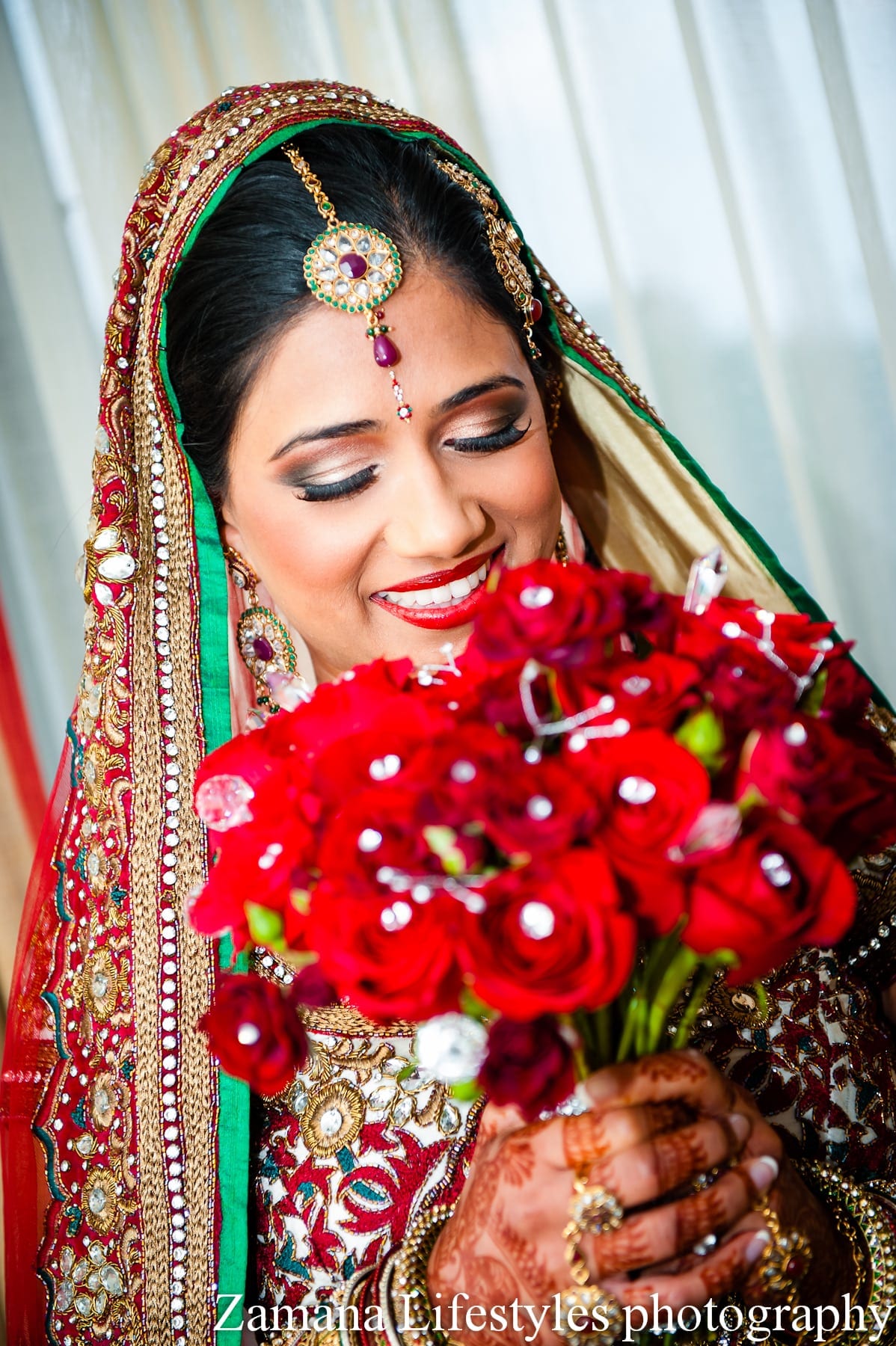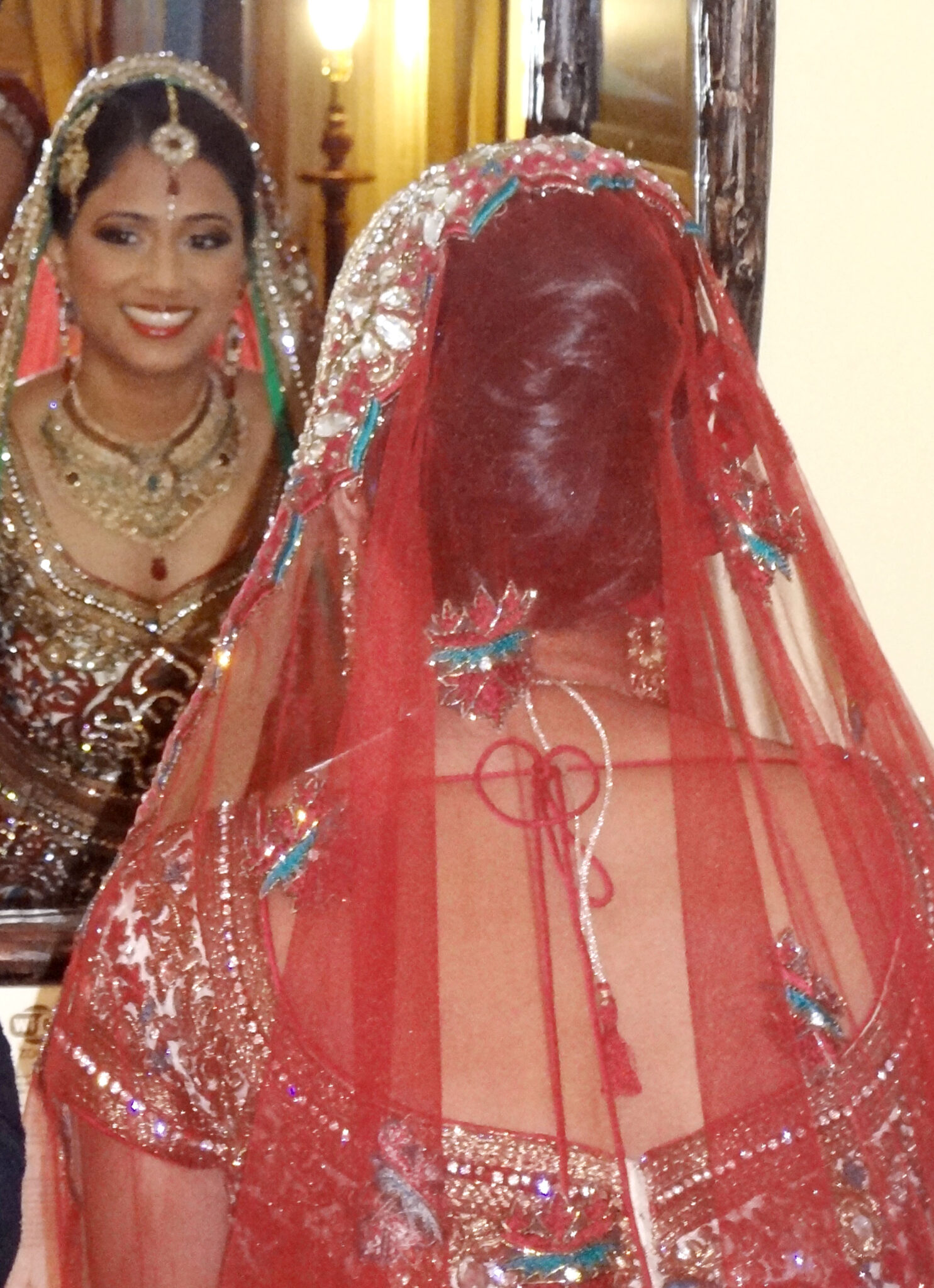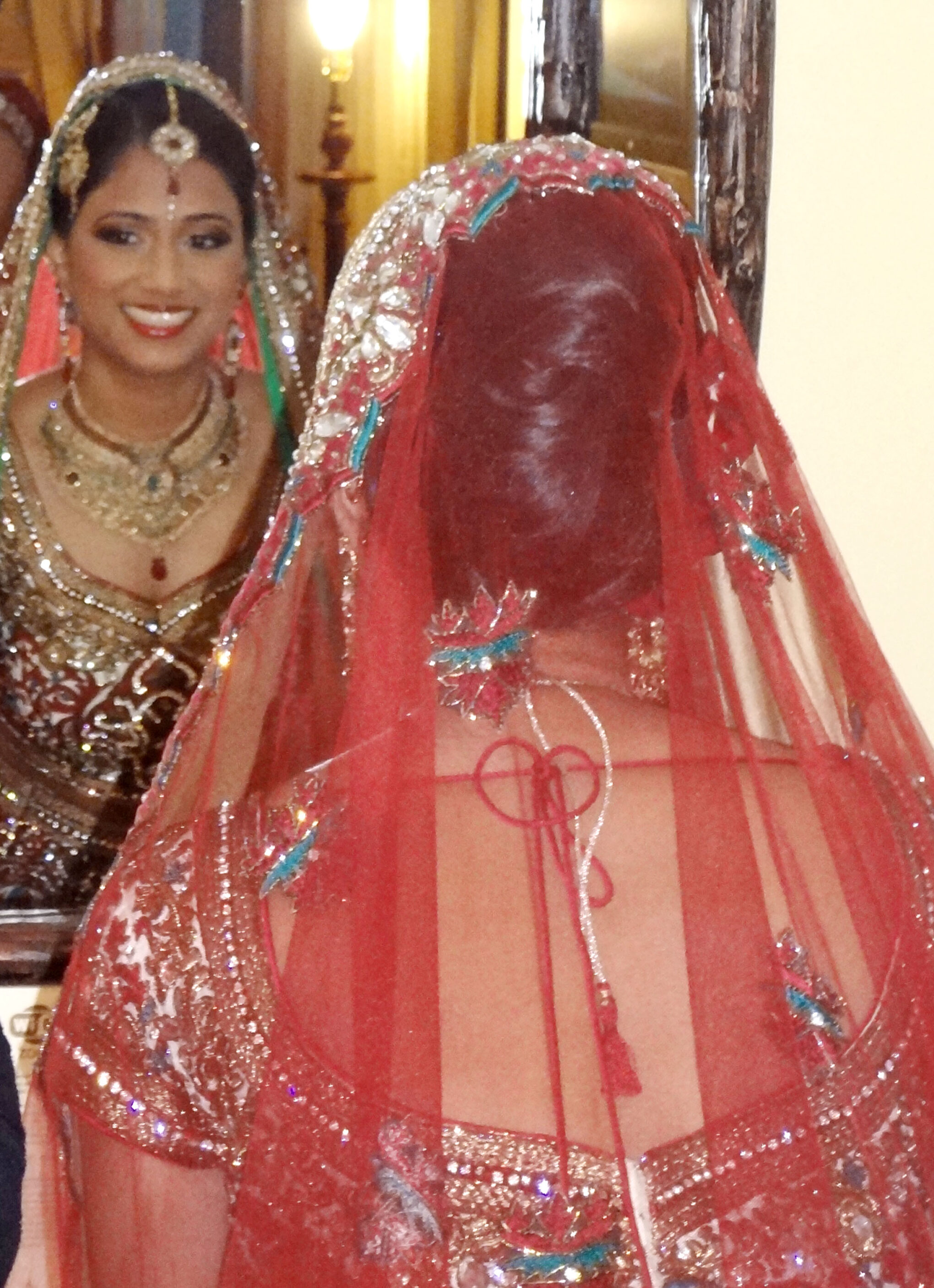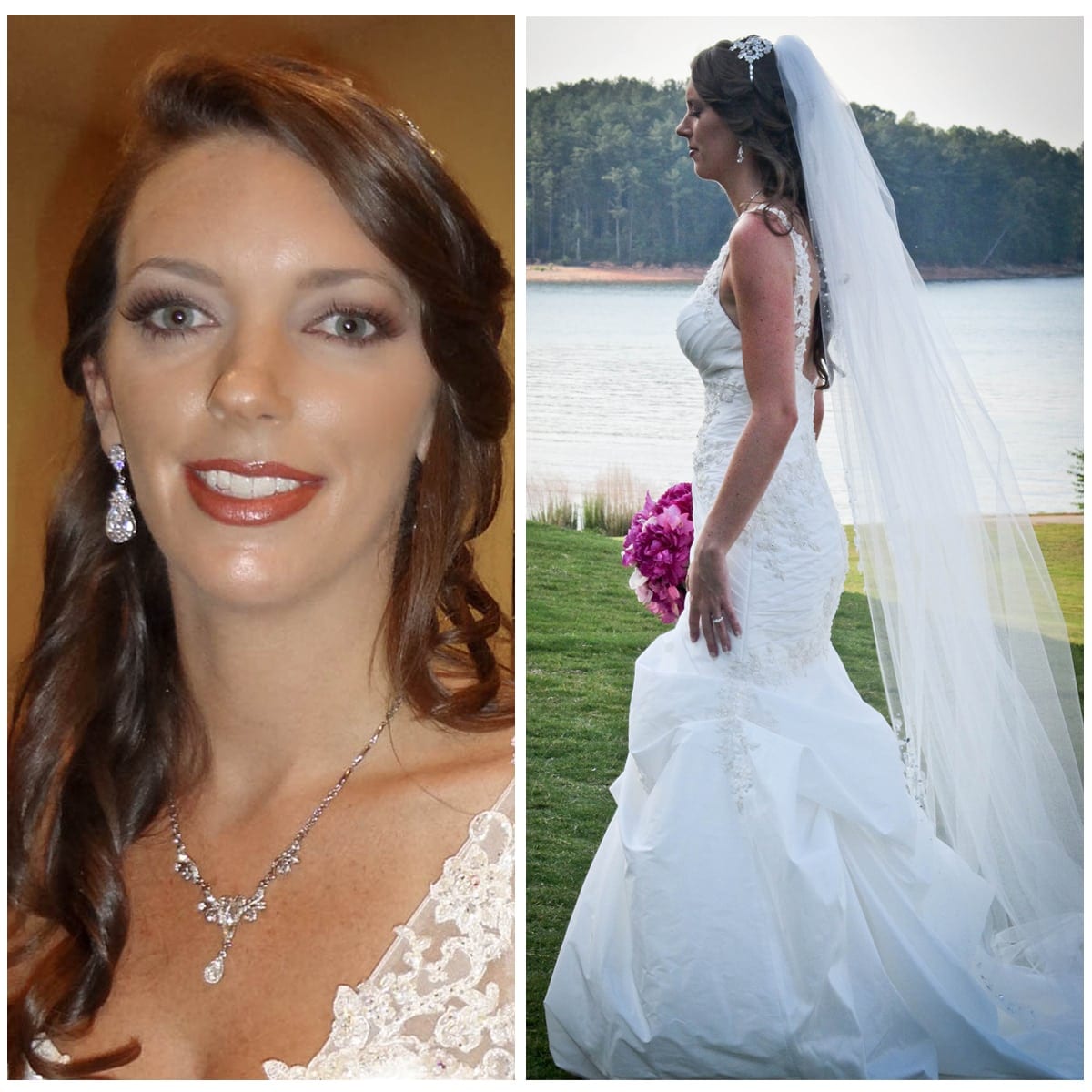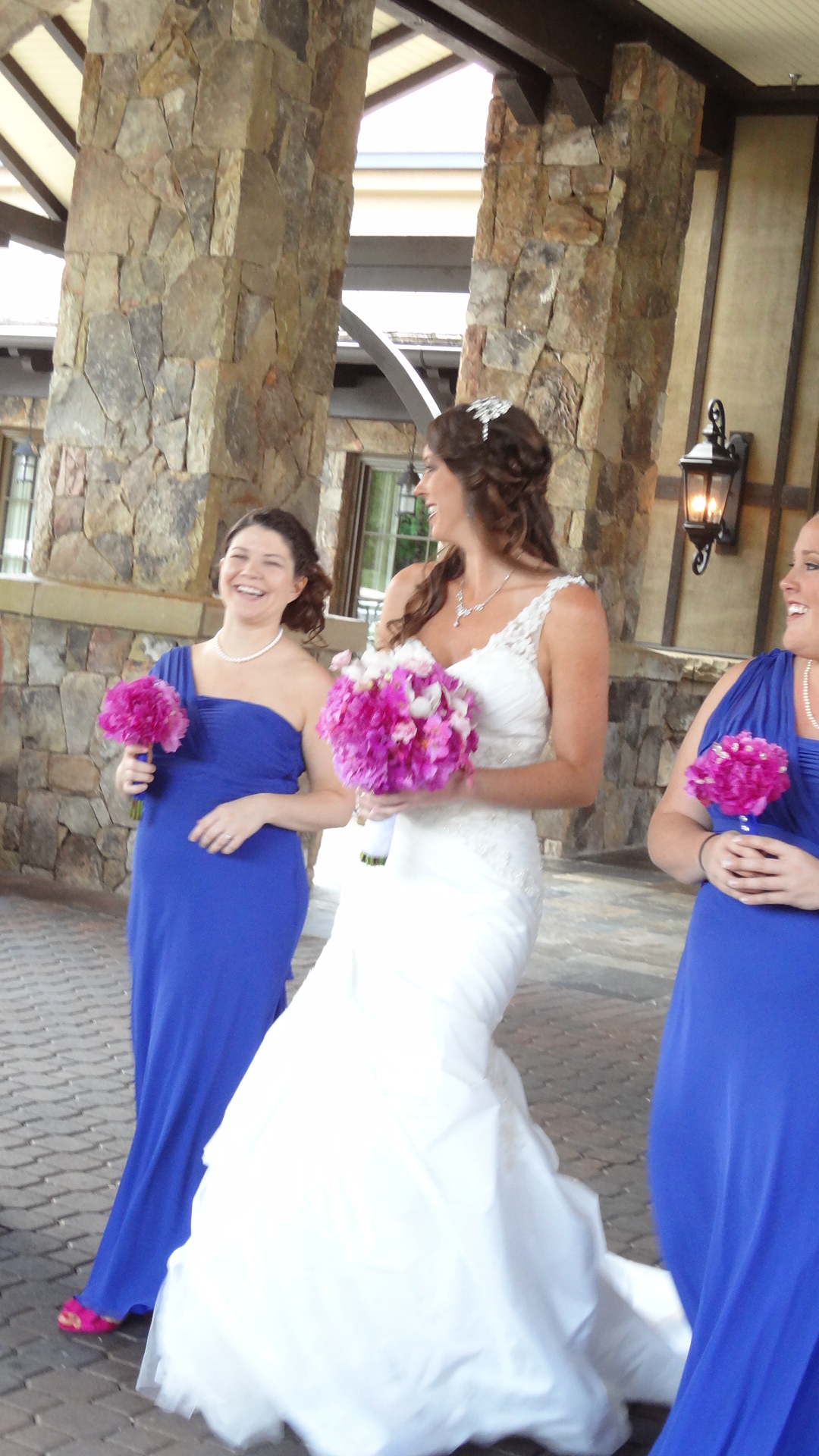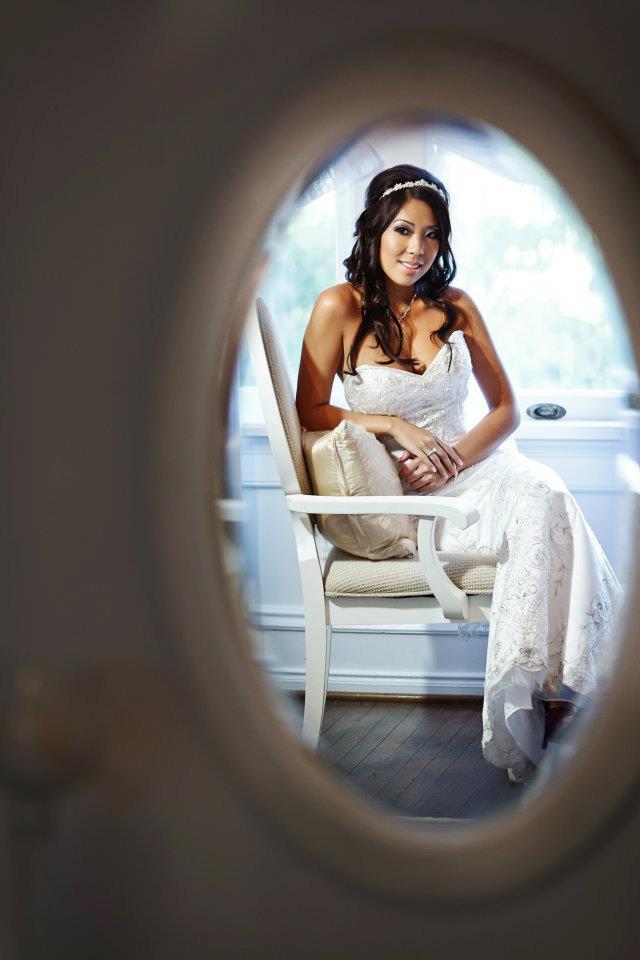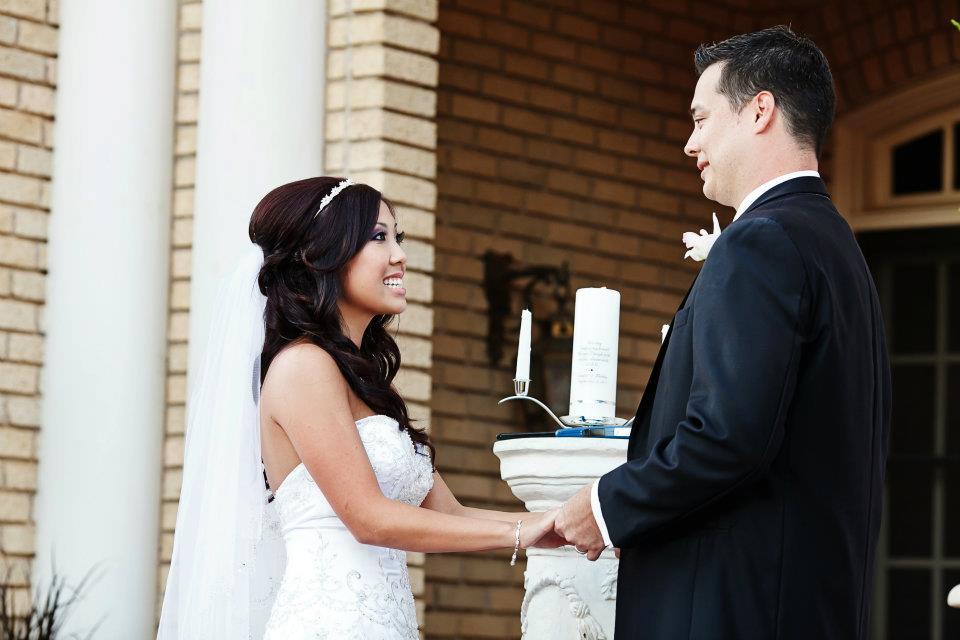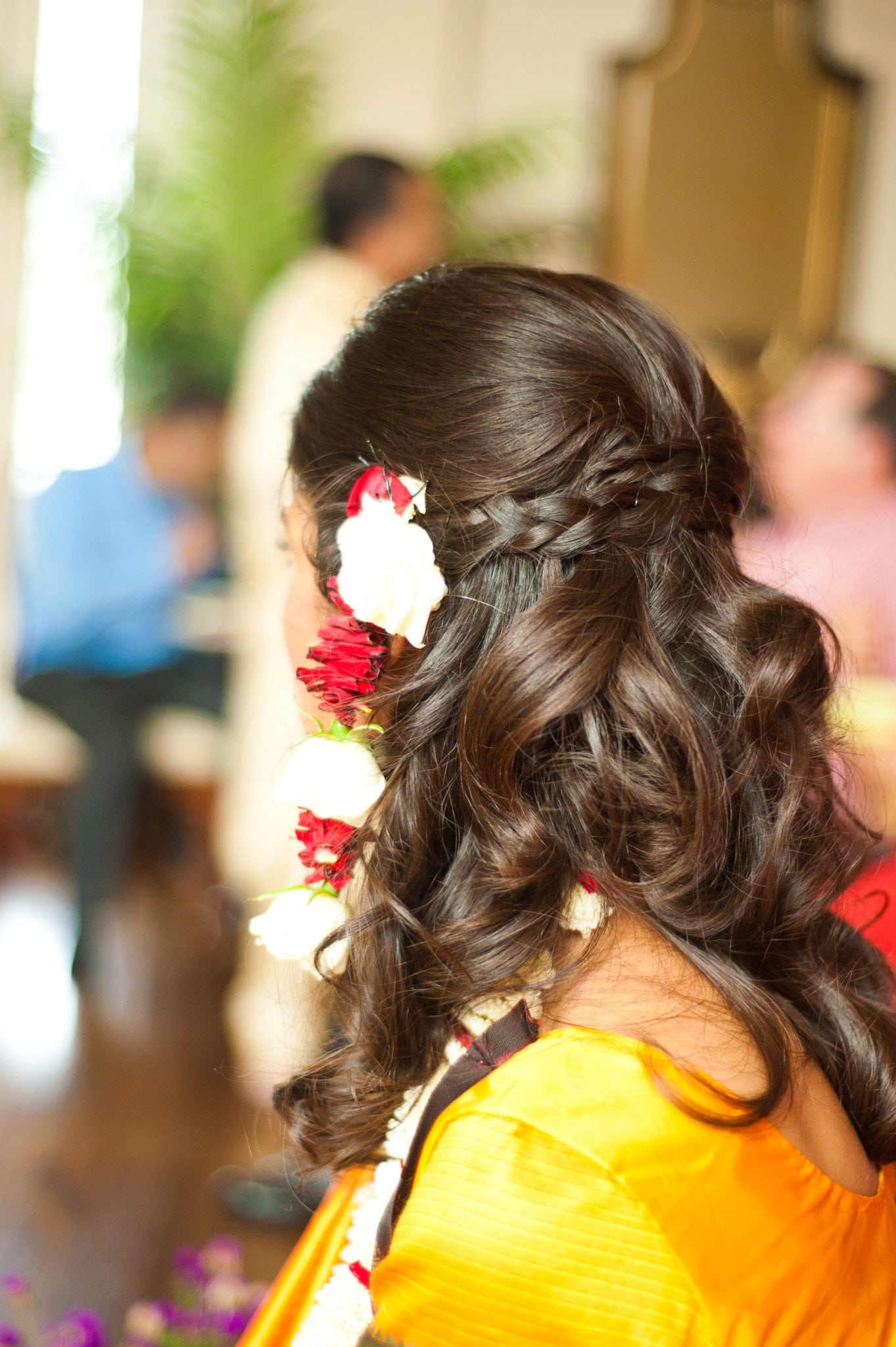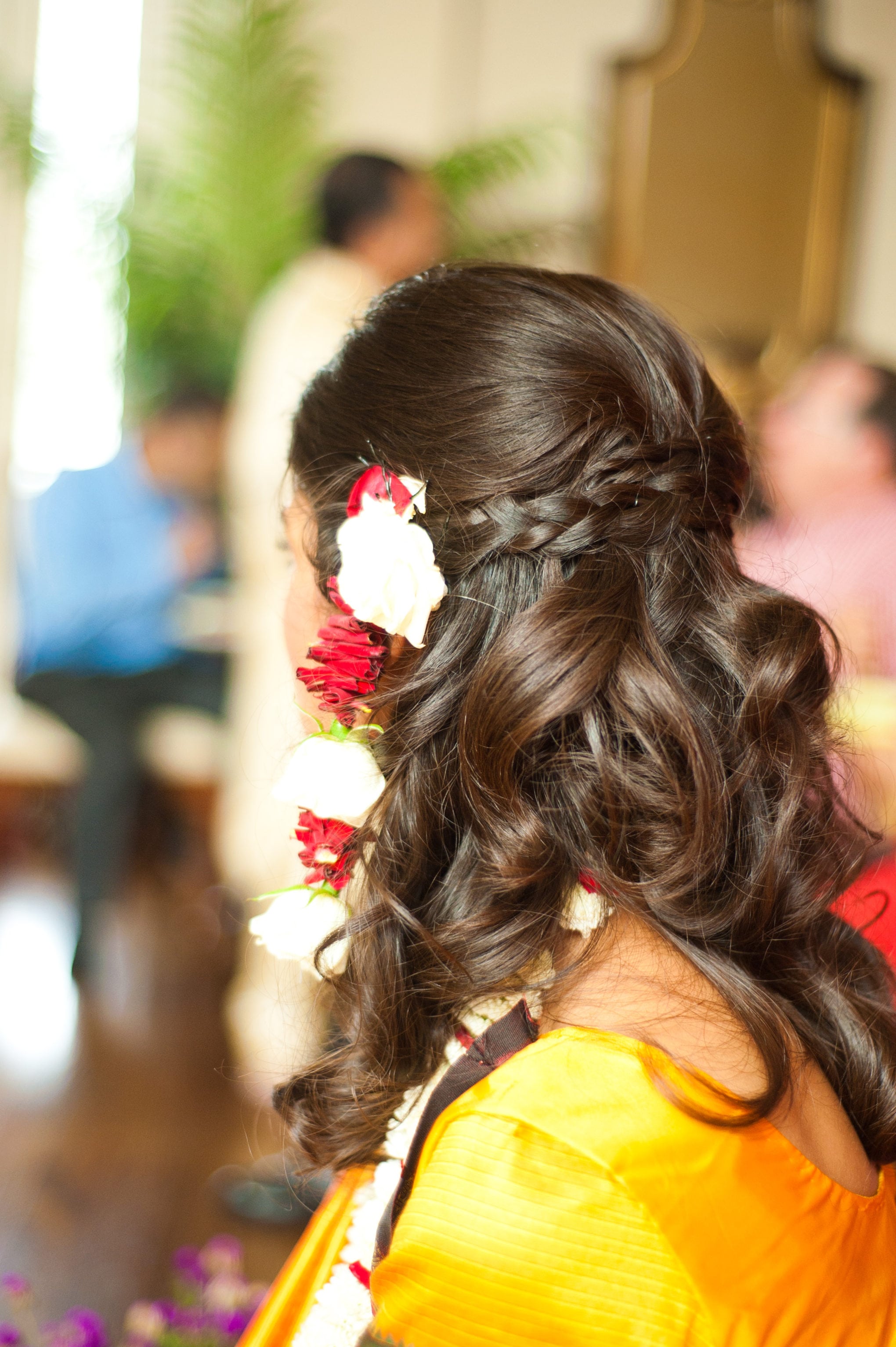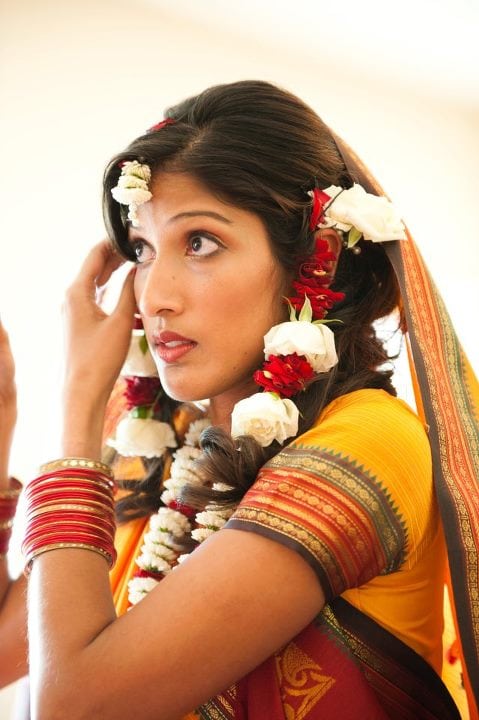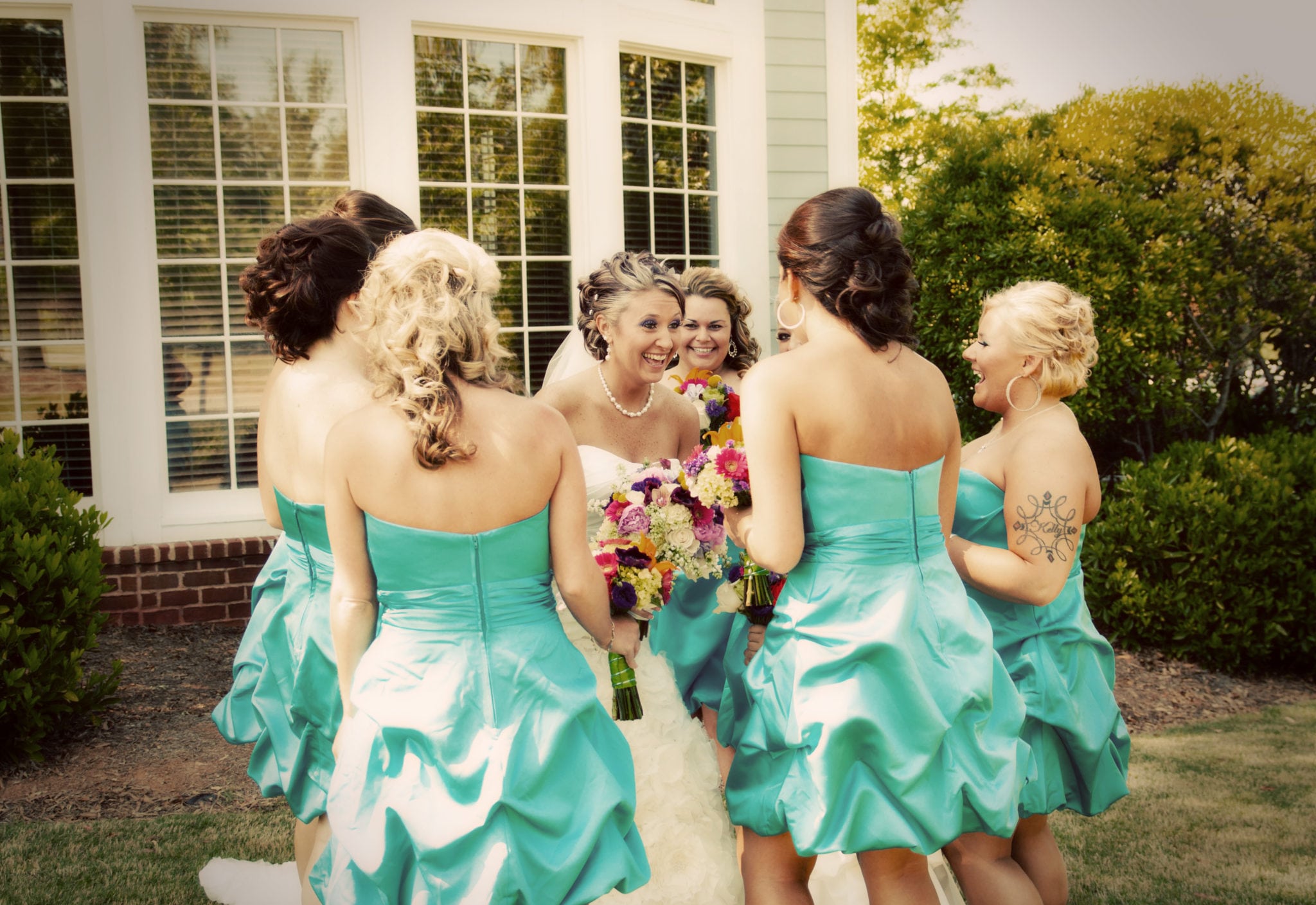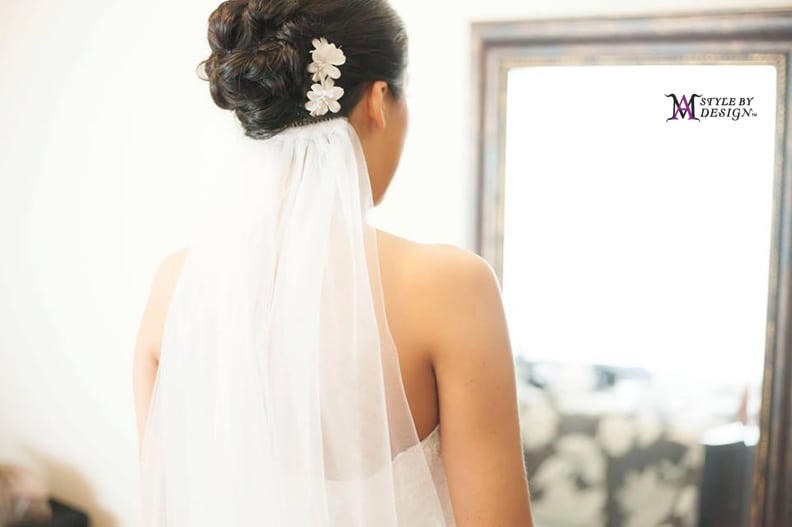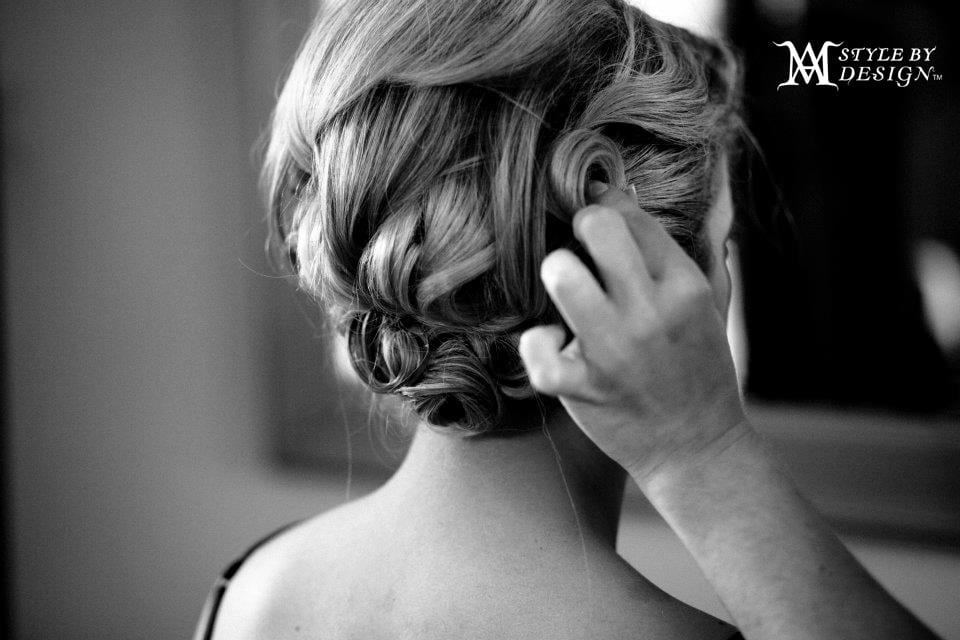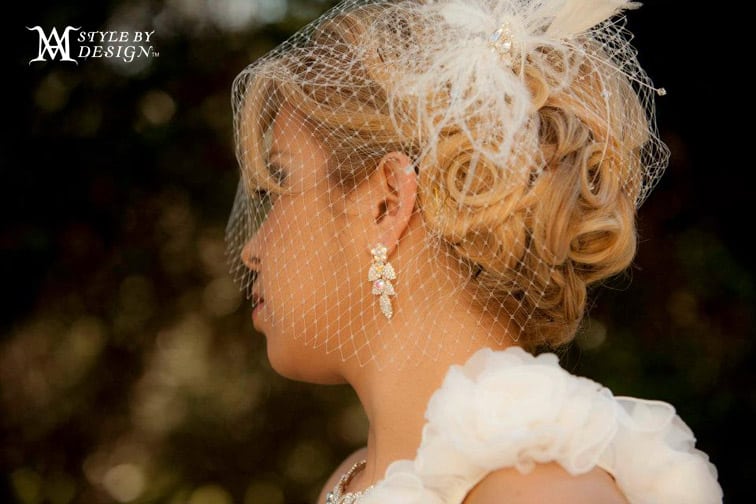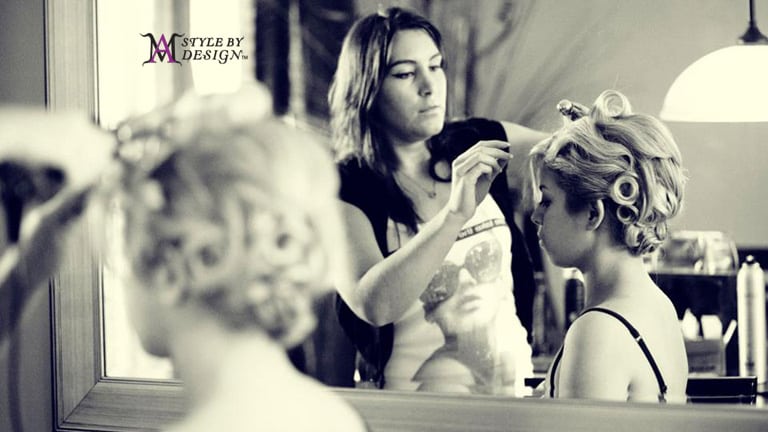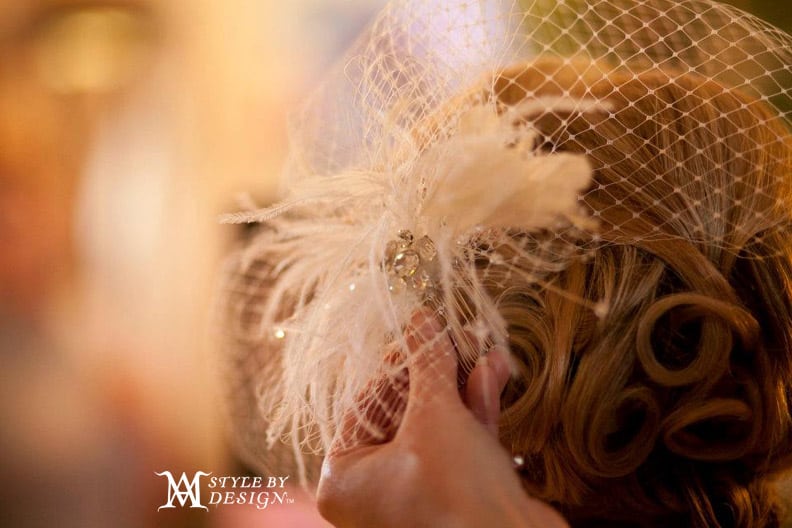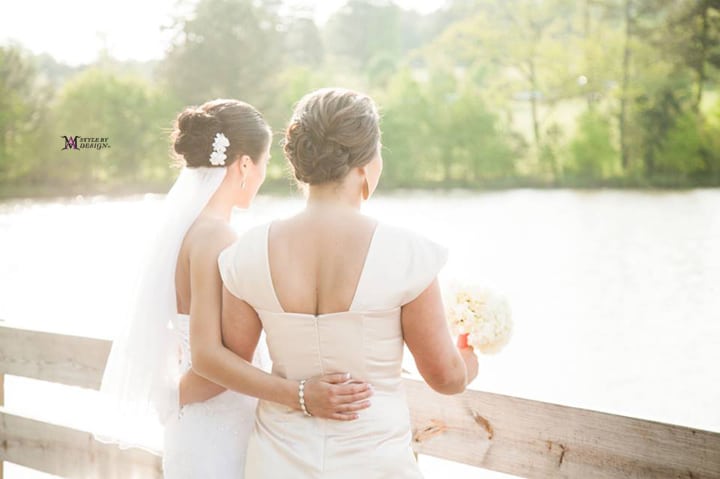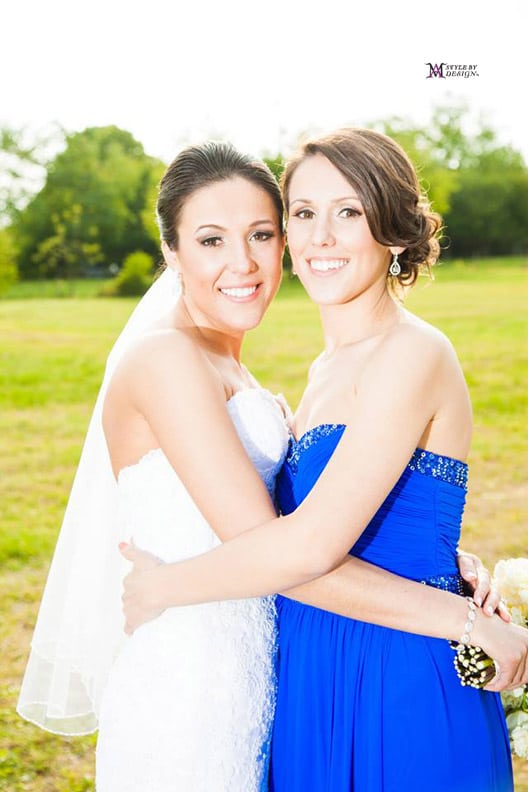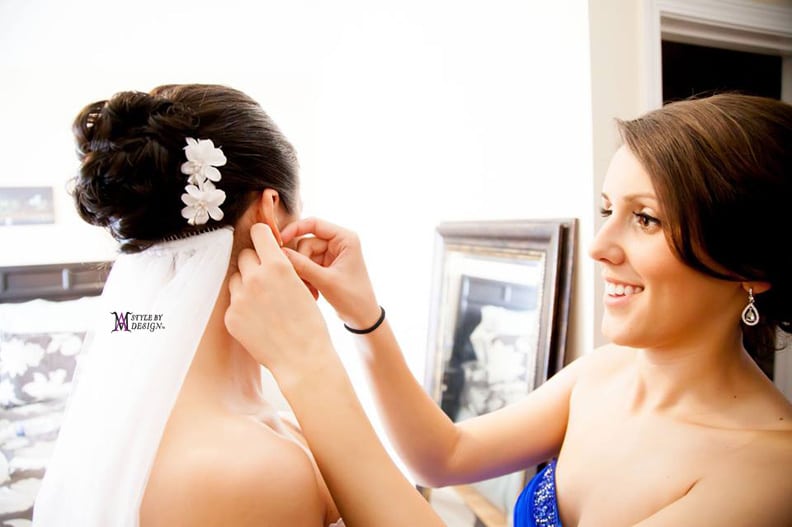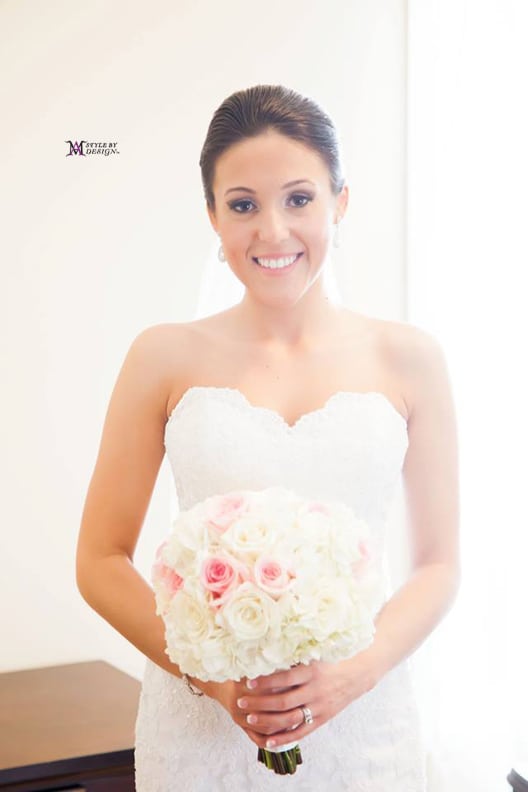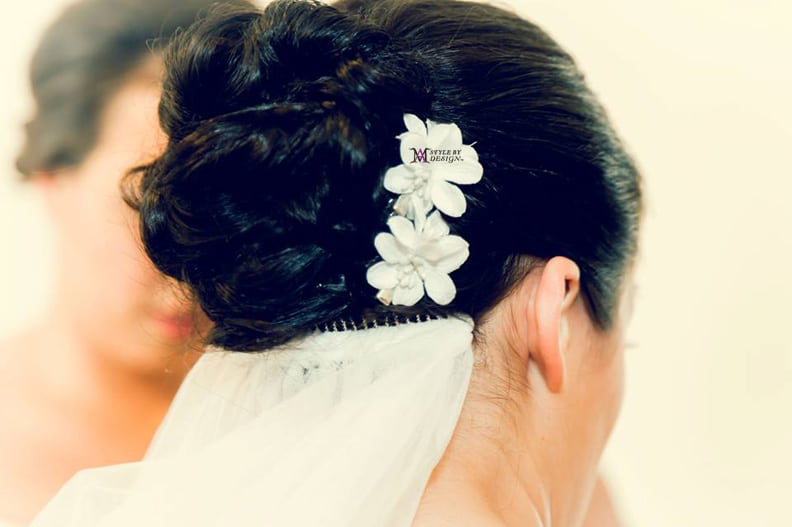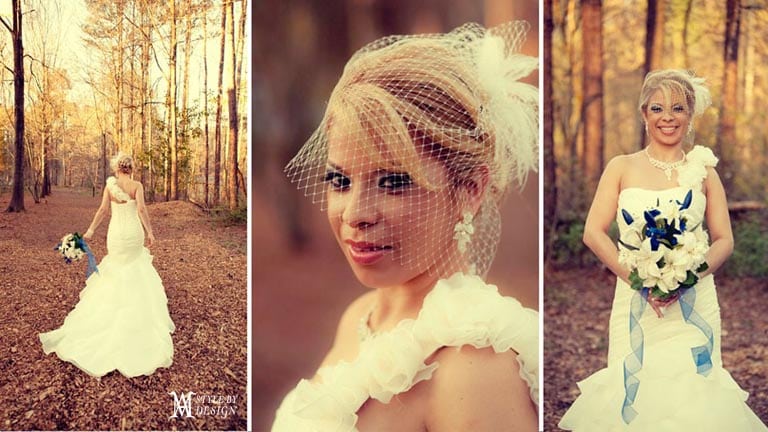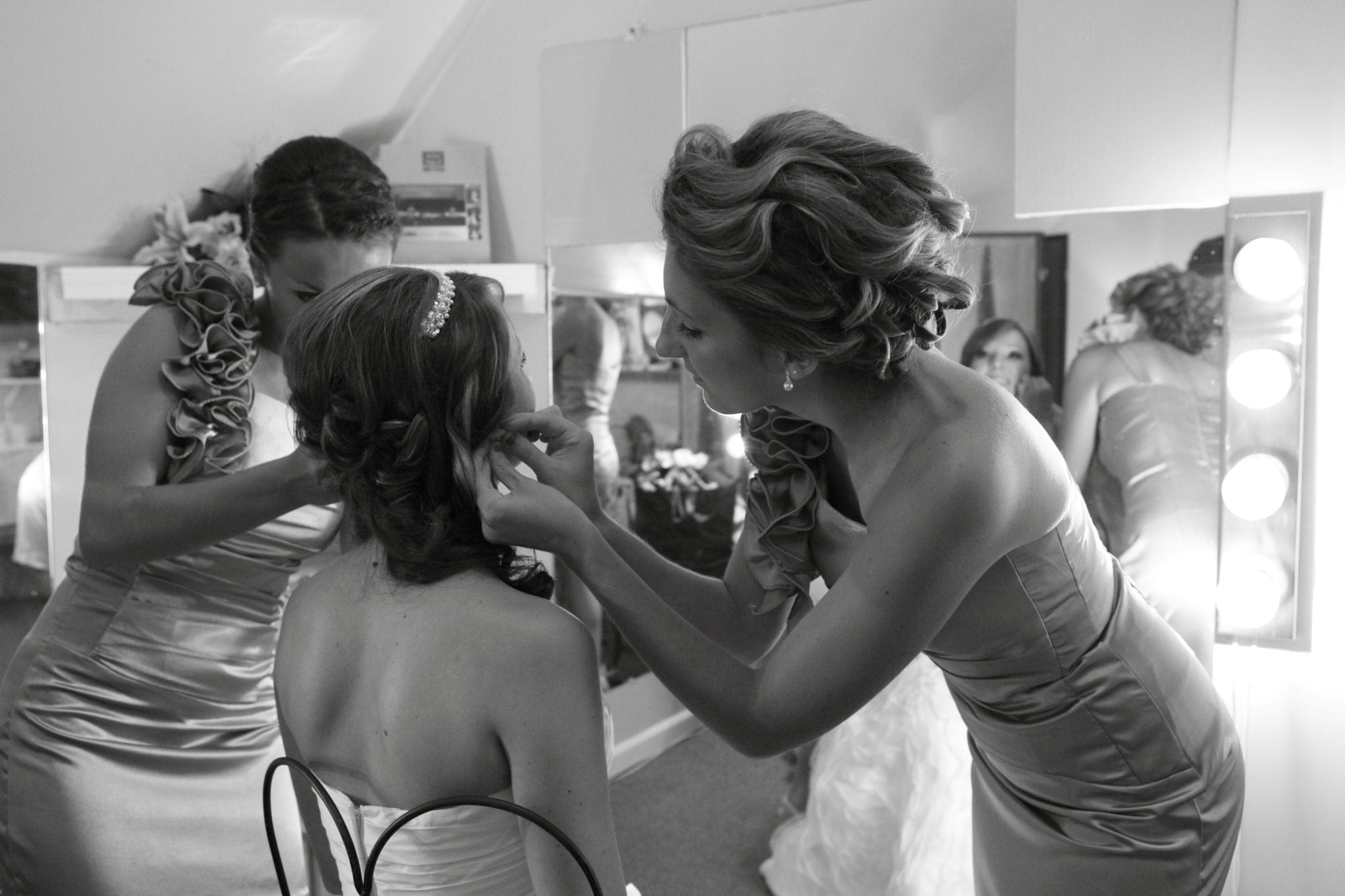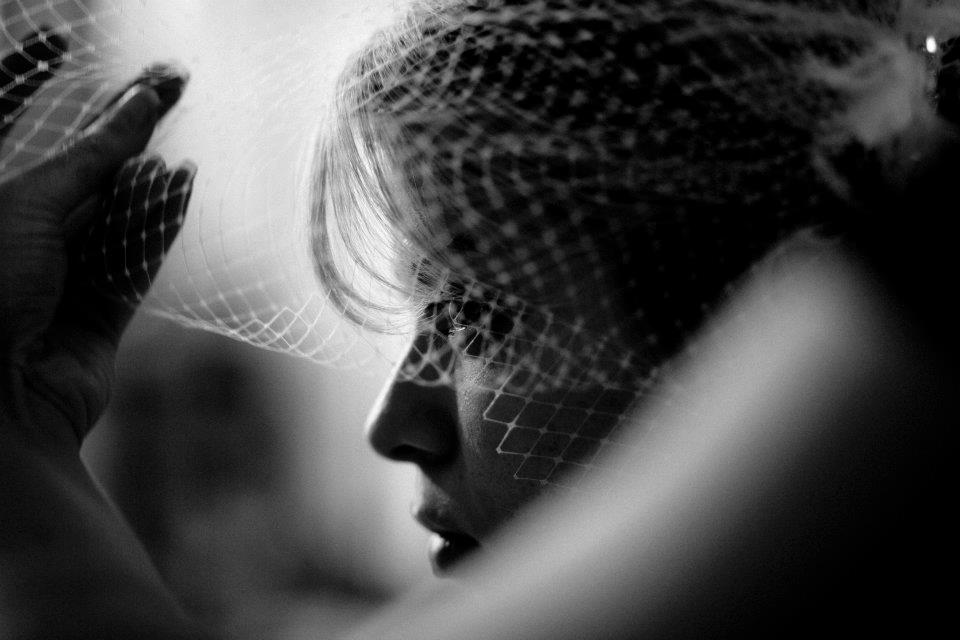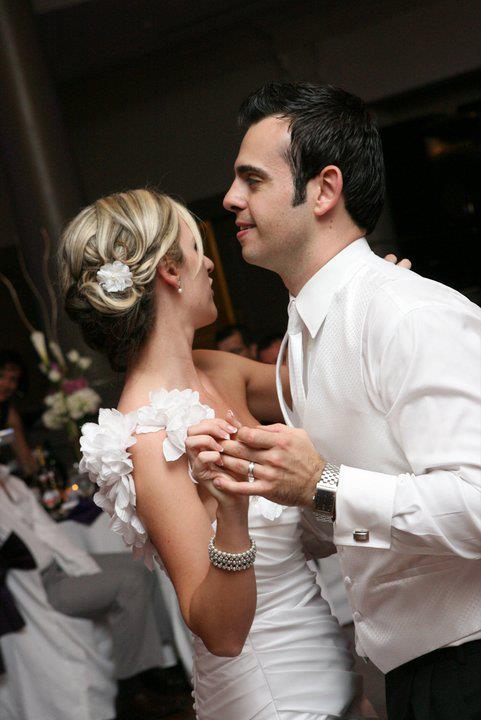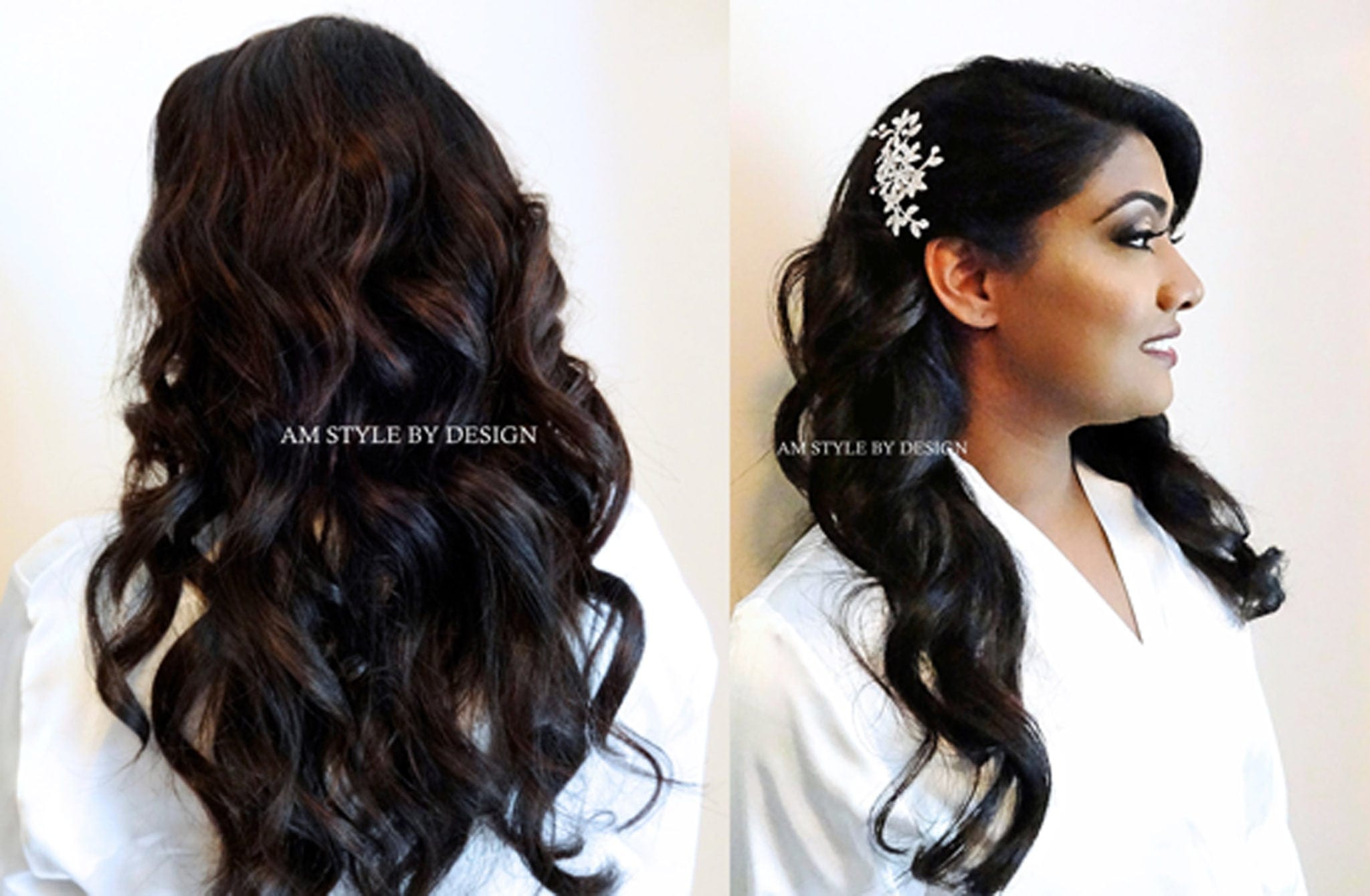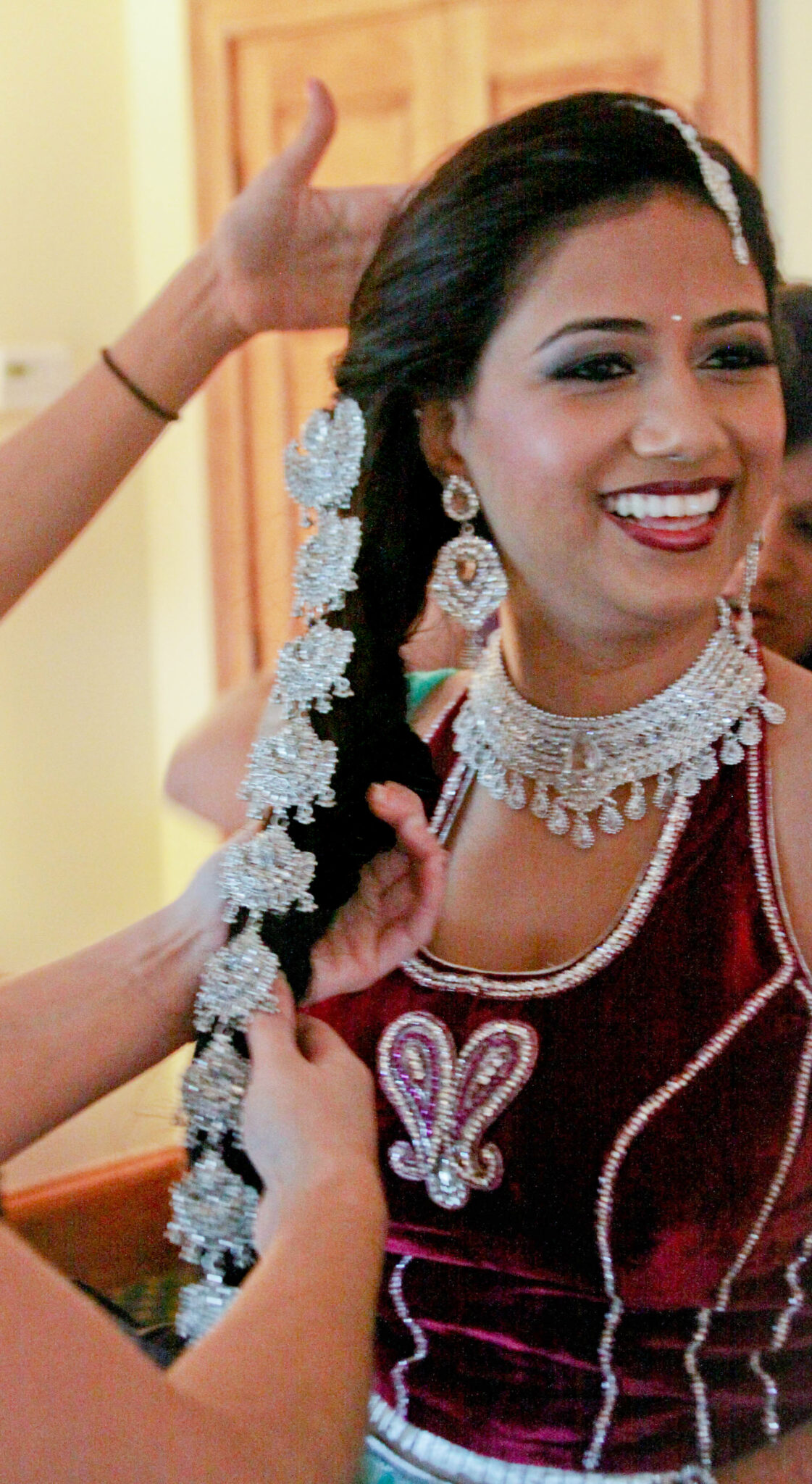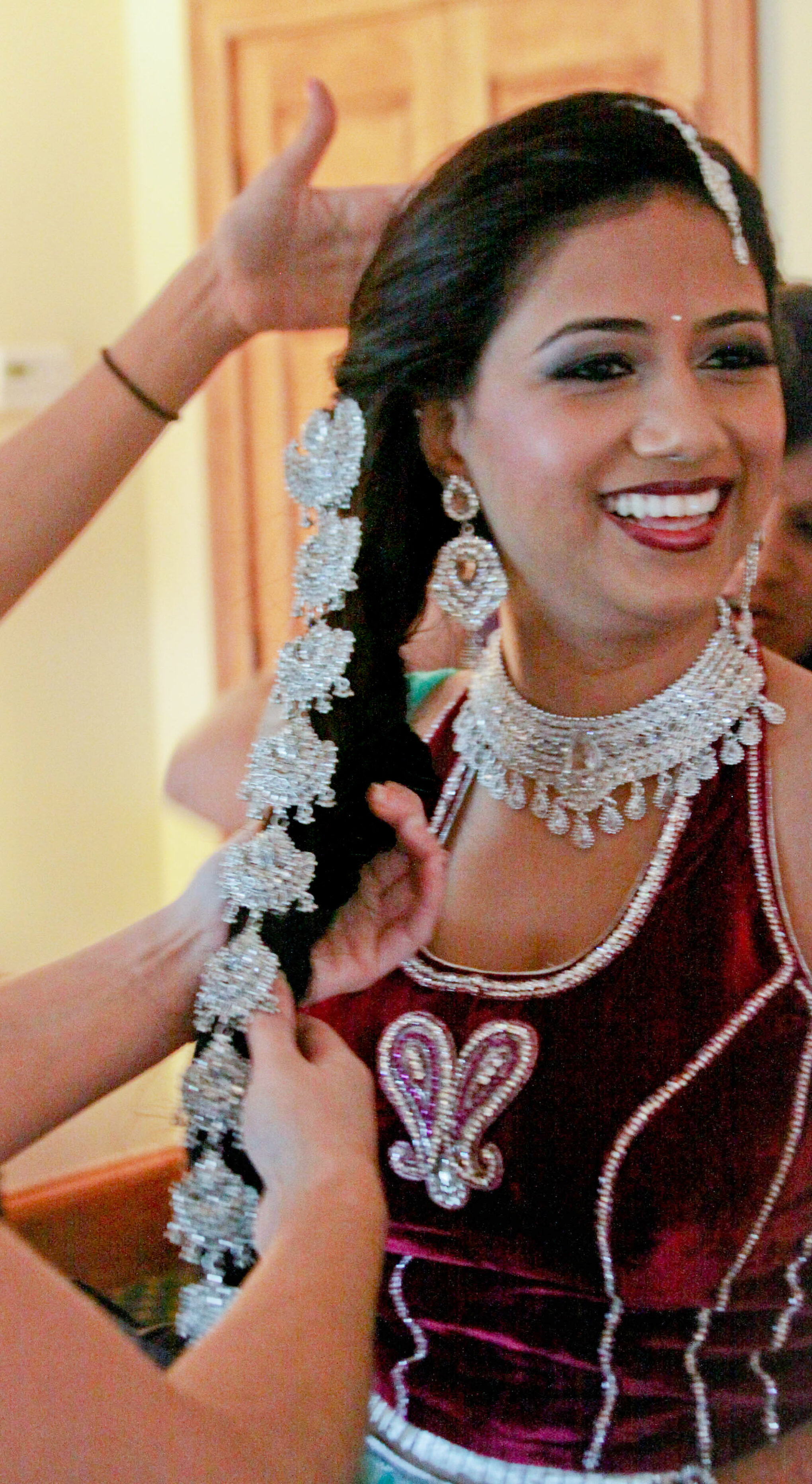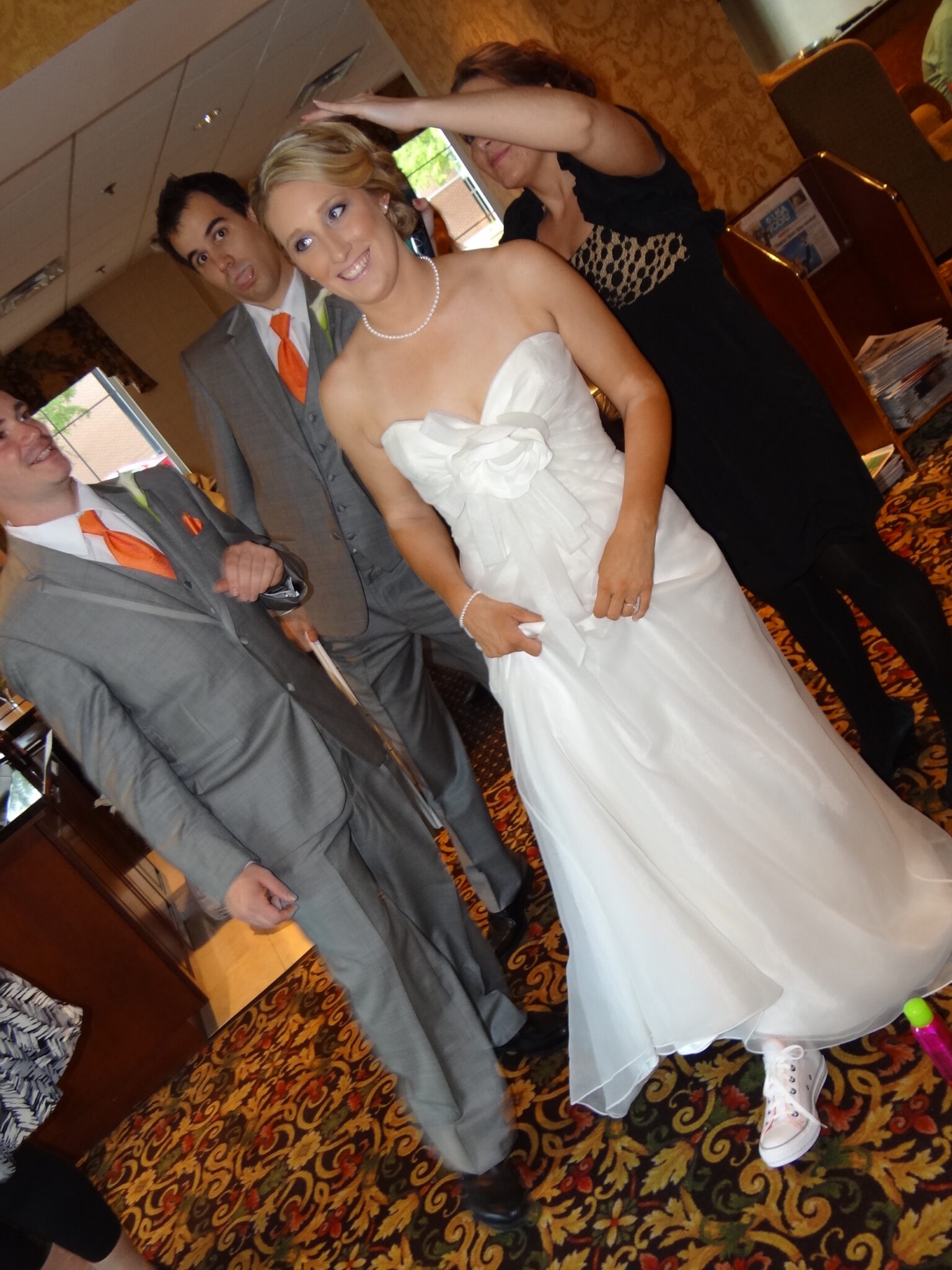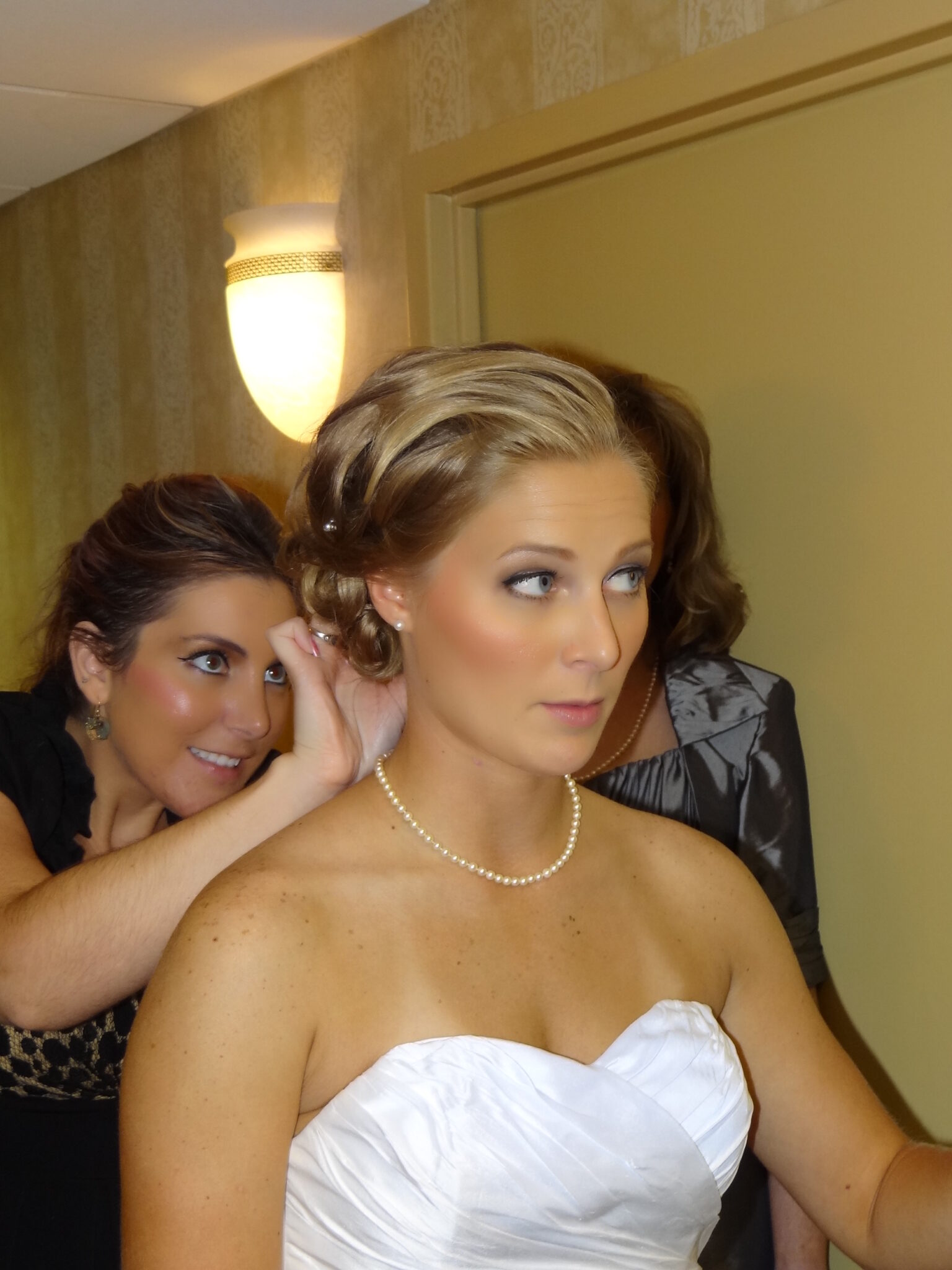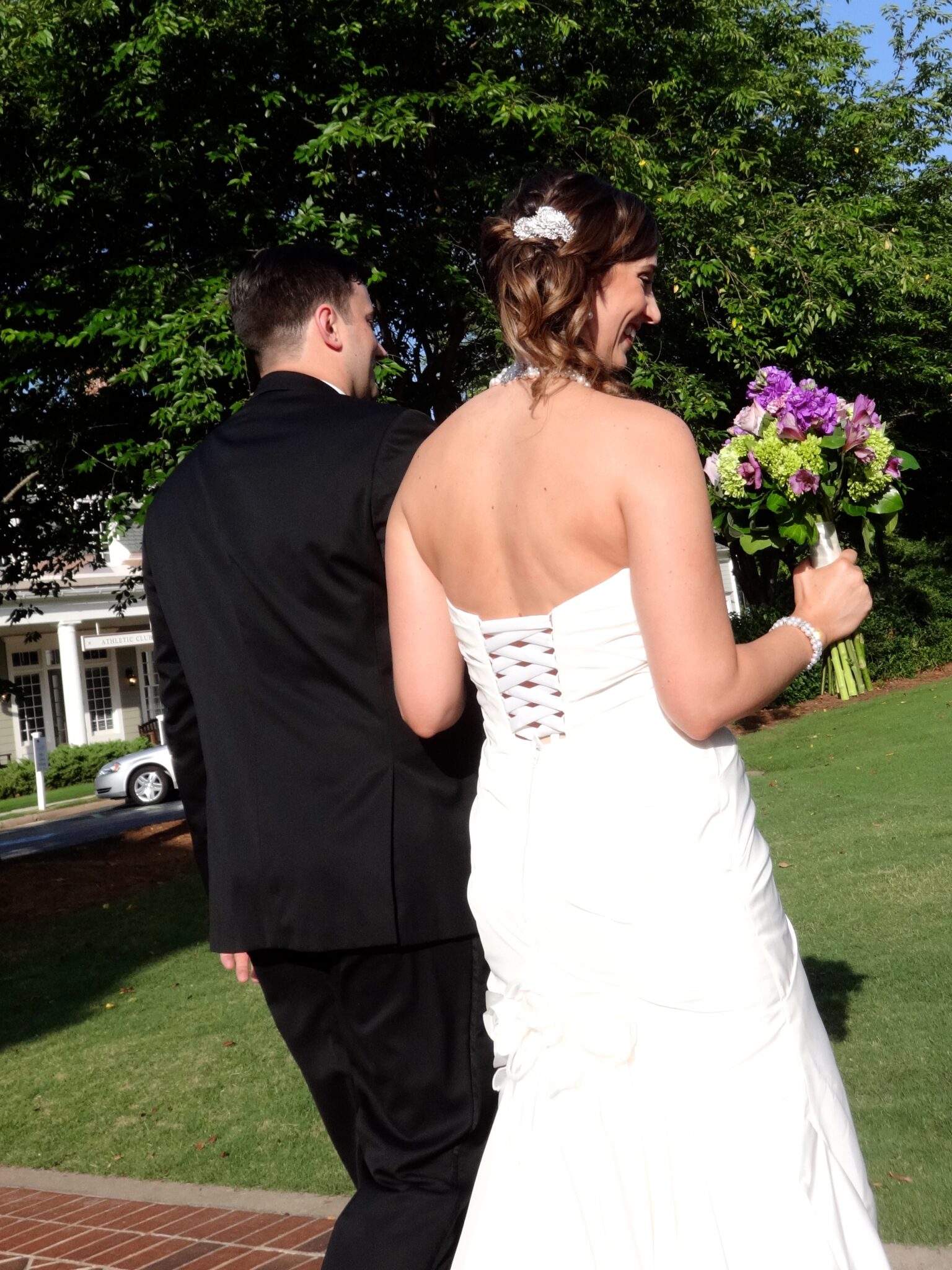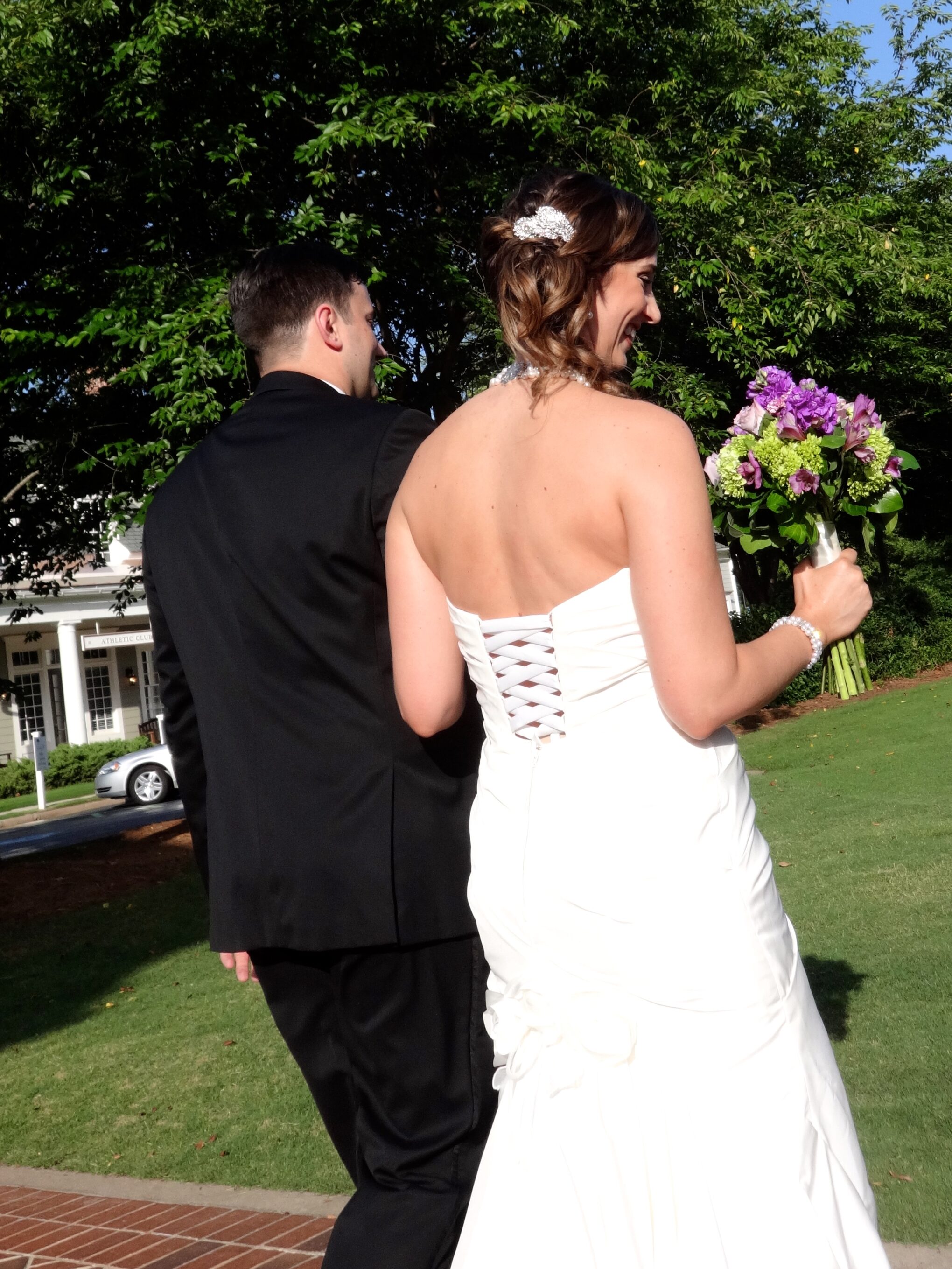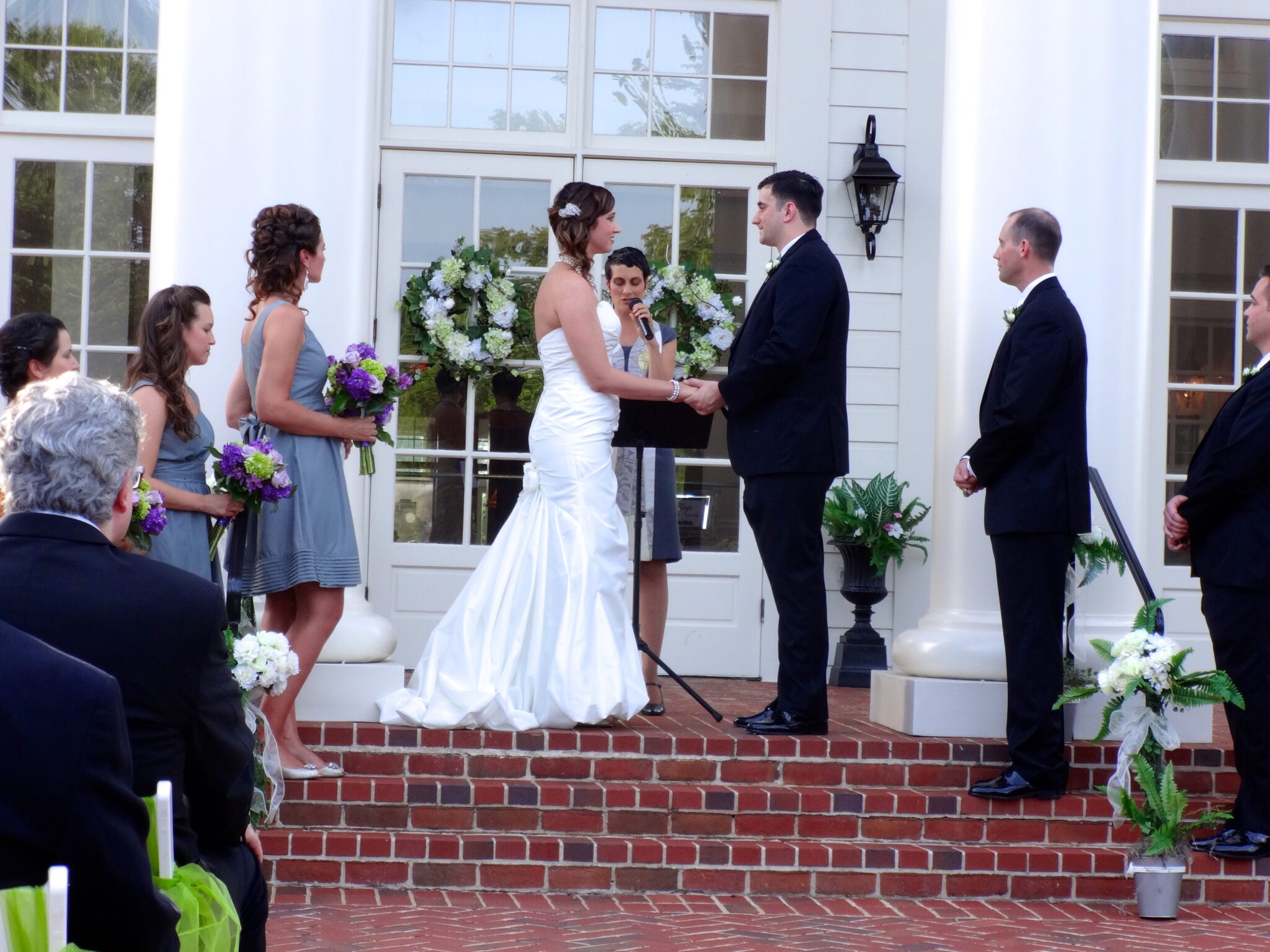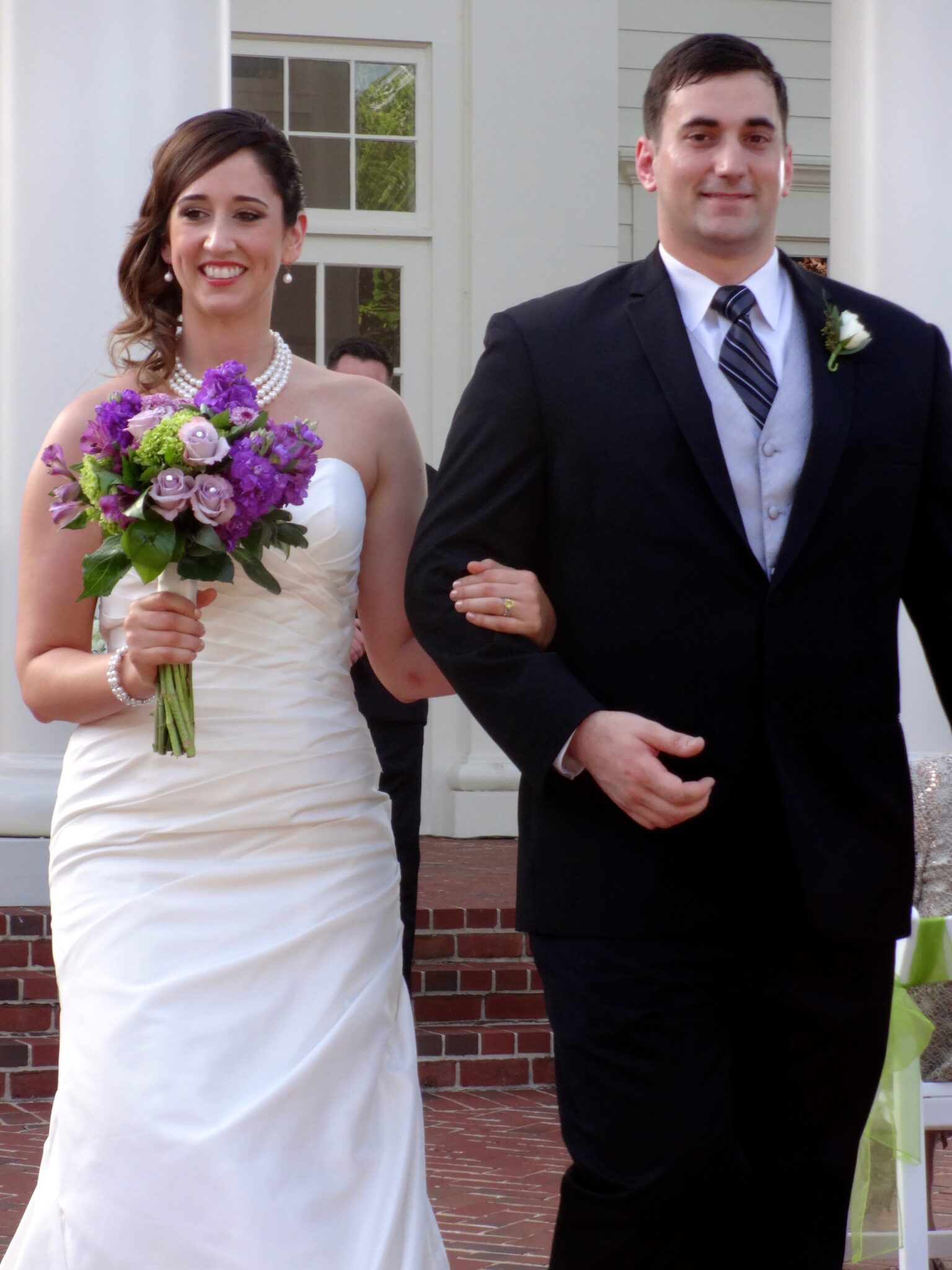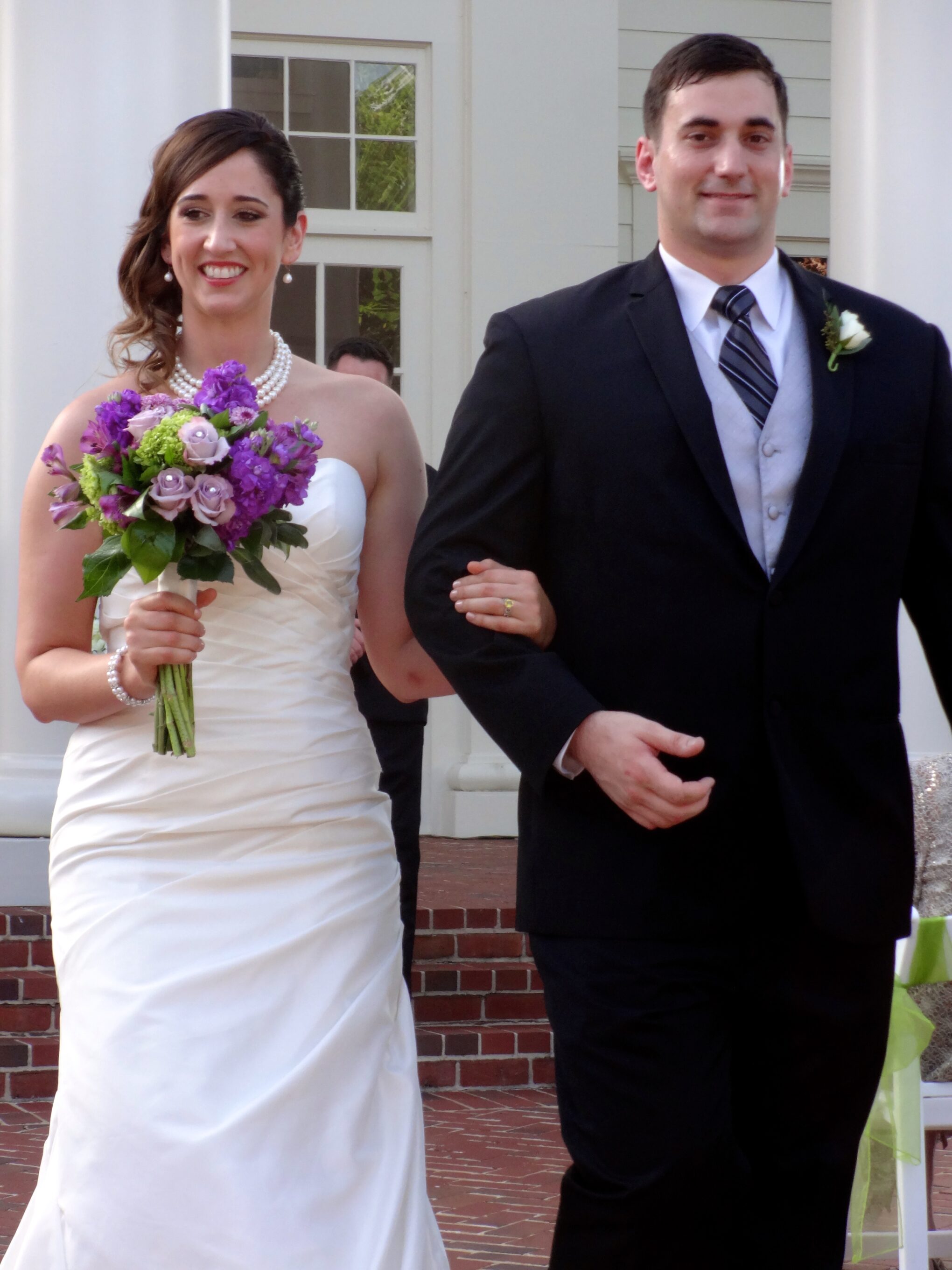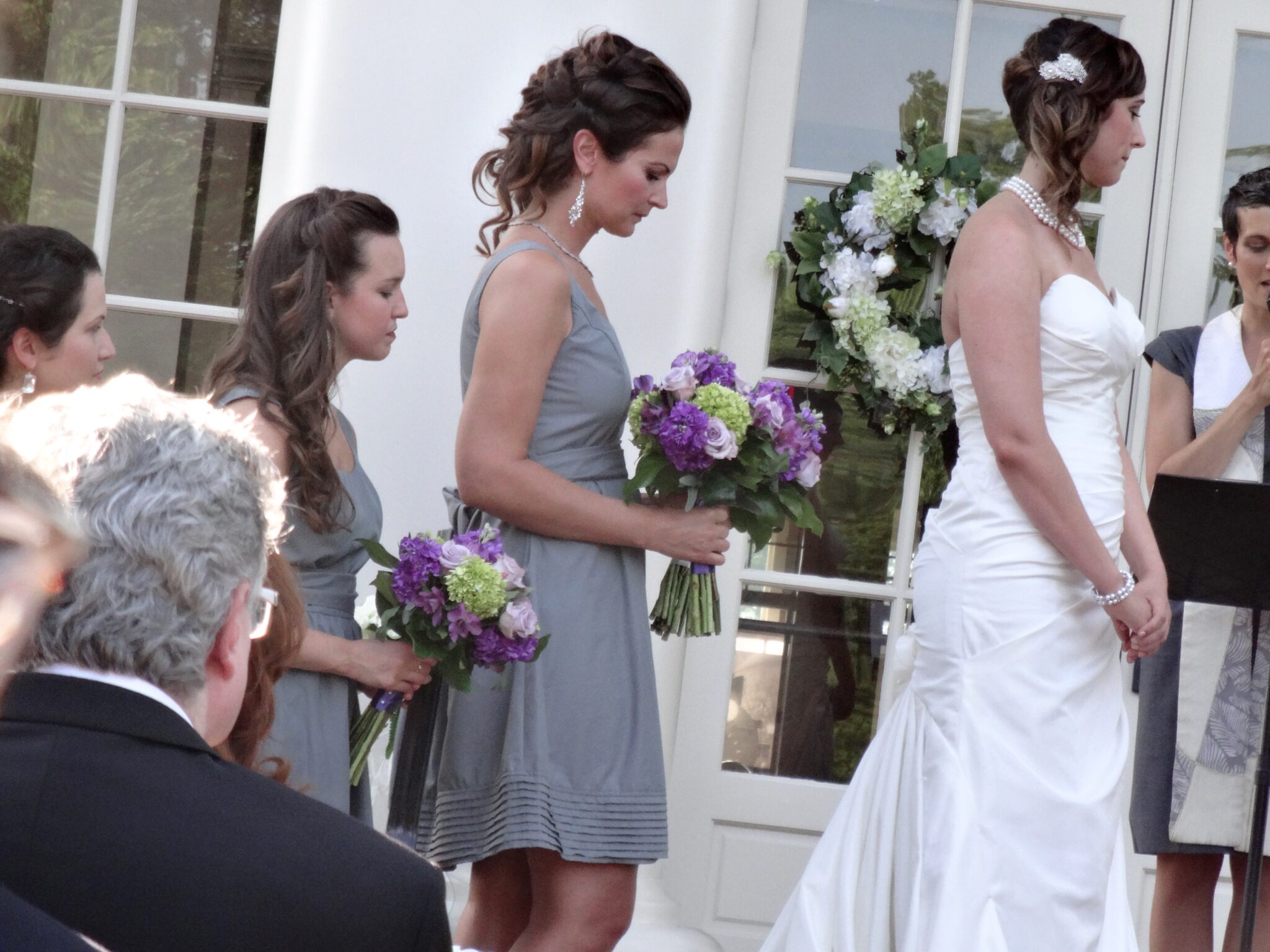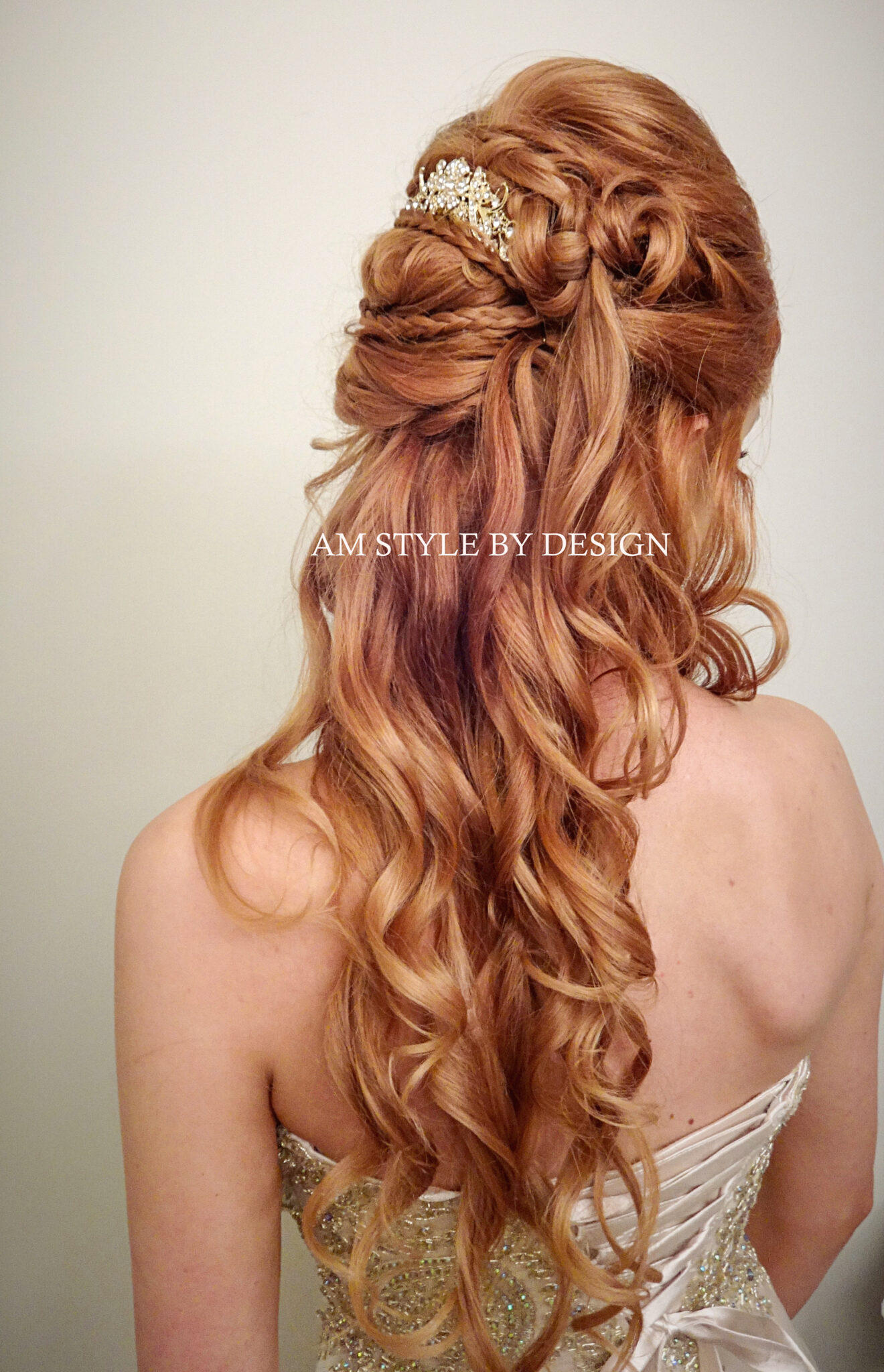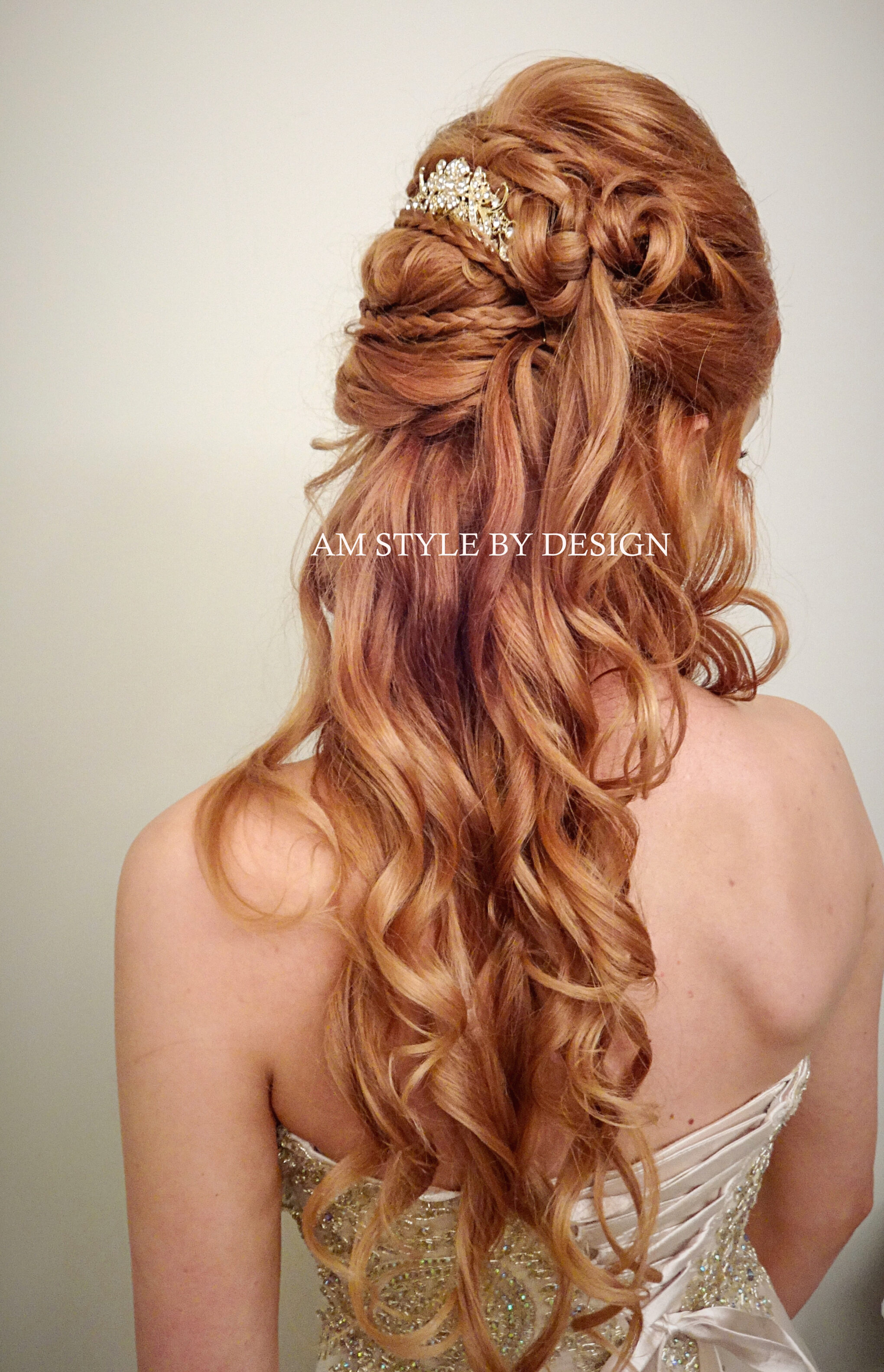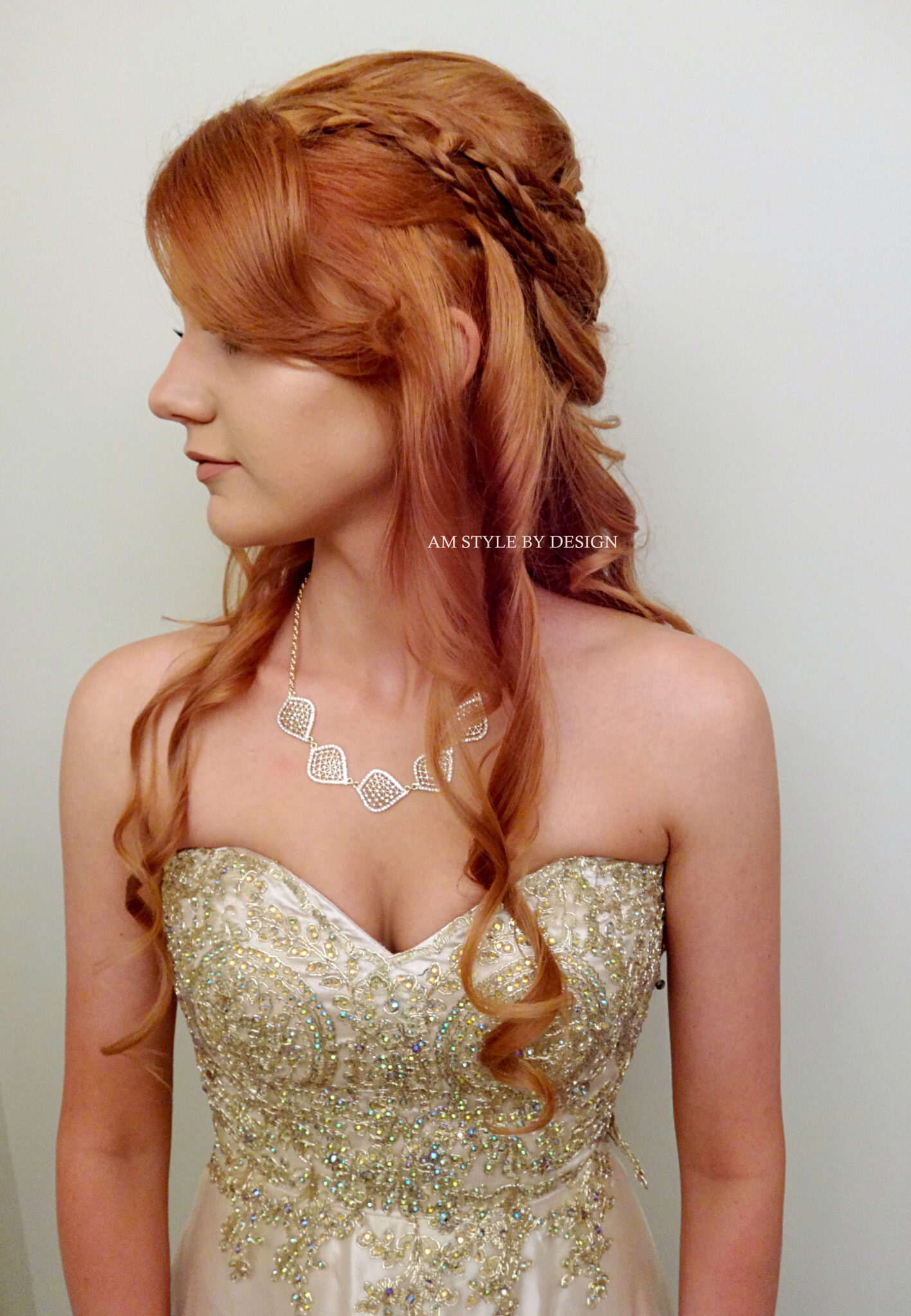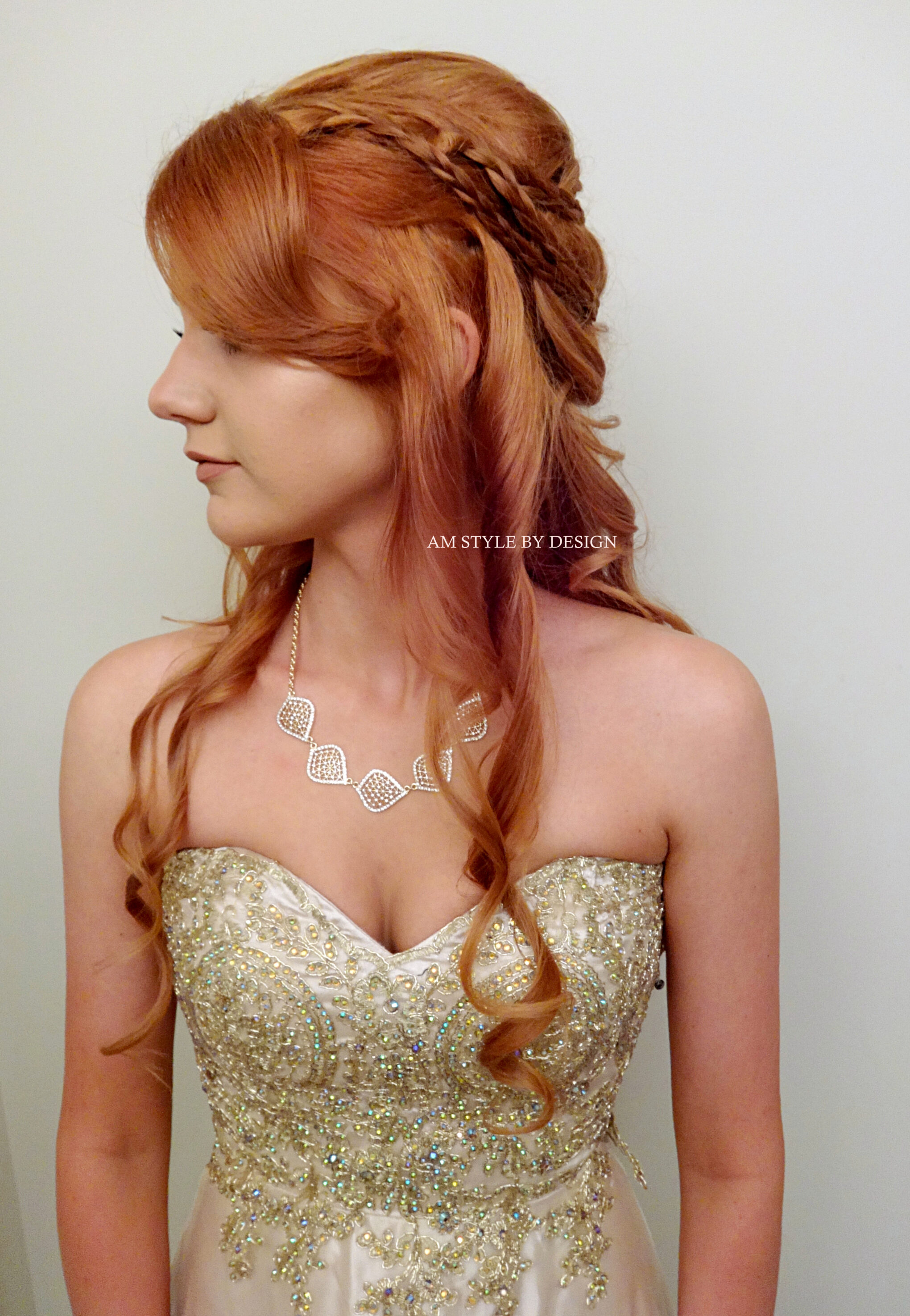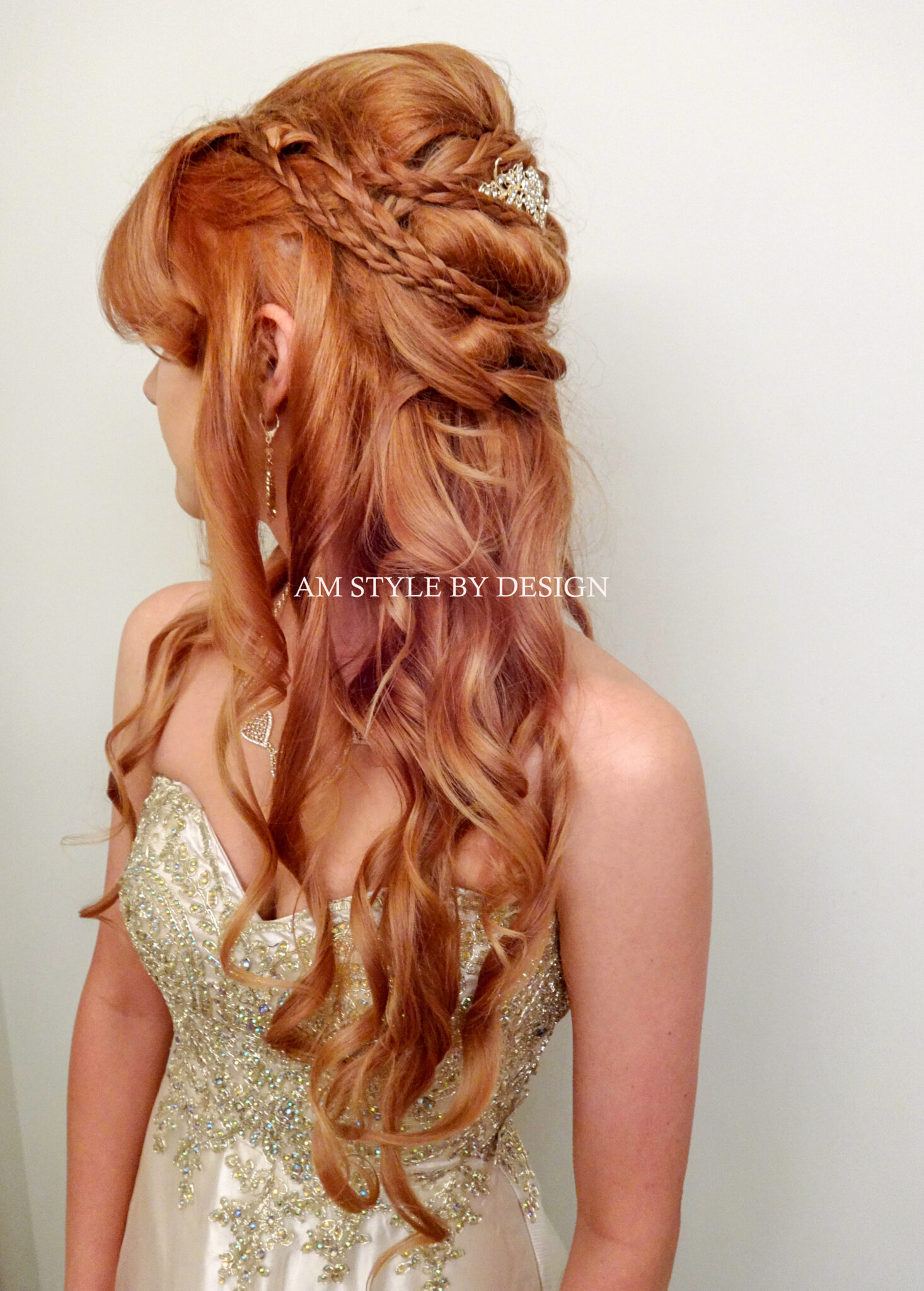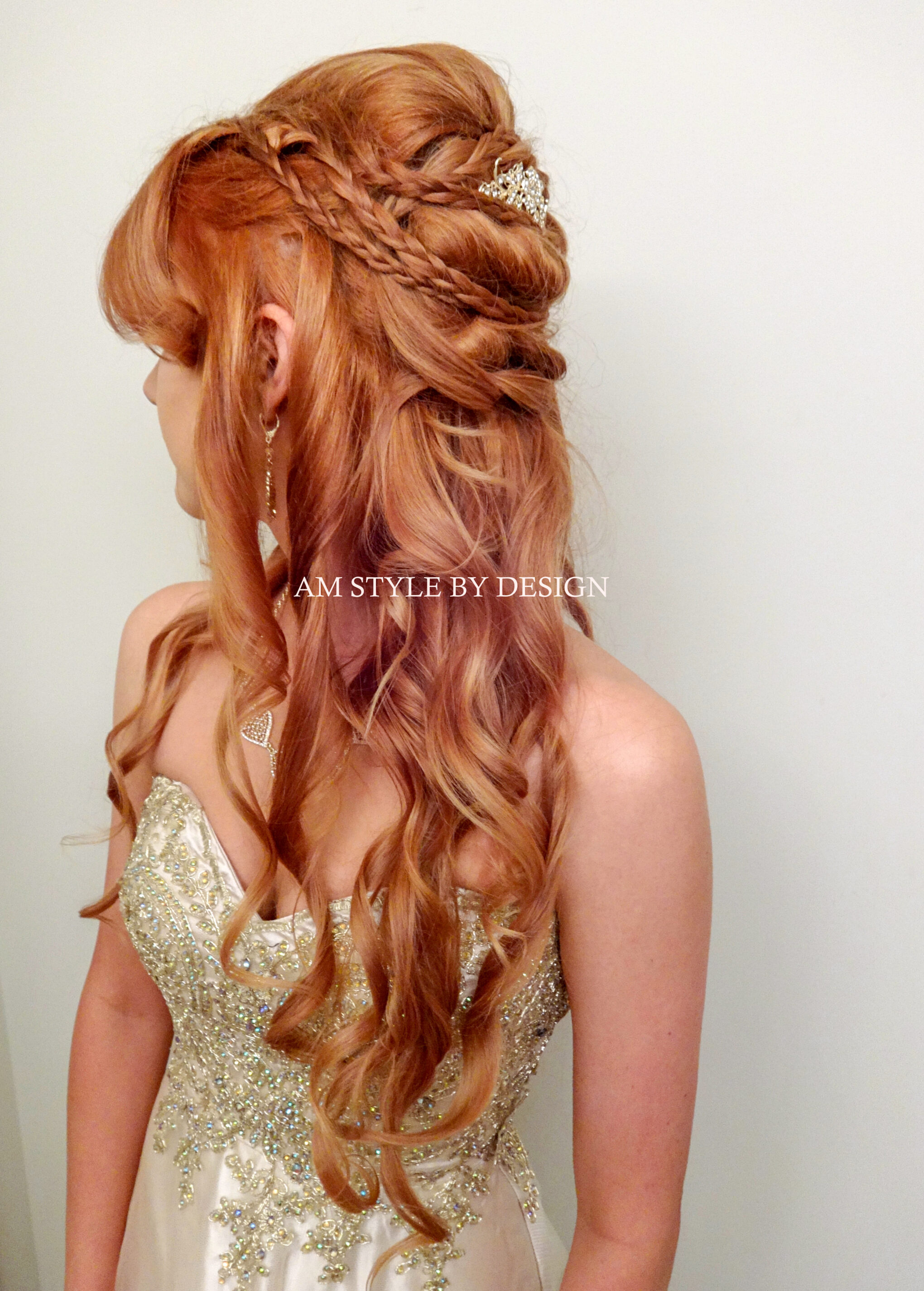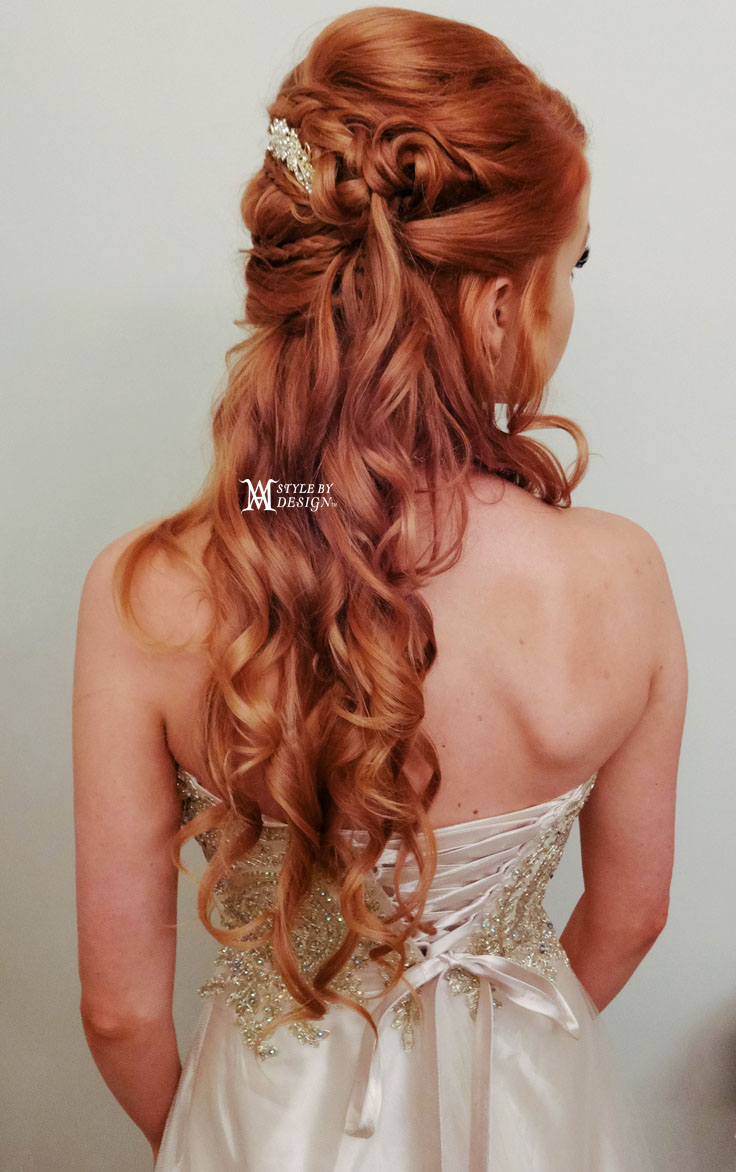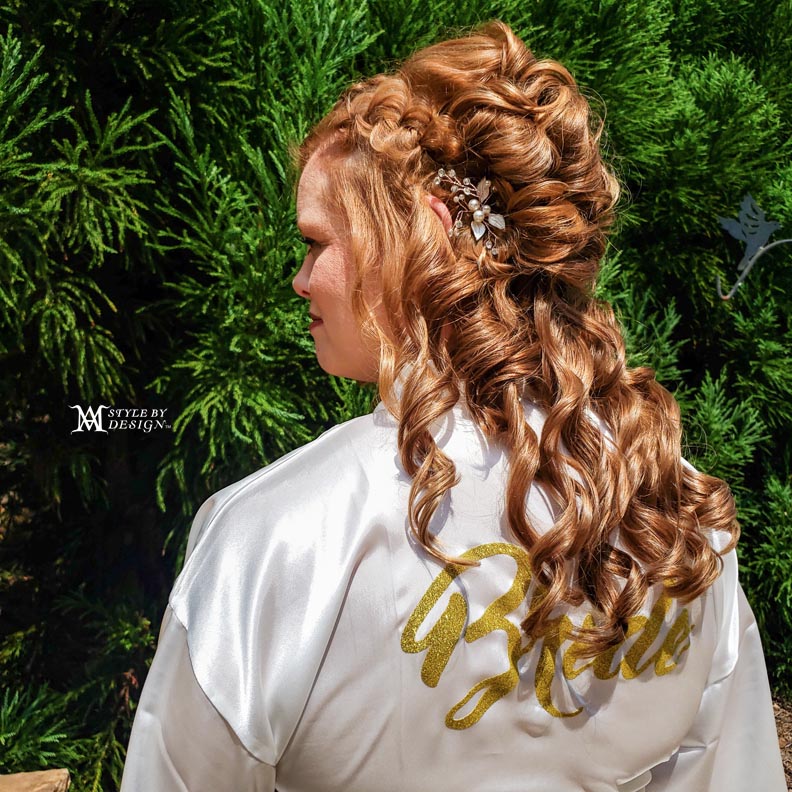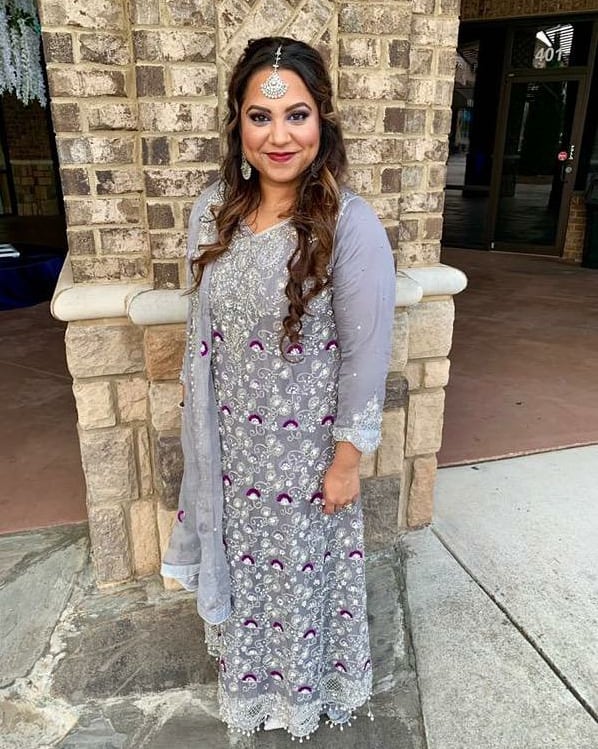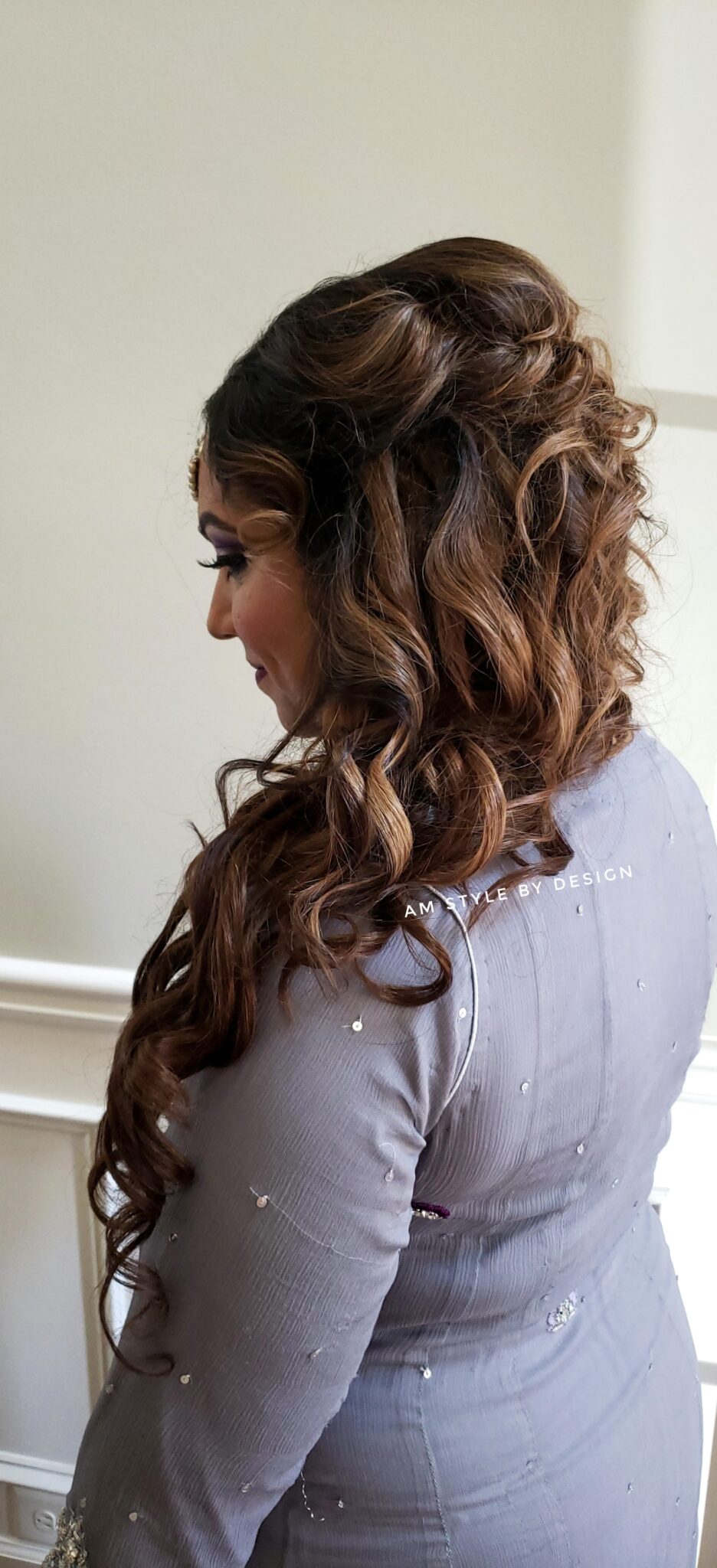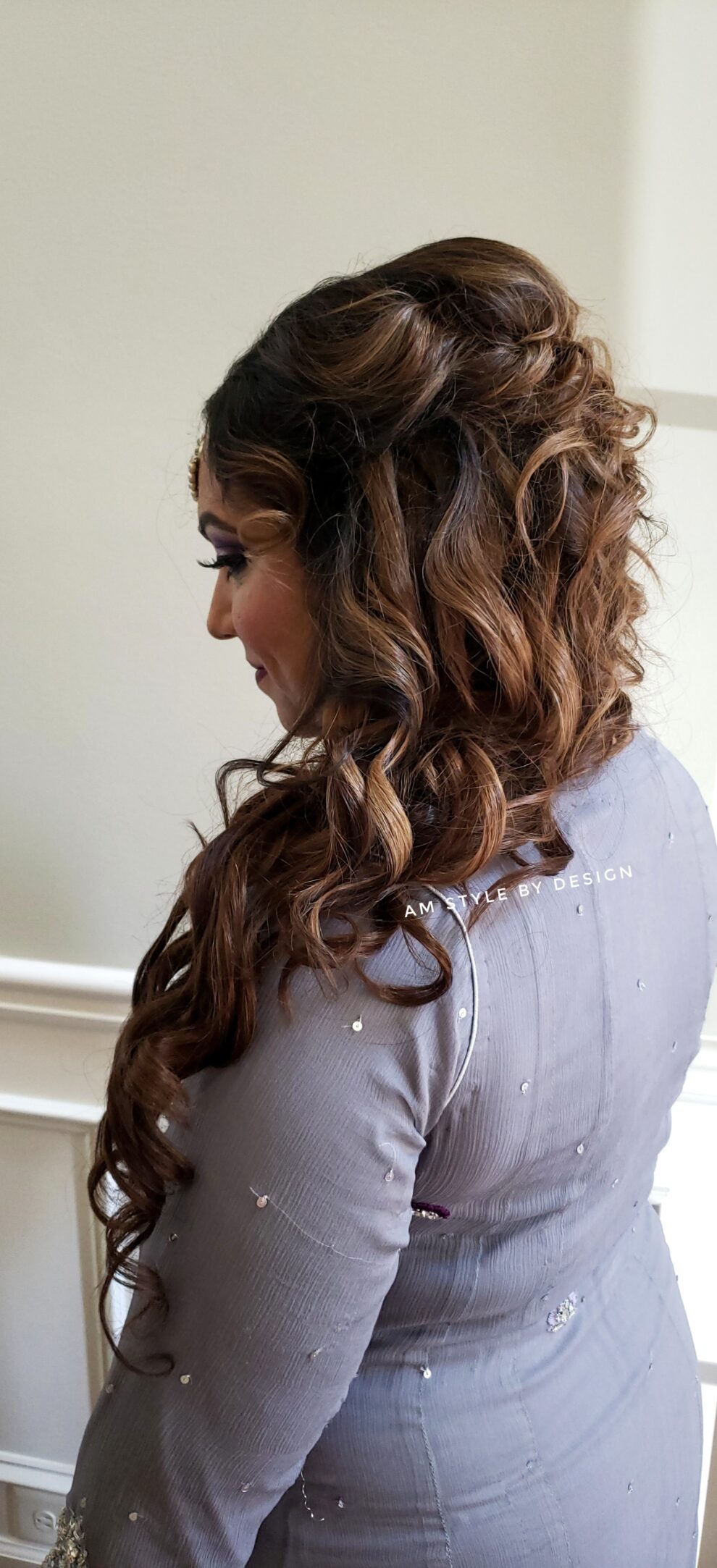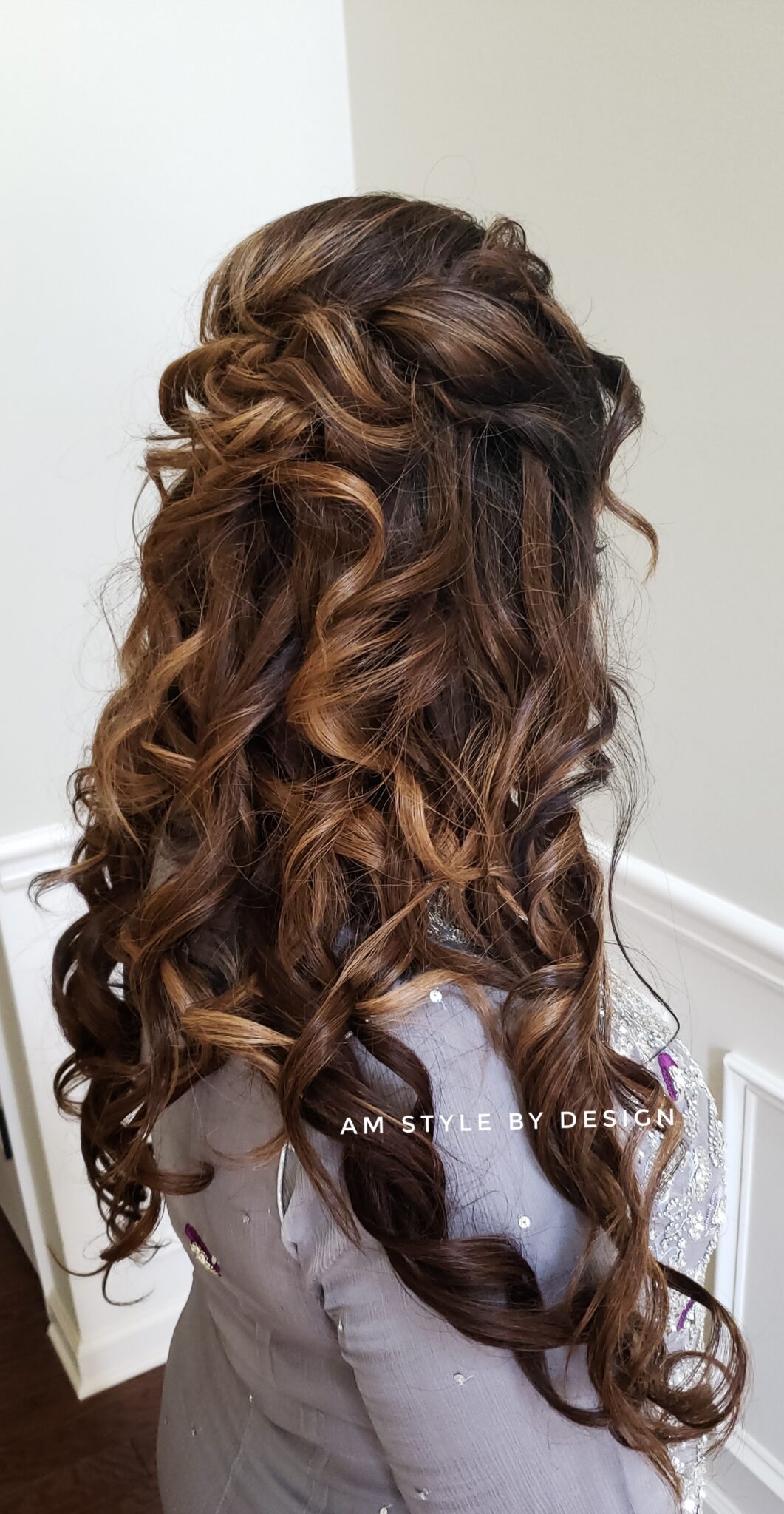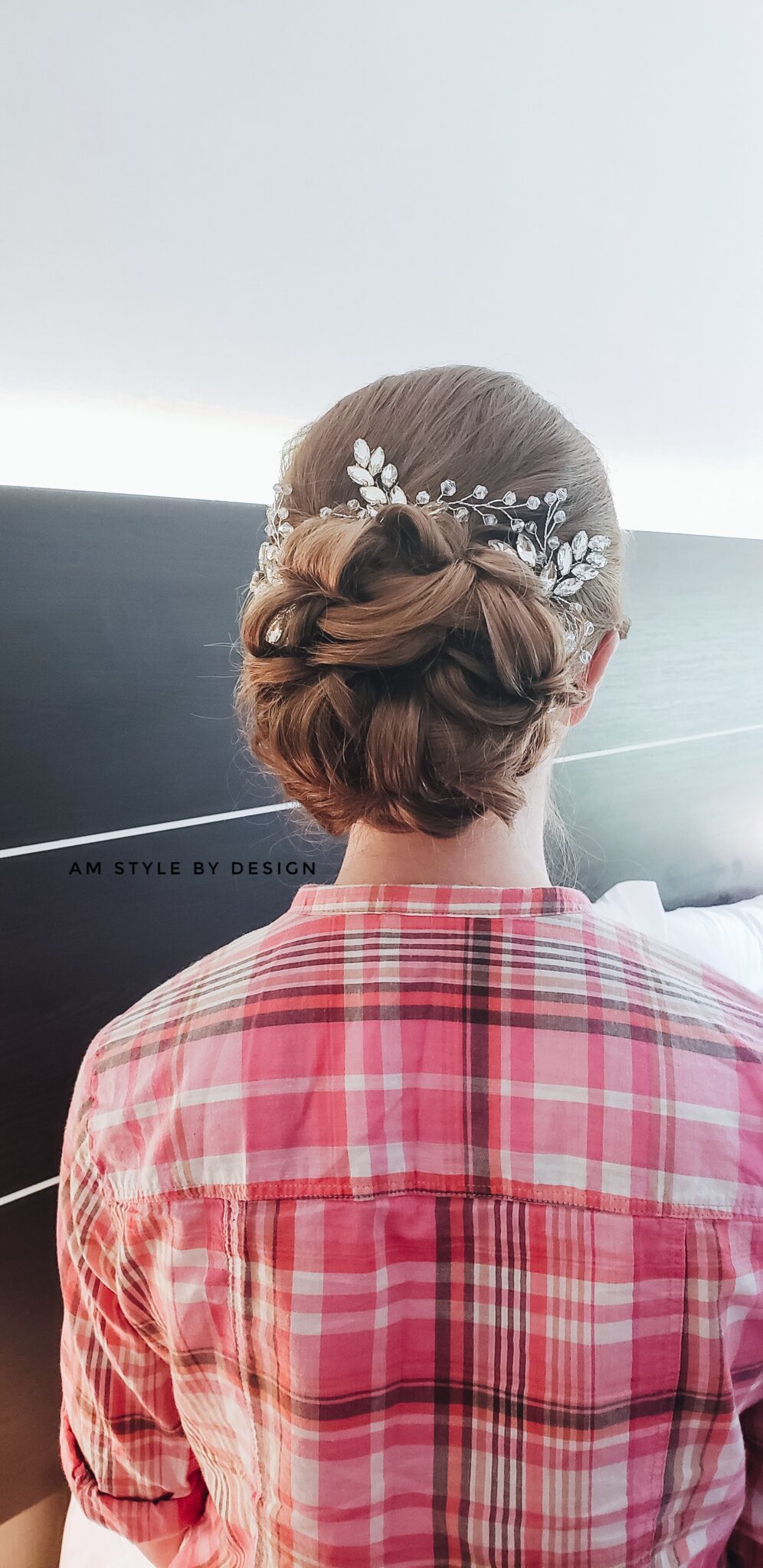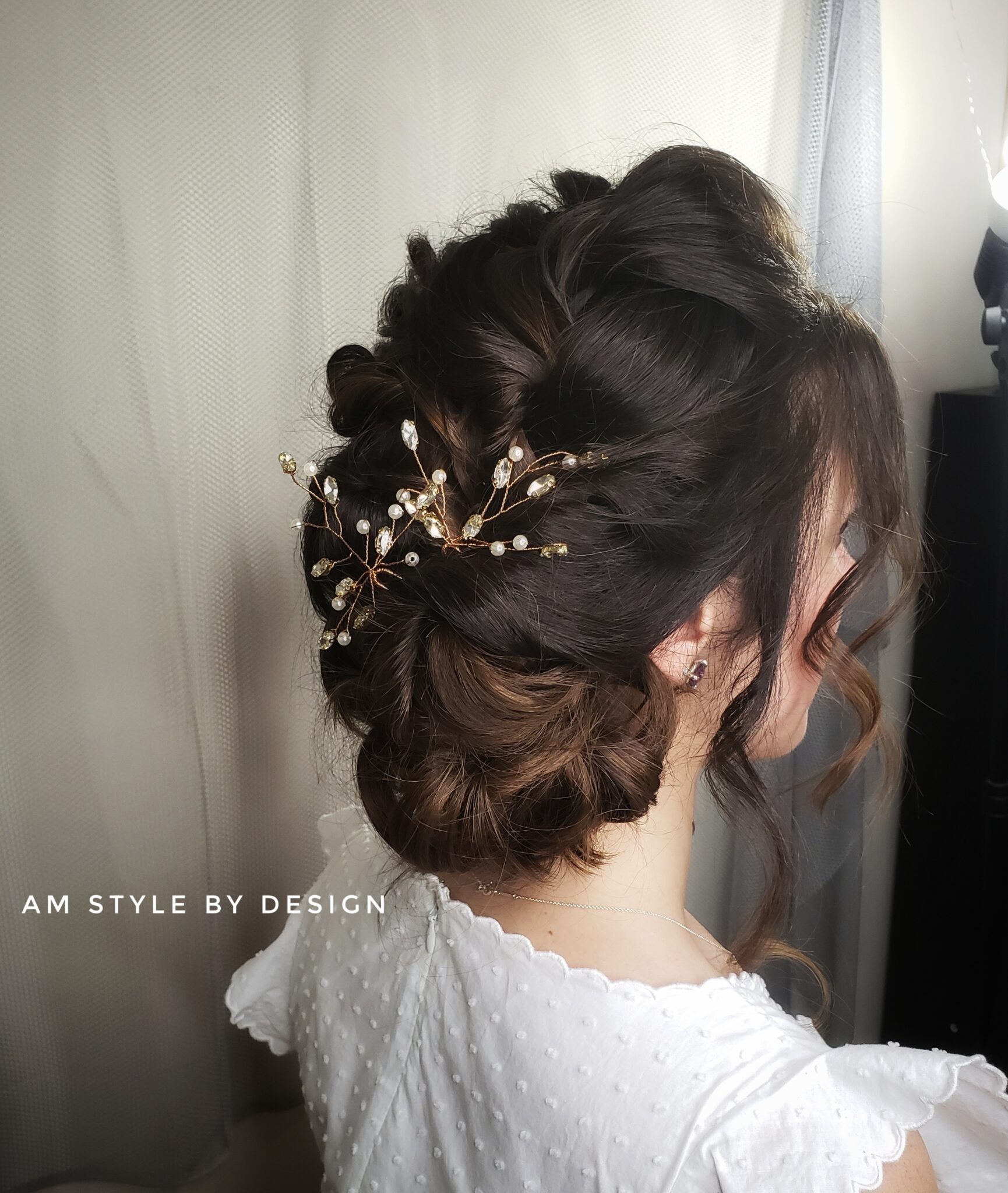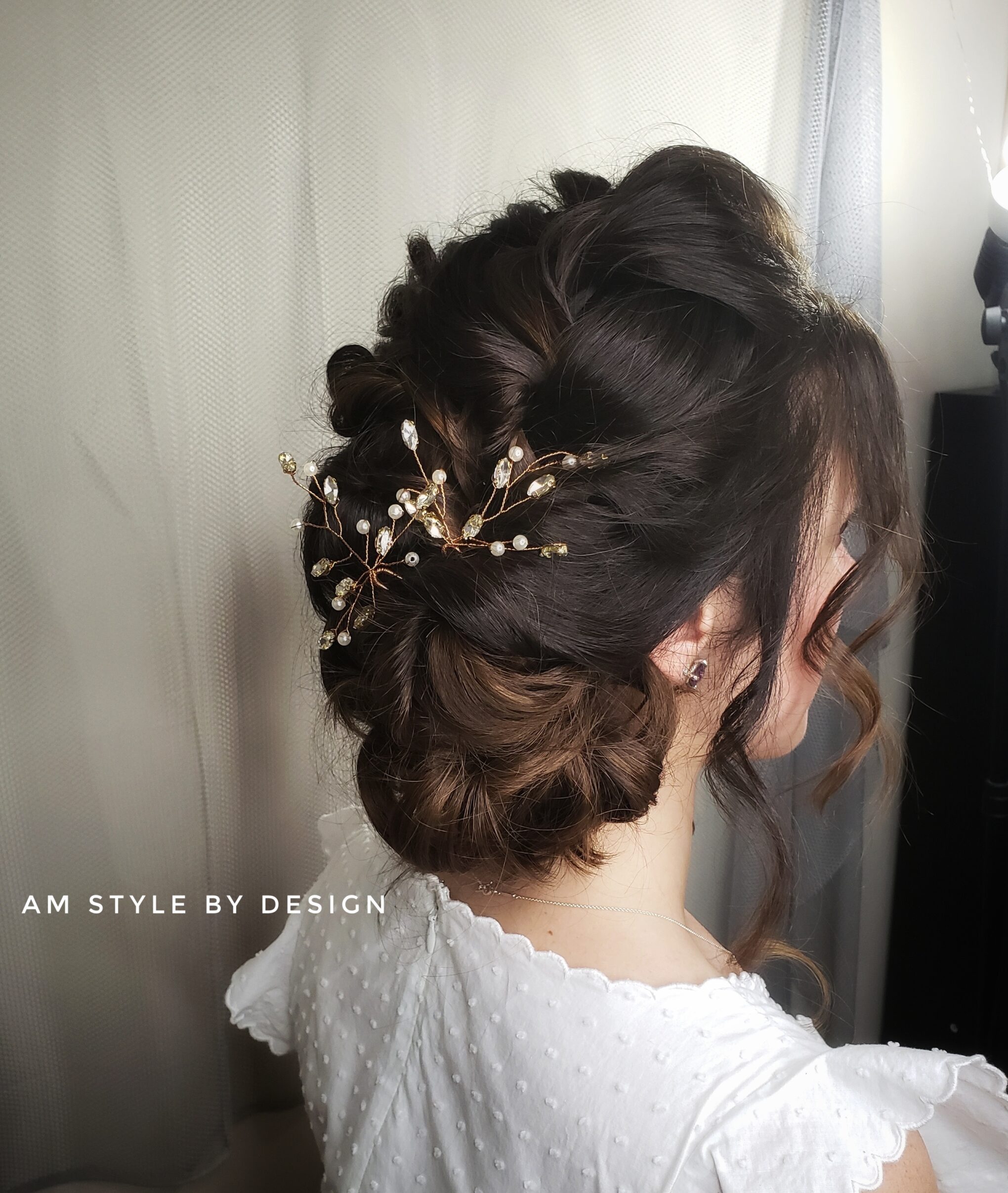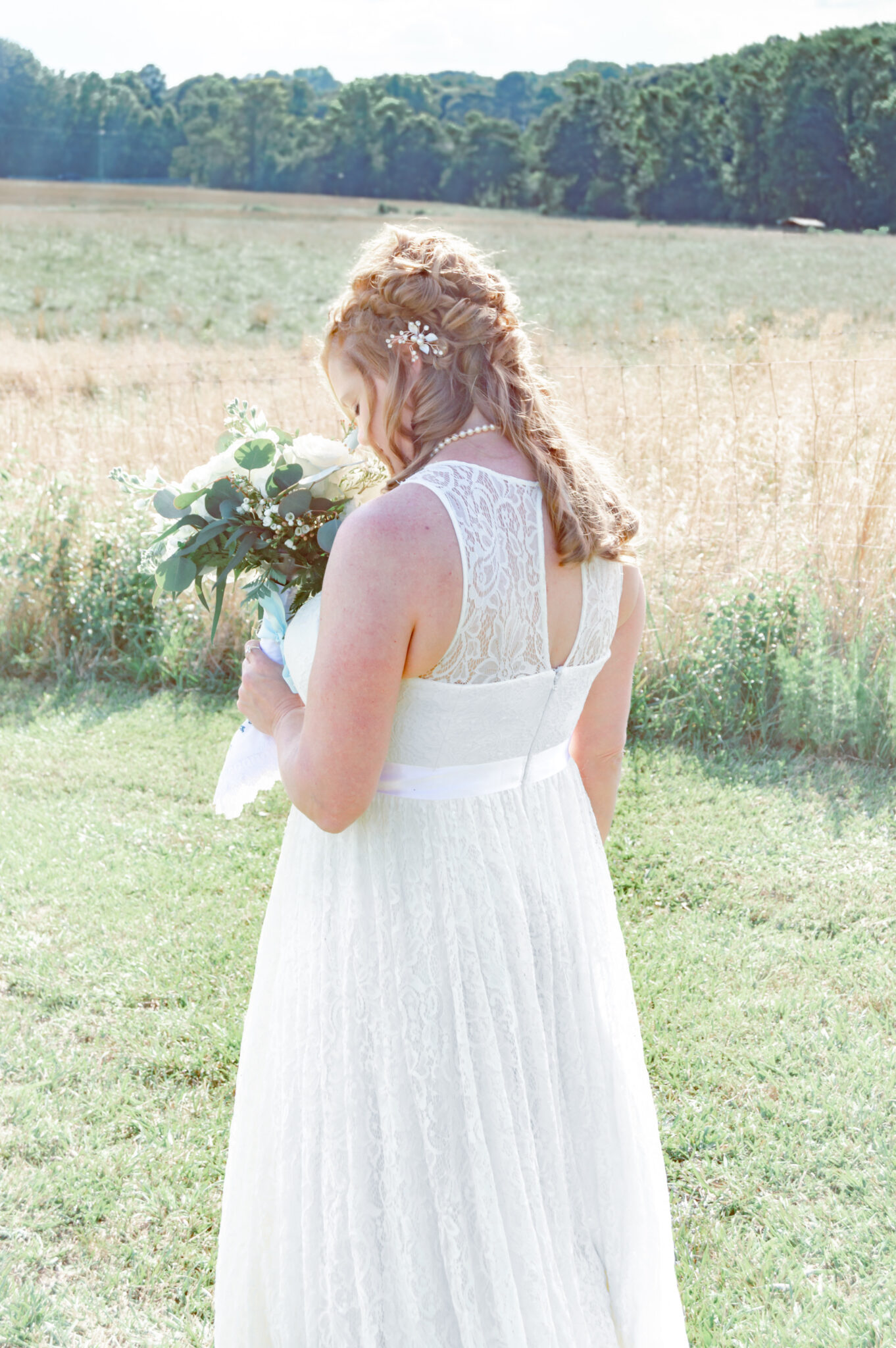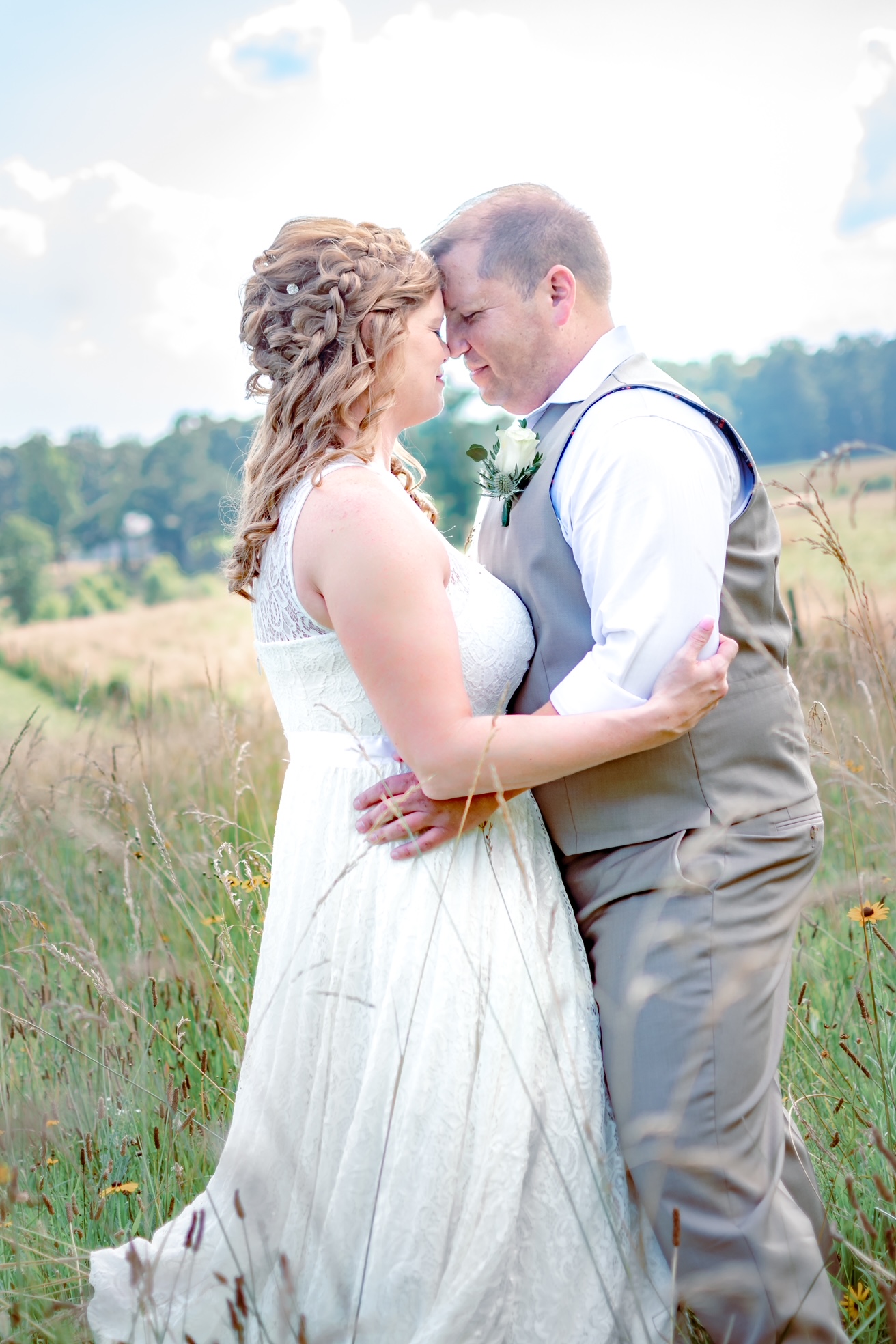 Welcome Brides
♦ Unveil Your Signature Style ♦
 Bridal Artistry
Serving the Atlanta & Metro Atlanta Areas + Destination Weddings
---
So glad you're here!
Let's create the dream you have for your special day that compliments your bridal vision
AM STYLE BY DESIGN creates modern gorgeous, creative Whimsical, Romantic, Airy hairstyles and stunning makeup looks for your special occasion.
Atlanta based company specializing in makeup artistry and hair design for weddings.
I offer on-site hair/makeup services.
My goal is to make you feel beautiful on your special day!
I work closely with the bride to custom-tailor a fresh and beautiful look to suit your personal style. I want the bride and bridal party to look glam yet natural- and like the most beautiful version of themselves.
 I would love to provide you with the information you'll need when it comes to the glam part of your wedding day.
Congratulations Your Engaged!
Time to Save the date! I'd love to work with you!
As soon as you are ready, reserve your date today by clicking the link below and filling out your request form.
*Please Note
A deposit of $100 is required to secure your date, this is non-refundable and will be deducted off the final balance. The date is guaranteed for you only once the deposit is paid.
The payment for the wedding day is due at least one day before the wedding.


Bridal Services

AM Style by Design Bridal Prices

We ask you to come to your Session with some ideas.  This may include some photos from magazines or web sites, but if you have no ideas – no worries. That's ok too. Our job is to serve you with our creativity.

We'll spend time coming up with the perfect look for you.

Consultation:

Your Practice Session is the perfect opportunity to communicate with your Bridal Image Consultant your desires for your wedding day. You'll have the same Consultant on the Practice Session day and for your wedding day.

Bridal Hair Trial run $100

For one look depending on the time, and $45-$55 for an additional look and touch ups. If you need extensions it's $25 extra to put in each bundle of clip-in hair.

Wedding Day- $100 -$160+ and $65 for additional looks.

Bridal Party- Up do's ($70)

*It is preferable for everyone to have clean, blown dried hair. It usually takes each service about 30-60 minutes*

Half up- curls- $65

Blow-dry Style-$45

Flower girls- $ 40

Additional service charge for hair needing to be blow-dried before a service takes place is $35. If you would like this services added just put blow-dry add-on.   

Travel fee is $25 for in city location. $35-$60 for outside of the city location or TBD. An additional travel fee for each stylist.

A NON-REFUNDABLE DEPOSIT IS REQUIRED TO RESERVE YOUR APPOINTMENT. PLEASE READ THE "SERVICES" AND "POLICIES" TAB IN FULL BEFORE ENTERING IN YOUR BOOKING INFORMATION. THE DEPOSIT INFORMATION AND CONTRACT WILL BE SENT TO THE EMAIL YOU PROVIDE. YOUR APPOINTMENT IS ONLY BOOKED AFTER THE CONTRACT IS SIGNED AND THE DEPOSIT IS PAID.

Make -UP

Just eye make up ($35)

 Full face for Event & Prom make-up ($55-$65)

False lashes $10

Make-up- trial- $65+

Wedding day Make-up($65-$75+)

individual false lashes included)

Travel fee is $25 for in city location. $35-$60 for outside of the city location or TBD. An additional travel fee for each stylist.
Thank you for viewing my bridal page,
Please email amstylebydesign@gmail.com with your wedding date and I can confirm if the date is available.
After me confirm that your date is available. Your ready to book your wedding hair with me the next step would be to click the link below and fill out the information.
Booking Your Wedding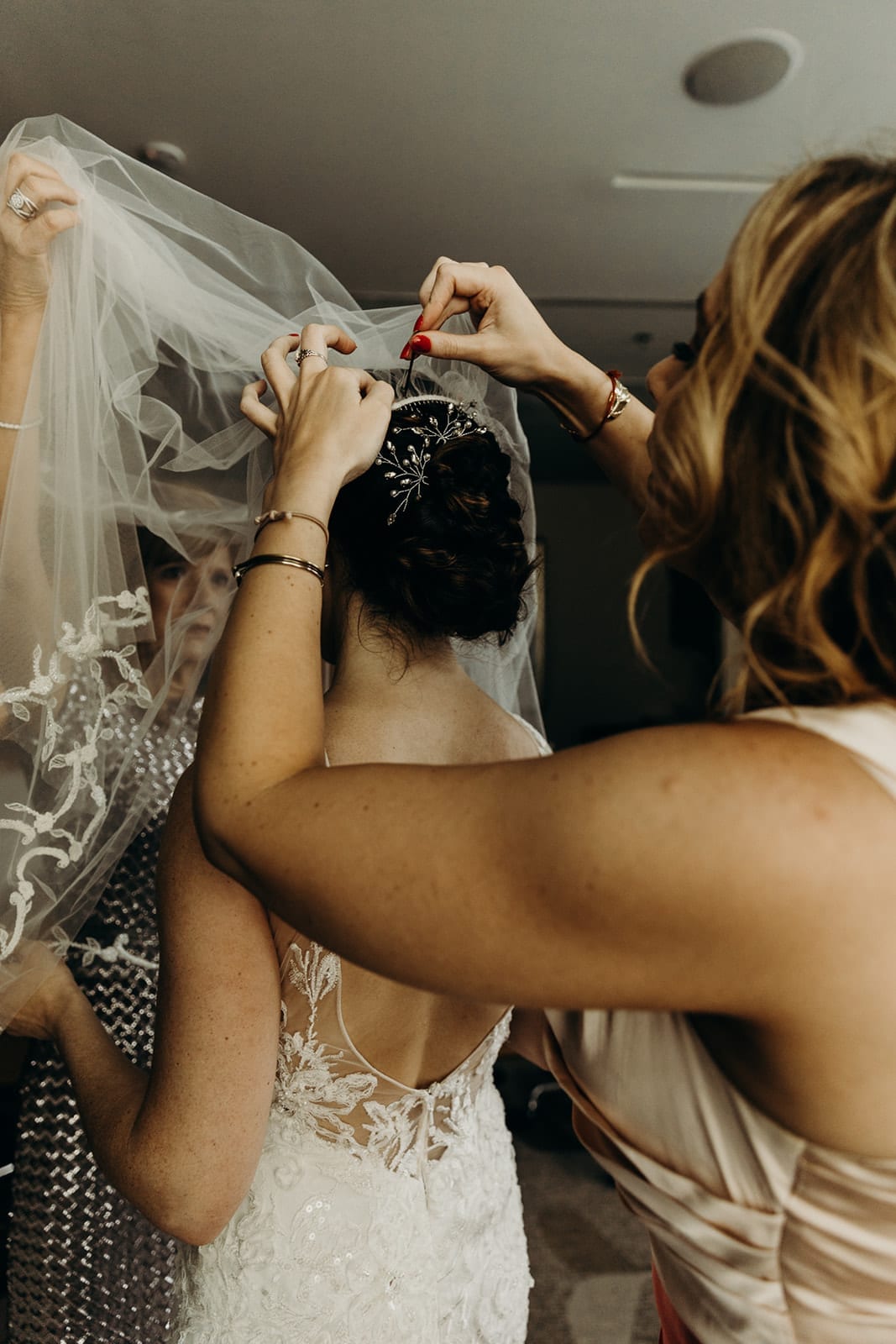 Bridal
Testimonials
Click to view